[Esp-Eng] 🎨Educational Banner🎨 By @afa.hb03
---
Saludos amigos de #hive y #homeedders, espero estén teniendo una grandiosa semana. El día de hoy comparto con ustedes esta lámina del día del amor y la amistad, la cual fue una petición de la maestra de mi primita de 2do grado.
Greetings #hive and #homeedders friends, I hope you are having a great week. Today I'm sharing with you this love and friendship day poster, which was a request from my 2nd grade cousin's teacher.
Hoy ella tuvo su compartir por el día del amor y la amistad (dicho día se celebró el 14 de febrero), en donde realizarían su amigo secreto y compartirían minutos antes de la hora de salida.
Today she had her sharing for the day of love and friendship (this day was celebrated on February 14th), where they would make their secret friend and share minutes before dismissal time.
Así que por dicha celebración su maestra me encargó esta lámina, la cual ahora también adornará el salón por lo que resta del mes de febrero. Mi primita llegó muy contenta de su compartir y desde ayer estaba emocionada envolviendo el paquete de galletas que ella regalaría.
So for this celebration, her teacher asked me to make this poster, which will now also decorate the classroom for the rest of the month of February. My little cousin arrived very happy from her sharing and since yesterday she was excited about wrapping the package of cookies that she would give as a gift.

✂️𝑴𝒂𝒕𝒆𝒓𝒊𝒂𝒍𝒆𝒔 𝒖𝒕𝒊𝒍𝒊𝒛𝒂𝒅𝒐𝒔✂️
✂️𝑴𝒂𝒕𝒆𝒓𝒊𝒂𝒍𝒔 𝒖𝒔𝒆𝒅✂️




Lámina de papel bond.
Lápiz HB.
Marcador Negro.
Caja de colores Prismacolors.
Tiza pastel.
Sheet of bond paper.
Pencil HB.
Black marker.
Box of prismacolors.
Pastel chalk.



🖌️Procedimiento🖌️
🖌️Procedure🖌️
- Realicé la base del dibujo con un lápiz hb, dividiendo primero la lámina en cuatro segmentos. Luego realicé el corazón y procedí a ubicar a los niños a sus laterales.
I made the base of the drawing with an hb pencil, first dividing the sheet into four segments. Then I made the heart and proceeded to place the children on the sides.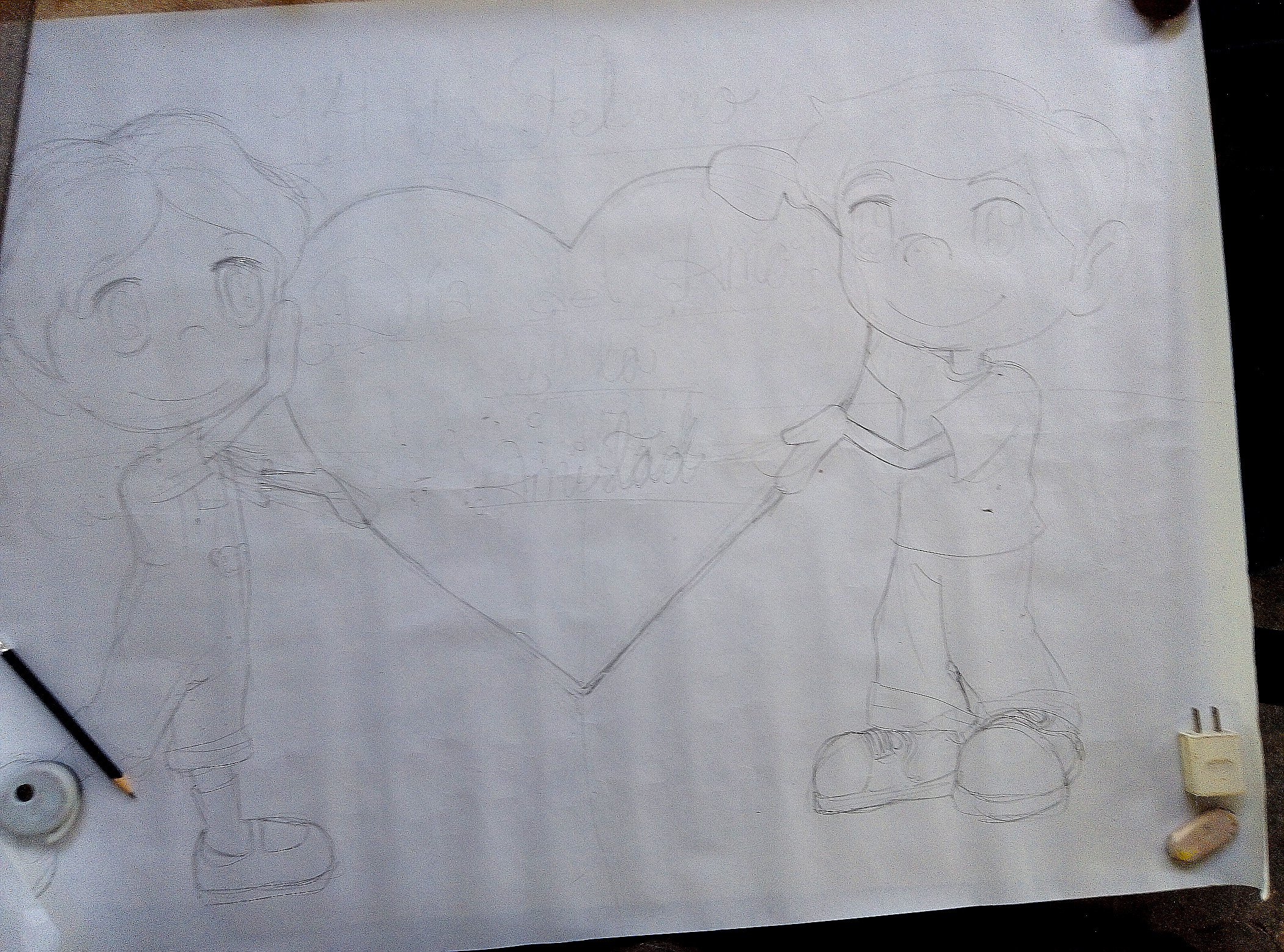 ---
- Con mucho cuidado repase todas las líneas del dibujo con el marcador negro, empezando por el niño, luego la niña y para finalizar el corazón y las letras.
I carefully went over all the lines of the drawing with the black marker, starting with the boy, then the girl and finally the heart and the letters.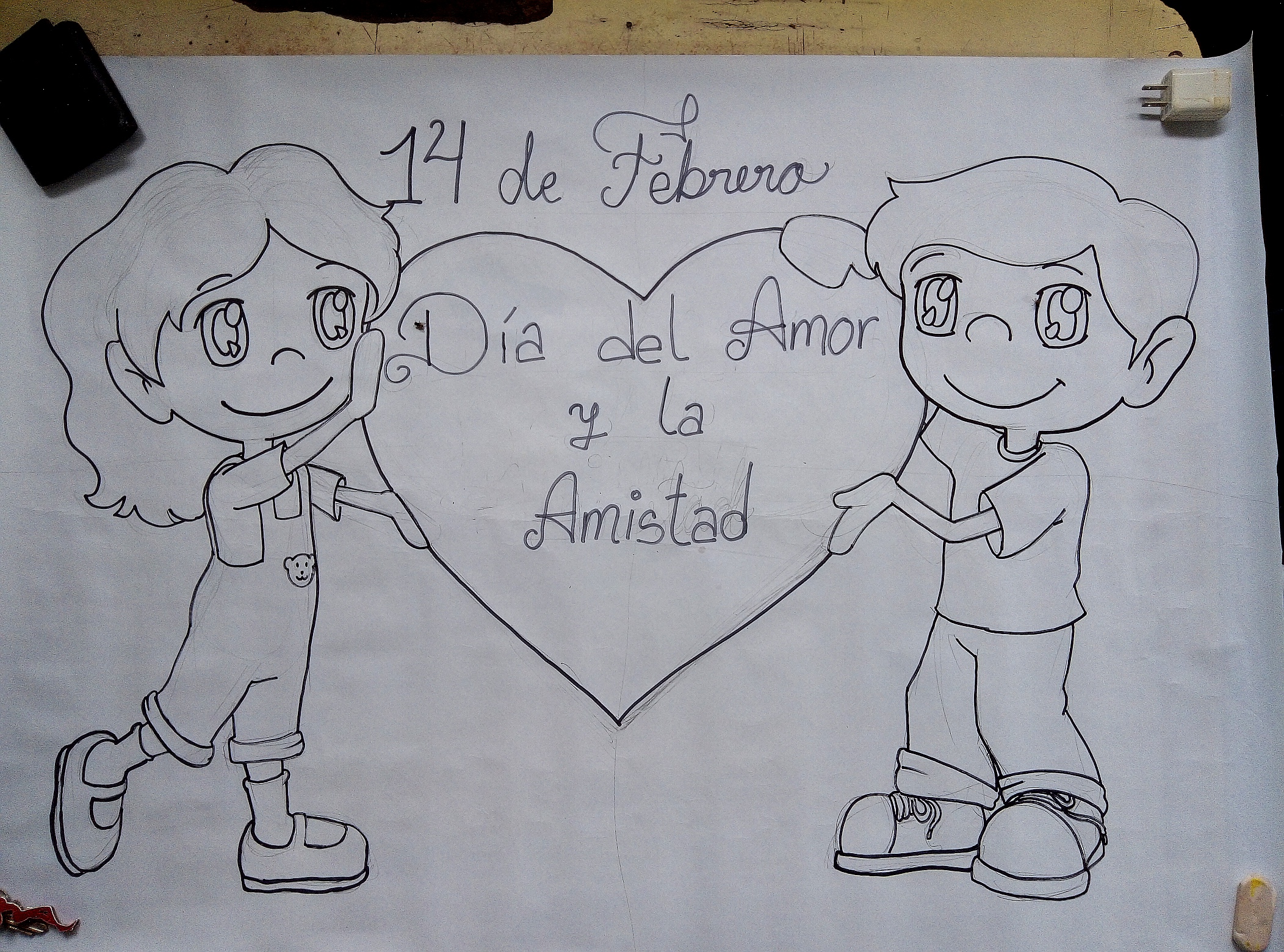 ---
- Empecé a colorear a los niños una vez que borré todas las líneas de lápiz. Coloree primero a la niña y luego al niño, una vez acabe con ellos Coloree el corazón.
I started coloring the children once I erased all the pencil lines. I colored the girl first and then the boy, once I was done with them I colored the heart.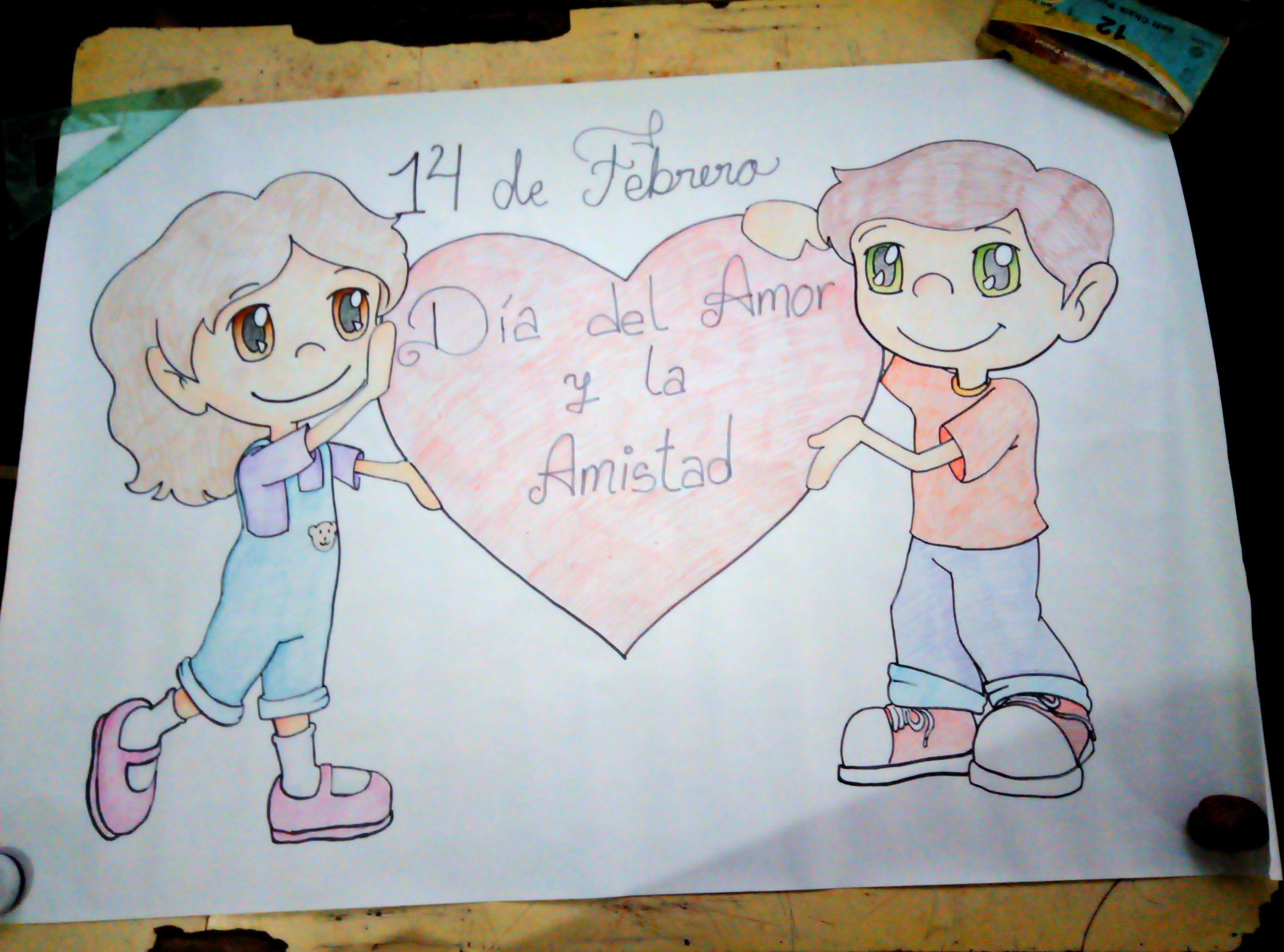 ---
- Con la tiza pastel roja resalte las letras dentro y fuera del corazón, y culmine así con esta lámina para el compartir de mi primita.
With the red pastel chalk I highlighted the letters inside and outside of the heart, culminating in this coloring sheet for my little cousin to share.
---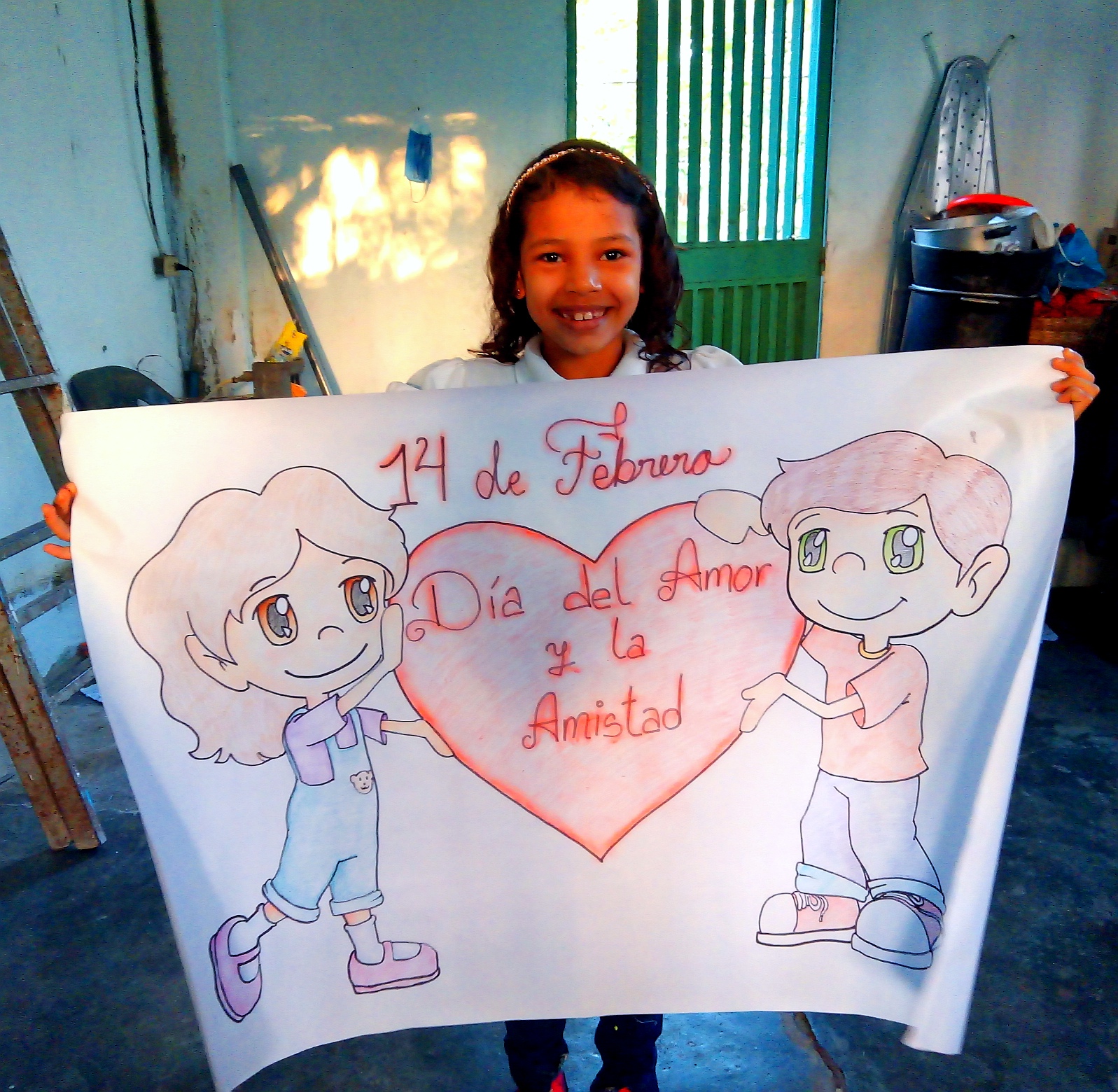 Mi primita estaba muy contenta de llevar la lámina, y me contó que a su maestra le gustó mucho. Al llegar me contó cómo fue su compartir y lo que hizo en el día, para ella este tipo de actividades son nuevas, debido a que el momento en que cursó primer grado y su último nivel en preescolar era en el tiempo que los niños no asistían por la pandemia.
My little cousin was very happy to bring the poster, and she told me that her teacher liked it very much. When she arrived she told me how she shared and what she did during the day, for her this kind of activities are new, because the time when she attended first grade and her last level in preschool was the time when the children did not attend because of the pandemic.
Los invito a visitar mi perfil 👉🏼@afa.hb03, donde comparto una variedad de contenido, desde dibujos e ilustraciones hasta todo el material educativo que realizo para mis primitos.
I invite you to visit my profile 👉🏼@afa.hb03, where I share a variety of content, from drawings and illustrations to all the educational material I make for my little cousins.
✨🌟✨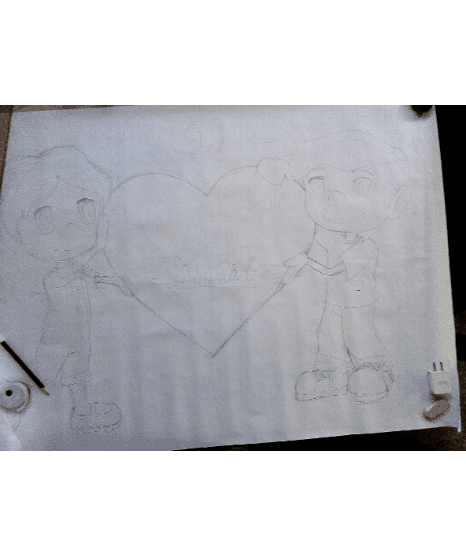 ✨🌟✨
✨🌟✨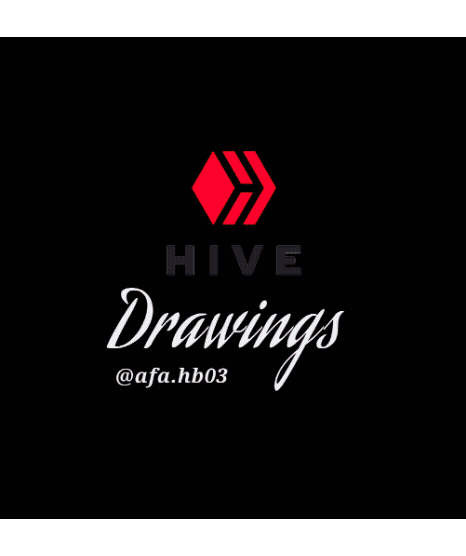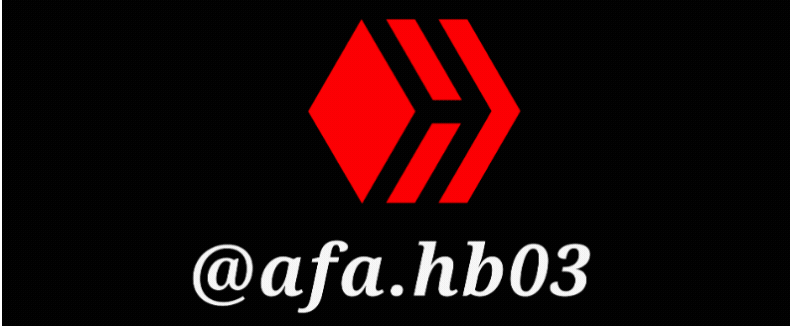 ✨🌟Gracias por leer, espero les guste y hasta una próxima publicación🌟✨
✨🌟Thanks for reading, I hope you like it and see you next time🌟✨
---
---