ADSactly Fiction: The Return Of The Big Brother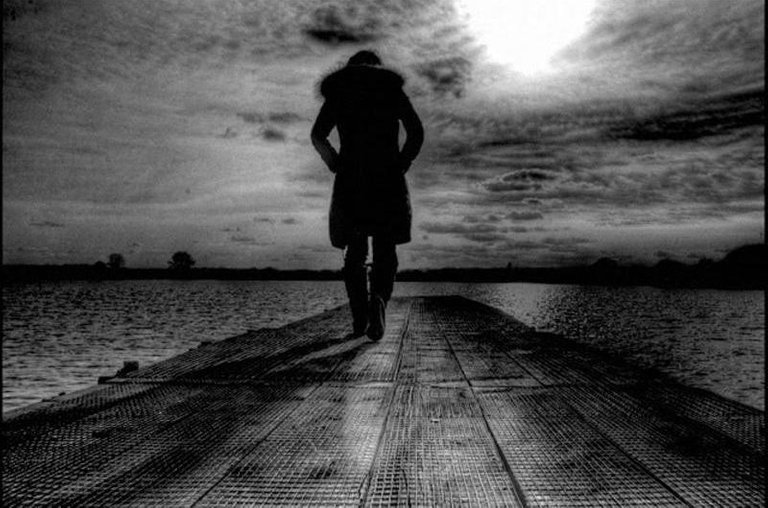 Source
The Return Of The Big Brother

It was 12 o'clock at night when he arrived. We were all asleep and suddenly the dogs started barking, unmistakable proof that some stranger was prowling around the house. Dad turned on the light in the living room and Mom looked out the window. When she saw the ungainly figure in the middle of the darkness, as if it had an occult power, mother immediately said: my son. She rushed to the door and opened it as fast as she could. We saw her running across the courtyard towards the gate screaming with excitement. When she got to where the figure was, she started crying and hugged him. The skeletal figure in front of her barely hugged her.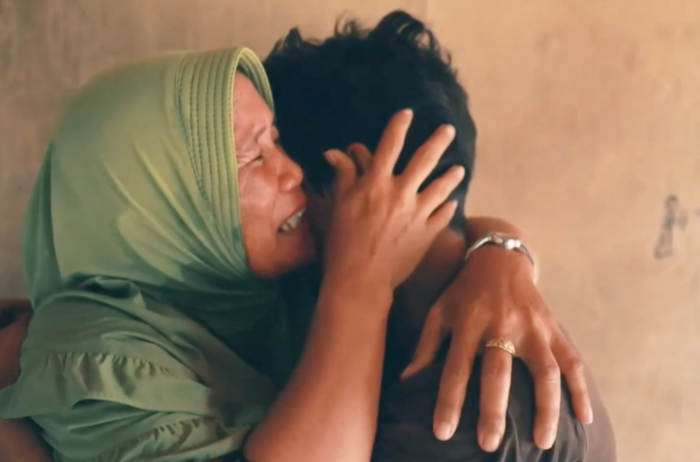 Source
The next morning, when we woke up, my brother was still asleep. My mom asked us to go play in the street and not make a fuss. My mom looked happy and excited as ever. There was a festive atmosphere at home that day: Mom baked a cake, Dad bought a bottle of schnapps, and some family members brought some other things. My brother woke up late, and if it hadn't been for Mom begging him to come out, he would have stayed locked in the room. When he came out, he sat in a corner, silent, staring. Even though he had come in and his body was there, it was as if his mind and spirit were elsewhere.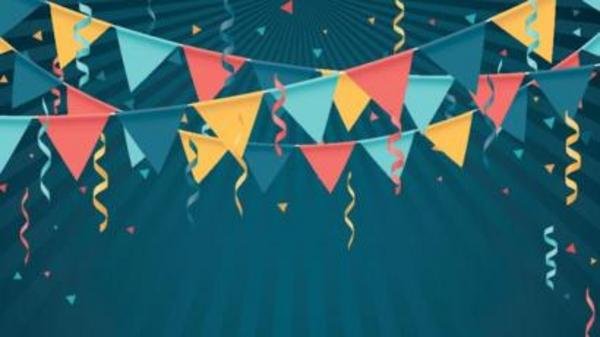 Source
My older brother had gone abroad to work and although he had done very well, overnight, he decided to return. He spent long hours in his room, where we were not allowed to enter. Mother had told us that my brother was very tired and that we should not disturb him. And even though he had been home for a month and we all thought he had rested a lot, we decided to go home to Mom and not bother her. Sometimes he went out to the kitchen, other times to the patio, always quiet, self-absorbed, as if sad. With us and with Dad he barely crossed a word or two. It seems that Mum was his only confidante, because she spent hours locked up in the room with him. Mum also started to have that taciturn walk of my brother, as if she were in a thought, as if she were far away. The festive air of the beginning vanished and gave way to a melancholic and sad air.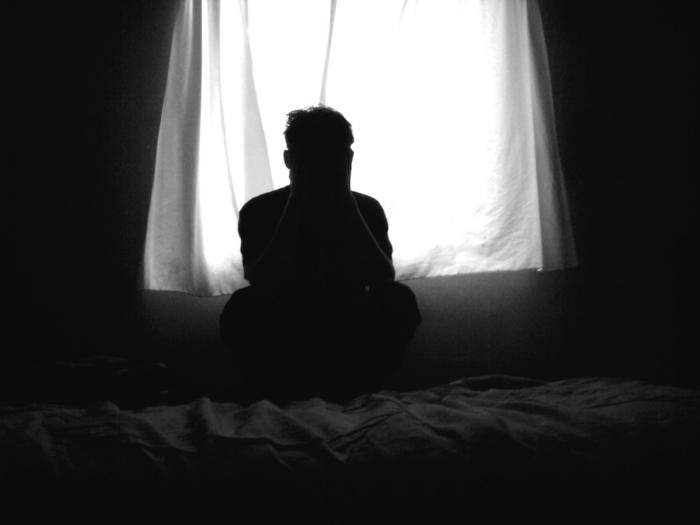 Source
Two months after my brother's arrival, we heard the first discussion between our parents. Also, on one occasion, Dad fought with my brother, who was almost always quiet and looking at the ground. We could not hear well because our mother asked us to lock ourselves in the room. The only time we were able to hear was when my father told my brother that he was not his son and not to count on him as a father. He said if it was about him, to go back the way he came. My mom cried a lot and asked my dad to calm down. We only saw and heard that, no more. The next day, it was not only my brother who was silent, but also my mom and dad, who had the mark of tragedy on their faces, the weight of bad news. Source
From that moment on, the younger brothers and sisters felt that we had been set free. Nobody realized what we were doing anymore. The adults of the house kept themselves locked up in their rooms and we spent the whole day playing in the street. The times we went to the house, it was to eat, bathe and sleep. For Mom it was as if we didn't exist or at least she had forgotten about us. She only lived for my brother, whom we never saw or heard from again because he never left the room.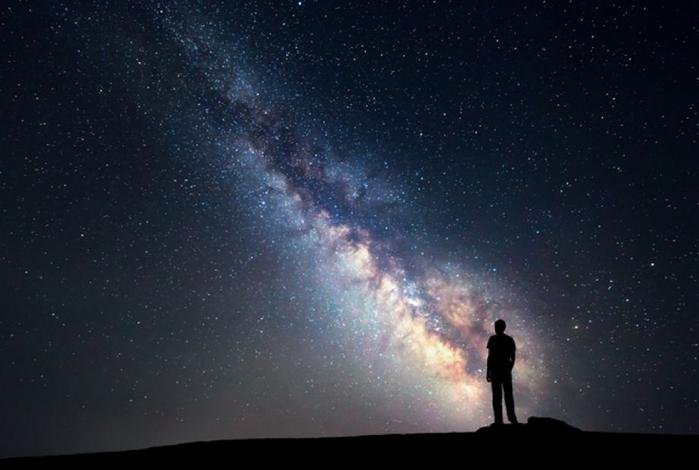 Source
One night, in the middle of the darkness, we woke up with our mother crying. When we went out to look, my father was hugging my mother who was grieving: my brother had died. No one told us how it was or why. We only knew that he died and nothing else. At the funeral, everyone was crying, except for my father who was going around like he was upset, tired, as if he had a stone with him. When he came home, nothing was ever the same again. My brother had marked the coexistence of the house. It was as if he had brought joy with him. A long time later, I read in a book about how some birds return to their nests or hide when they know they are going to die. I think that's what my brother did: he came back to die.
---
Thank you for your reading, friends. See you next time.

---
---
Click the coin below to join our Discord Server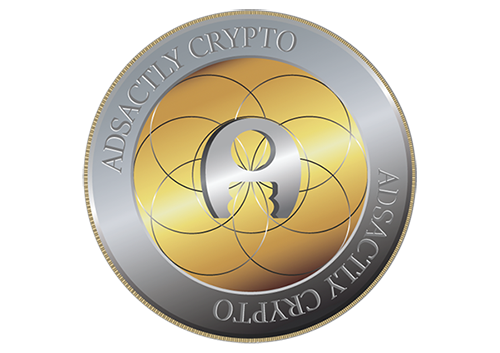 ---
Thank You
---
---