MY REPORT ON DREEMPORT 'S FOURTH WEEK CHALLENGE

Hello family,
How was your day? Mine was hectic but I thank God I survived it. May God be praised.
It's another weekend to report our day to day activities on dreemport challenge, how did you fare? Don't forget the secret word @dreemsteem talked about. Did you notice it? Well, it's no longer a secret, the word is "failed". She doesn't want to hear "I failed". So show what you've got. Here is mine.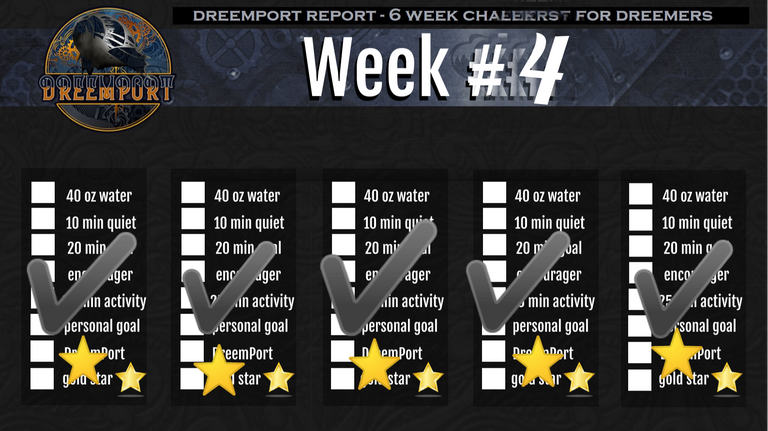 I almost failed, oops, 😂😂😂 I mean, I almost forgot to drop my post today on how I did on the challenge. I came back late and tired from work, however, let me try.
MY 40OZ OF WATER

Source
I drank so much water this week. It's getting hotter by the day and there is need never to cut low on water. It has no calories, it has no effect of too much drinking, so I drank.
MEDITATION/PRAYERS.
I did this more this week. I had reasons to drop whatever I was doing and meditate for at least 10 minutes and pray. God has been good to me. Contemplating on the ways he delivers us, we can't thank him enough. A parent dropped her child in my class, as she was driving home, near the school gate, she parked her car, crossed to the other side of the road just to buy an item she needed at home. As she was there shopping, a careless driver hit her down, breaking the bones of one of her legs. The news came to the school, we all ran down there. It was really bad. Next day we called to check on her and found that her leg was already amputated. What more reason do we have to meditate and thank God for his goodness? What if the car had hit a child coming to school? It could have been anyone. So every day this week, that incident moved me to meditate and free my mind of everything, believing that man is mere mortals, this life, we need to take things easy because only God can save our lives.
20 MINUTES GOAL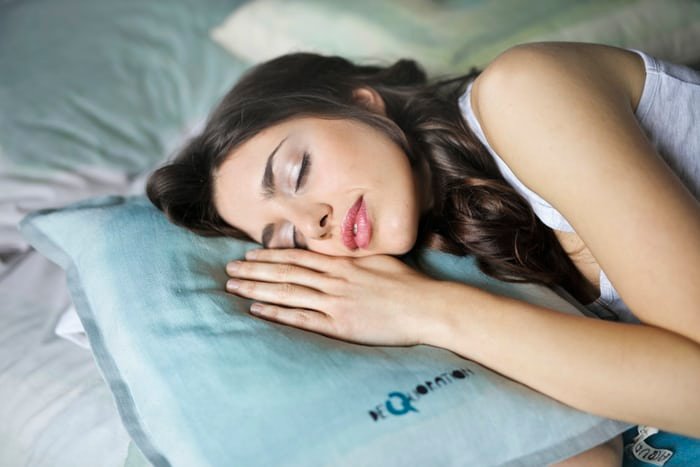 Source
I made a mental note that each day, I will take a 20 minutes nap. I can't remember the last time I took a nap in the afternoon. It is very refreshing, even if 20minutes of sleep is too little, but God has blessed me with sleep that the moment my body touches the bed, I find sleep easily. So 20minutes nap. One Doctor, Dr Sara Mednick once said
"You can get incredible benefits from 15 to 20 minutes of napping," "You reset the system and get a burst of alertness and increased motor performance. That's what most people really need to stave off sleepiness and get an energy boost."
I surely do agree with her.
PERSONAL GOAL
I set a personal goal to take a few hours off the internet daily and spend time with my kid who is writing JSS3 Mock exams. I spent time reading with her, explaining difficult topics to her and revising with her. I set an alarm for her to wake up by 4AM and together we prepared for her exams which ends on Wednesday next week. I also made a goal of calling up friends I haven't heard from in weeks. I called to check up on them and found one had lost his mother.
PHYSICAL ACTIVITY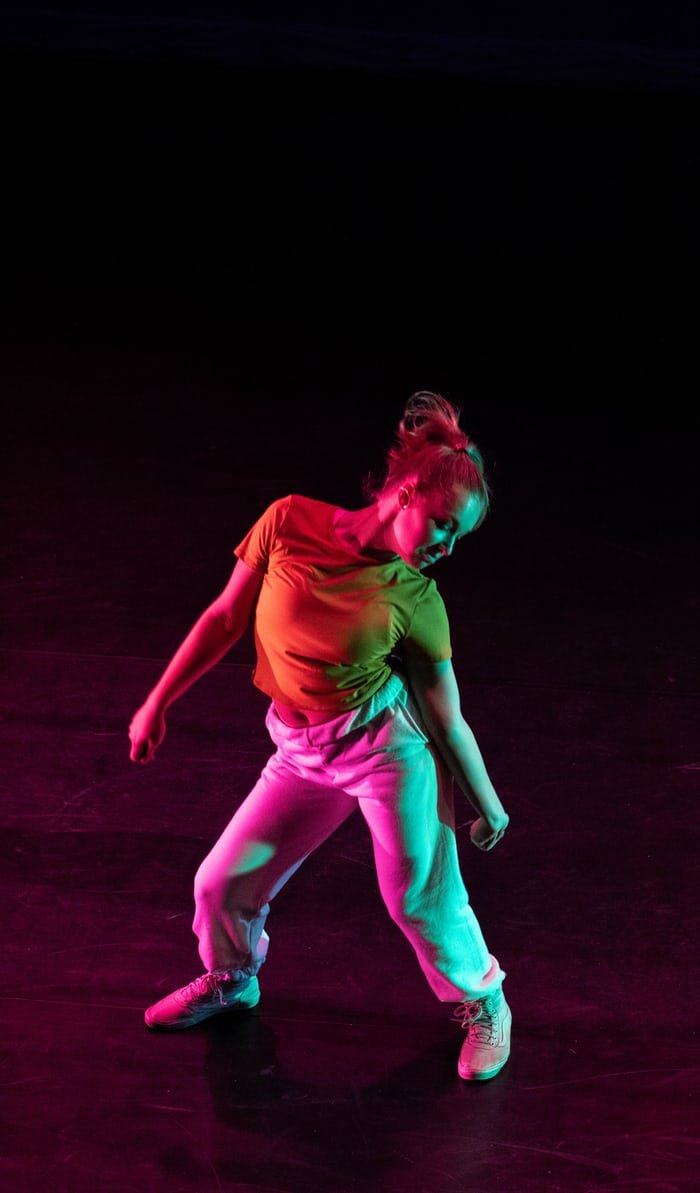 Source
This was served in good measure. Like I told @dreemsteem in one of her posts, I am dancing to a video that promised to give me figure 8. Hahahahaha. I haven't got the figure 8, so I will keep dancing in anticipation. Hahaha. I have kept my physical activity in top notch, even today I invigilated SS3 Mock exams, moving around to thoroughly supervise them. Getting back home, picking kids from school and walking around to make dinner, all form physical activities for me.
ENCOURAGEMENT
I was there to encourage some users and some too came to encourage me. Offhive, I encouraged my friend who lost his mother. He is the only child and his mother was all he's got. So I encouraged him at a time of depression. @kenechukwu was there to encourage and virtually follow me to the hospital when one of my kids came back from School yesterday with a serious pain in the neck. She could hardly turn her neck. All the while we drove to the hospital, got some medications and came back home @kenechukwu was there, telling me my baby will be alright. Thank you @kenechuchukwu, you were a help at the right. I was confused but you assured me. God bless you. @nkemakonam89 and some others were there to cheer me on with my recipes about my local delicacy made in hive learners community.
Thank you @dreemport, this week has been another huge success. We give God the glory.
My scorecard? That's it above. See it again. I scored everything 💃💃. How about yours?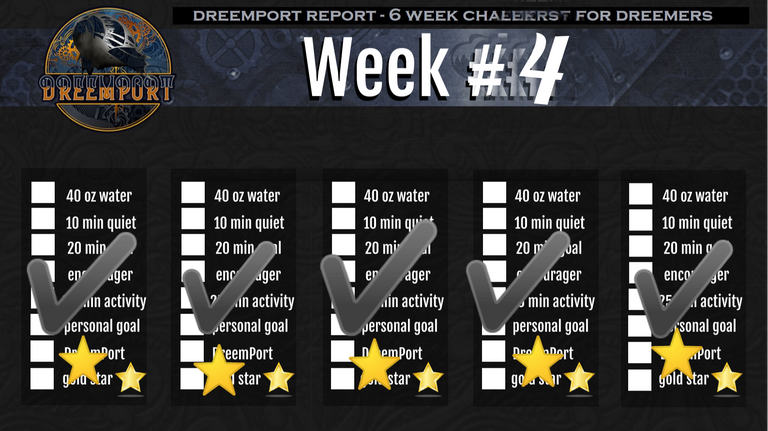 Thank you guys for the visit. Hoping to see how you did on this week's challenge. Thanks for coming around.
---
---