MY REPORT ON DREEMPORT CHALLENGE ( WEEK 5 OF 6)

This week started out well. I really enjoyed it especially with the new partners we got to cheer us up on our tasks and to encourage us to extend encouragement to others throughout the week. Thank you @samsmith1971,I enjoyed working with you, you are one great encourager. I appreciate it. I hope you have submitted your report cards haha. This is how mine went.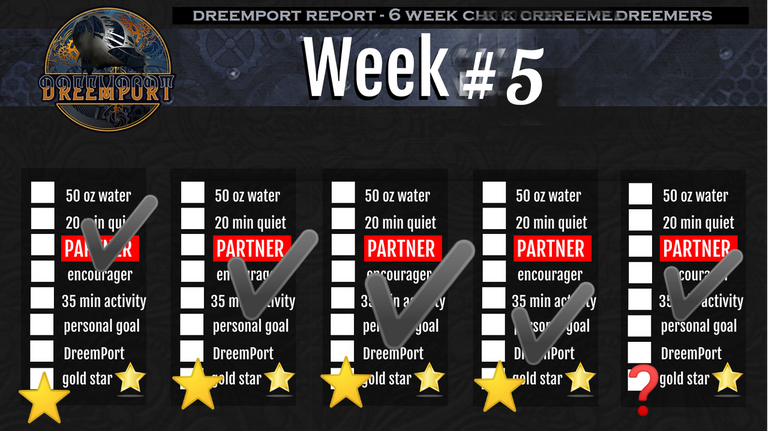 50 OZ WATER
This week has been hot as usual except just last night when it rained. So I have kept my drinking routine. I drank clean water 💦 and ensured it was frequent.
20 MINUTES QUIET.
This week, my day never gave me 20 minutes of quietness unless I took naps. So I made sure that I chose my 20 minutes of quietness, to be early hours of the morning or late night. This time, I spend it meditating and praying, I really have a lot I. Praying for , lately. I hope God hears my prayers.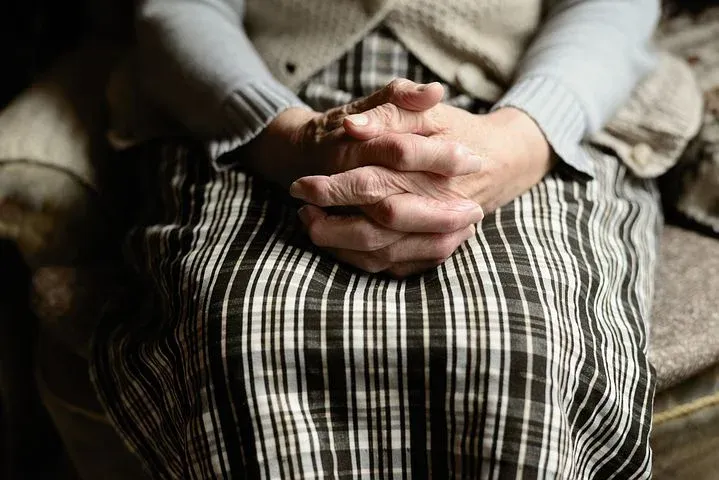 Source
PARTNER
I think I got the best partner here. @samsmith1971 was there daily to ask if I am crushing the dreemport tasks. Her encouragement and kind words push me to go and encourage others on their dreemport tasks and also offline to be more interested in others so as to render any help they need in my own way.
ENCOURAGER.
If I am allowed to choose my partner as an encourager, then @samsmith1971 is my first encourager. She was not just reminding me of Dreemport's tasks but wanted to know where I am needing help so she can lift me up. That was not only encouraging but motivating and soul-lifting.
@nkemakonam89 was my second encourager, she is always nearby and finds it fast and easy to step into my page and drop kind words. @tengolotodo never left my side and some more people. They were all amazing. Thanks to you all,named and unnamed. God bless you. I visited others too to encourage them from the inspiration I got from my partner and other encouragers.
35 MINUTES ACTIVITY
I Increased my nap time from 20minutes of last week to 35 minutes. I felt better and refreshed each time I woke up. On some days, I extended this activity to more than 30minutes when I decided to go for a walk. With no particular place in mind, on some evenings, I decided to take a walk of 2000 steps (away from my house and back inclusive), then take a shower and then take a nap or rest. It felt good..
PERSONAL GOAL
This week, I made a goal on lifestyle changes. I watched what I ate, I made sure I didn't eat much carbohydrate foods and I worked on portion control. Instead of the normal groundnut oil we eat, I got olive oil ( so expensive).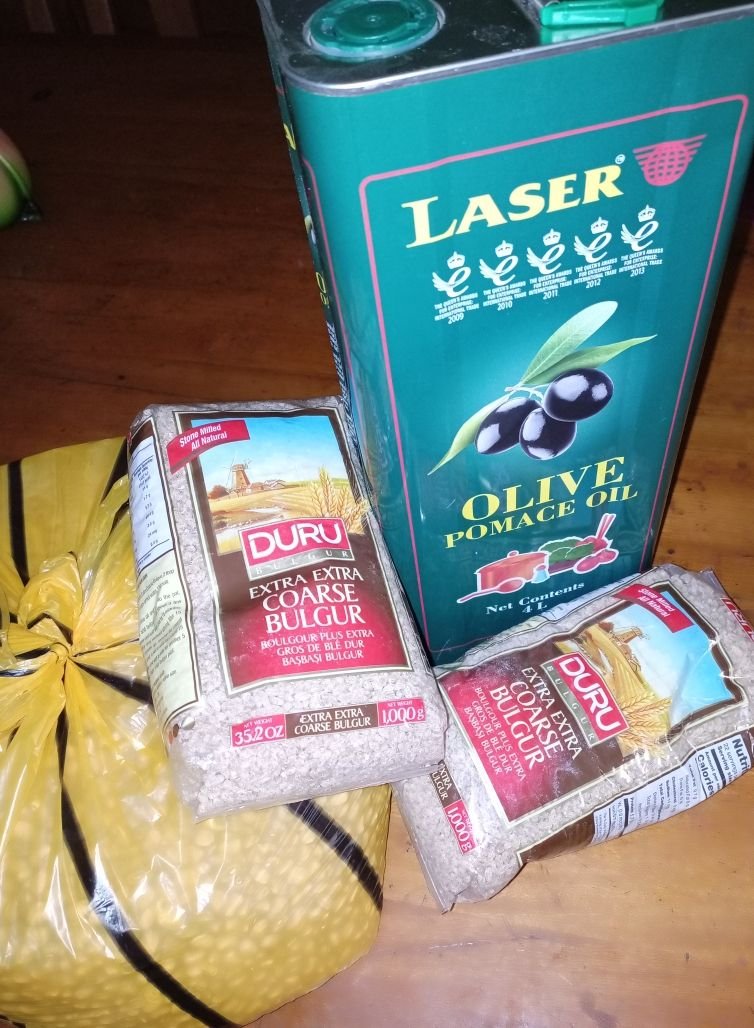 So my meals this week were made with healthier oil and it was food low on carbohydrates.
Bulgur wheat replacing rice was a good one. Here is egusi soup I made with olive oil. 😂😋😋😋😋😋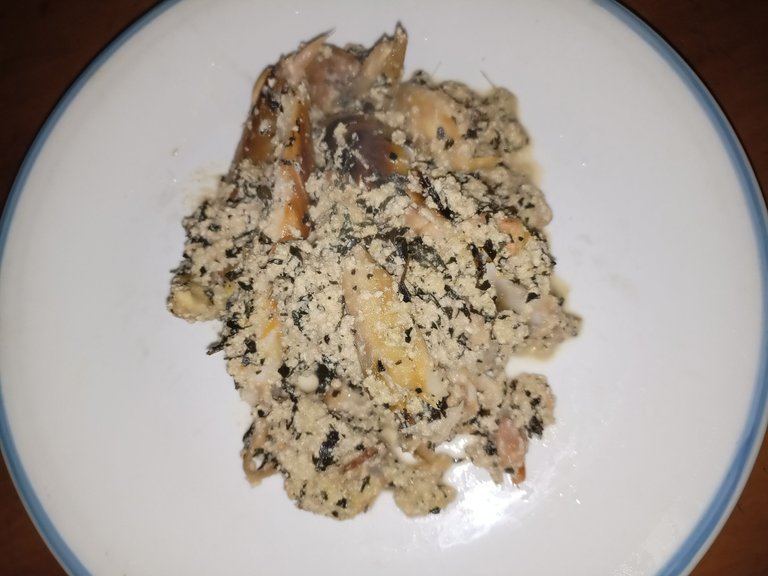 DREEMPORT POST.
I had a hectic day at work on Friday. I invigilated students having a practical exam on my subject. It was Computer practical for mock Exams. I stood for three hours invigilating them and solving all technical issues they had, when done I was too exhausted to submit my dreemport Challenge post yesterday, hence it is coming now, a bit late. Better late than never, they say, right? 😂😂 Pardon me please.
Besides that, all my tasks for this week's challenge went well. Just as the task introduced new things, I also introduced new things. I enjoyed the tasks and once more I say thanks to @samsmith1971 the best partner for the week and @dreemsteem for this @dreemport challenge.
Below is my report card.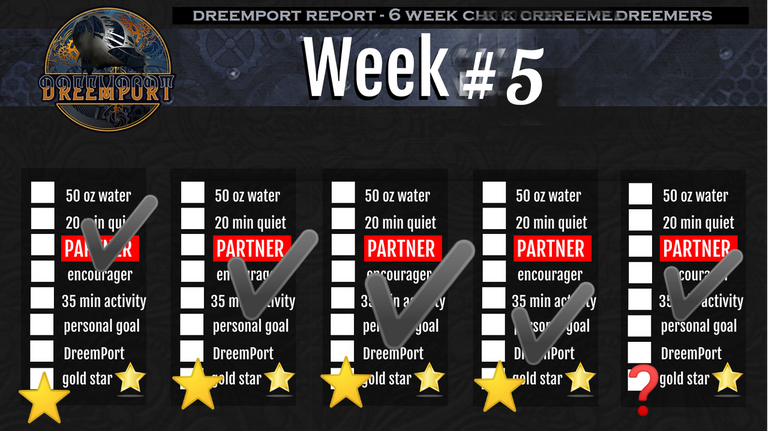 Thanks for the visit.
Your, @adoore-eu
---
---