LIL: Cuatro sirénidos. Mi contribución a la Biblioteca de Imágenes de LMAC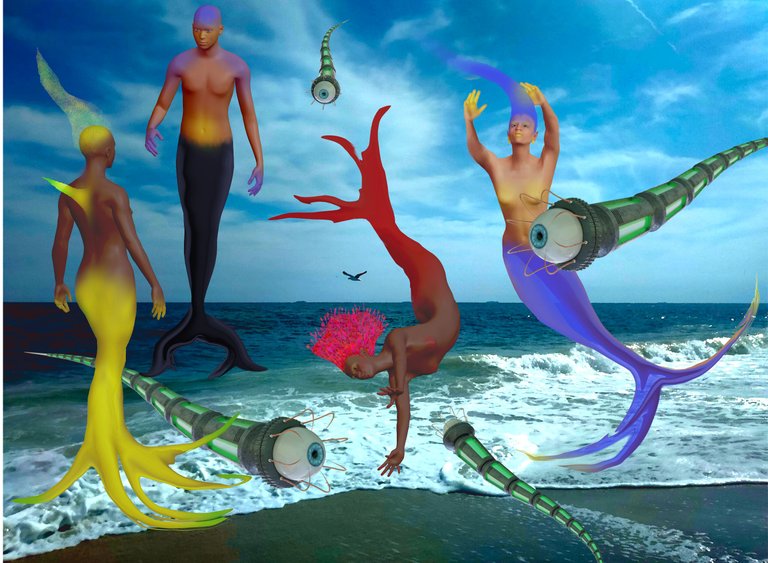 Me ha resultado entretenido hacer estos seres y espero que sea muy divertido para muchos usuarios de #LMAC y de Hive usarlos en sus composiciones.
Para presentarlos he usado una bellísima foto marítima de @agmoore y he puesto estos increíbles ojos vigilantes de @quantumg, solo para recordar que estos sirénidos pertenecen a más de un universo.
Date un paseo por la Biblioteca de Imágenes de #LMAC y usa sus maravillas para tus posts por un pequeño estipendio, y, si te animas, también puedes contribuir. Las reglas en ambos casos son muy simples y las cito más abajo:
You can get rewarded both for contributing and using LIL-images!
For contributors:
--> Find all you need to know in our LIL-Intro post. We can't wait to see and reward your contributions!
For users:
--> All images in the LIL are free for every Hiver to be used in their posts. However, we do ask you to set the respective LIL-contributor as a 2% beneficiary each time a LIL-image is used! Further, make sure to include the #lil tag whenever you use a LIL-image, so that our curators are able to find and reward your post.
Visit us in the Hive to learn more about the LMAC and the LIL
If you wish to connect with our vibrant community of creatives, photographers and digital artists please feel invited to join our Discord.
~Lily and the LMAC Team
Como usé imágenes de @agmoore y de @quantumg para ambientar mi post, los coloco a cada uno (usando las Funciones Avanzadas del Editor) como beneficiarios del 2% de las recompensas de este post. Asimismo, coloco a @lmac, como beneficiario del 20%, Esto es bueno, es un ganar-ganar, porque yo también recibo. Lee las reglas de #LIL y descubre cómo puedes beneficiar a una comunidad creativa y rica, y beneficiarte a la vez como usuario de Hive.
Estas son las imágenes increíbles que he usado: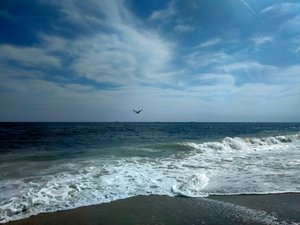 Contributed to the #LIL by @agmoore.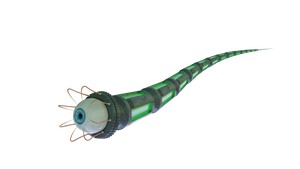 Contributed to the #LIL by @quantumg.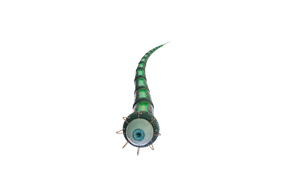 Contributed to the #LIL by @quantumg.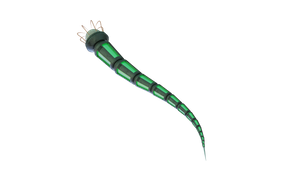 Contributed to the #LIL by @quantumg.
Por último, habrán notado que los llamo sirénidos y no sirenas, pues, aunque son bastante sirenas, también tienen sus rasgos distintivos.
Mis sirénidos han sido creados con Make Human y caracterizados con GIMP.
Los dejo, pues, a vuestra disposición.
Sirénidos
| | | |
| --- | --- | --- |
| Red mermaid | mermaid, mermaids,red, fantasy, myths, sea, ocean | |
| Yellow mermaid | mermaid, mermaids, yellow, fantasy, myths, sea, ocean | |
| Violet mermaid | mermaid, mermaids, mermaid, fantasy, myths, sea, ocean | |
| gray male mermaid | mermaid, mermaids, mermaid, fantasy, myths, sea, ocean | |
⭐️💦Gracias por la compañía. Bienvenidos siempre⭐️💦
---
---