El sueño de la cabra. Mi participación en Let's Make a Collage - A Contest for All Creatives on Hive - Round 101
Hola, amigos de #LMAC.
Ronda 101 y contando.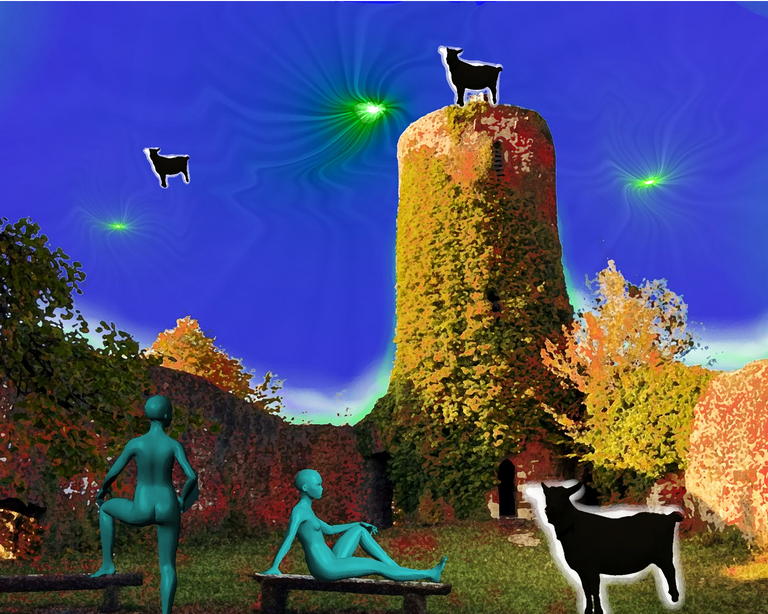 No hay mucho tiempo ya. Me he escapado de mil obligaciones para estar aquí. No podía perdérmelo. No otra vez.
Dejo, pues, mi sueño de la cabra. Que fue un sueñño soñado. Casi. Un collage muy parecido a un sueño. Ya pueden decir con toda certeza que sí estoy como una cabra.
Dato: mi apellido significa pastor de cabras, soy Cabrera.
Un abrazo enorme. Espero que les guste.
@Shaka nos dejó una bella foto (debí hacer un cuento de hadas para hacerle justicia, pero la cabras se interpusieron).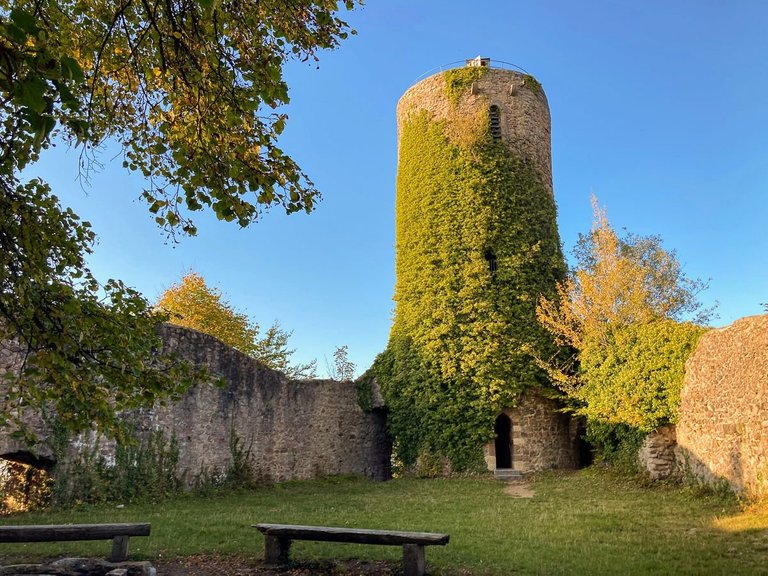 Y que se sepa que @agmoore me prestó la cabra, la cual tomé directamente de esa joya de la comunidad #LMAC que es #LIL.
Las figuras humanas fueron hechas con MakeHuman y el collage con Gimp, ambos de códico abierto.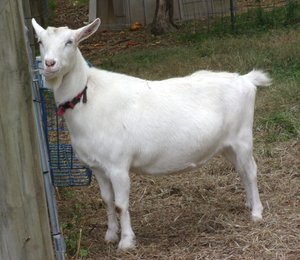 Contributed to the #LIL by @agmoore.
Gracias, querida @agmoore.
Gracias a todos por la compañía. Bienvenidos siempre.
---
---