Vecchi paesaggi urbani

I remember B&W city [EN/ITA]
EN
Several years ago, with the analogue reflex and a spare film, those who habitually took their own photographs on the city streets believed they were also creating a significant document of social relevance. Sometimes they succeeded.
ITA
Parecchi anni fa, con la reflex analogica e una pellicola di scorta, coloro che abitualmente scattavano le proprie fotografie per le strade cittadine ritenevano di realizzare anche un significativo documento di rilevanza sociale. E, a volte, ci riuscivano.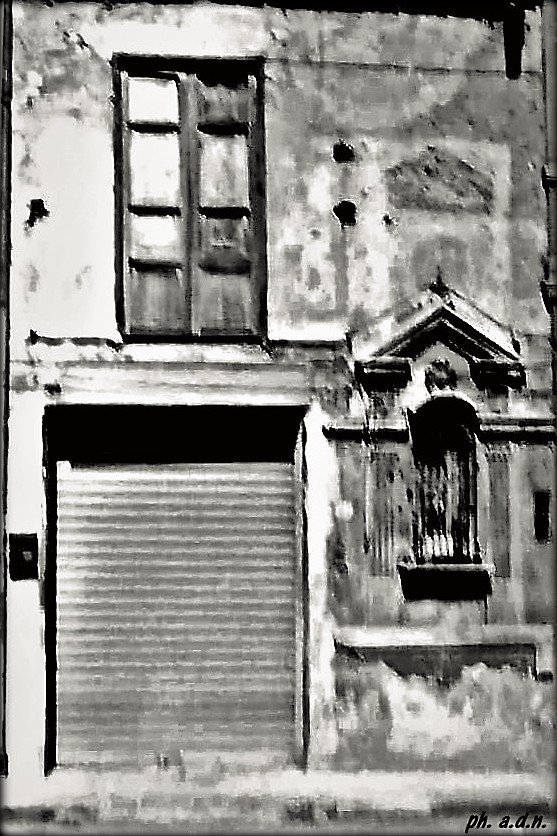 EN - Text and photos by @adinapoli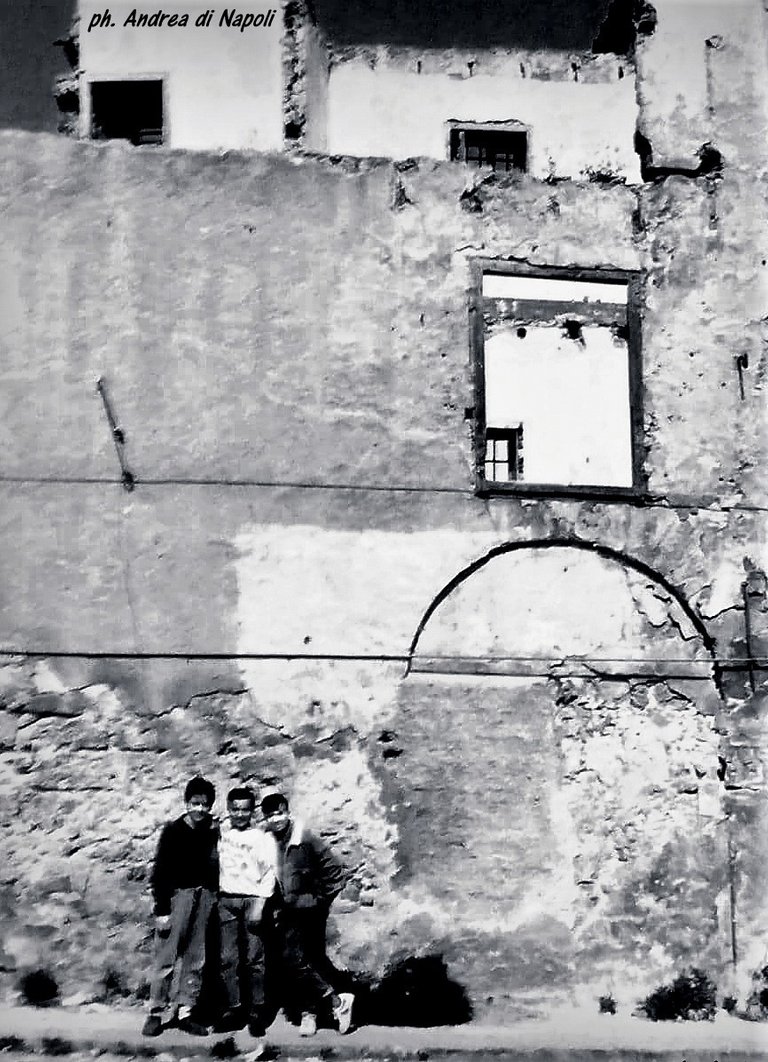 ITA - Testo e fotografie di @adinapoli (s)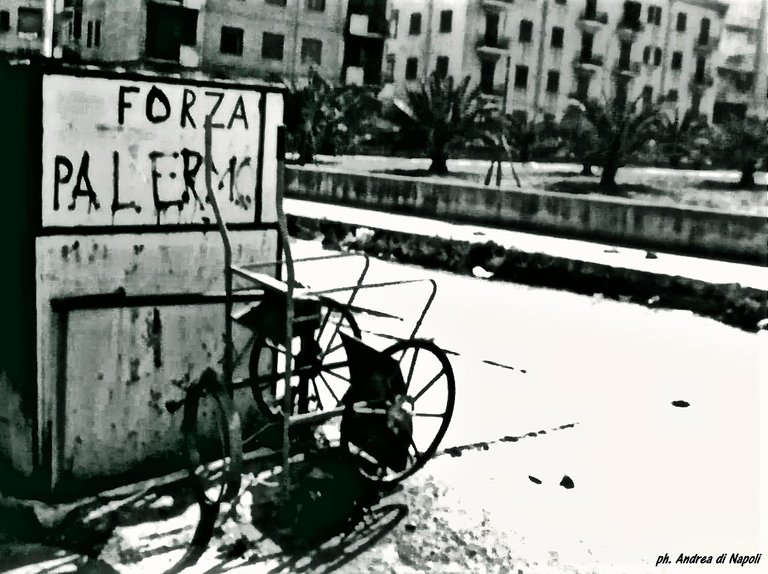 ITA - "Una scritta dei tifosi"
EN - "Football supporters lettering"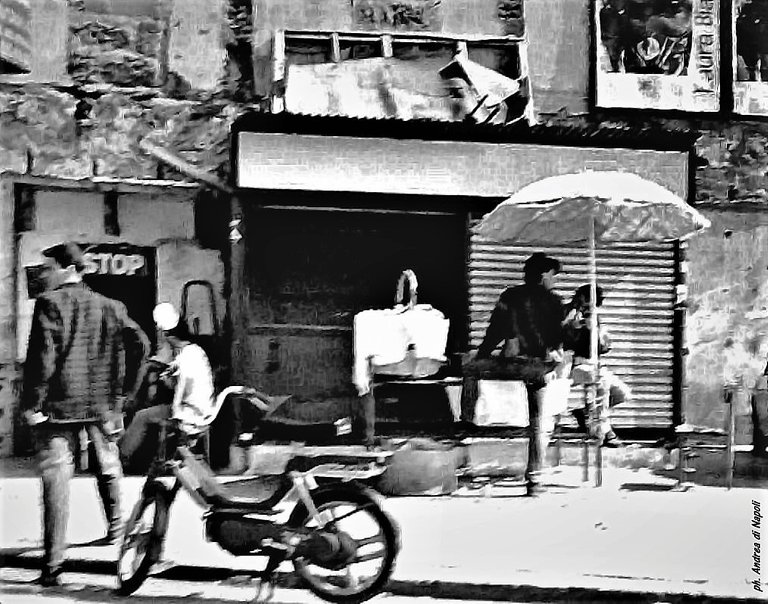 ITA - "Commercianti all'ombra"
EN - "Traders in the shade"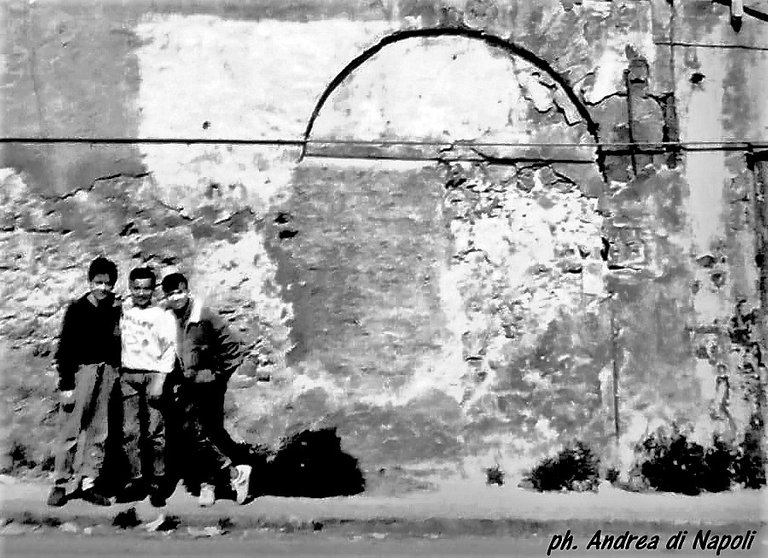 Le fotografie appartengono all'autore.

---
---