Tapak dara flower that has beautiful and charming flowers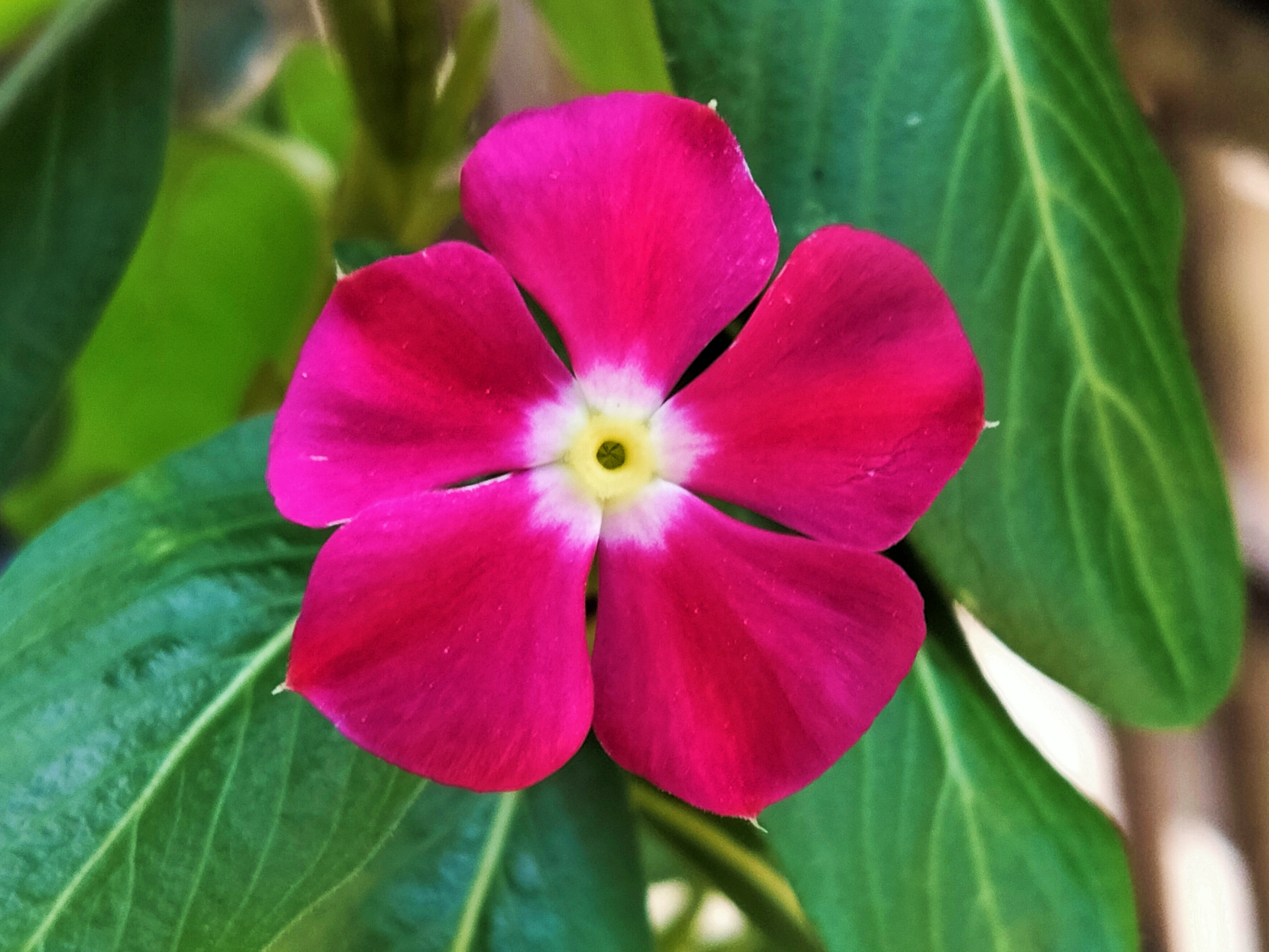 ©2021 ORIGINAL PHOTO By @adi.pisces
---
Hi friends, wherever you are of course it's fine, I don't feel bored with photography, today I want to post a little about the beautiful flowers I took today in the flower garden. And I want to show you some photos of this flower that I took with the lensbong lens that I use on my cell phone camera.
This beautiful flower is a genus of annual plants that have very beautiful flowers, flowers that have a variety of colors are often or we can see in the yard and become one of the ornamental plants.
This flower is a tapak dara flower that has charming flowers, this beautiful flower can be planted anywhere as long as the place is slightly shady not exposed to direct sunlight, and mostly we can see this flower planted in a pot.
That's a little review that I can explain about the beautiful tapak dara flower that I took with a lensbong lens that I took at the flower garden, here are some photos that I have taken and want to publish, I hope you all like it and are entertained.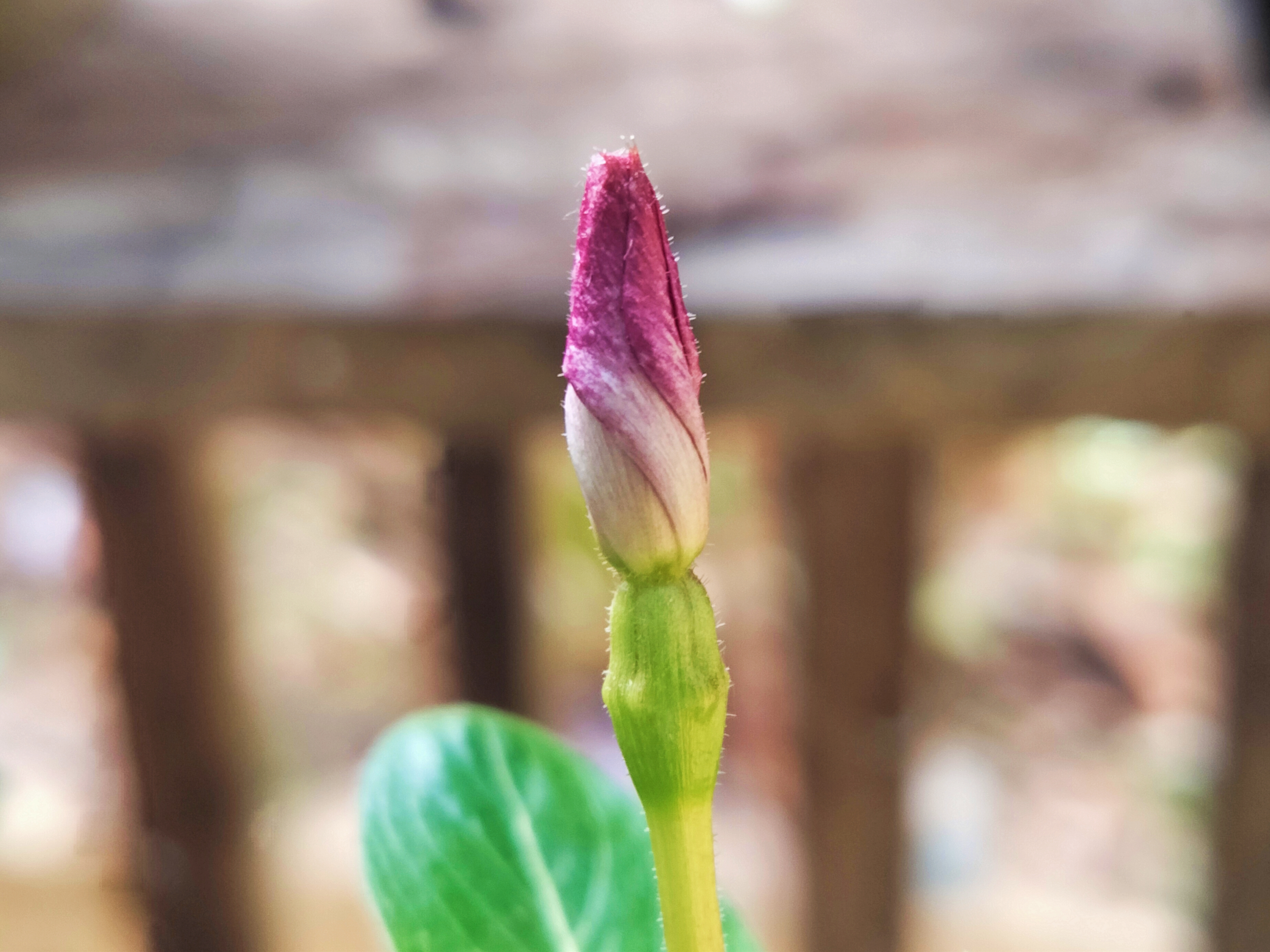 ©2021 ORIGINAL PHOTO By @adi.pisces
---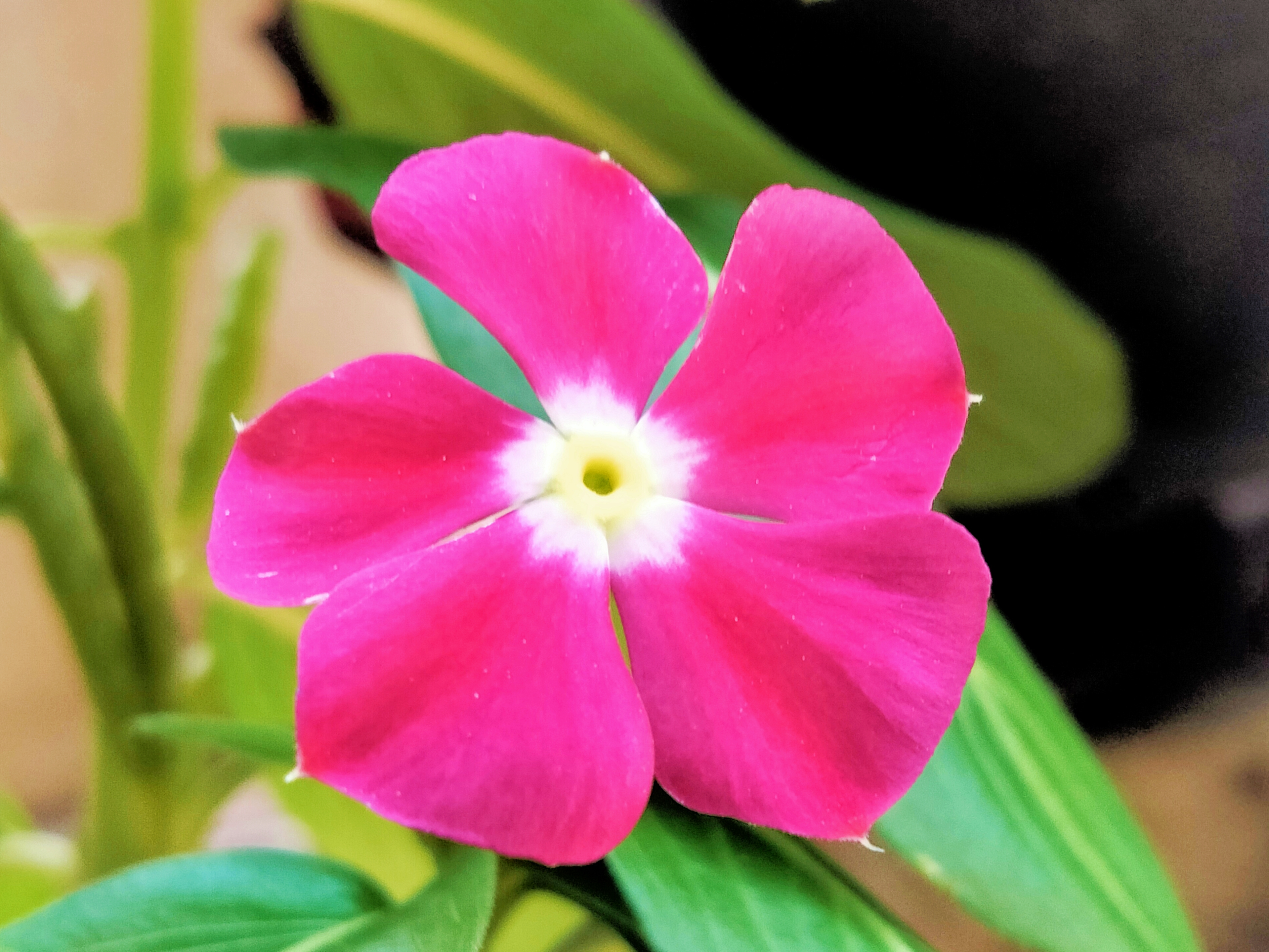 ©2021 ORIGINAL PHOTO By @adi.pisces
---
©2021 ORIGINAL PHOTO By @adi.pisces
---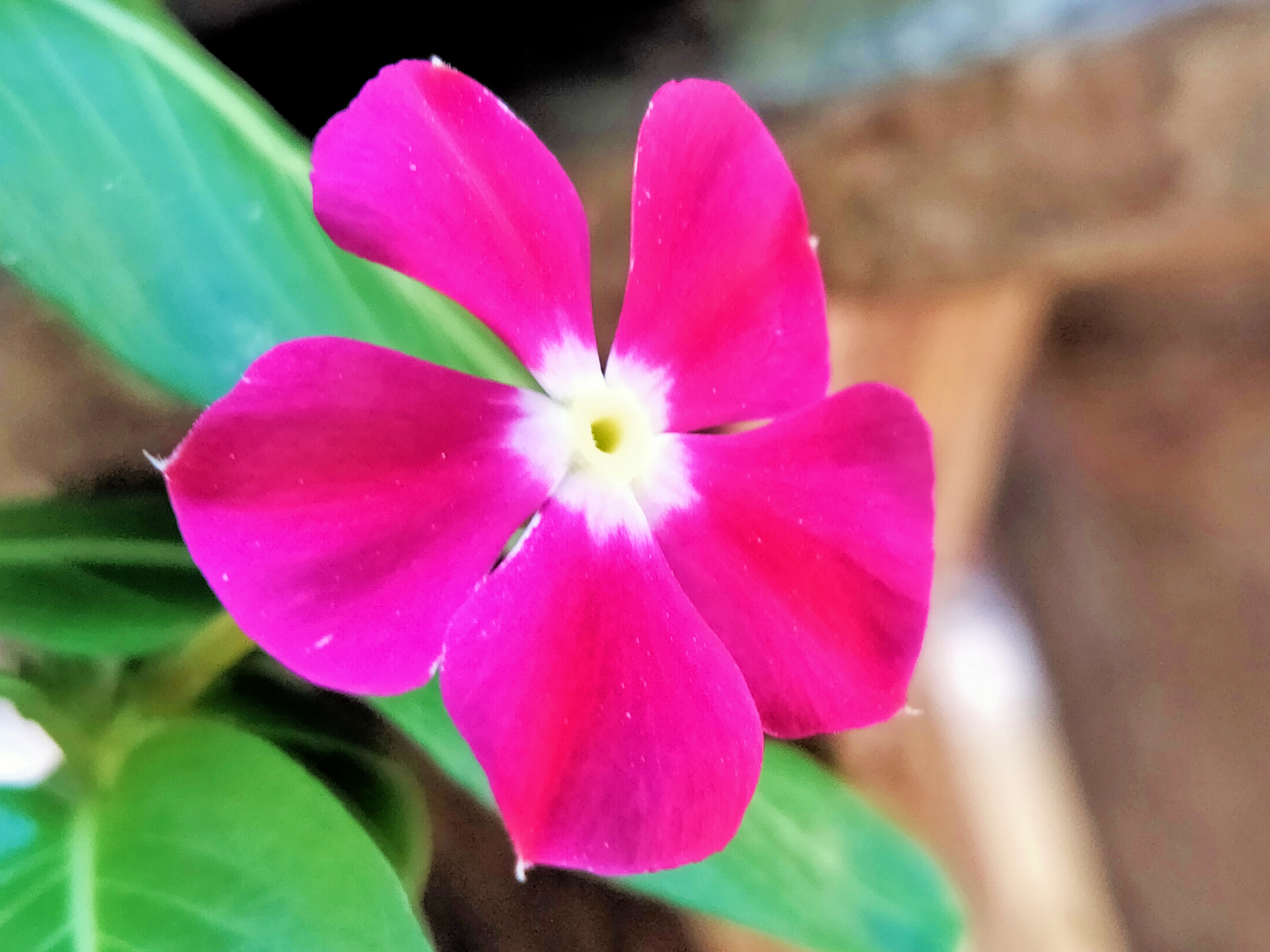 ©2021 ORIGINAL PHOTO By @adi.pisces
---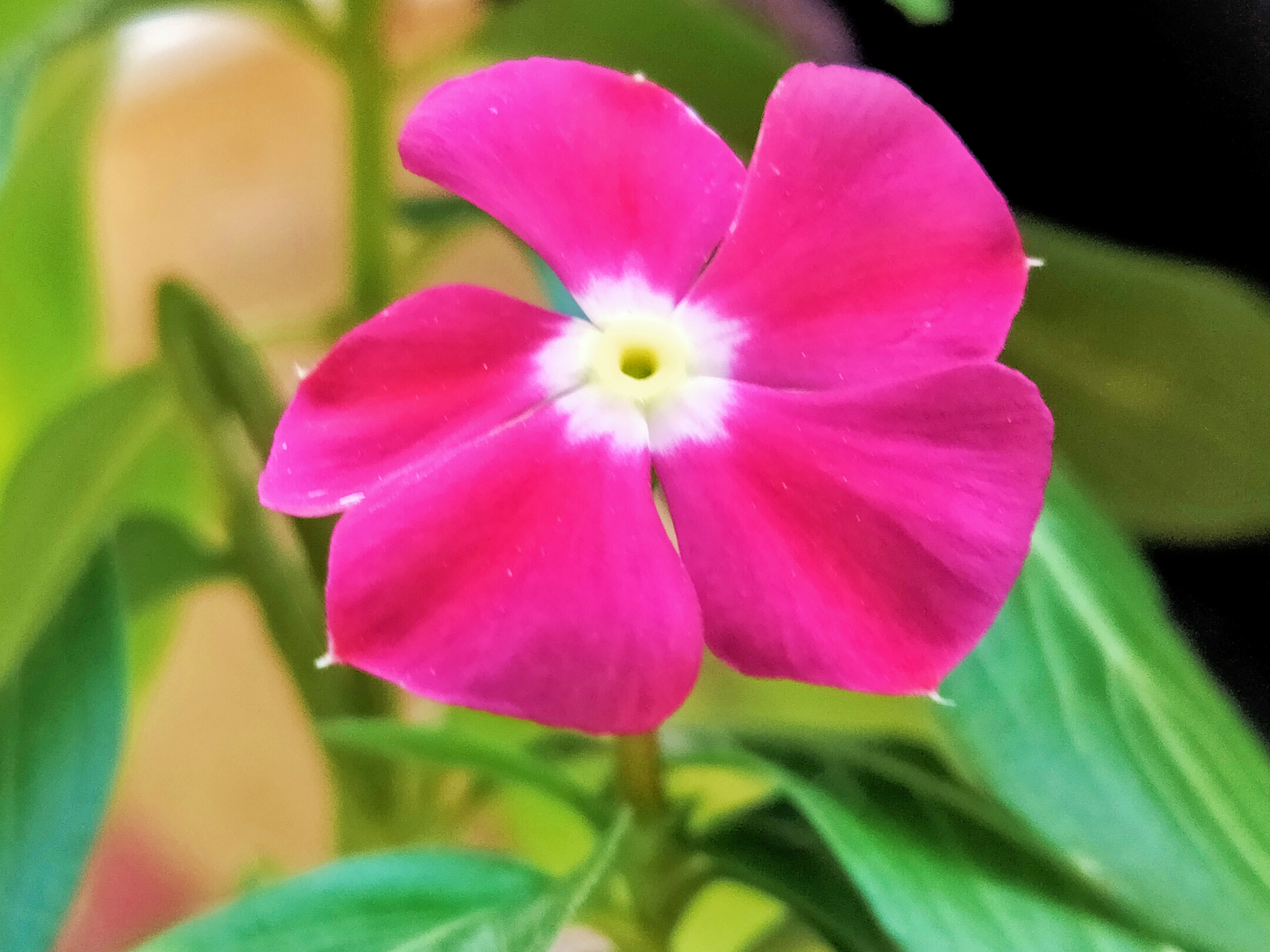 ©2021 ORIGINAL PHOTO By @adi.pisces
---
©2021 ORIGINAL PHOTO By @adi.pisces
---
©2021 ORIGINAL PHOTO By @adi.pisces
---
©2021 ORIGINAL PHOTO By @adi.pisces
---
![IMG_20211018_083159.jpg]
(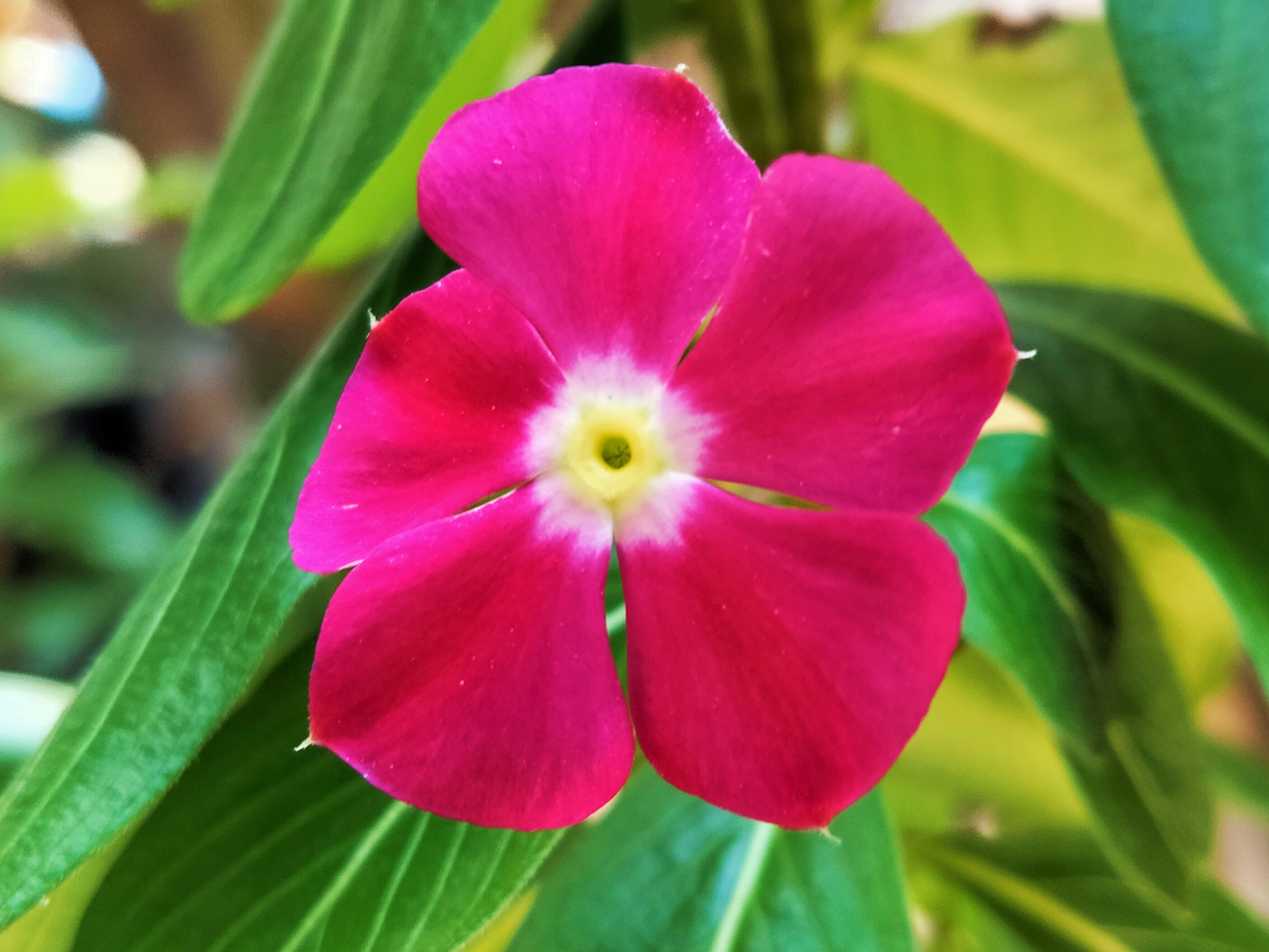 )
©2021 ORIGINAL PHOTO By @adi.pisces
---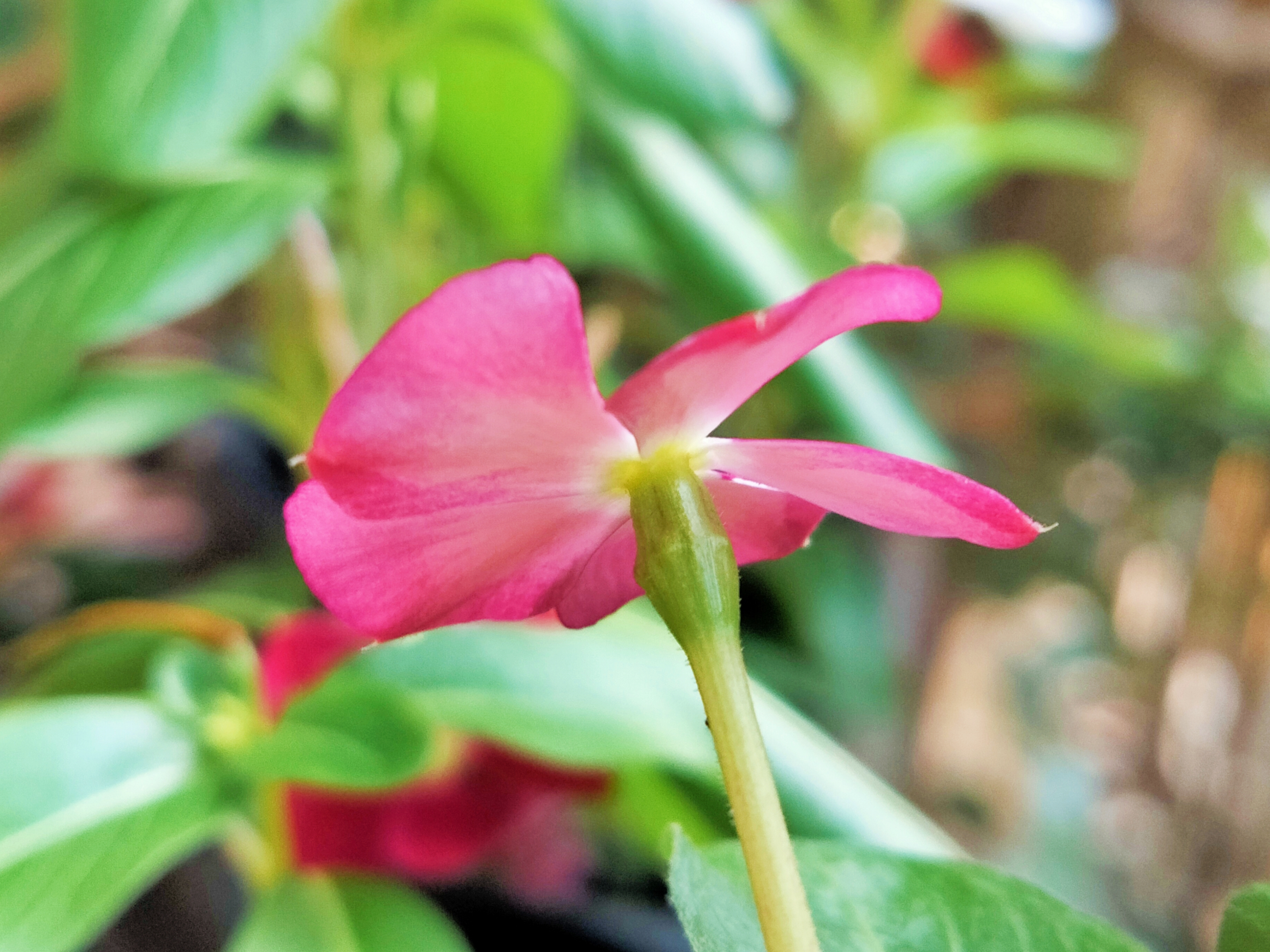 ©2021 ORIGINAL PHOTO By @adi.pisces
---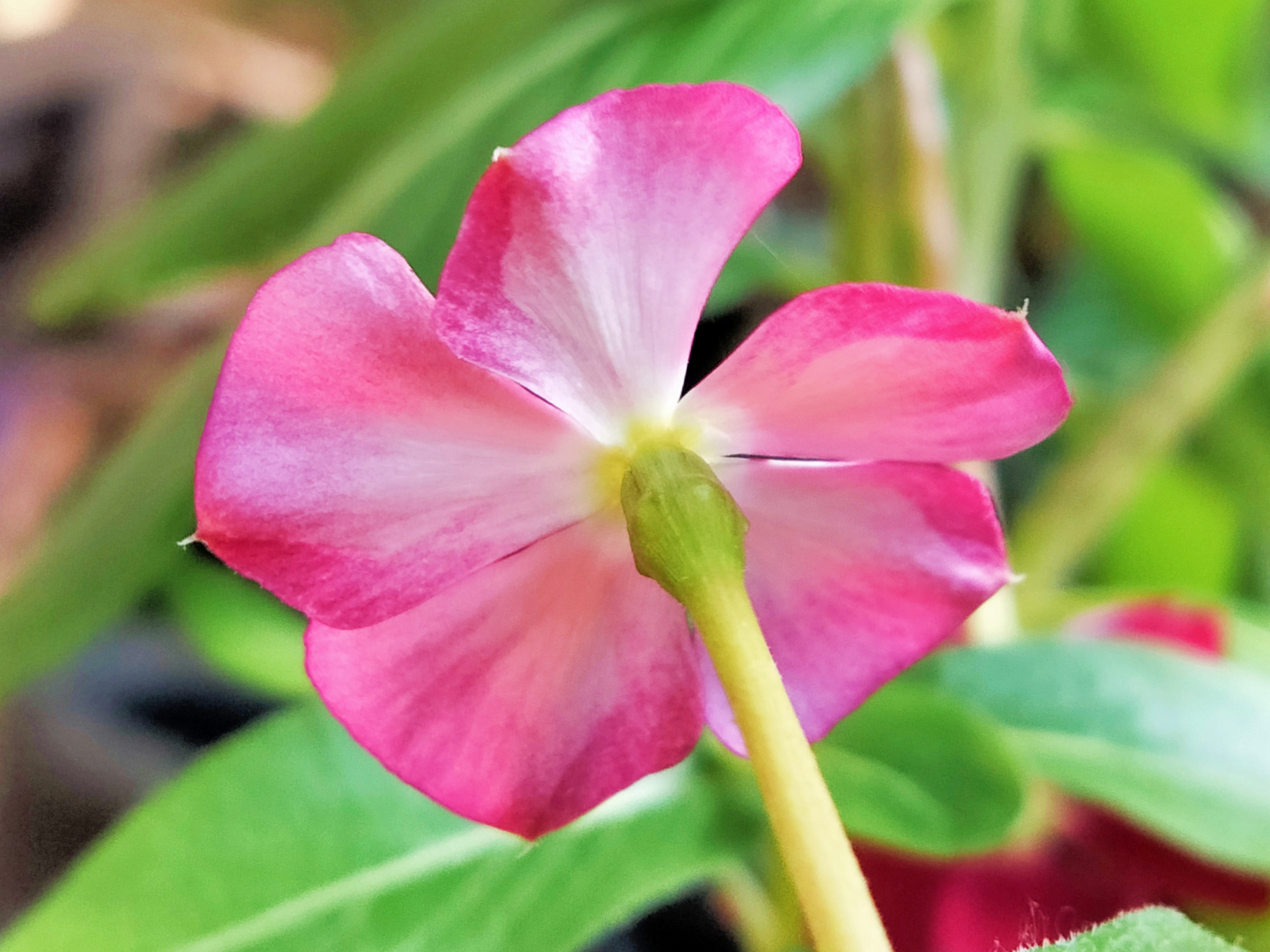 ©2021 ORIGINAL PHOTO By @adi.pisces
---
| Photo Taken | Smartphone |
| --- | --- |
| Category | Photography |
| Location | North Aceh - Indonesia |
| Photografer | @adi.pisces |
---
---