Photographing the geina moth in the forest perched under the leaves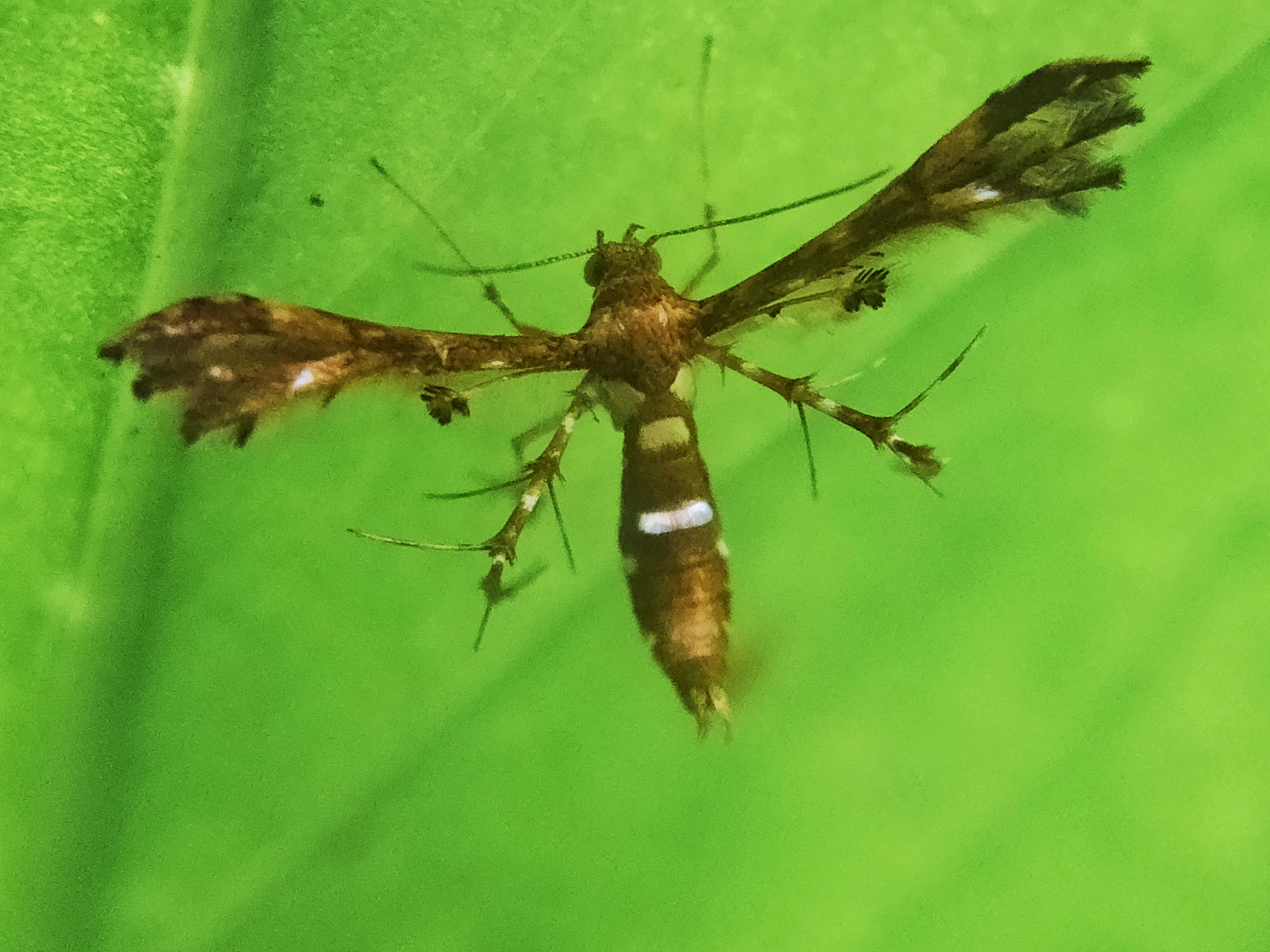 ©2021 ORIGINAL PHOTO By @adi.pisces
---
Hi friends wherever you are of course you are doing well, I don't feel bored with photography, today I want to post a little about the Geina moth that I took today in the forest. And I want to show you some photos of these moths that I took with the lensbong lens that I use on my phone camera.
This moth is a moth that is very difficult to find, unlike other moths, this moth lives in the interior of tropical forests and away from exposure to sunlight, they tend to be in places that are difficult to reach, such as in forest bushes.
Because of its different shape from moths in general, we often call it the dragon moth, this moth always stands under the leaves and hangs there, today I had time to capture some photos of this moth even though only from behind this moth.
That's a little review that I can explain about the geina moth that I took with a lensbong lens that I shot in the forest, here are some photos that I have taken and I want to publish, I hope you all like it and feel entertained.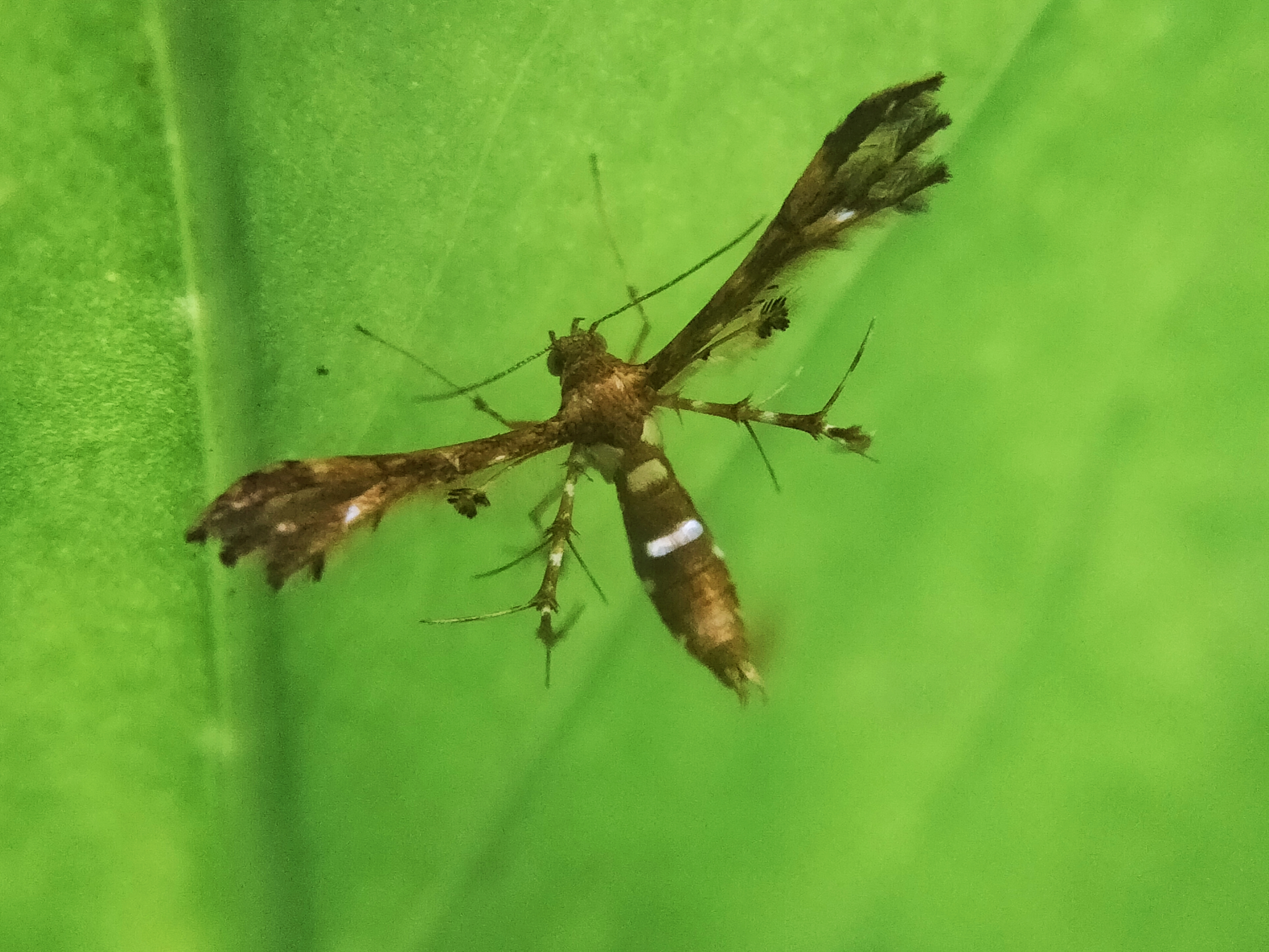 ©2021 ORIGINAL PHOTO By @adi.pisces
---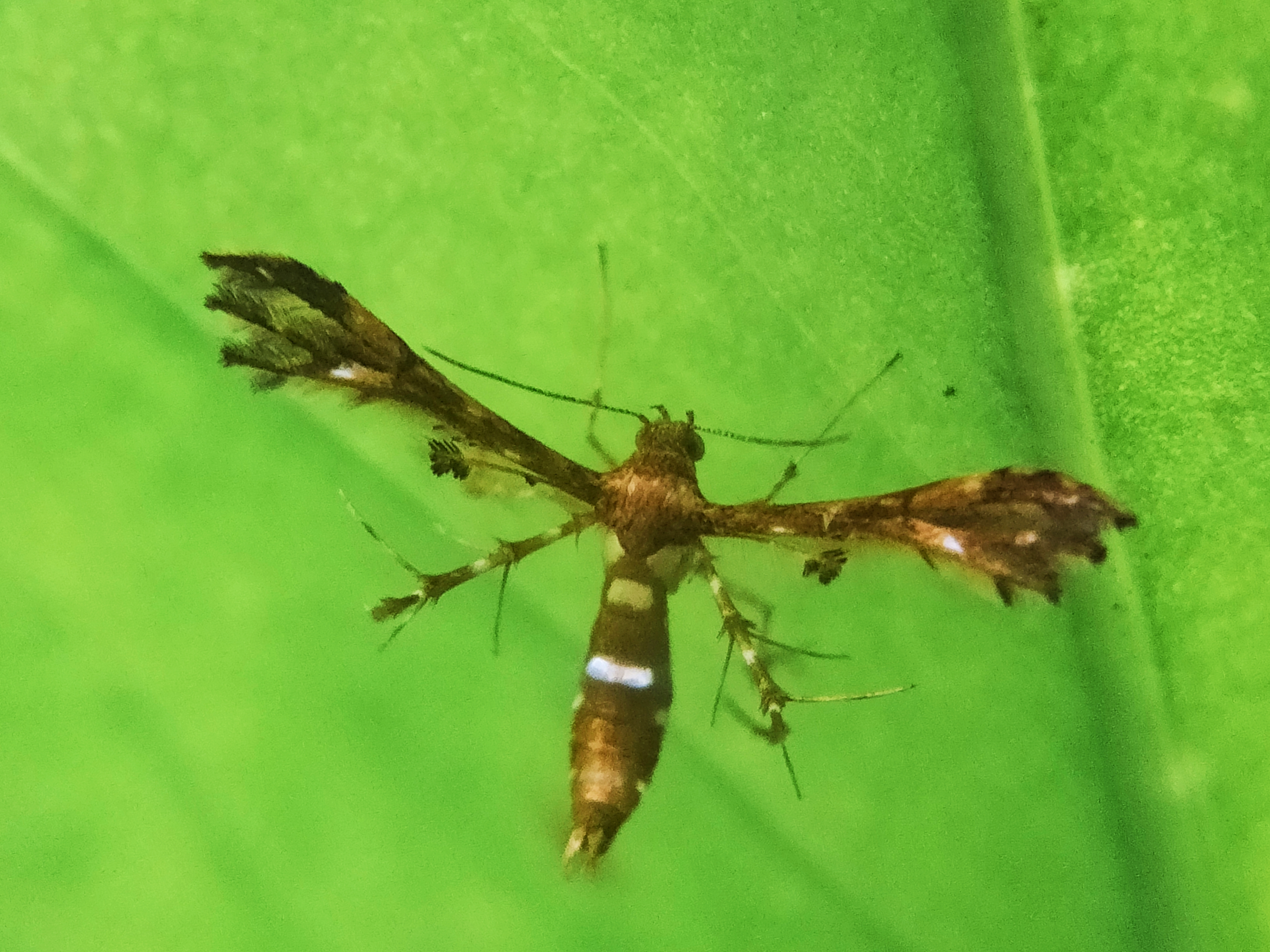 ©2021 ORIGINAL PHOTO By @adi.pisces
---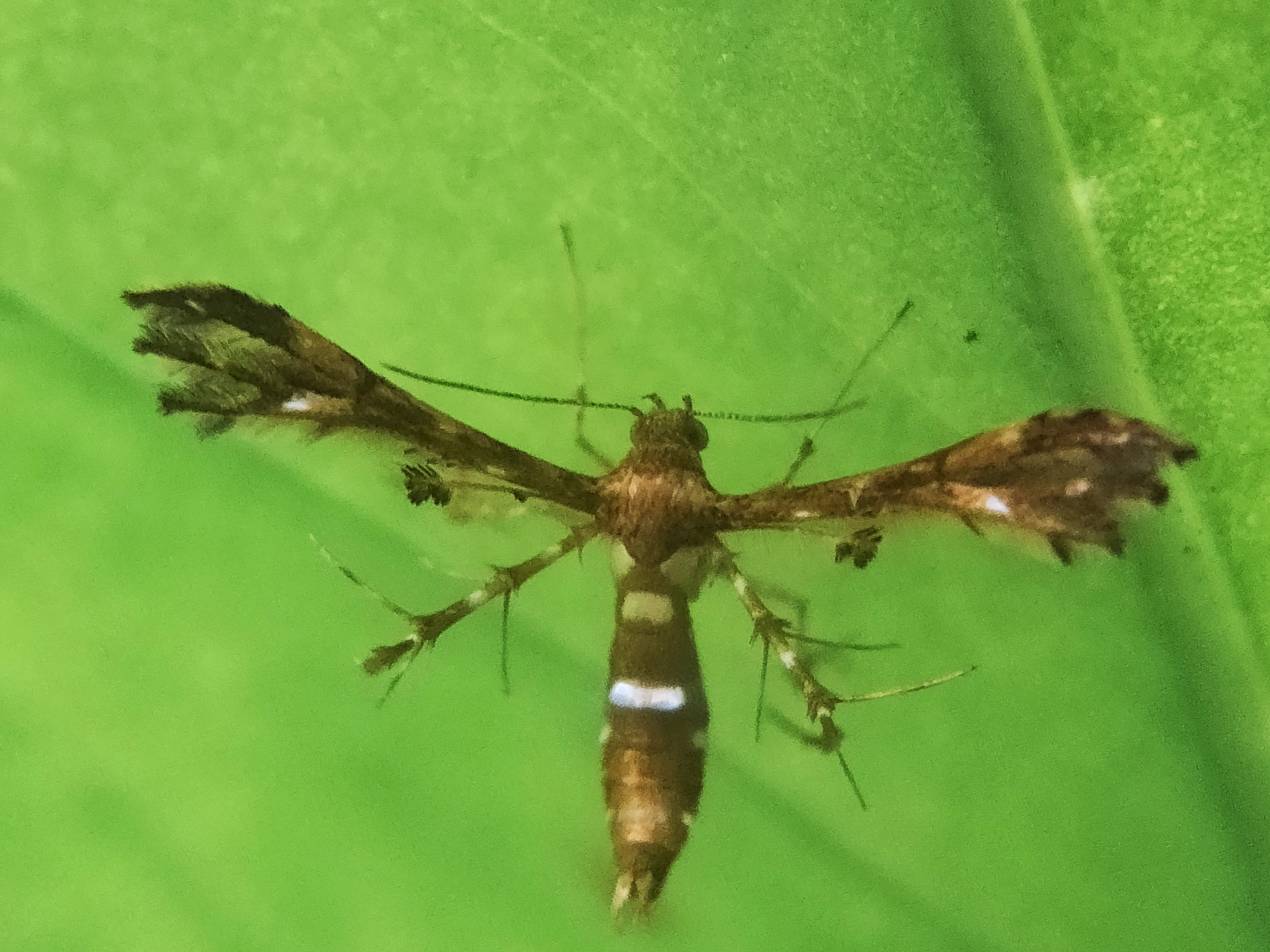 ©2021 ORIGINAL PHOTO By @adi.pisces
---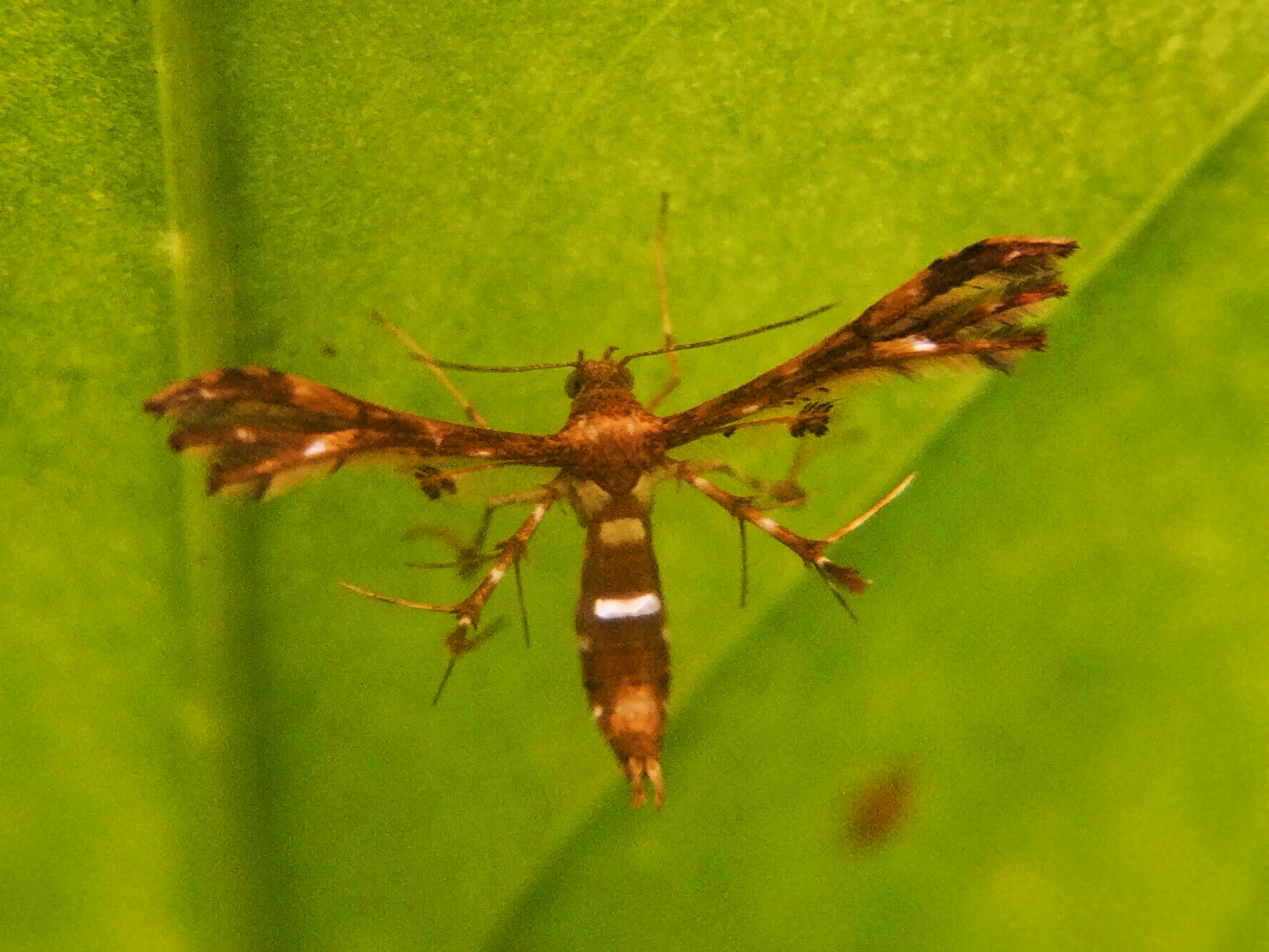 ©2021 ORIGINAL PHOTO By @adi.pisces
---
©2021 ORIGINAL PHOTO By @adi.pisces
---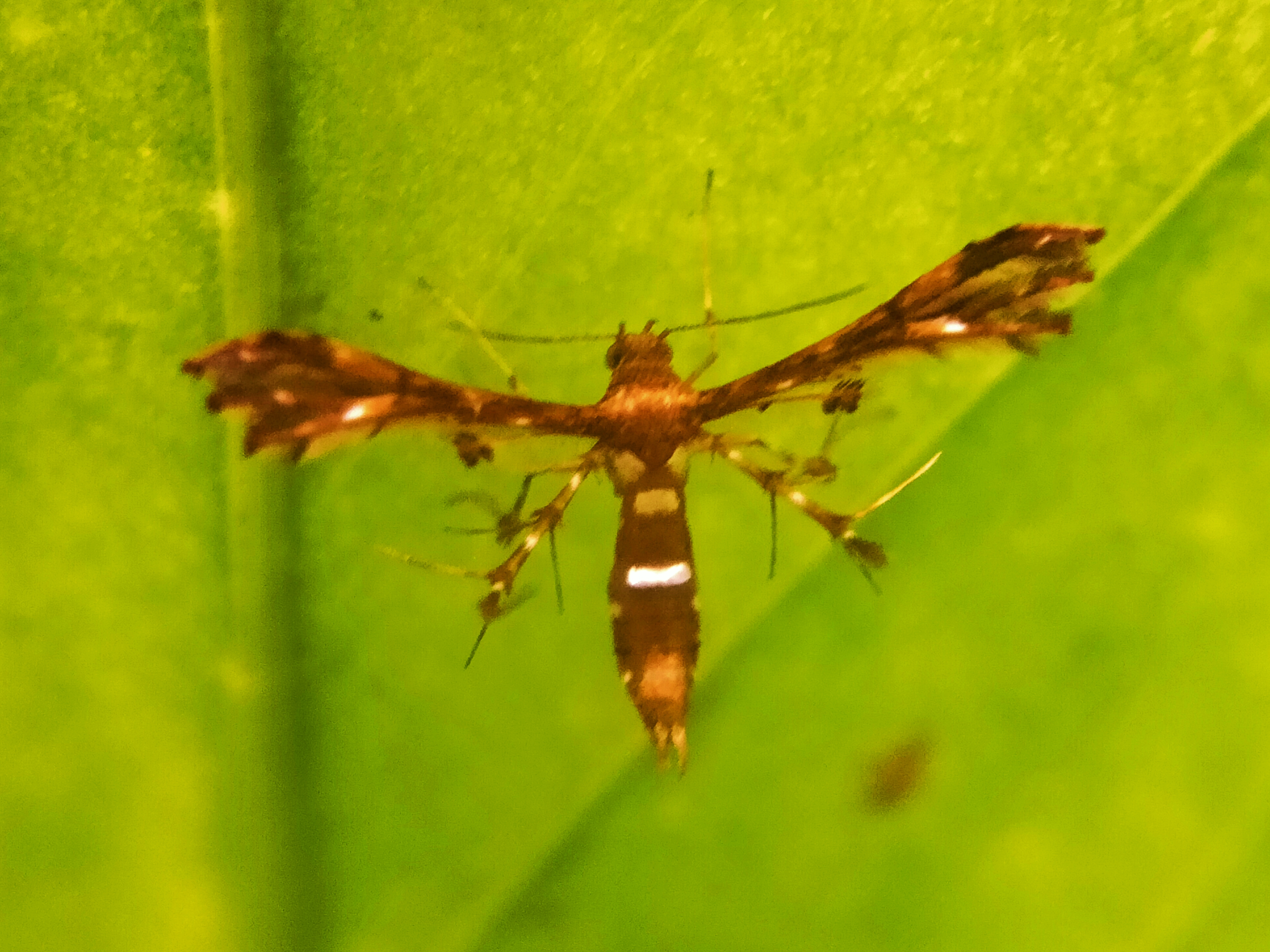 ©2021 ORIGINAL PHOTO By @adi.pisces
---
©2021 ORIGINAL PHOTO By @adi.pisces
---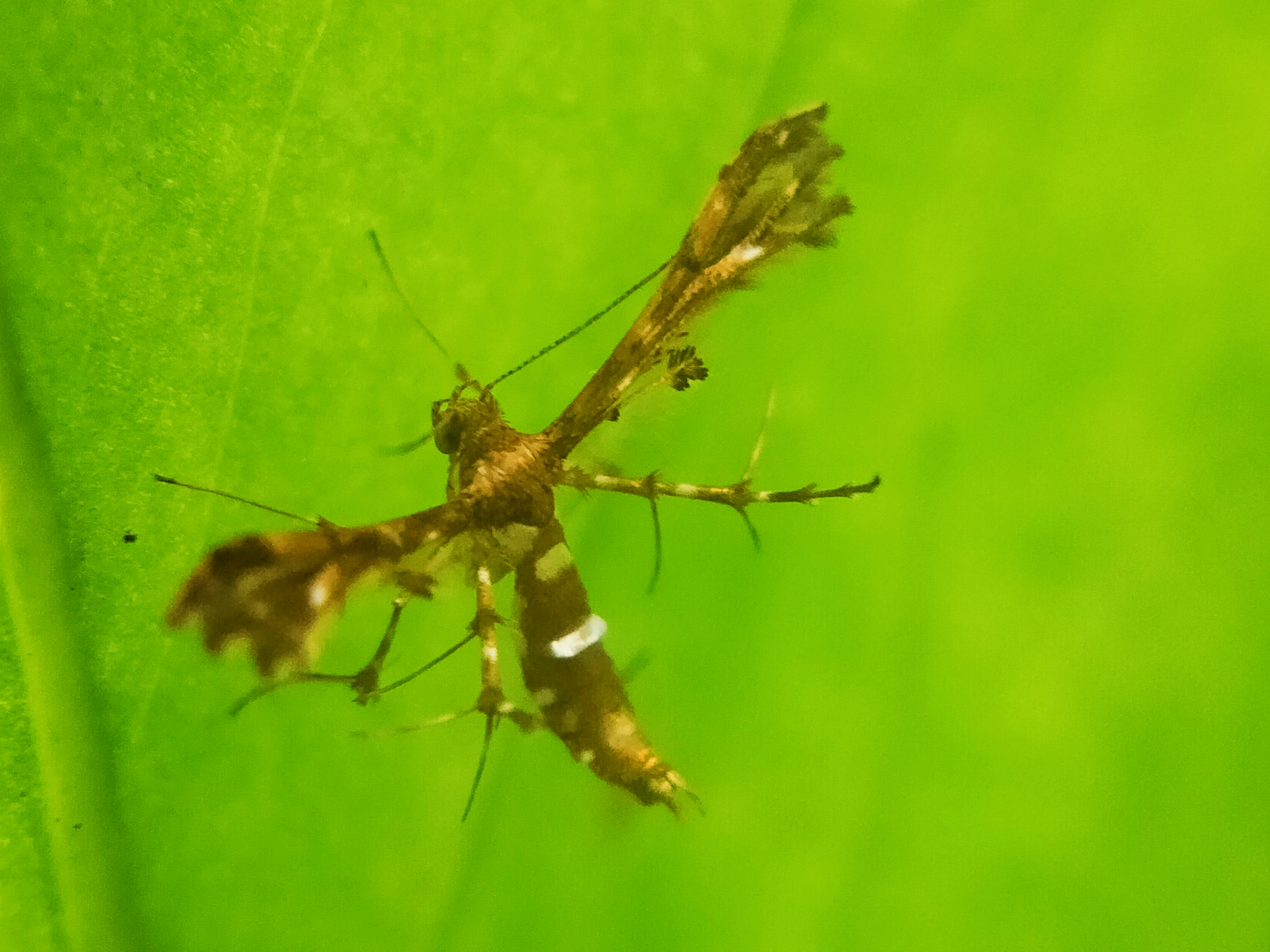 ©2021 ORIGINAL PHOTO By @adi.pisces
---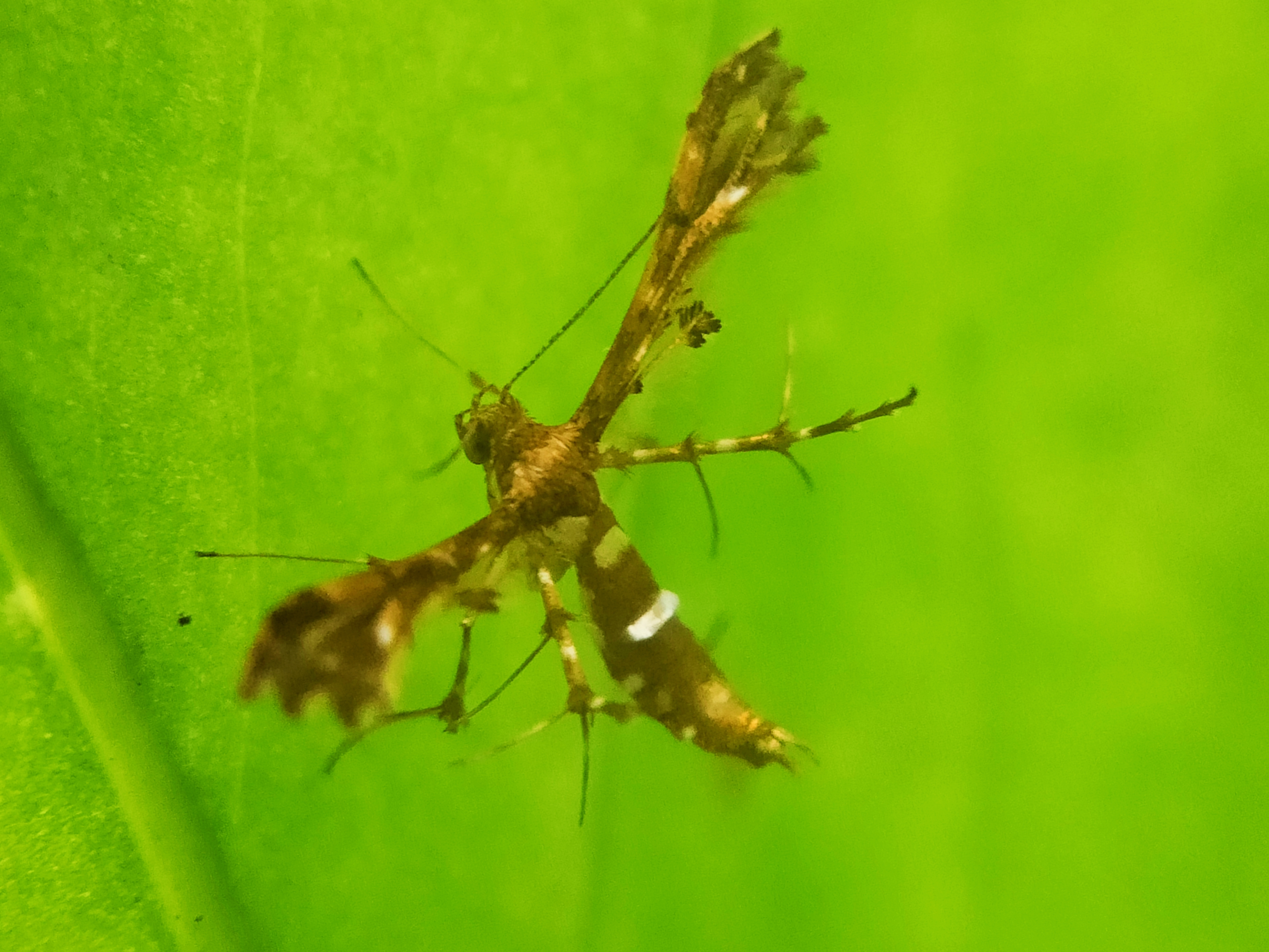 ©2021 ORIGINAL PHOTO By @adi.pisces
---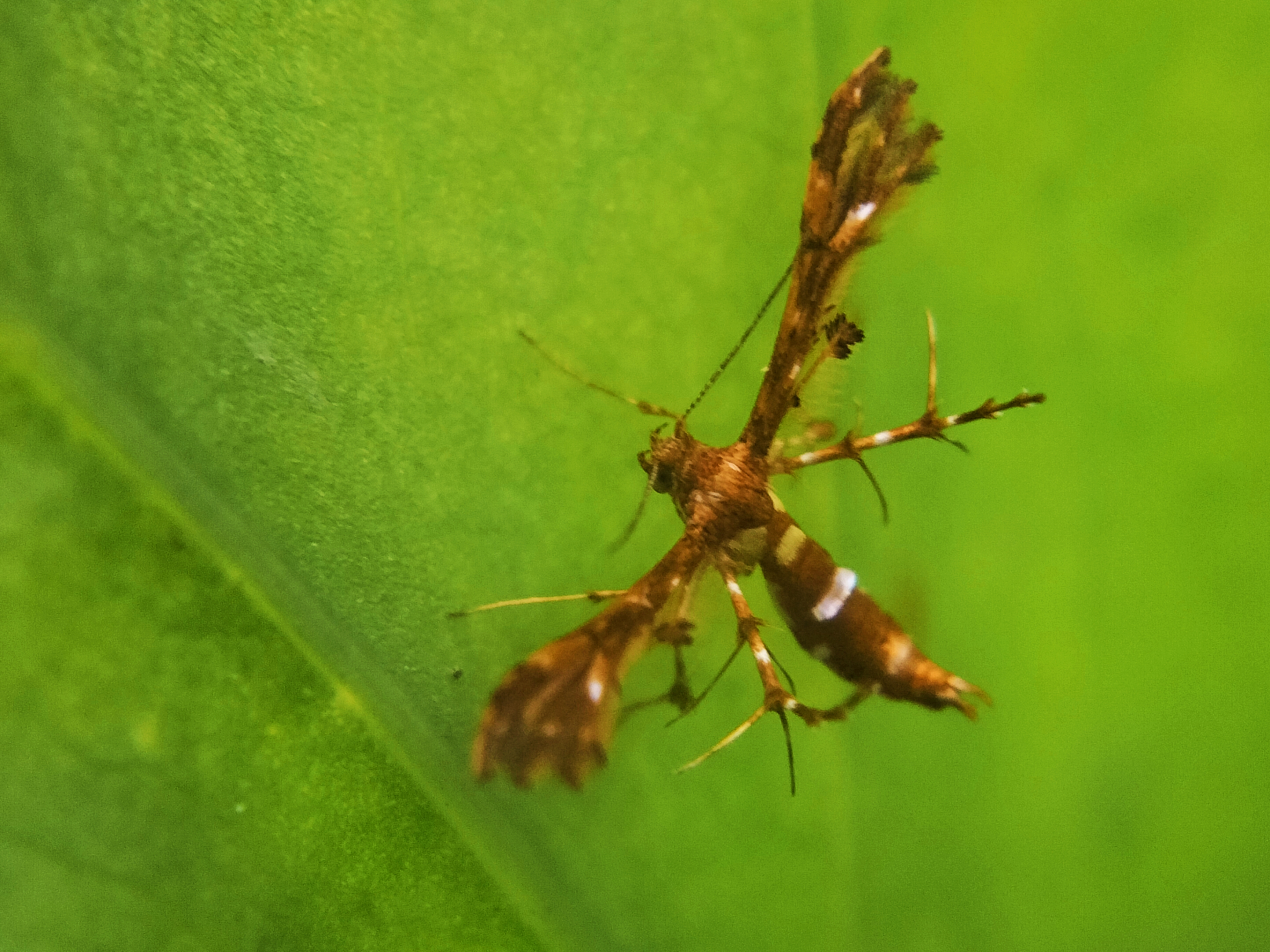 ©2021 ORIGINAL PHOTO By @adi.pisces
---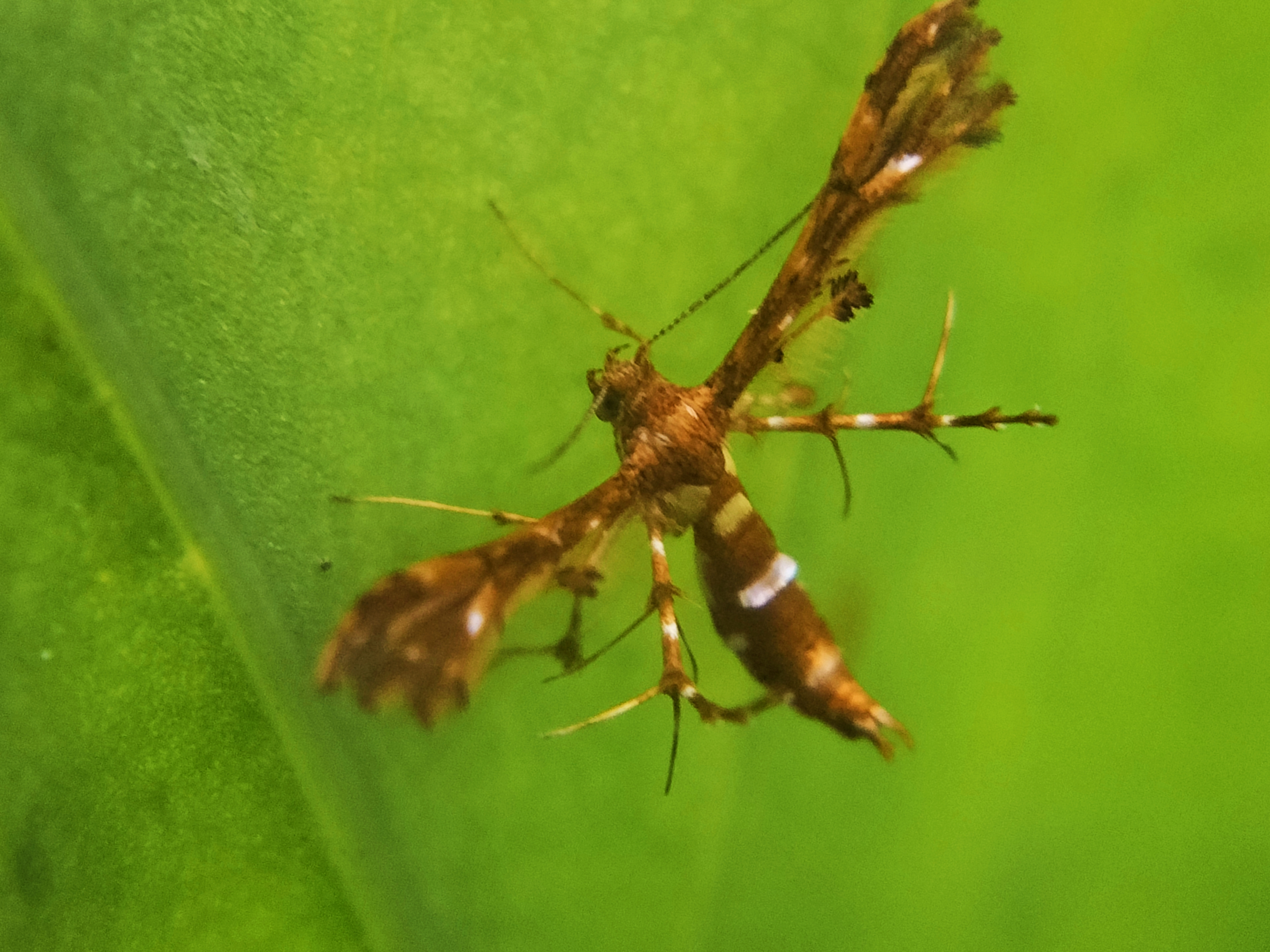 ©2021 ORIGINAL PHOTO By @adi.pisces
---
| Photo Taken | Smartphone |
| --- | --- |
| Category | Photography |
| Location | North Aceh - Indonesia |
| Photografer | @adi.pisces |
---
---