Photographing the beetle Chrysochus auratus which is widely scattered in the forest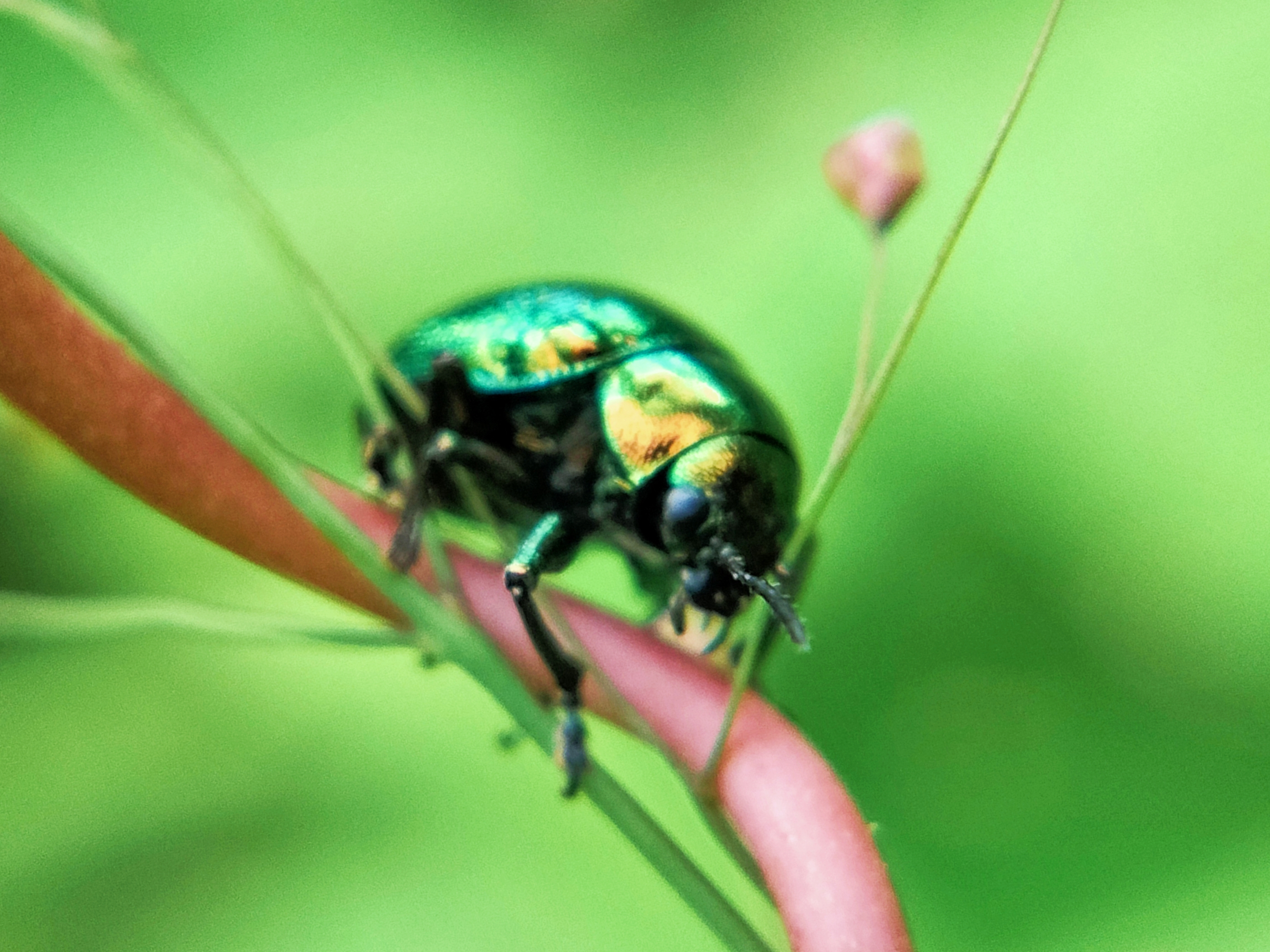 ©2021 ORIGINAL PHOTO By @adi.pisces
---
Hi friends, wherever you are of course you are doing well, I don't feel bored with photography, today I want to post a little about the green beetle that I photographed today in the forest. And I want to show you some photos of these beetles that I took with the lensbong lens that I use on my phone camera.
This beetle has a very small size and also has a shiny shell, this beetle is spread in the forest, because it is one of the leaf-eating beetles, this beetle is always between the leaves, even on the trunk and even on the branches of trees in the forest.
This beetle is very beautiful even though it is small, but very wild, very difficult to photograph, but I managed to take some pictures of this beetle while this beetle was walking on the grass bushes.
That's a little review that I can explain about this beetle that I took with a lensbong lens that I shot in the forest, here are some photos that I have taken and I want to publish, I hope you all like it and feel entertained.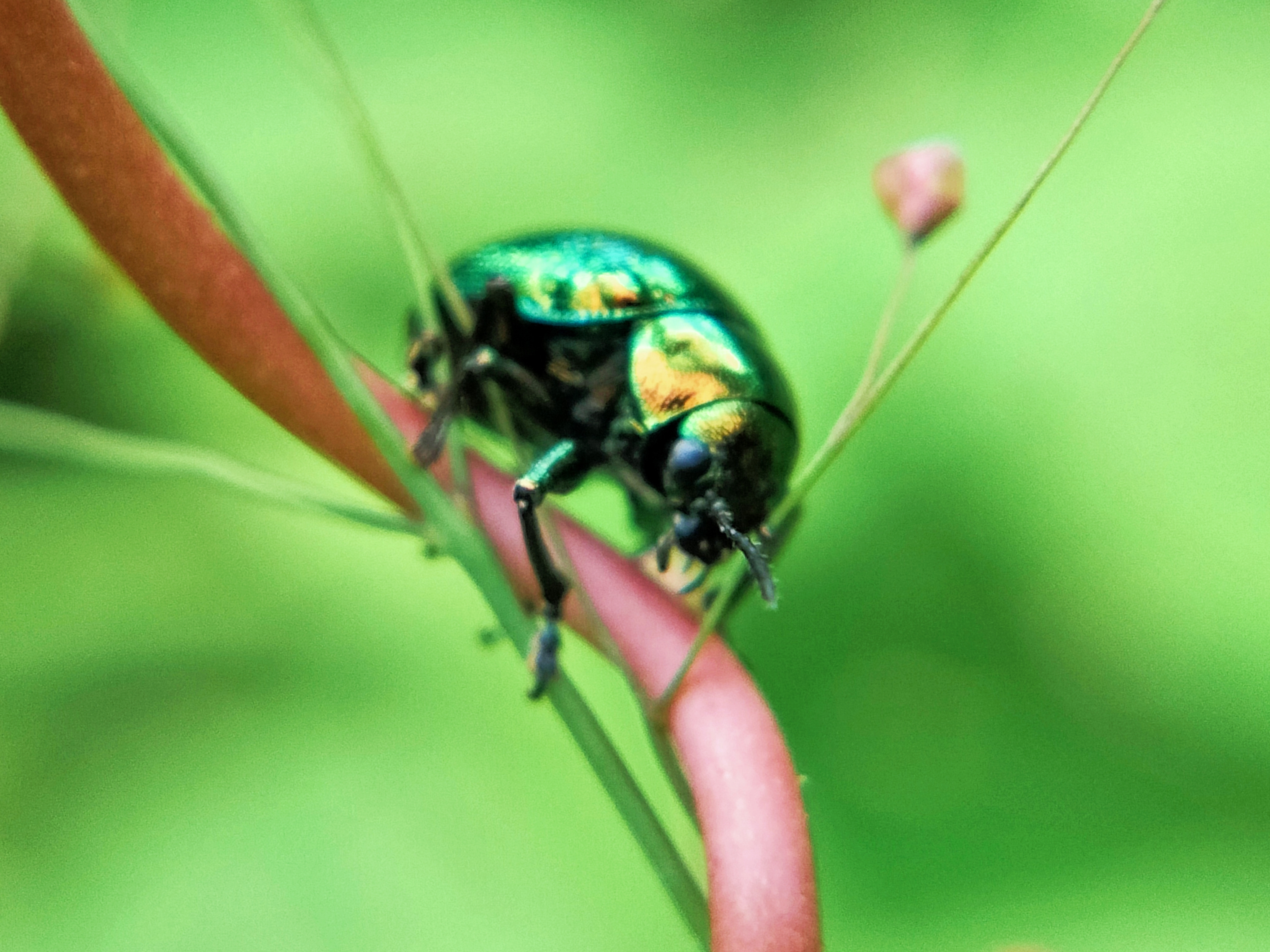 ©2021 ORIGINAL PHOTO By @adi.pisces
---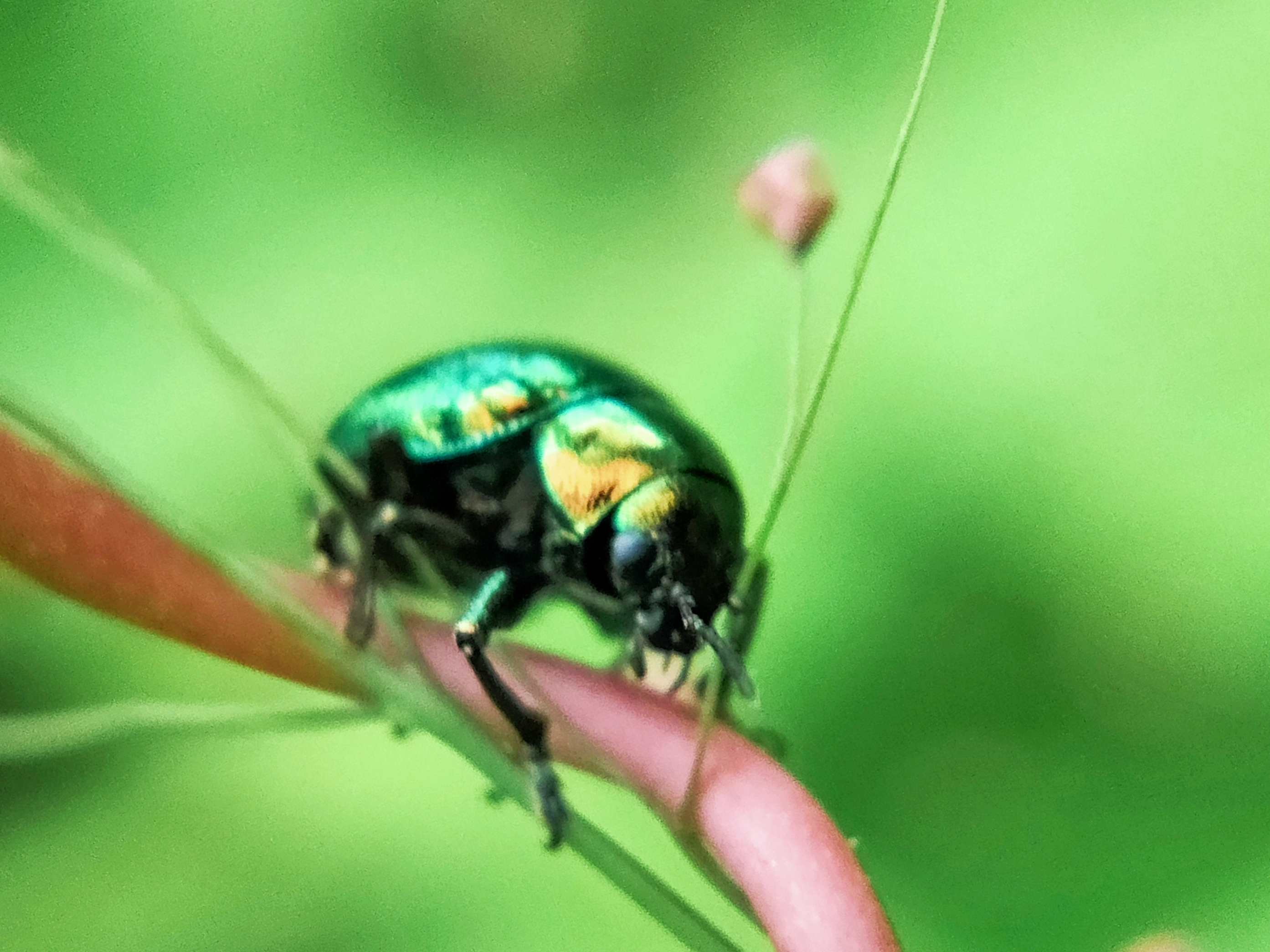 ©2021 ORIGINAL PHOTO By @adi.pisces
---
©2021 ORIGINAL PHOTO By @adi.pisces
---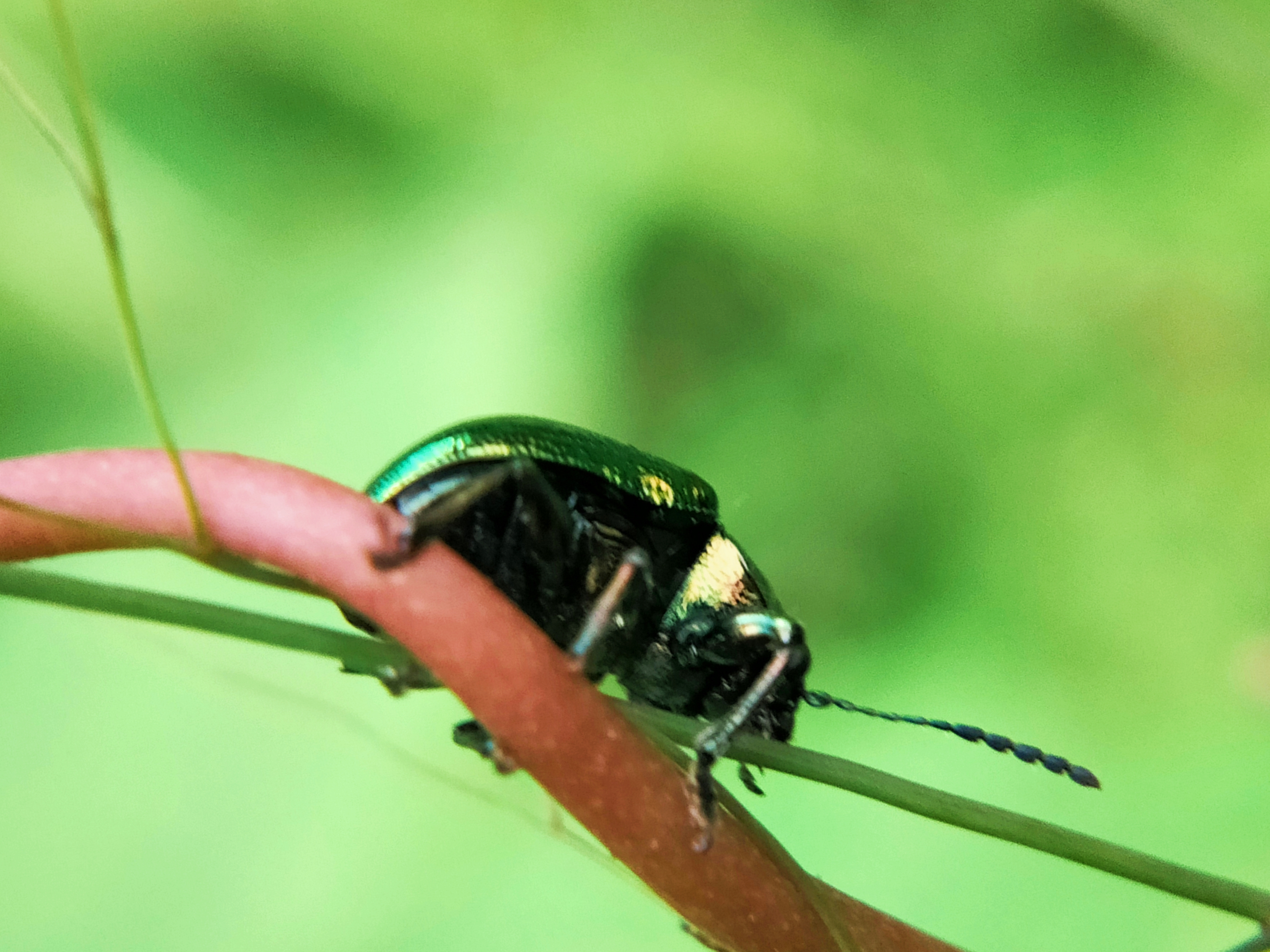 ©2021 ORIGINAL PHOTO By @adi.pisces
---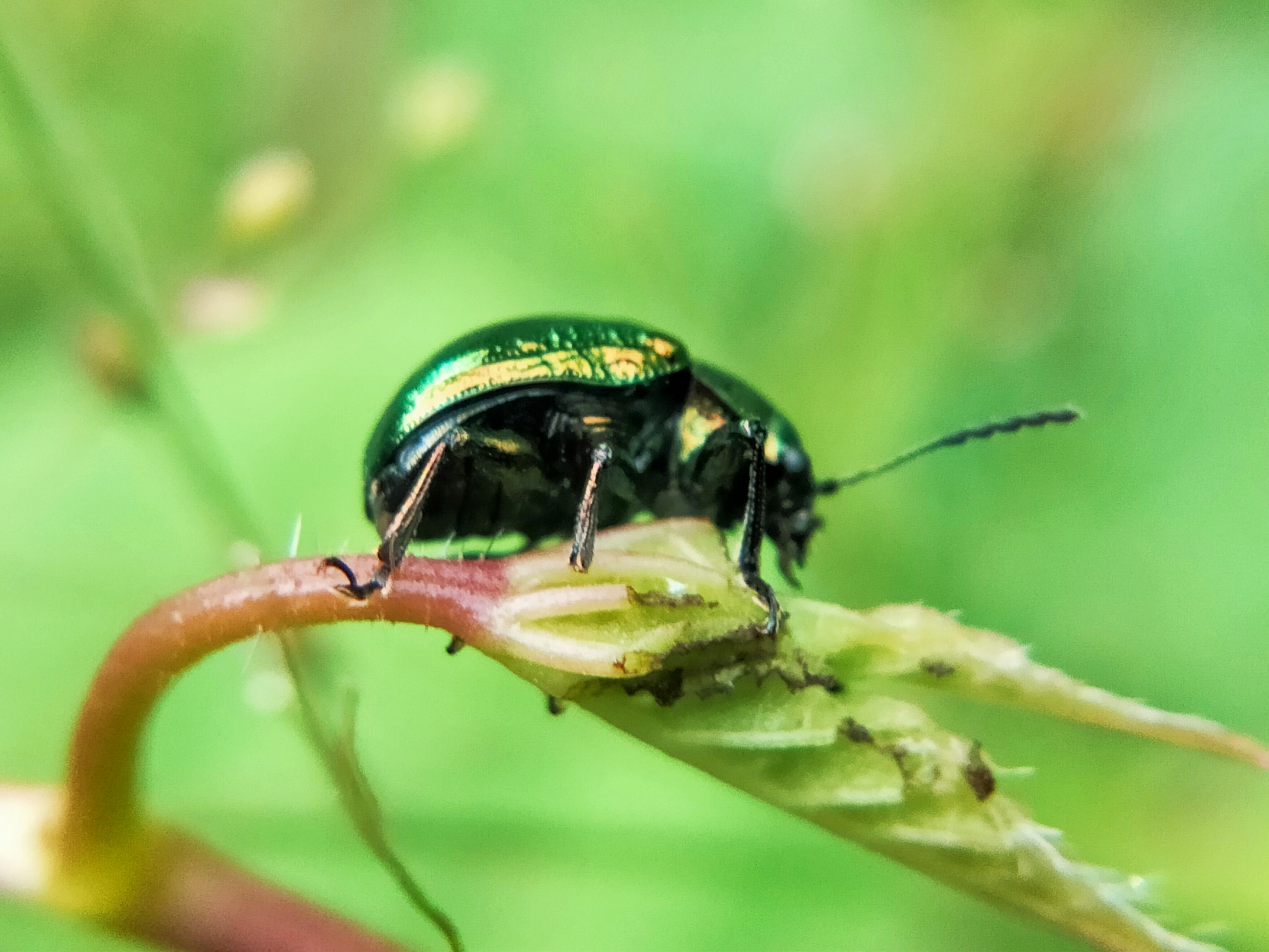 ©2021 ORIGINAL PHOTO By @adi.pisces
---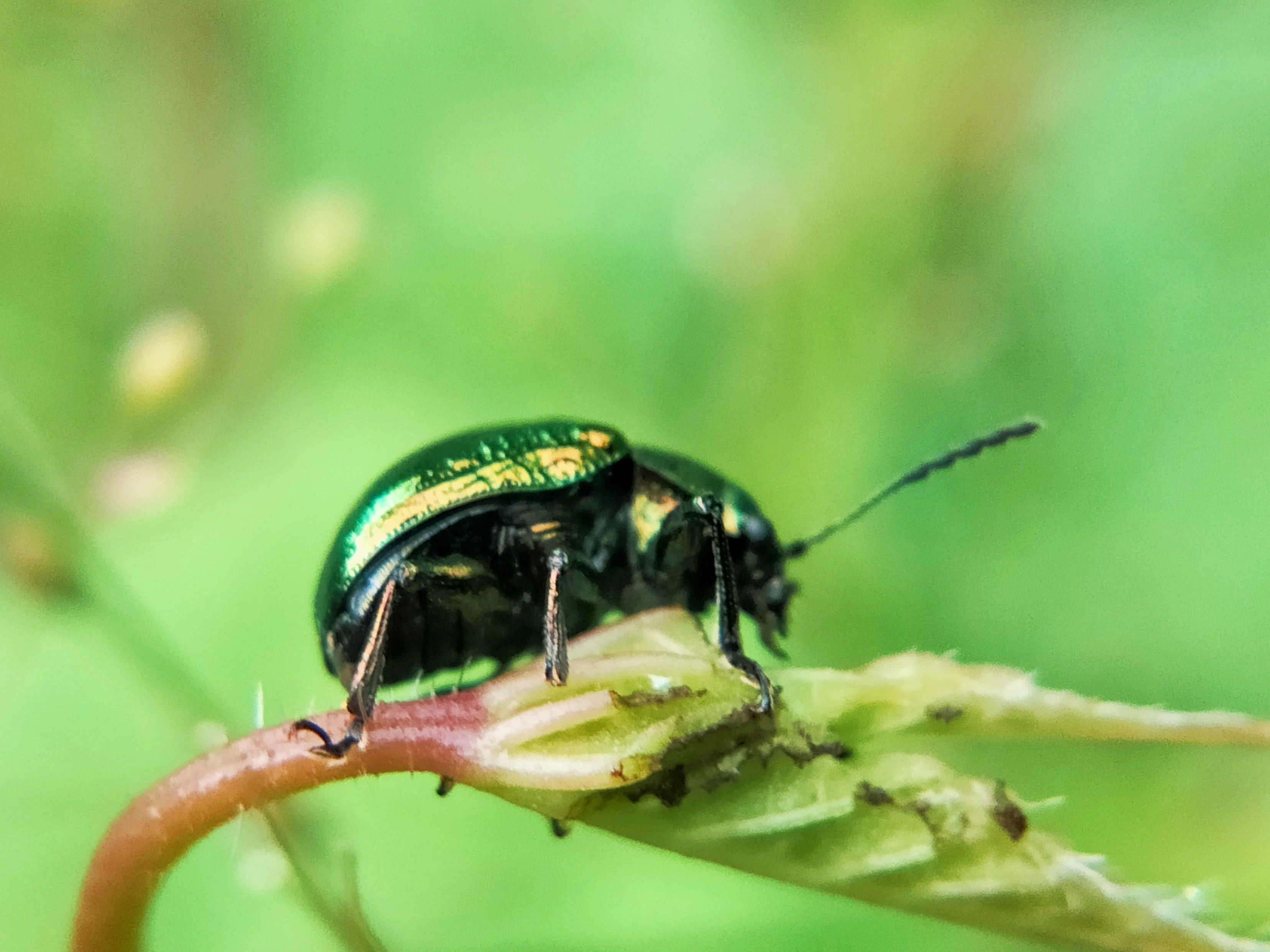 ©2021 ORIGINAL PHOTO By @adi.pisces
---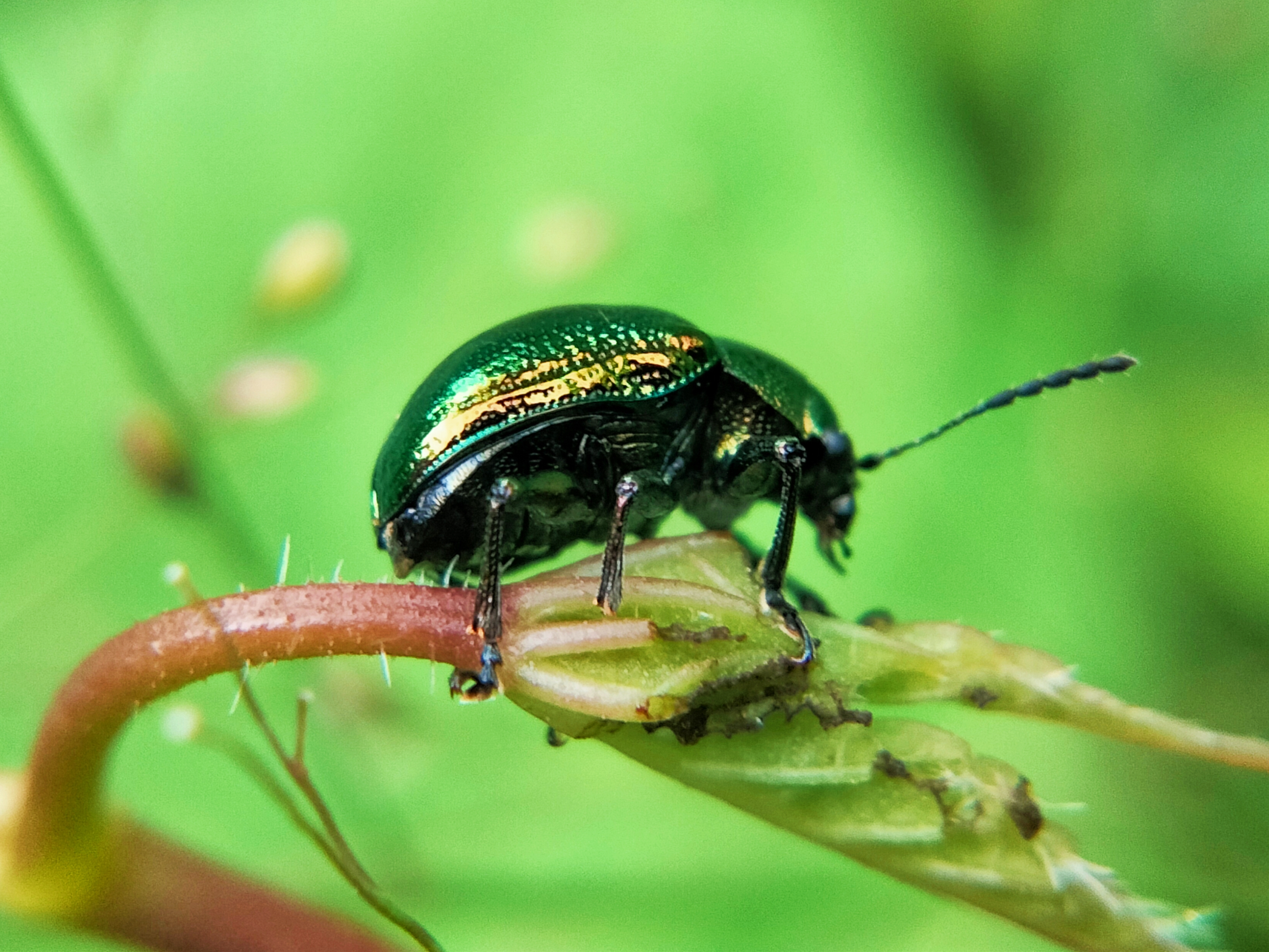 ©2021 ORIGINAL PHOTO By @adi.pisces
---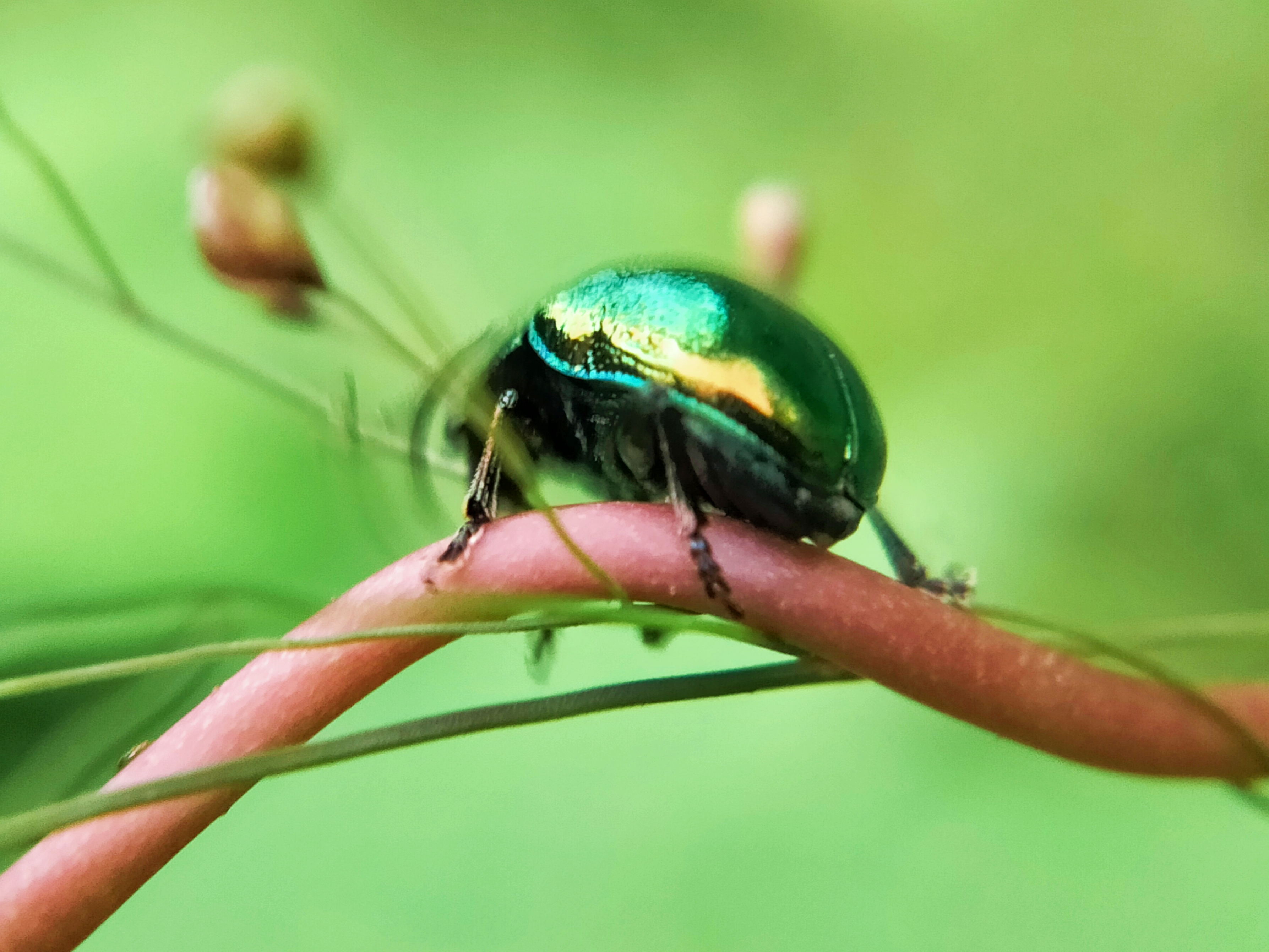 ©2021 ORIGINAL PHOTO By @adi.pisces
---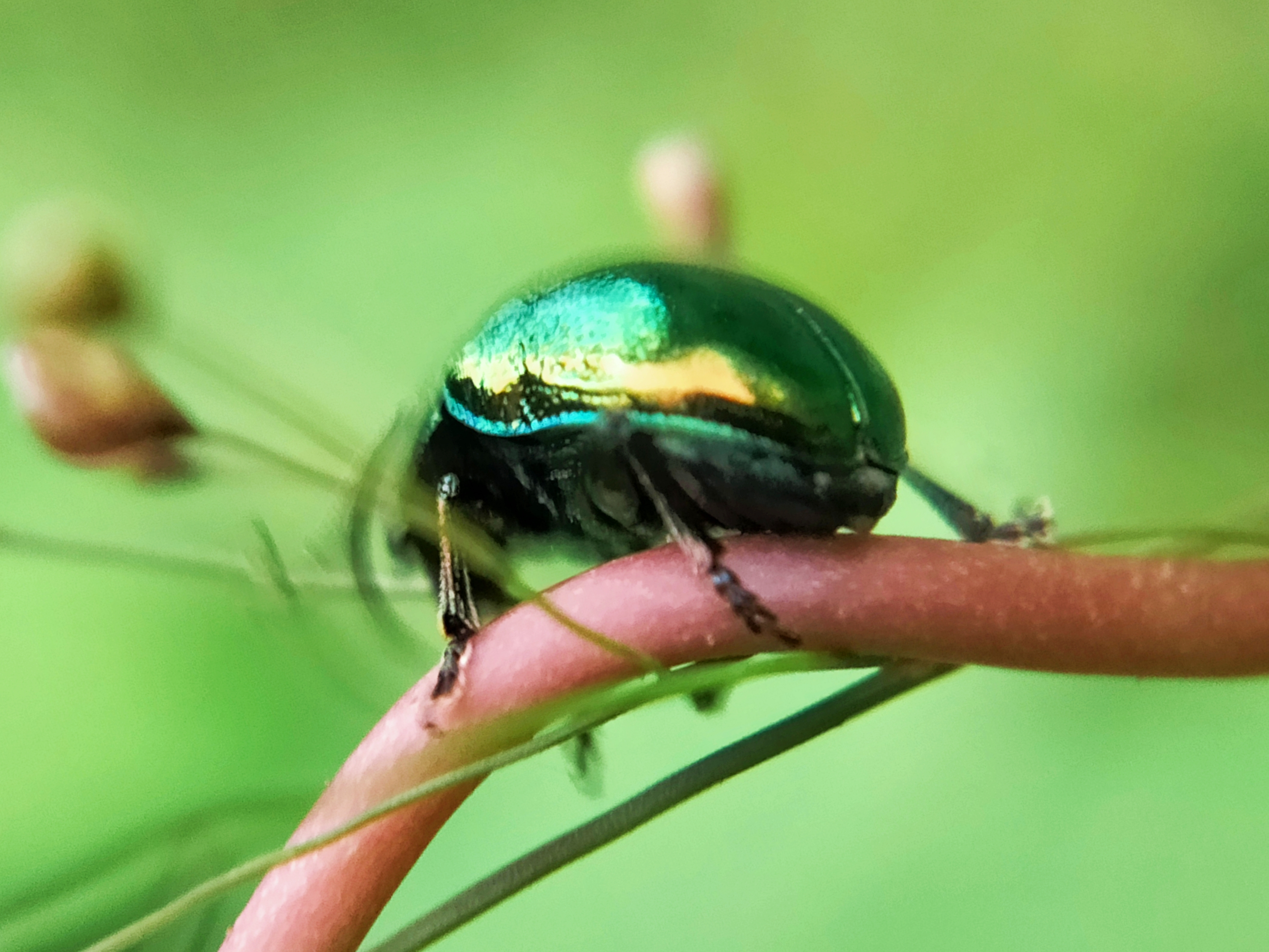 ©2021 ORIGINAL PHOTO By @adi.pisces
---
©2021 ORIGINAL PHOTO By @adi.pisces
---
©2021 ORIGINAL PHOTO By @adi.pisces
---
| Photo Taken | Smartphone |
| --- | --- |
| Category | Photography |
| Location | North Aceh - Indonesia |
| Photografer | @adi.pisces |
---
---