Photographing forest mosquitoes perched on leaves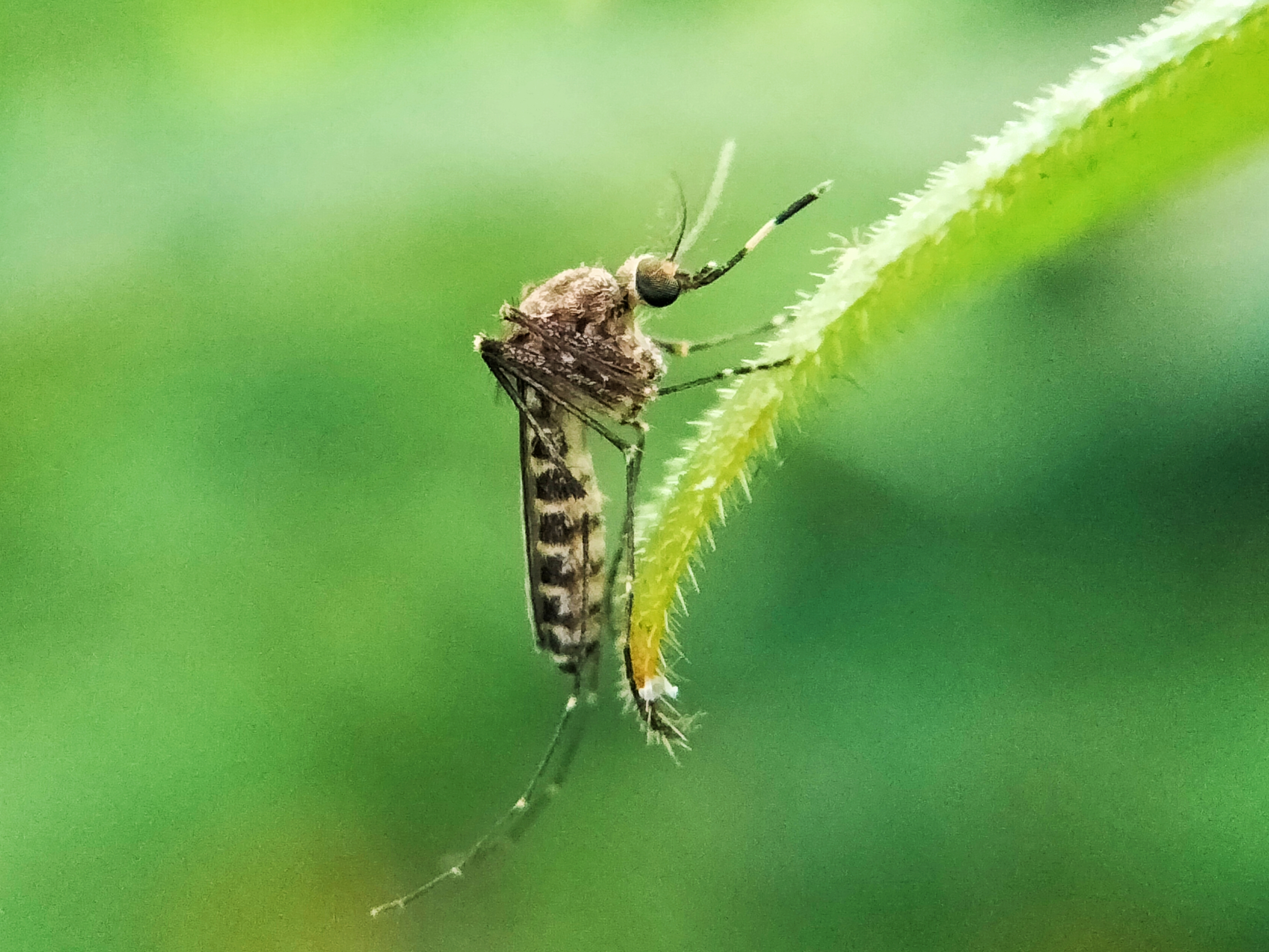 ©2021 ORIGINAL PHOTO By @adi.pisces
---
Hi friends, wherever you are, I hope you are fine, I don't feel bored with photography, today I want to post a little about the forest mosquito that I took today in the interior of the forest. And I want to show you some photos of these mosquitoes that I took with the lensbong lens that I use on my cell phone camera.
mosquitoes are actually not foreign to humans, because at night these insects are everywhere and even become a big enemy for all of us, but this time I photographed this mosquito in the interior of the forest.
forest mosquitoes are actually the same as house mosquitoes in general, but forest mosquitoes have a larger shape, and as we know the food of mosquitoes is blood, when we go to the forest we will definitely be surrounded by mosquitoes, because they can smell and will suck human blood.
That's a little review that I can explain about forest mosquitoes that I took with a lensbong lens that I shot in the forest, here are some photos that I have taken and I want to publish, I hope you all like it and are entertained.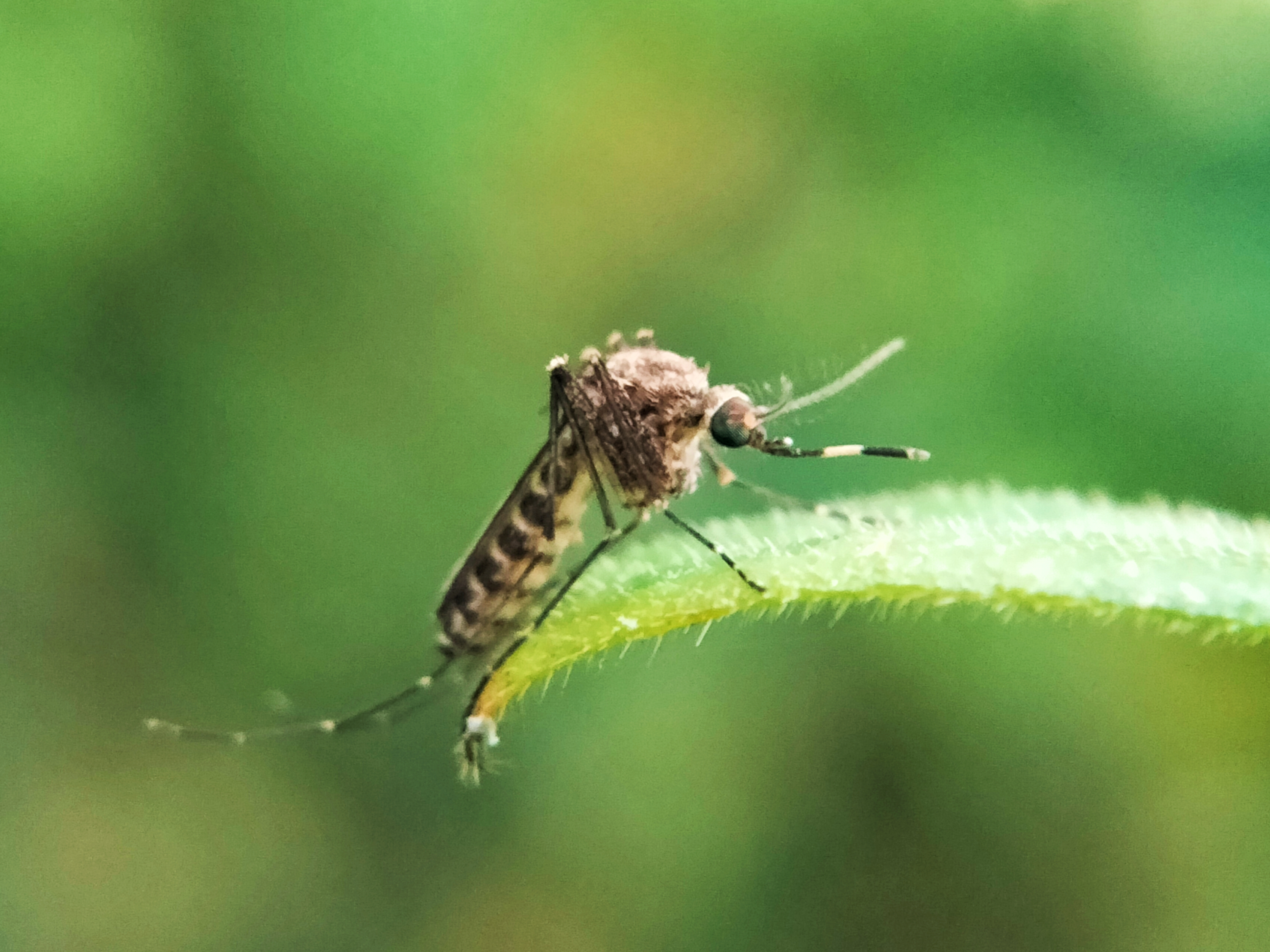 ©2021 ORIGINAL PHOTO By @adi.pisces
---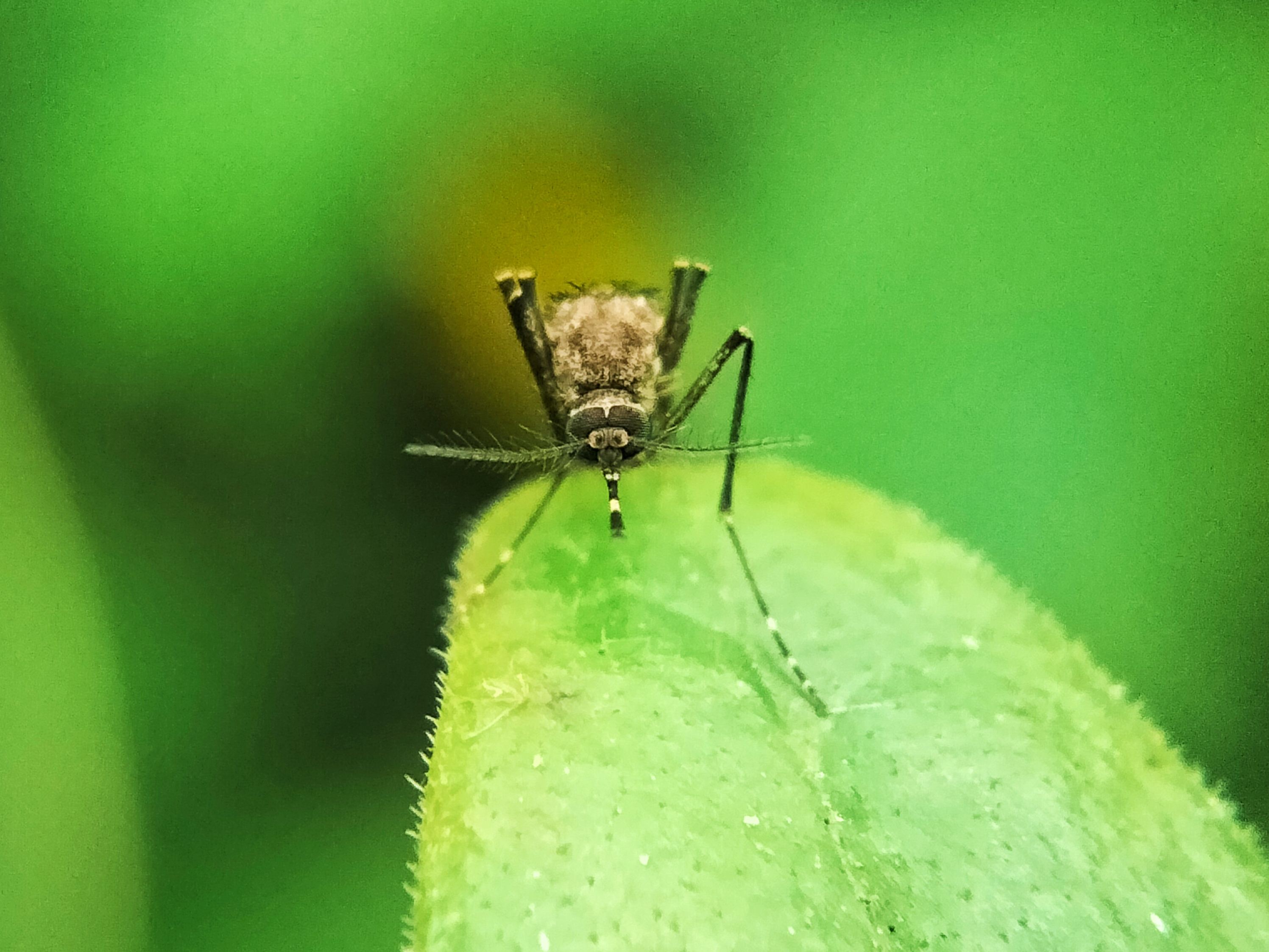 ©2021 ORIGINAL PHOTO By @adi.pisces
---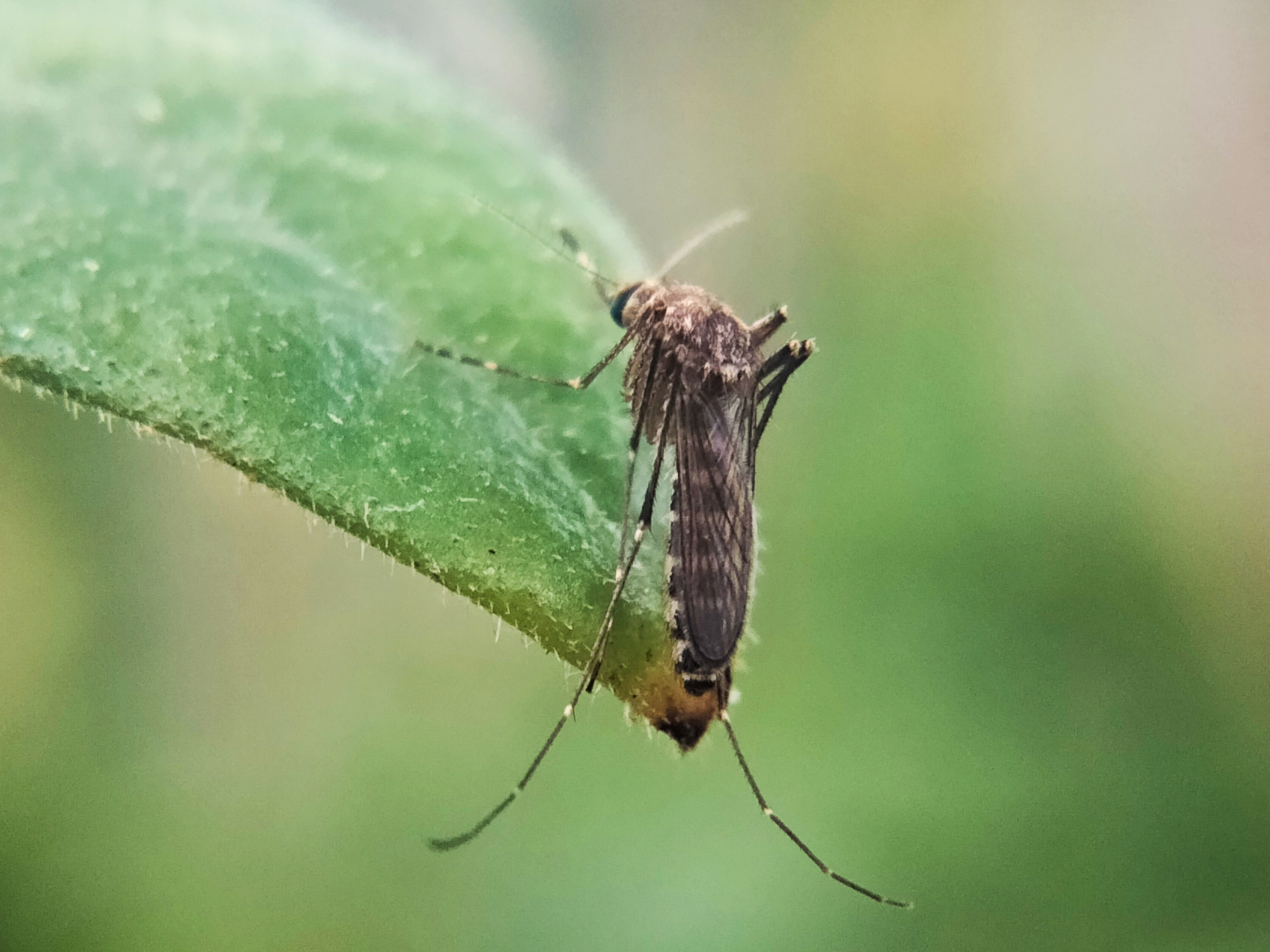 ©2021 ORIGINAL PHOTO By @adi.pisces
---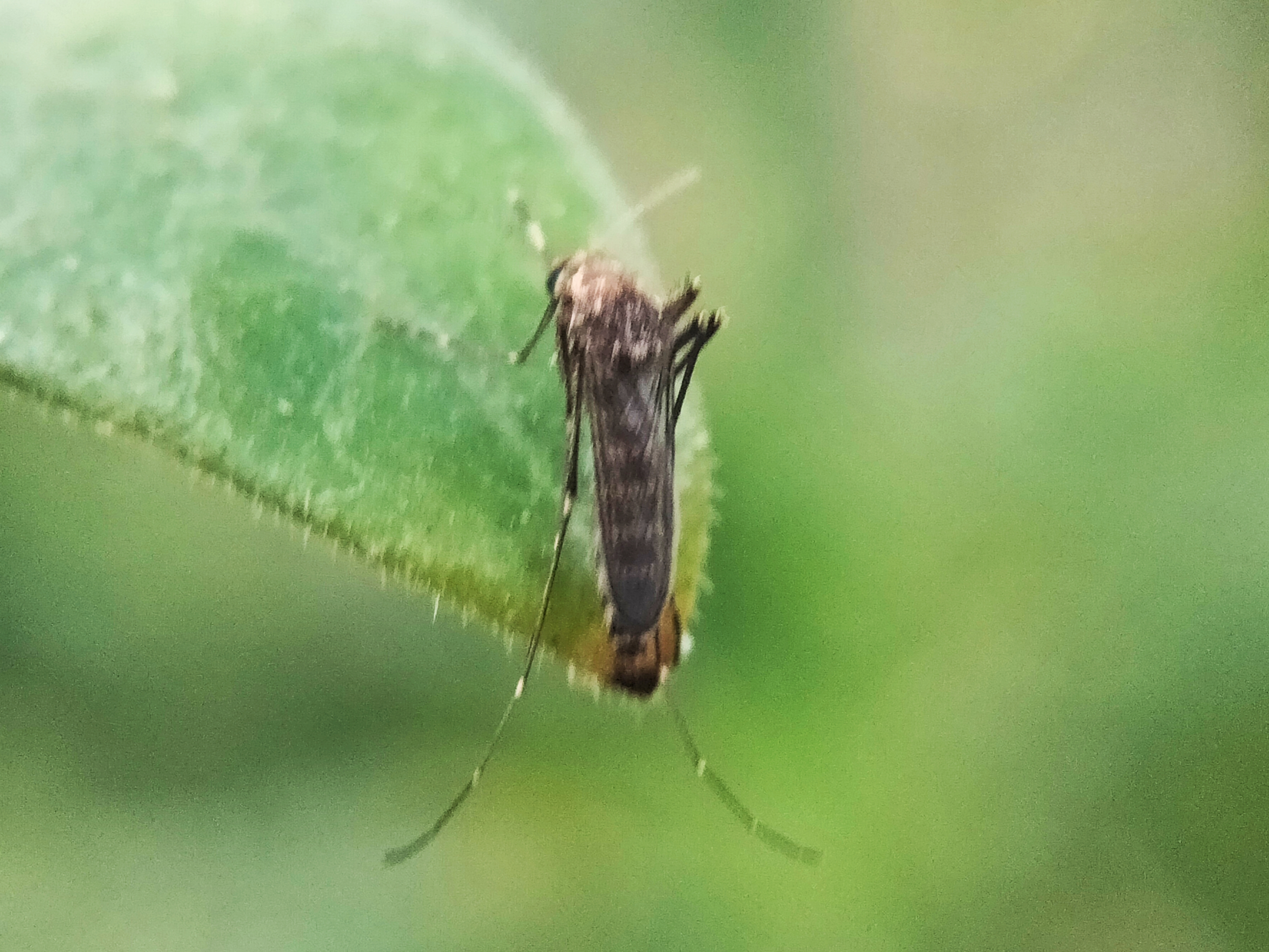 ©2021 ORIGINAL PHOTO By @adi.pisces
---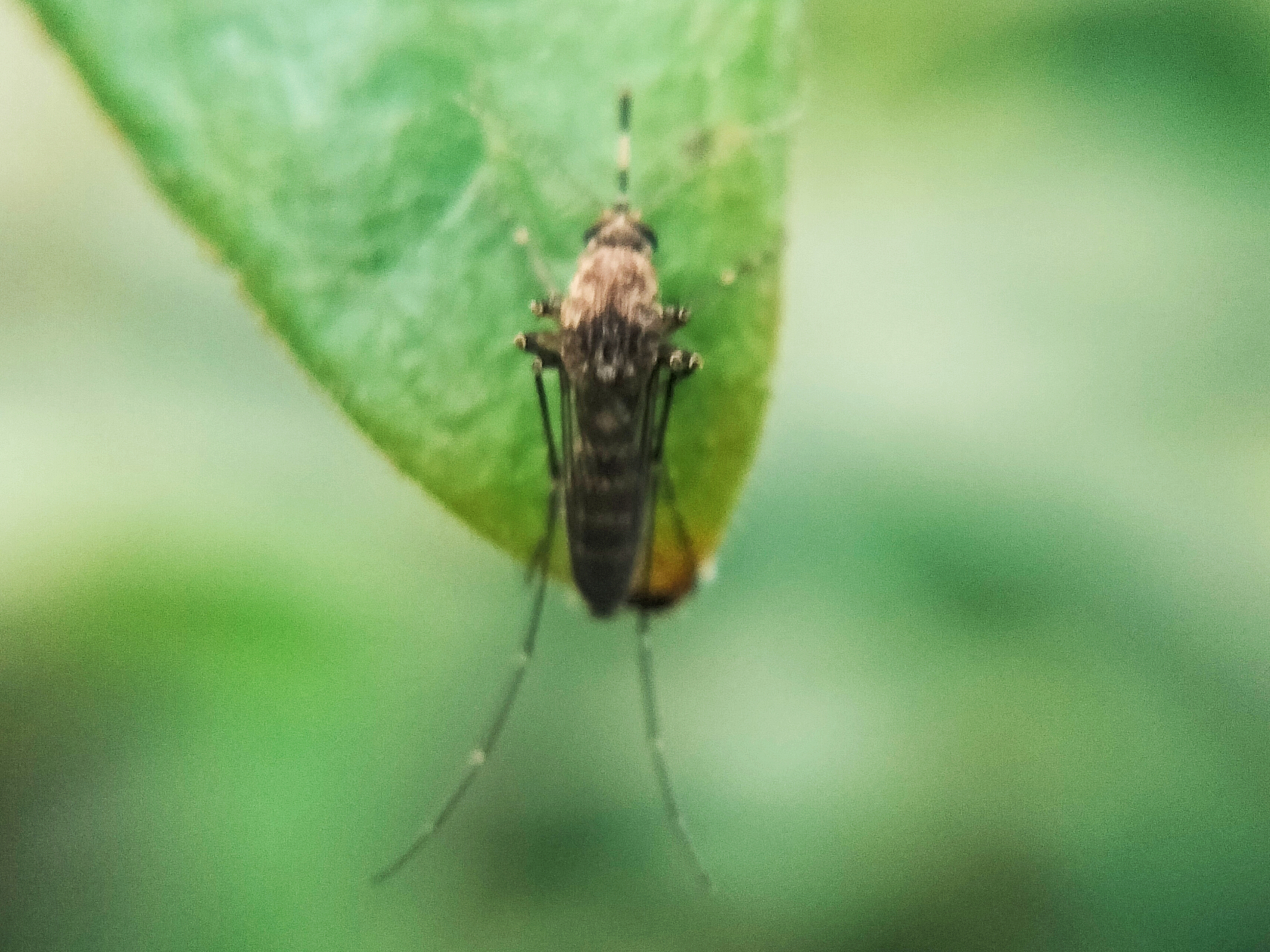 ©2021 ORIGINAL PHOTO By @adi.pisces
---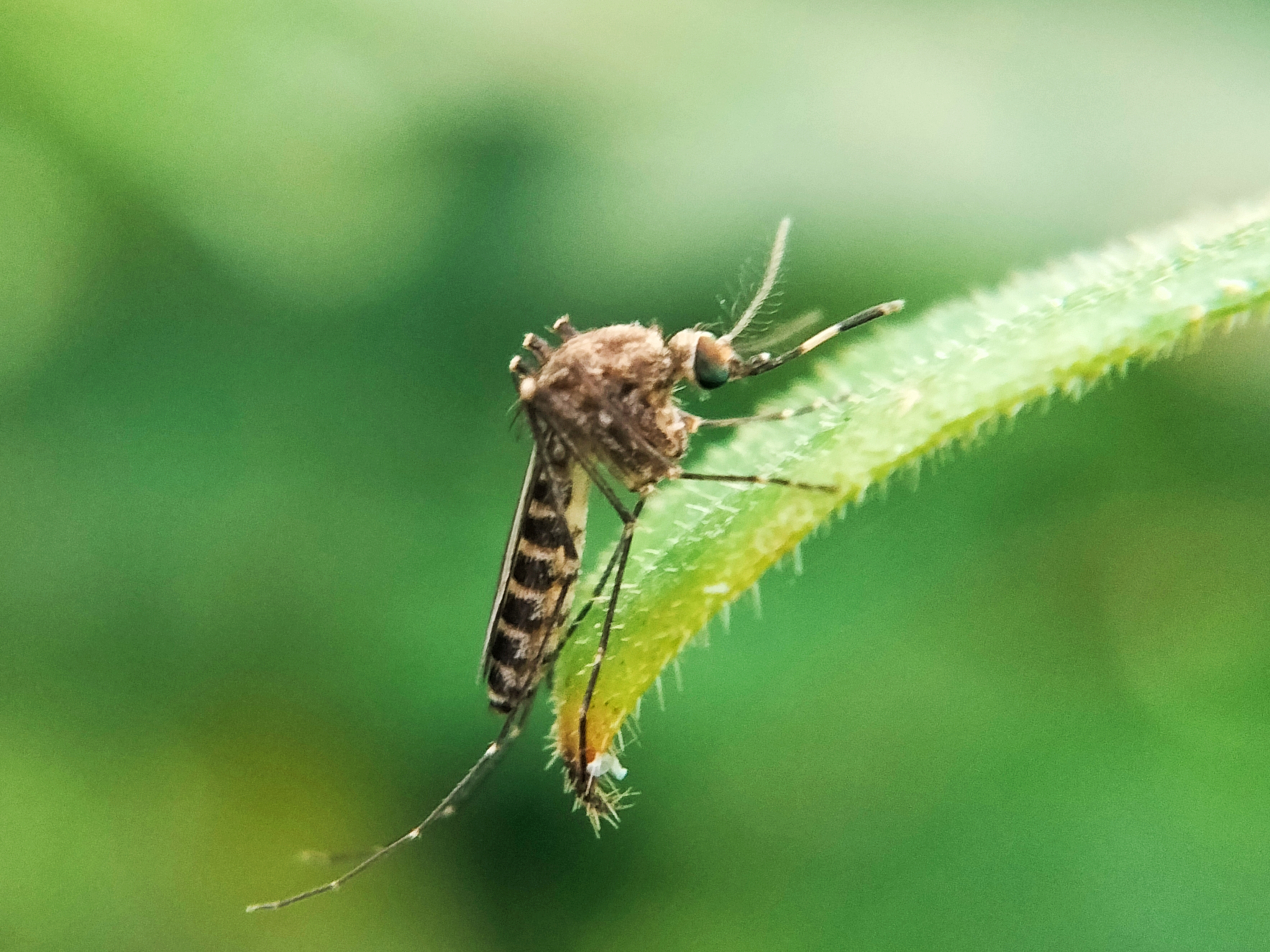 ©2021 ORIGINAL PHOTO By @adi.pisces
---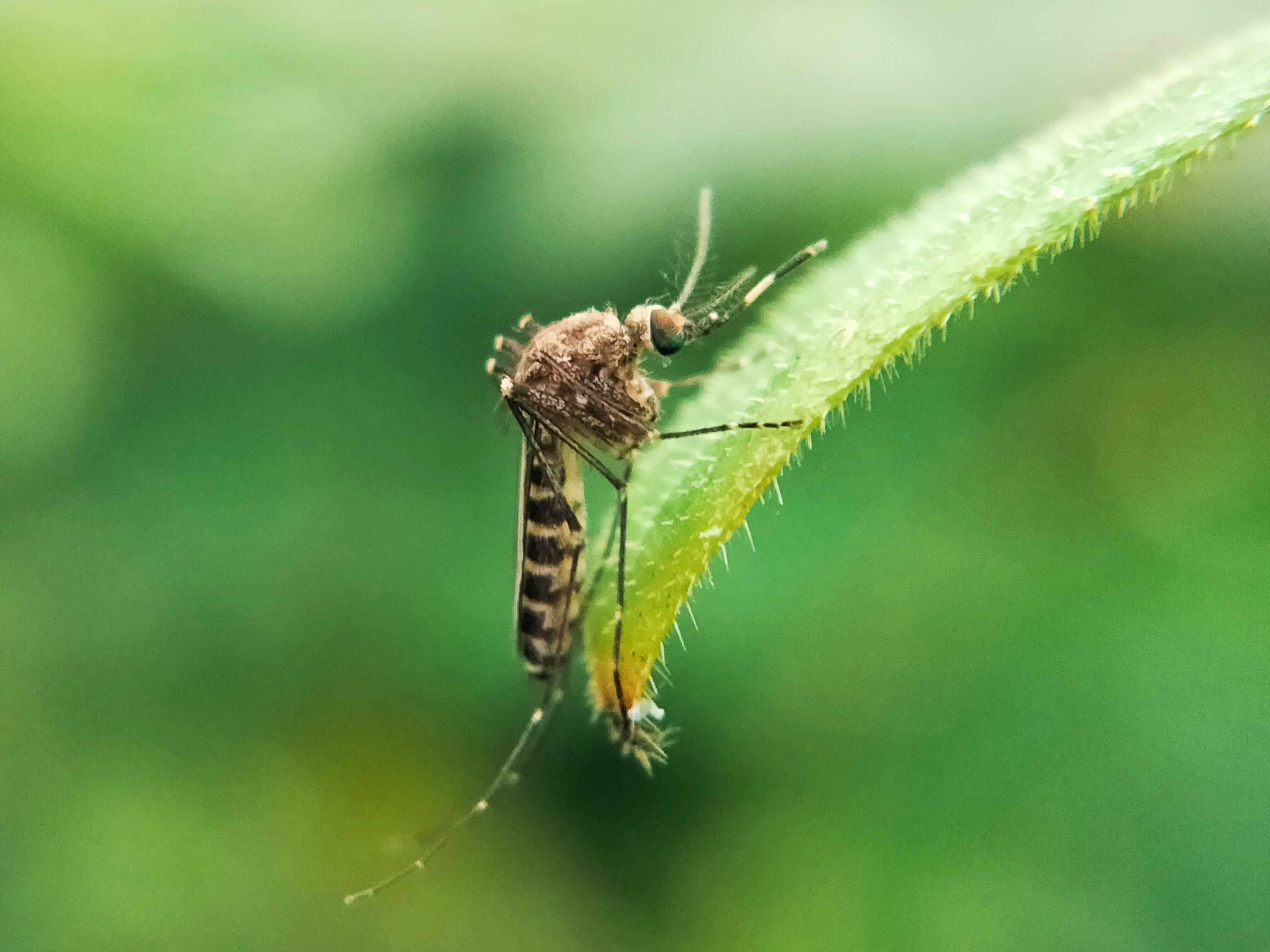 ©2021 ORIGINAL PHOTO By @adi.pisces
---
©2021 ORIGINAL PHOTO By @adi.pisces
---
©2021 ORIGINAL PHOTO By @adi.pisces
---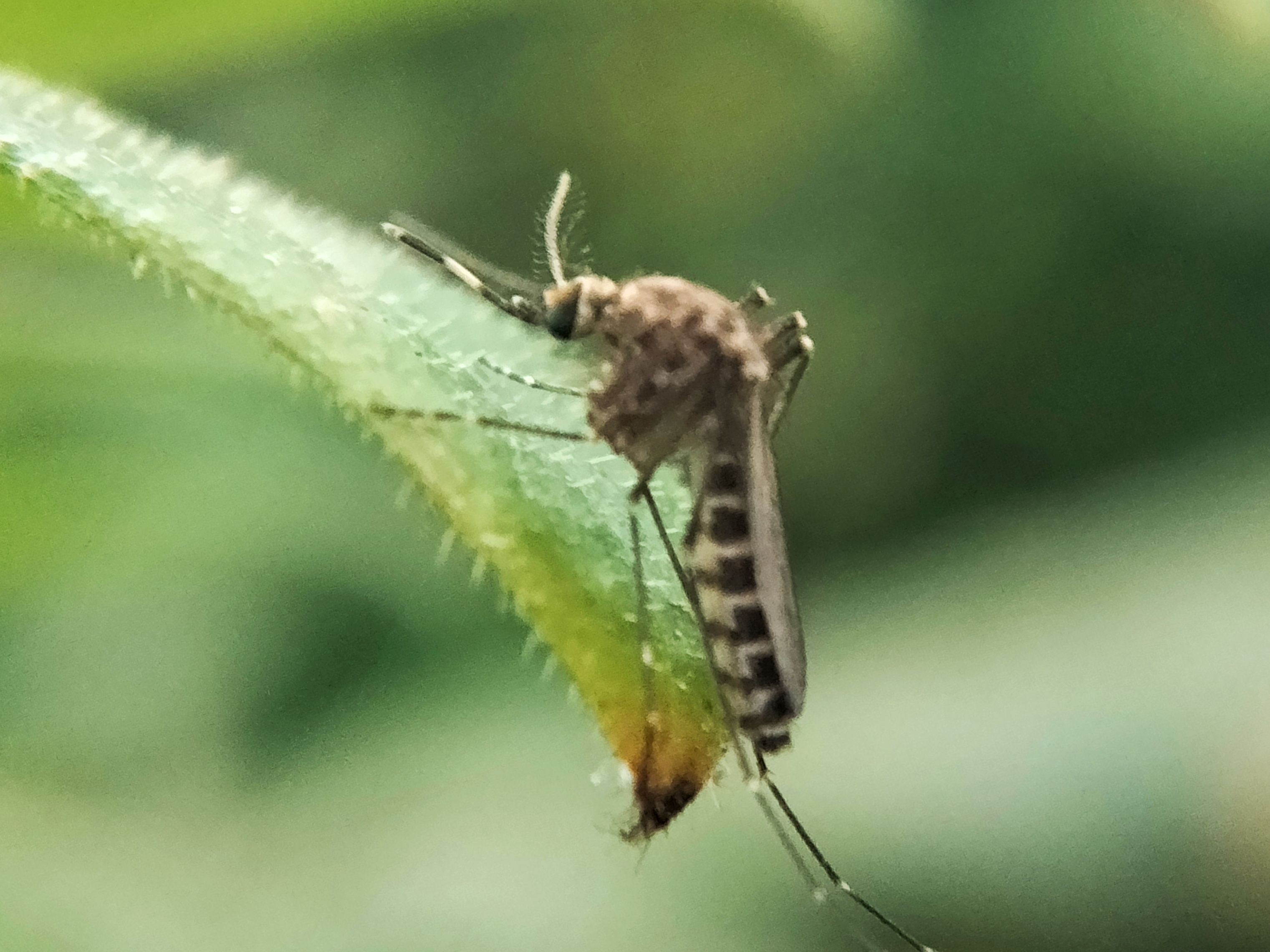 ©2021 ORIGINAL PHOTO By @adi.pisces
---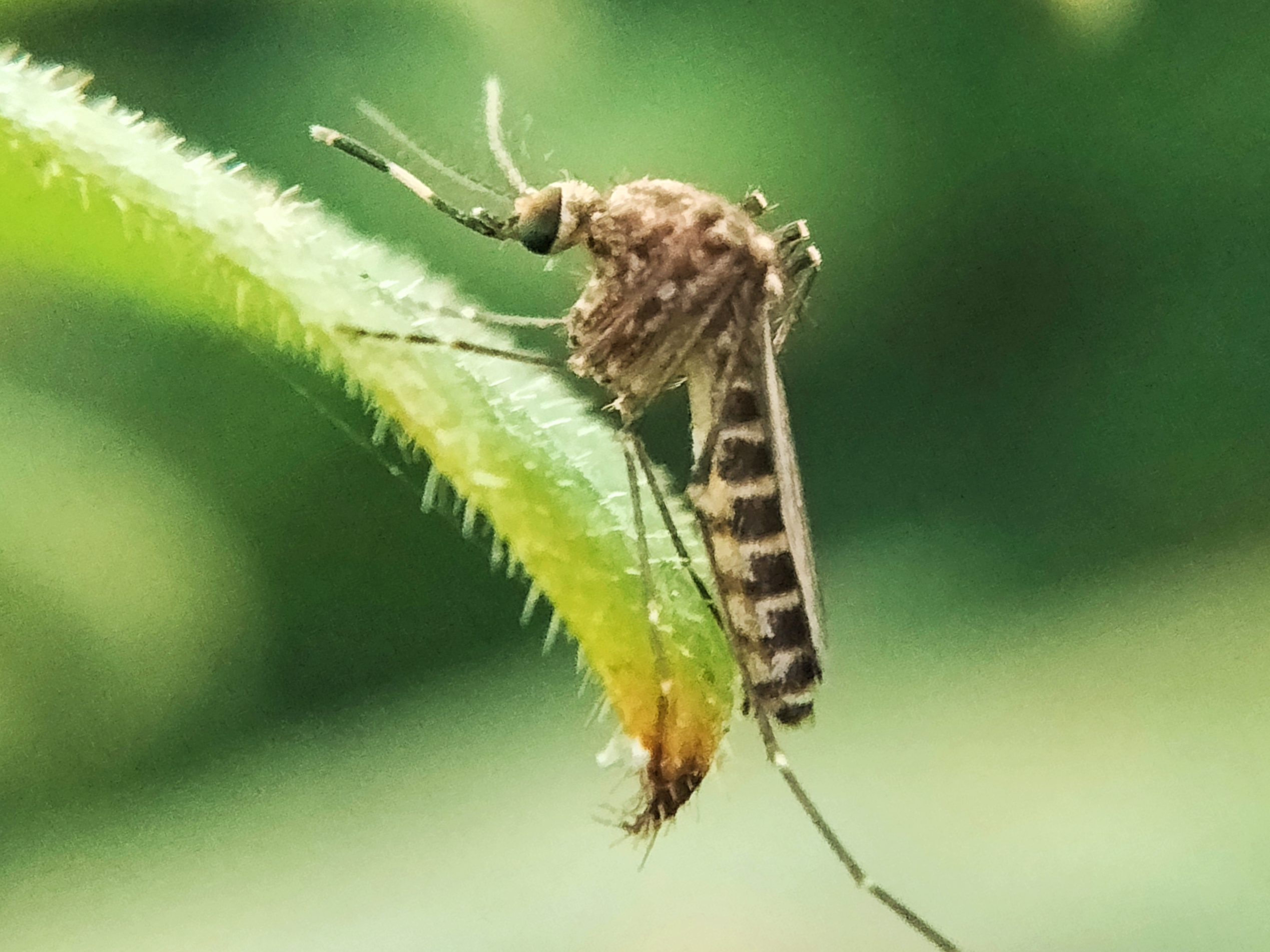 ©2021 ORIGINAL PHOTO By @adi.pisces
---
| Photo Taken | Smartphone |
| --- | --- |
| Category | Photography |
| Location | North Aceh - Indonesia |
| Photografer | @adi.pisces |
---
---