Photographing a fairy from the insect Piezodorus lituratus on the fruit of a wild plant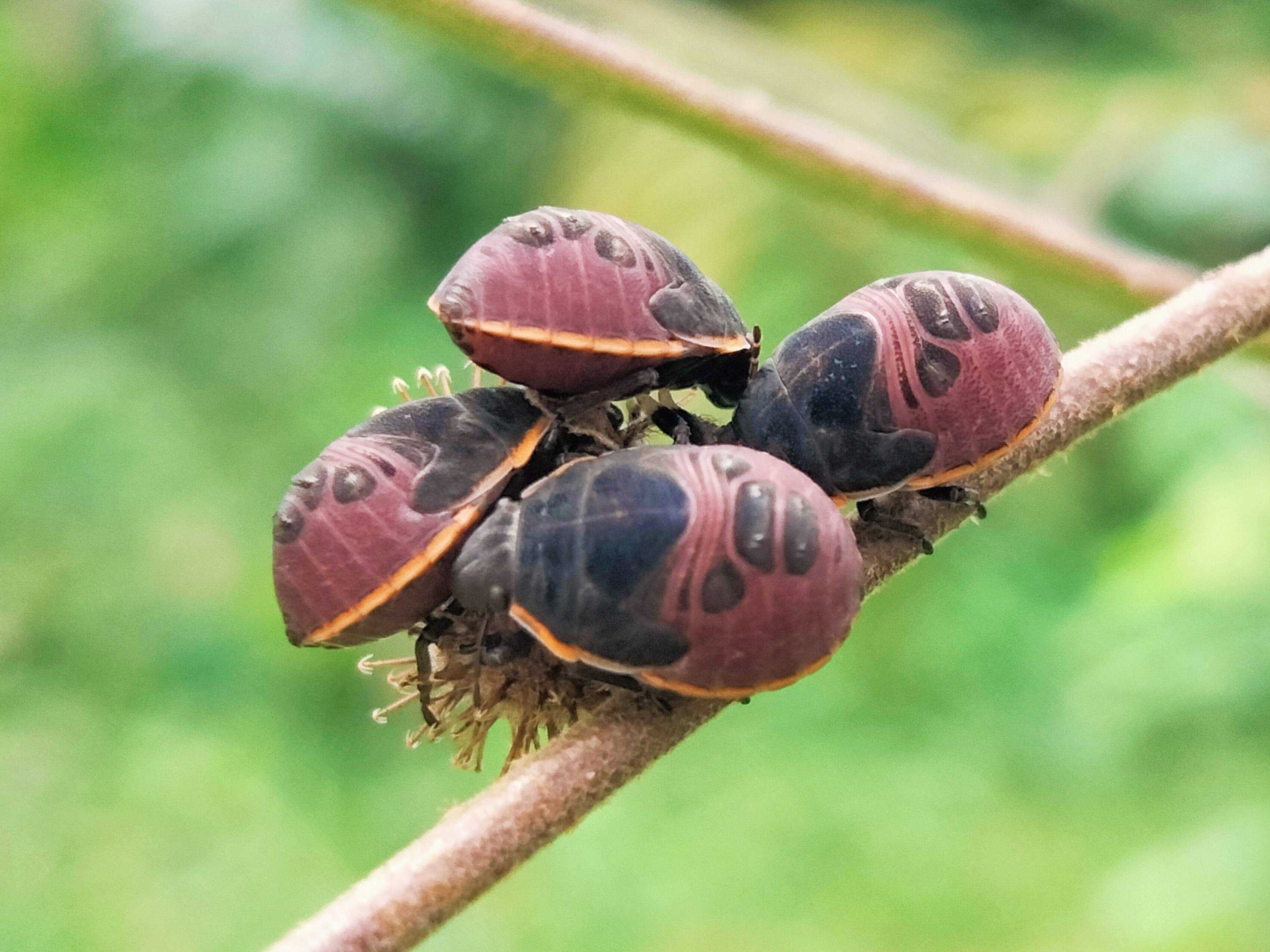 ©2021 ORIGINAL PHOTO By @adi.pisces
---
Hi friends, wherever you are of course you are fine, I don't feel bored with photography, today I want to post a little about the brown insect that I photographed today in the forest. And I want to show you some photos of these insects that I took with the lensbong lens that I use on my cell phone camera.
Today I found a group of insects sucking wild fruit in the forest, a group of these insects swarming the fruit of this wild grass in the interior of the forest, they seem to ignore the situation around them and keep scrambling over this wild fruit.
The fruits of this wild plant look dry and the insects like it very much, this insect is a nymph or fairy from the Piezodorus lituratus insect that is widely spread in the interior of the forest, and I have taken several pictures of this insect.
That's a little review that I can explain about the insect Piezodorus lituratus that I took with a lensbong lens that I took in the forest, here are some photos that I have taken and want to publish, I hope you all like it and are entertained.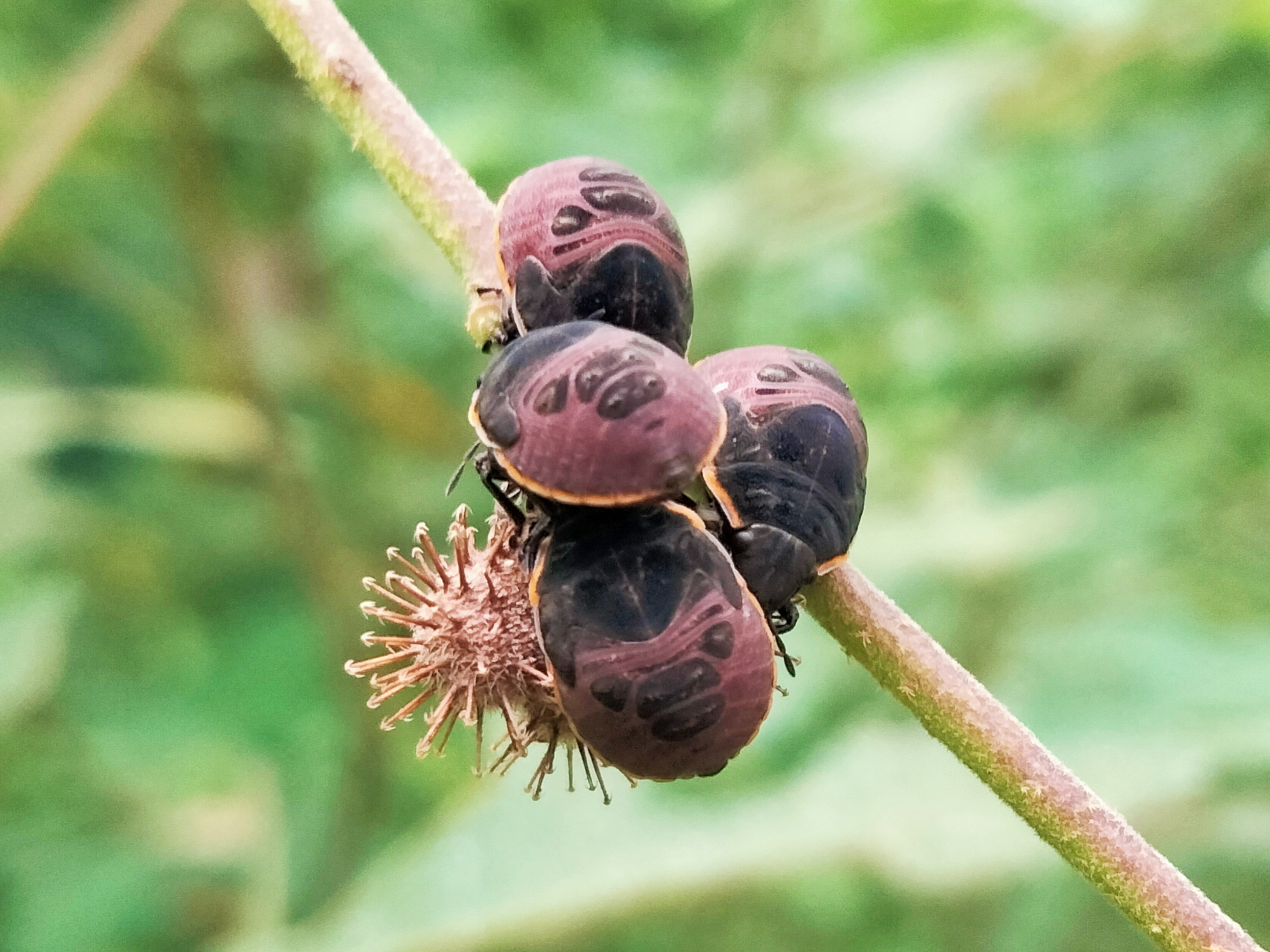 ©2021 ORIGINAL PHOTO By @adi.pisces
---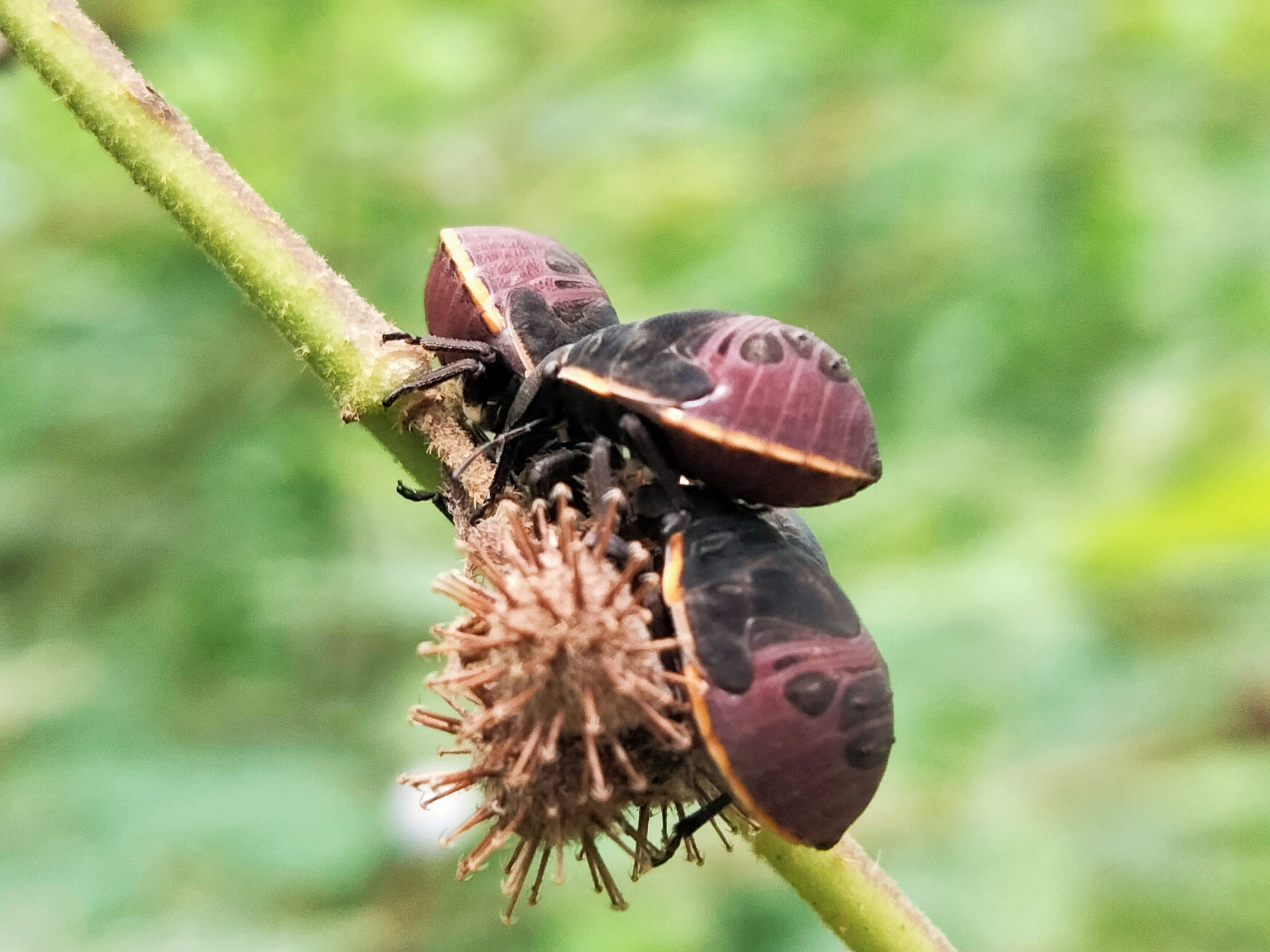 ©2021 ORIGINAL PHOTO By @adi.pisces
---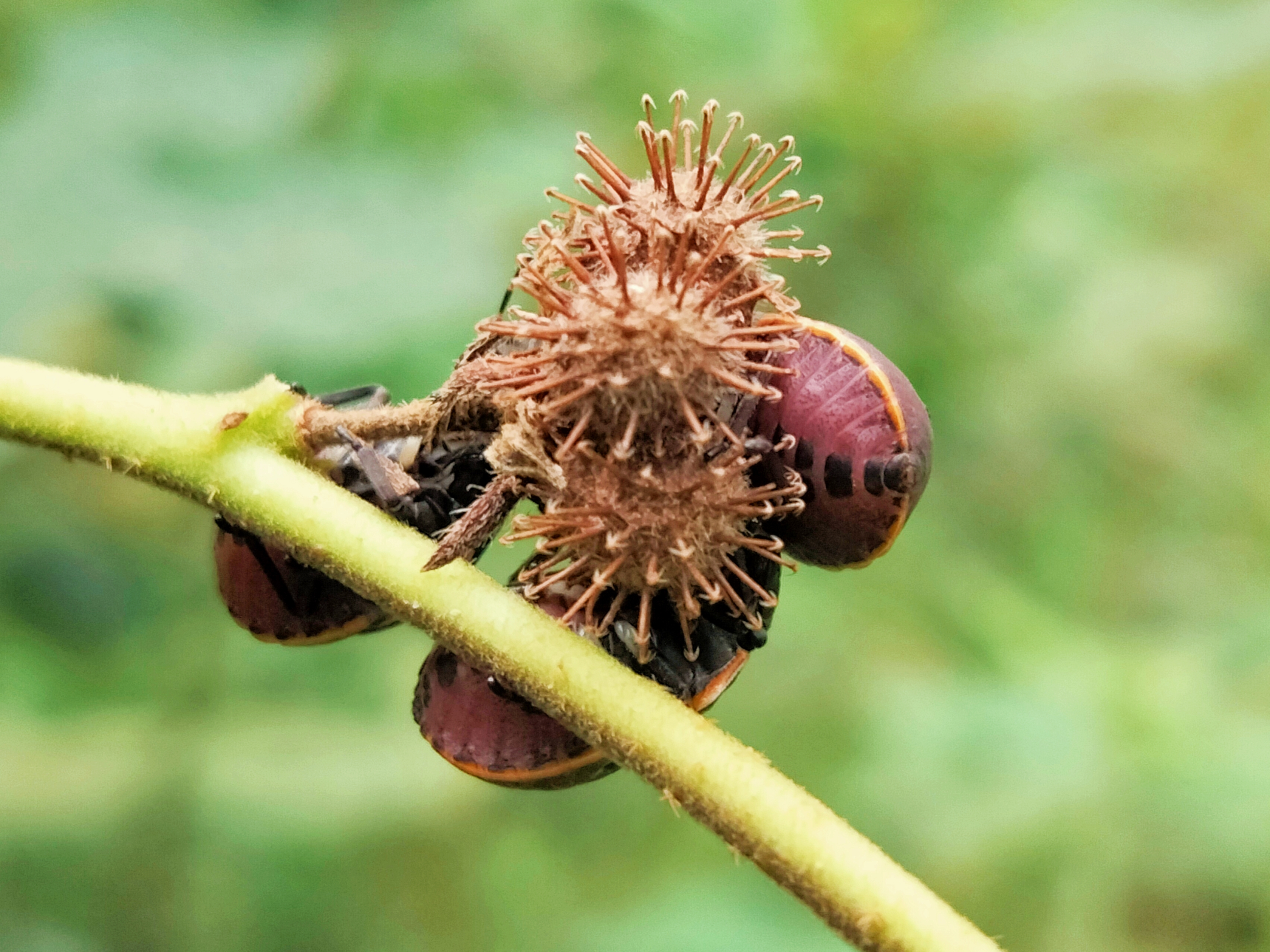 ©2021 ORIGINAL PHOTO By @adi.pisces
---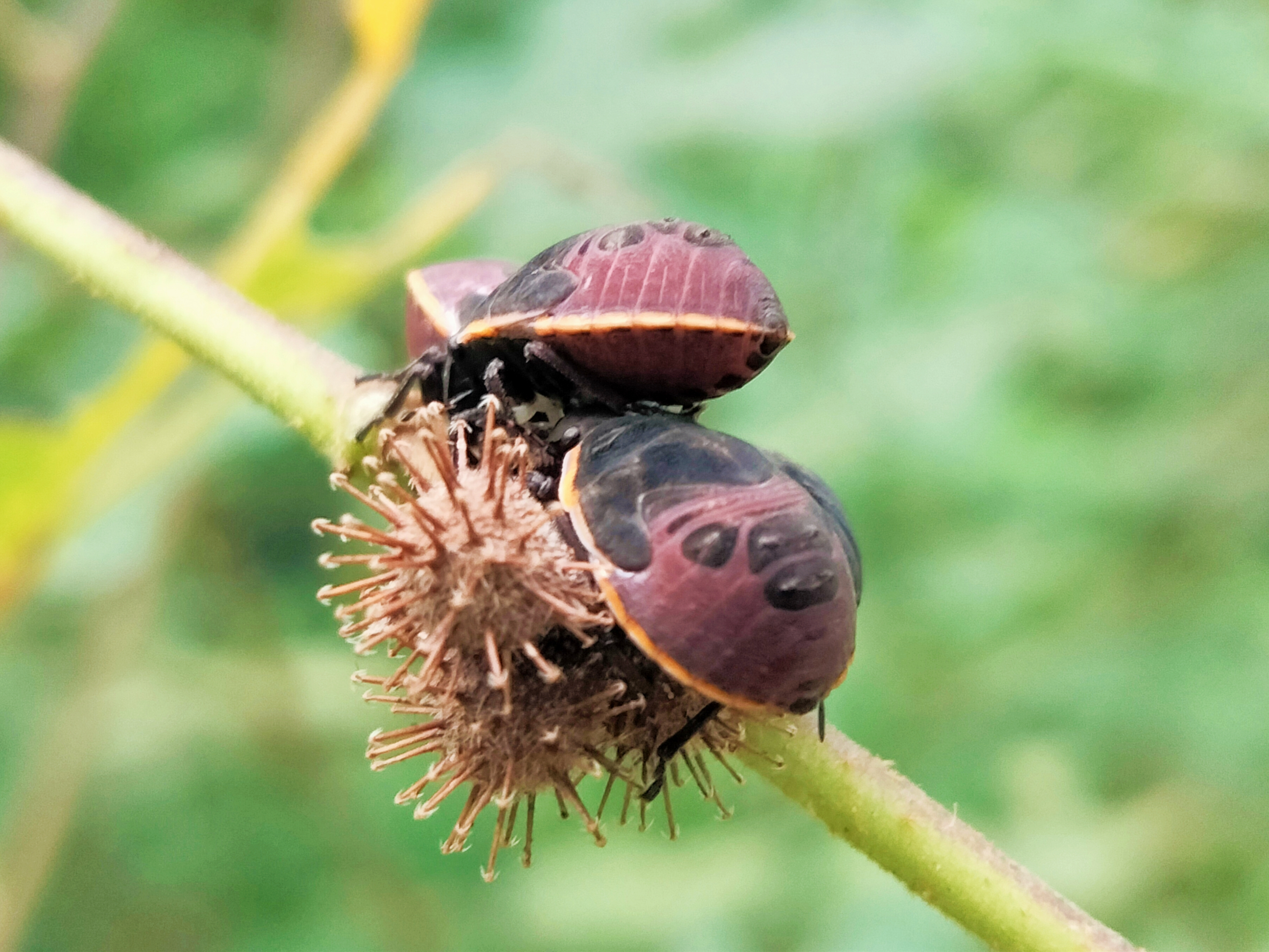 ©2021 ORIGINAL PHOTO By @adi.pisces
---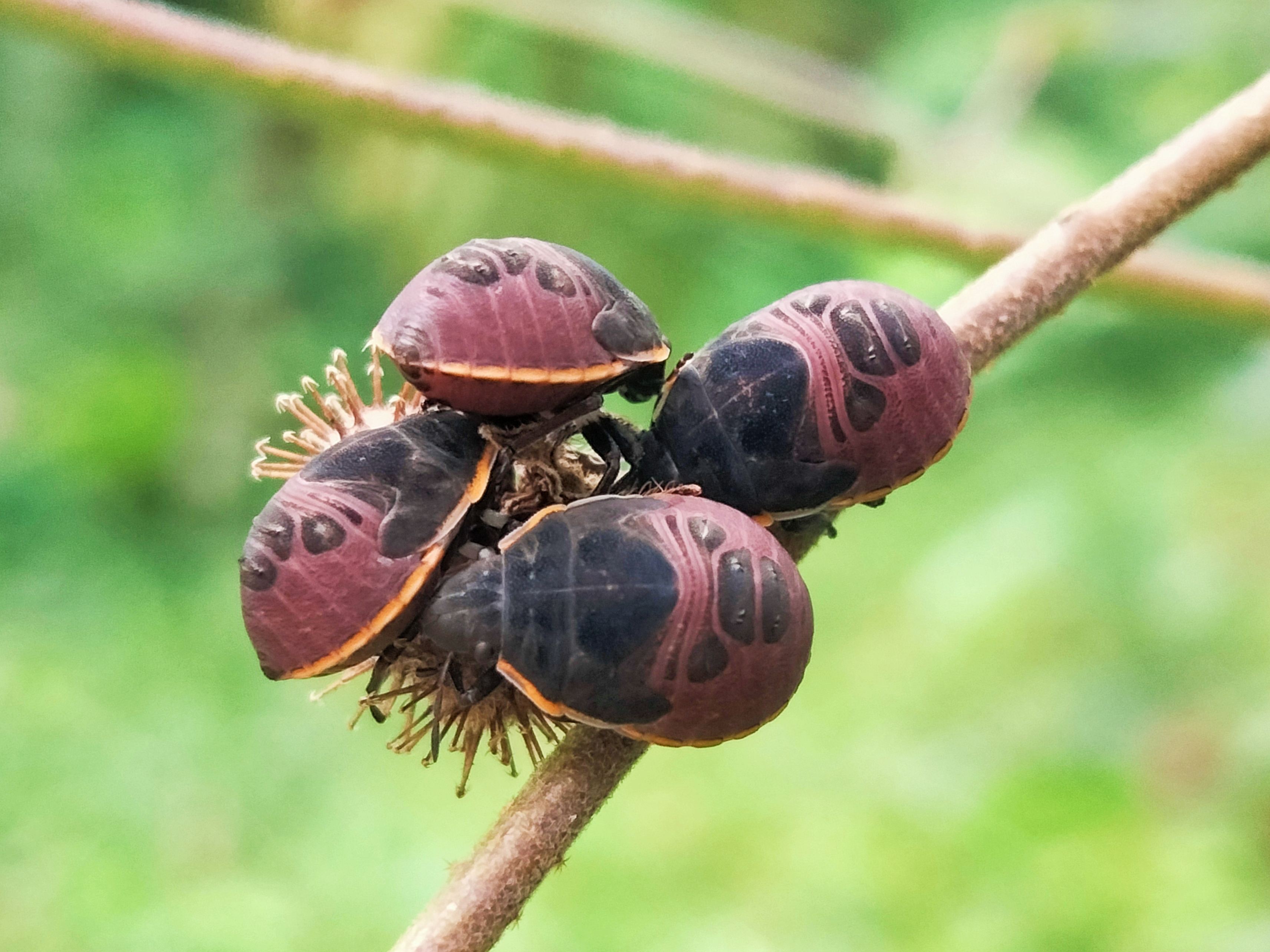 ©2021 ORIGINAL PHOTO By @adi.pisces
---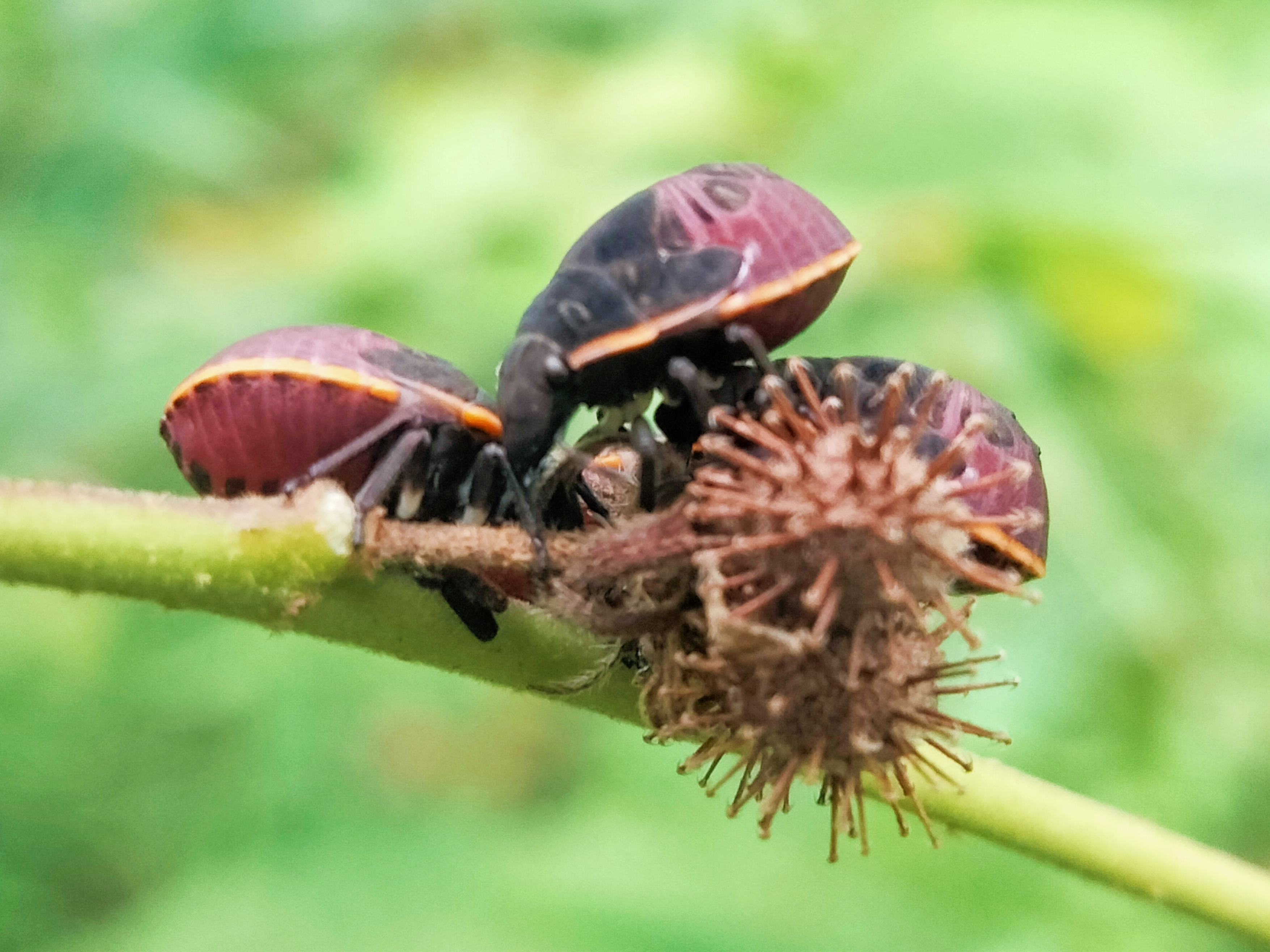 ©2021 ORIGINAL PHOTO By @adi.pisces
---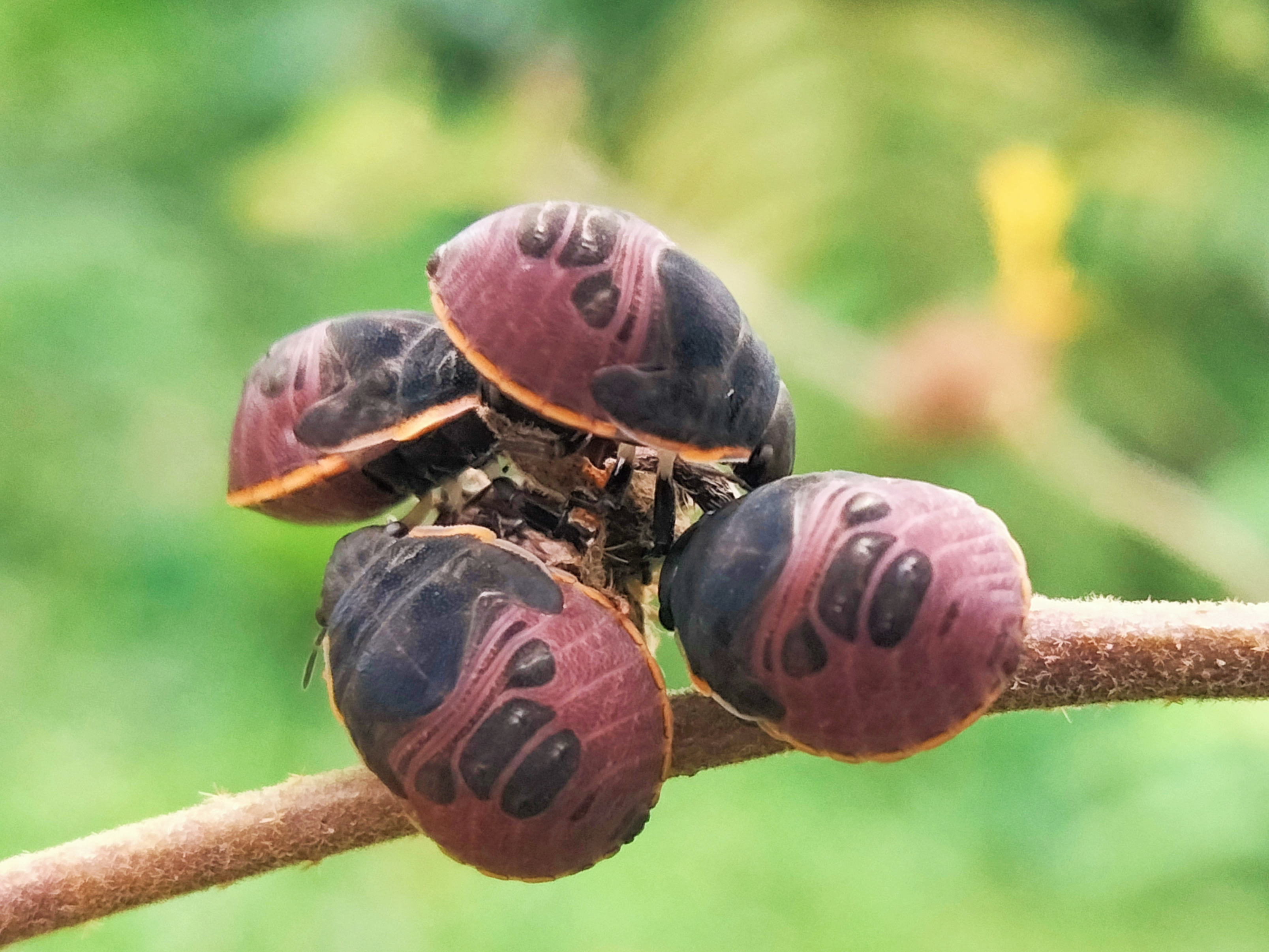 ©2021 ORIGINAL PHOTO By @adi.pisces
---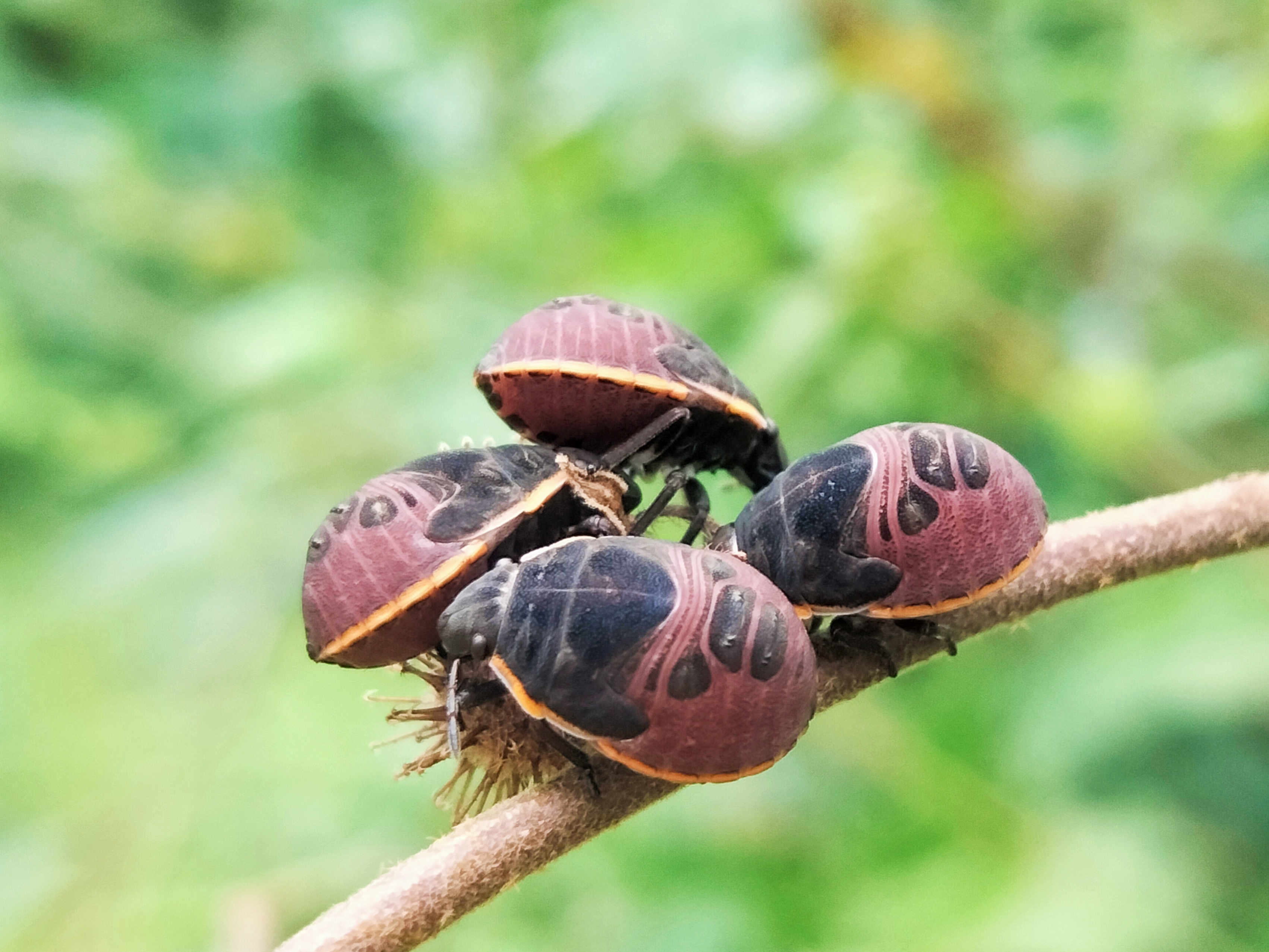 ©2021 ORIGINAL PHOTO By @adi.pisces
---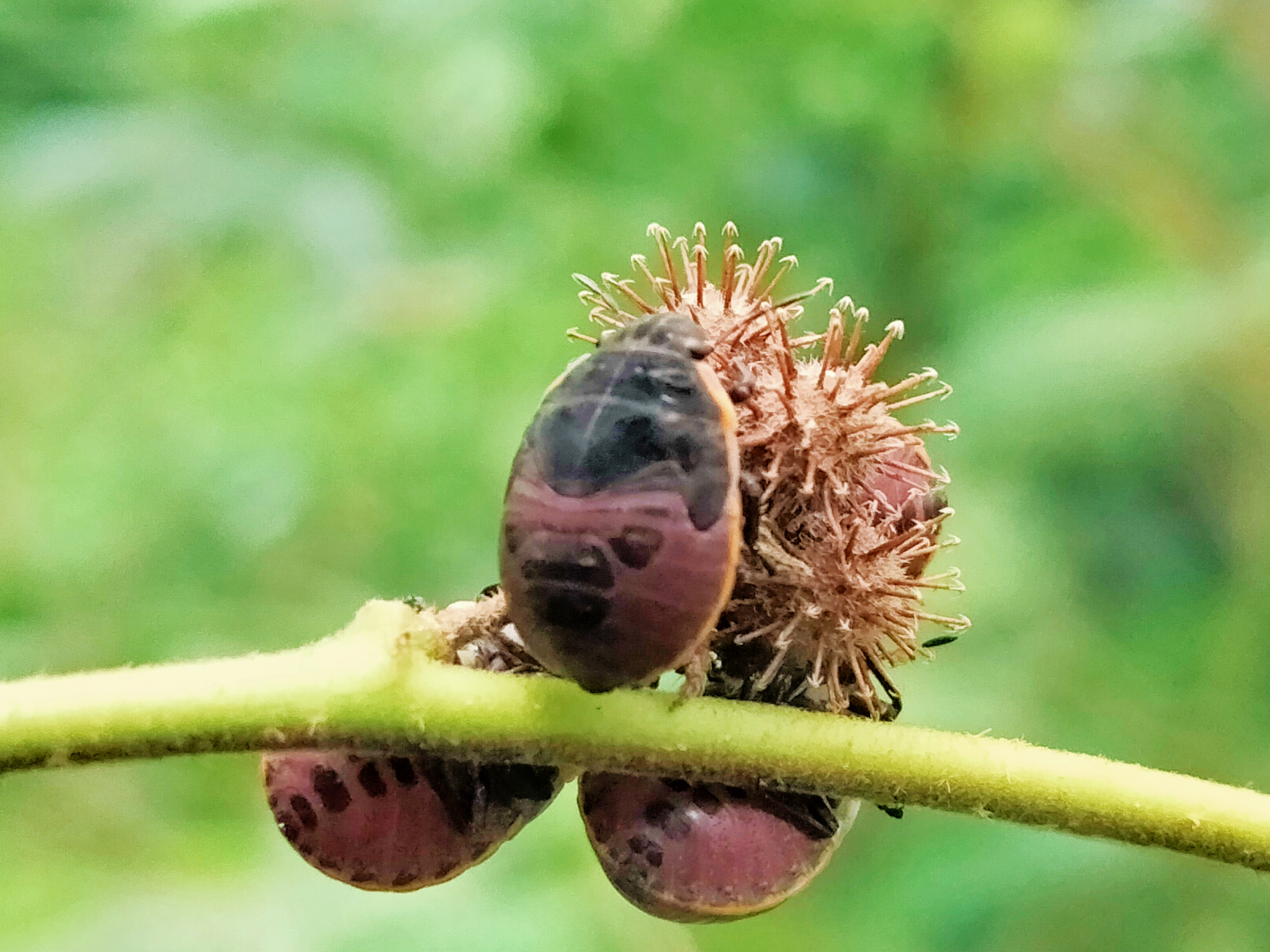 ©2021 ORIGINAL PHOTO By @adi.pisces
---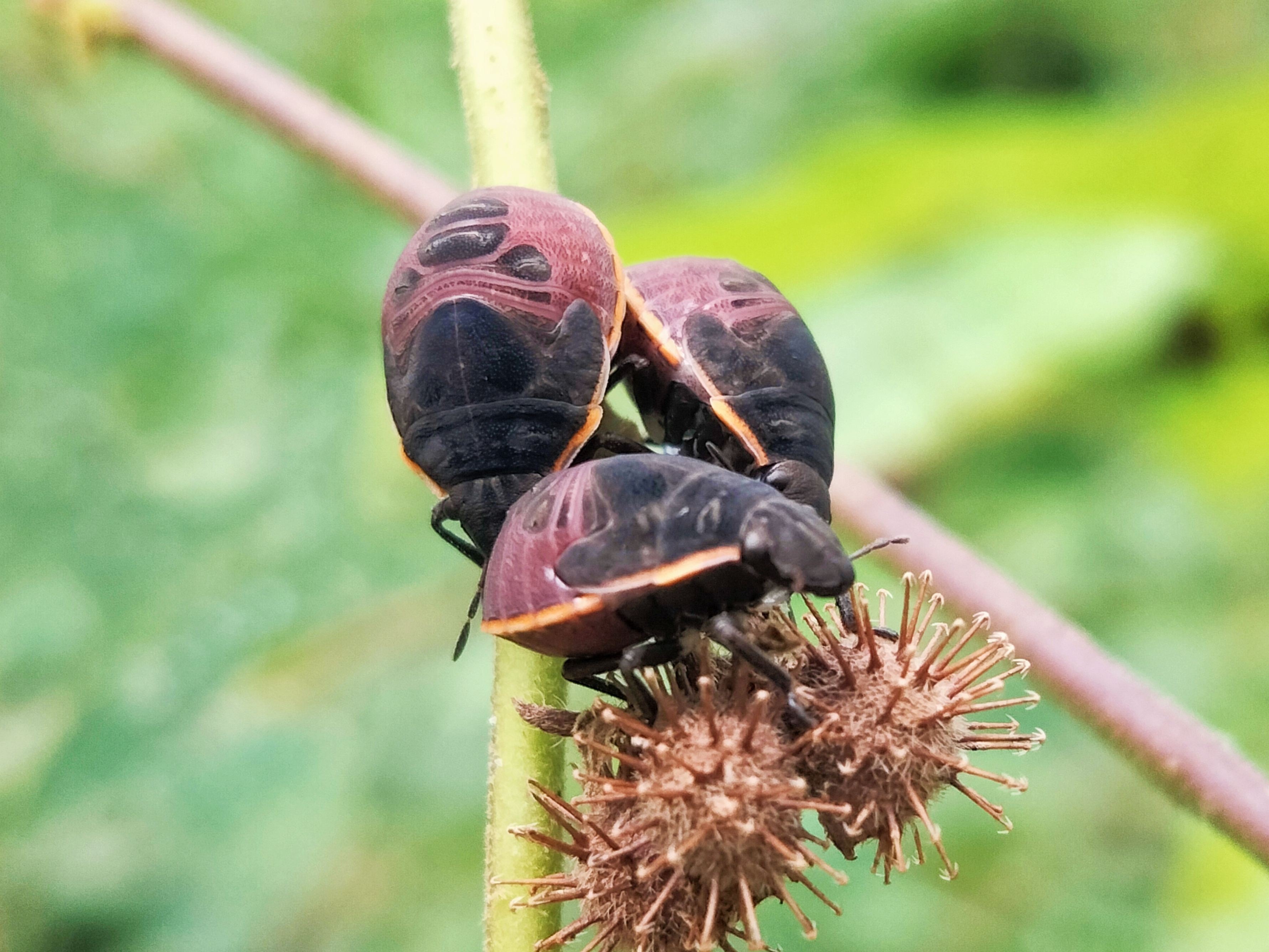 ©2021 ORIGINAL PHOTO By @adi.pisces
---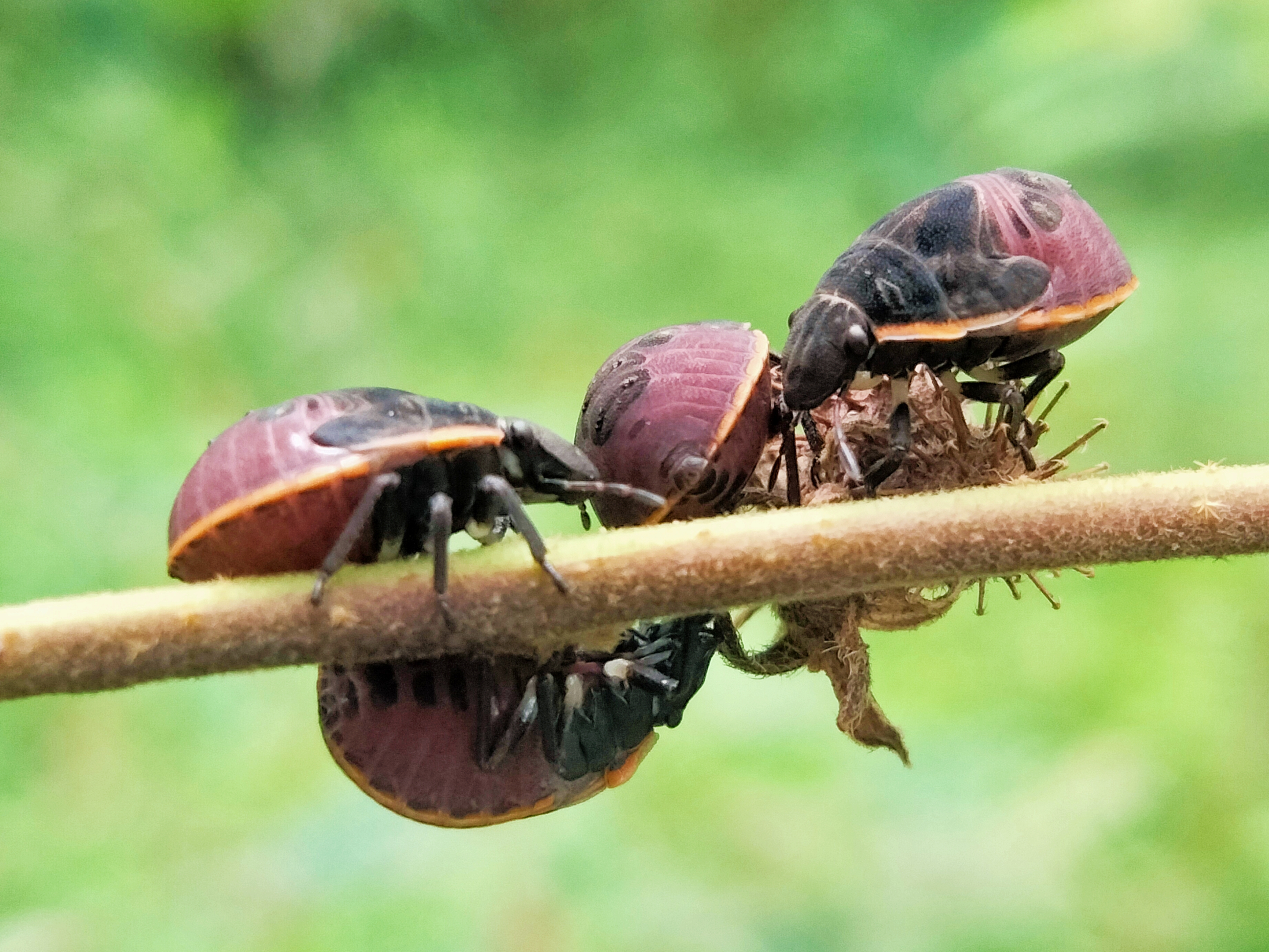 ©2021 ORIGINAL PHOTO By @adi.pisces
---
| Photo Taken | Smartphone |
| --- | --- |
| Category | Photography |
| Location | North Aceh - Indonesia |
| Photografer | @adi.pisces |
---
---