Photographing a beautiful tortoise beetle on the leaves of the interior of the Aceh forest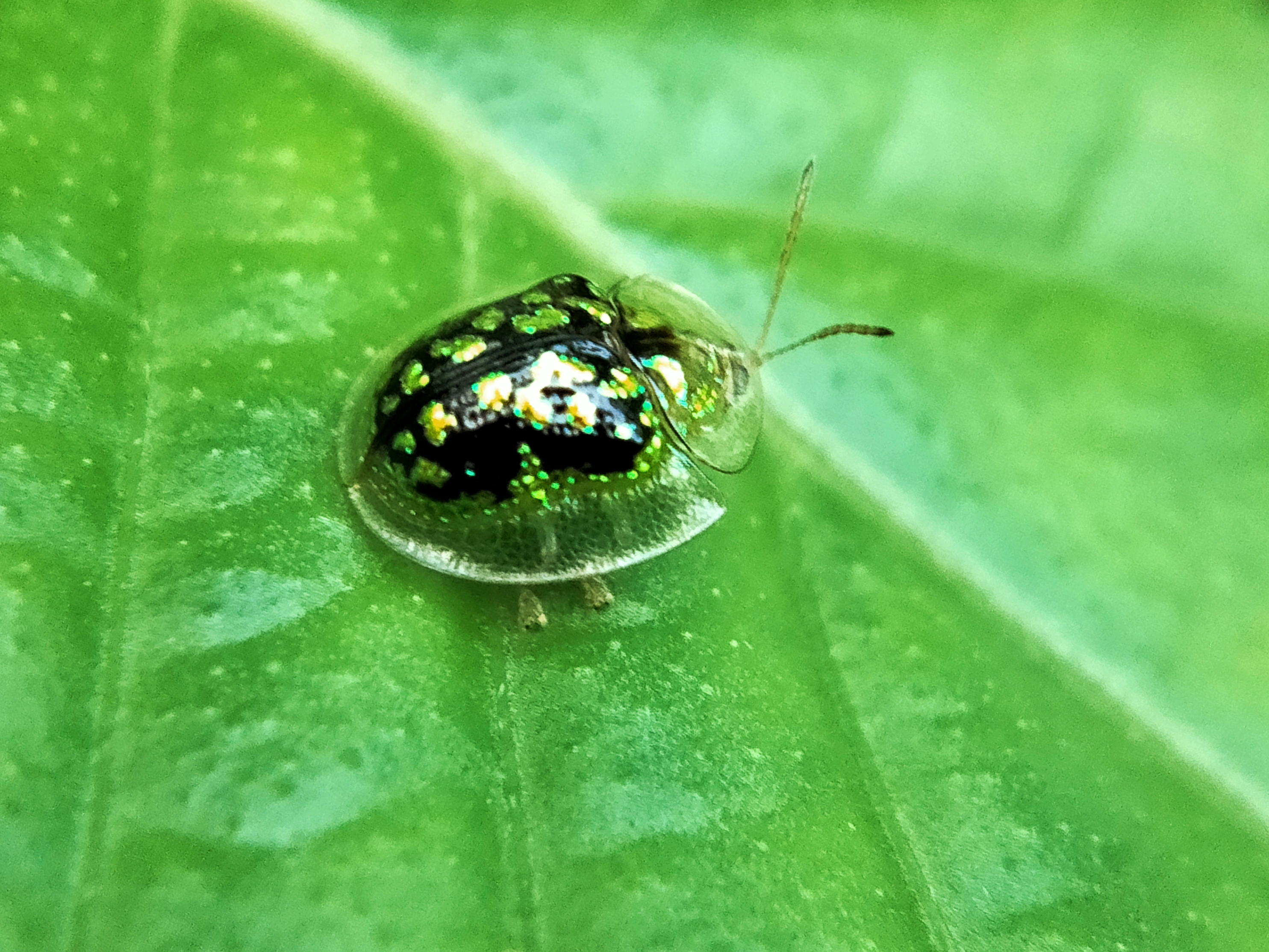 ©2021 ORIGINAL PHOTO By @adi.pisces
---
Hi friends, wherever you are of course you are doing well, I don't feel bored with photography, today I want to post a little about the green turtle beetle that I photographed today in the forest. And I want to show you some photos of these beetles that I took with the lensbong lens that I use on my phone camera.
A beautiful beetle that I found in the interior of the forest, a beetle that has a shape like a small turtle that I found on a leaf, this beetle has a transparent shell, so you can see the color of its body.
This beetle lives in tropical forests, and I found many in the interior of the Aceh forest, and has a variety of beautiful colors, but this beetle is very wild and often hides under leaf litter especially when the weather is hot, of course it is difficult to find.
That's a little review that I can explain about the green turtle beetle that I took with a lensbong lens that I shot in the forest, here are some photos that I have taken and want to publish, I hope you all like it and are entertained.
©2021 ORIGINAL PHOTO By @adi.pisces
---
©2021 ORIGINAL PHOTO By @adi.pisces
---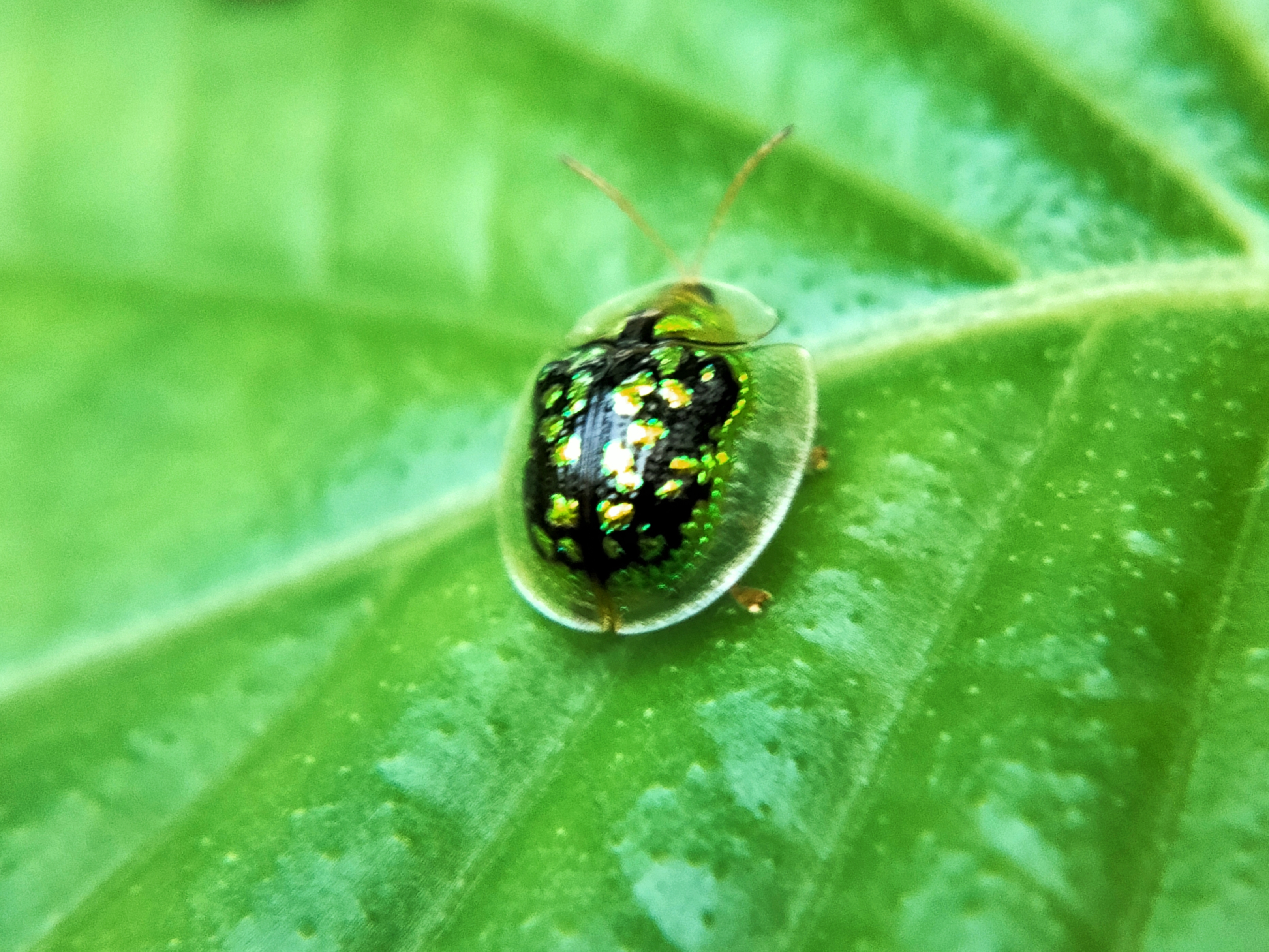 ©2021 ORIGINAL PHOTO By @adi.pisces
---
©2021 ORIGINAL PHOTO By @adi.pisces
---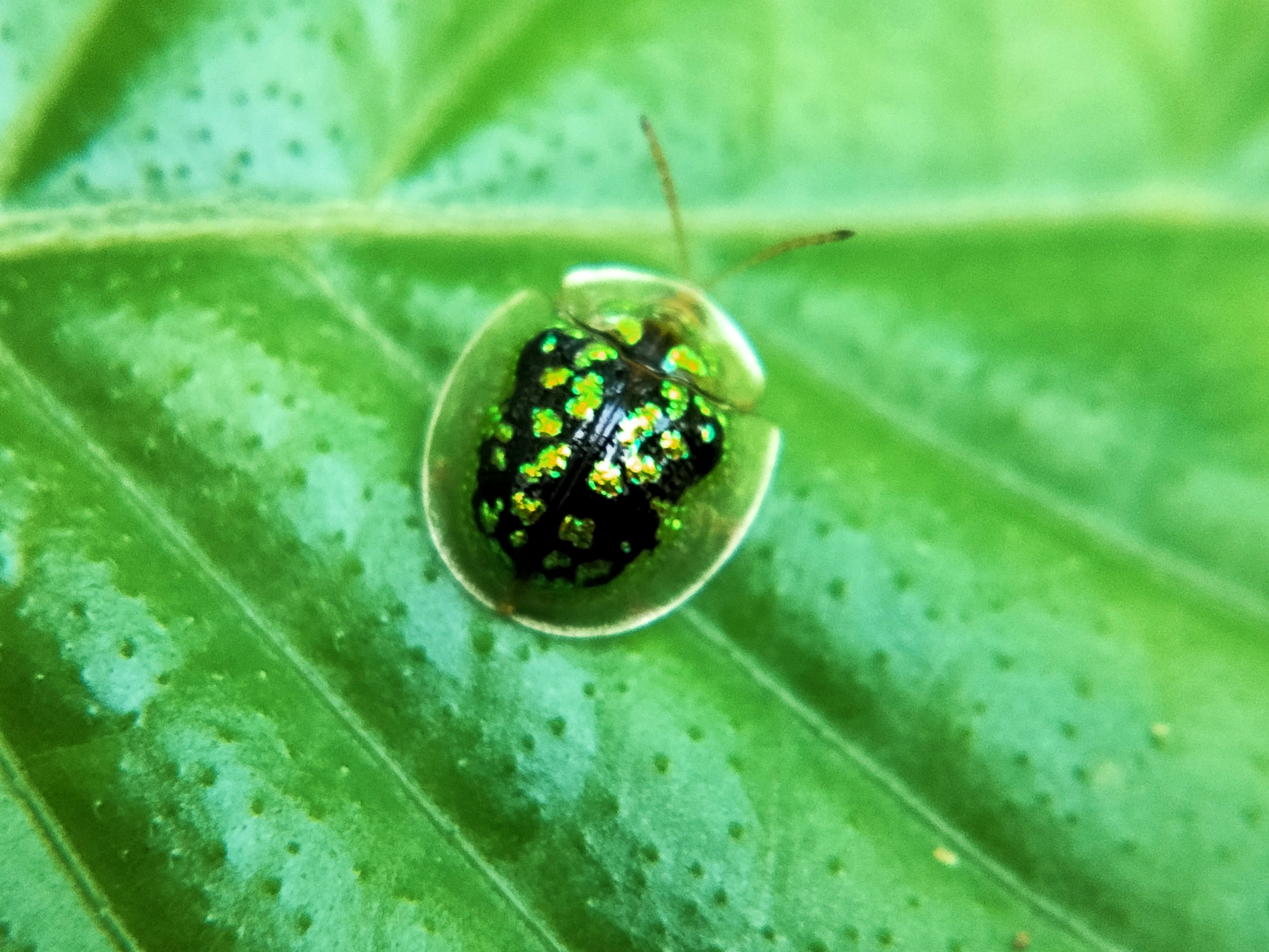 ©2021 ORIGINAL PHOTO By @adi.pisces
---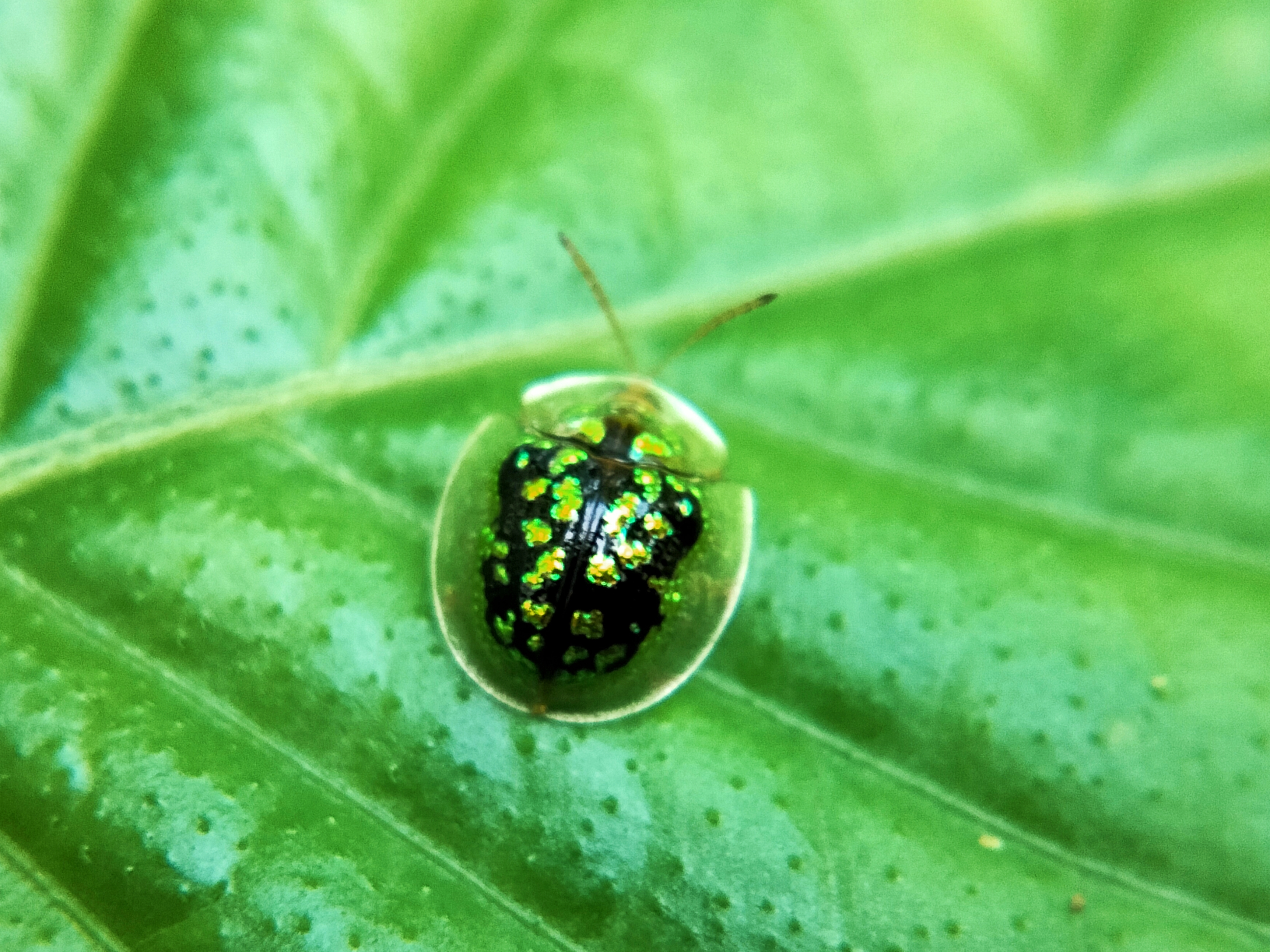 ©2021 ORIGINAL PHOTO By @adi.pisces
---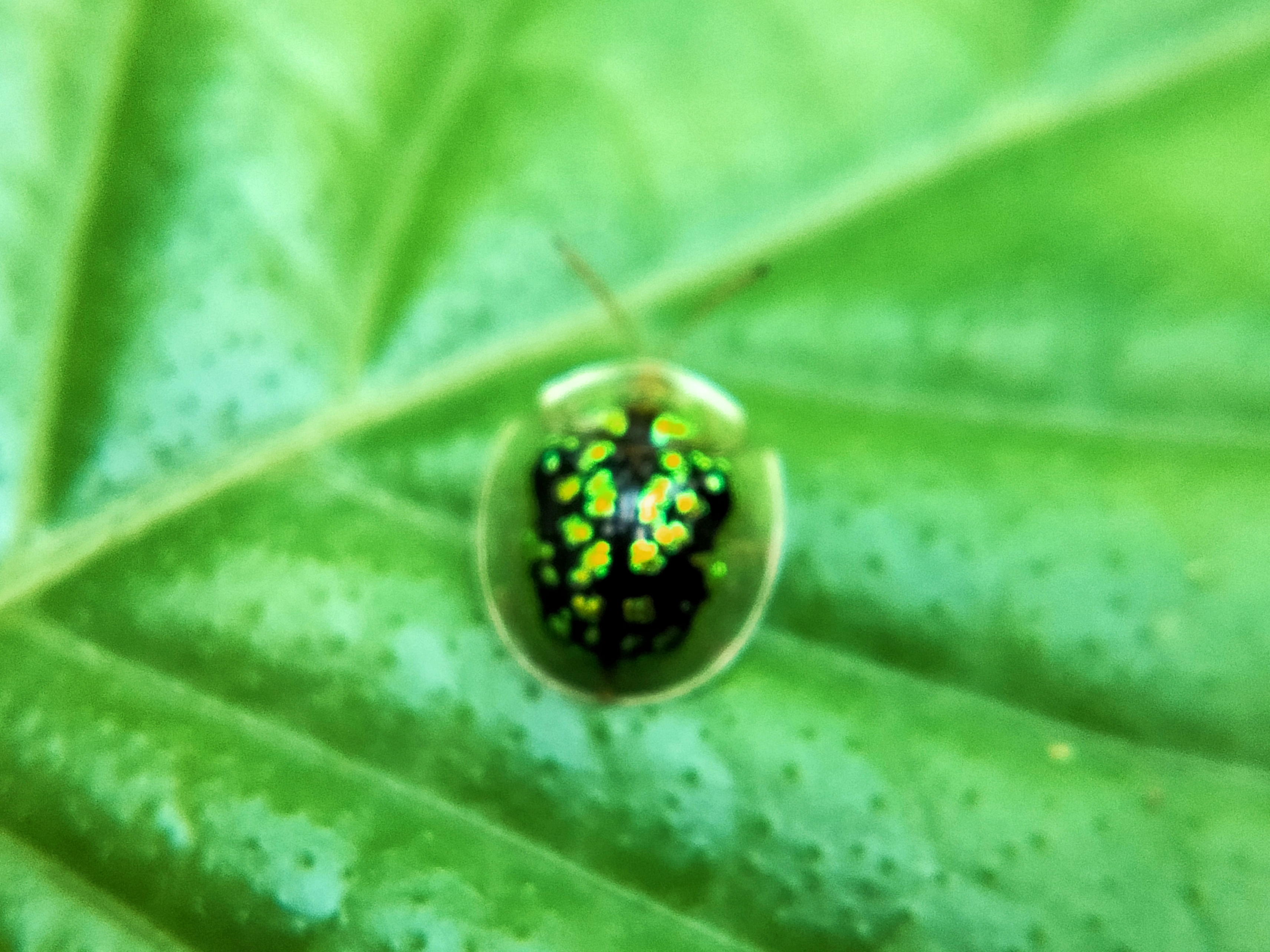 ©2021 ORIGINAL PHOTO By @adi.pisces
---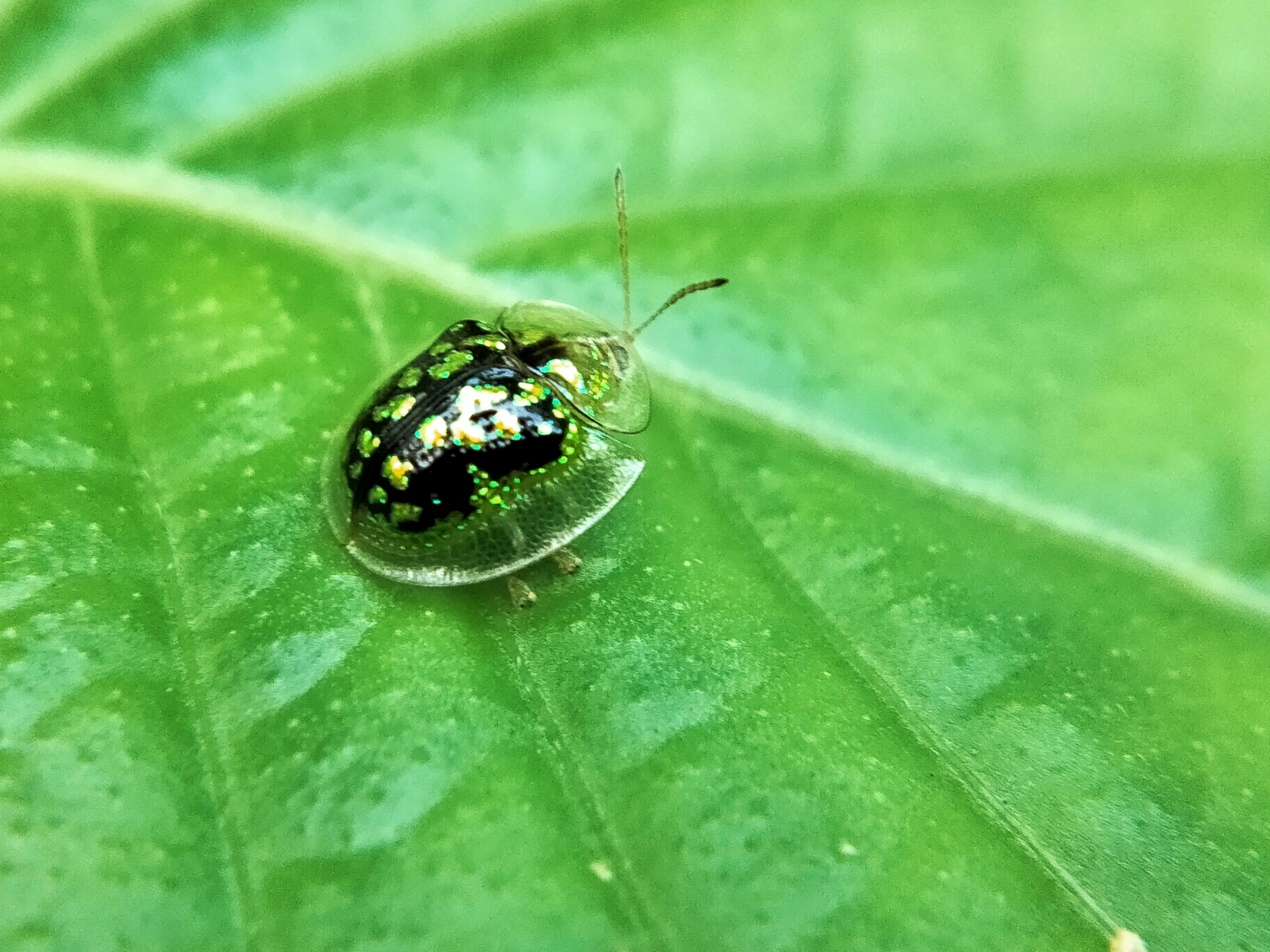 ©2021 ORIGINAL PHOTO By @adi.pisces
---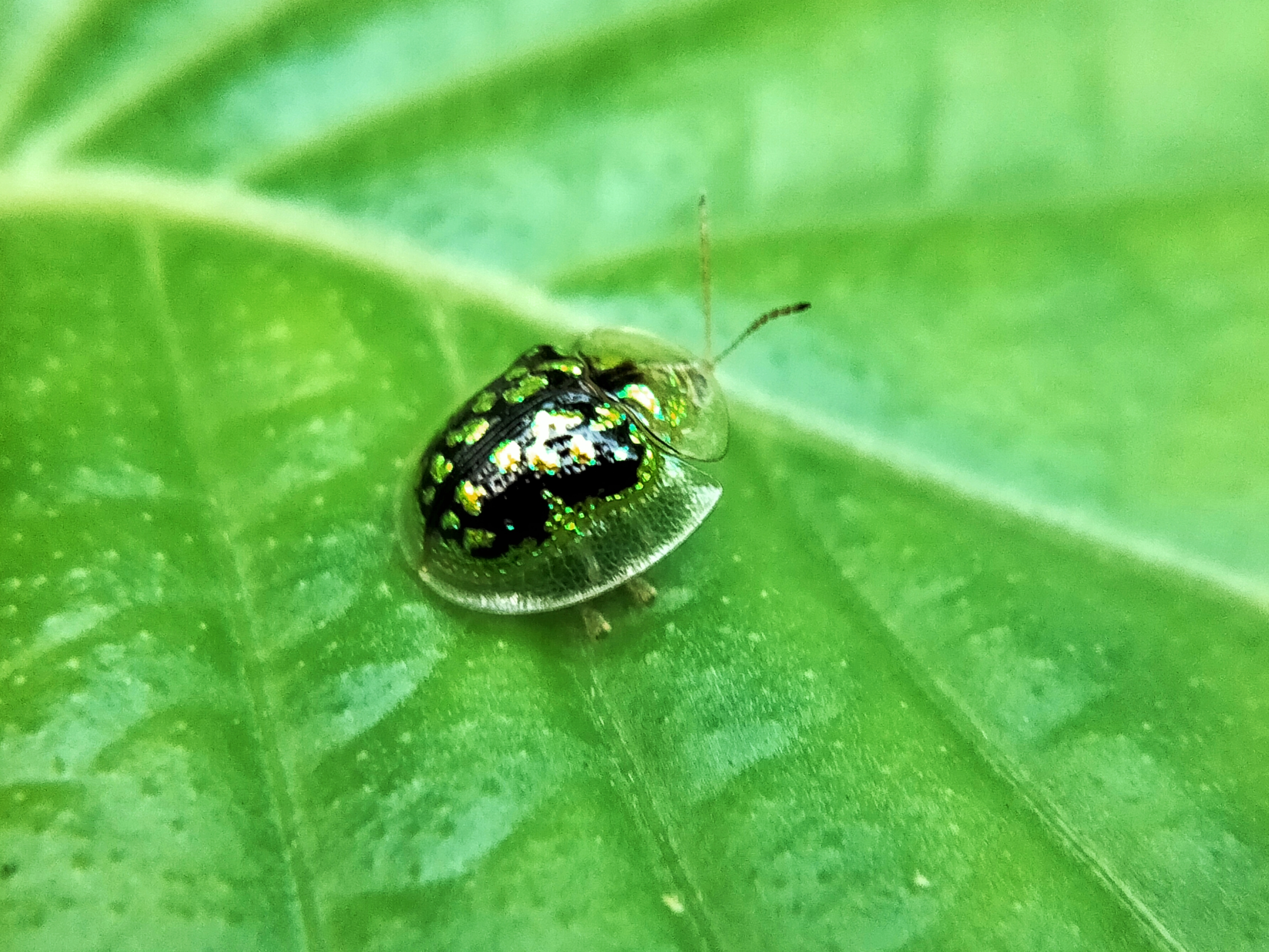 ©2021 ORIGINAL PHOTO By @adi.pisces
---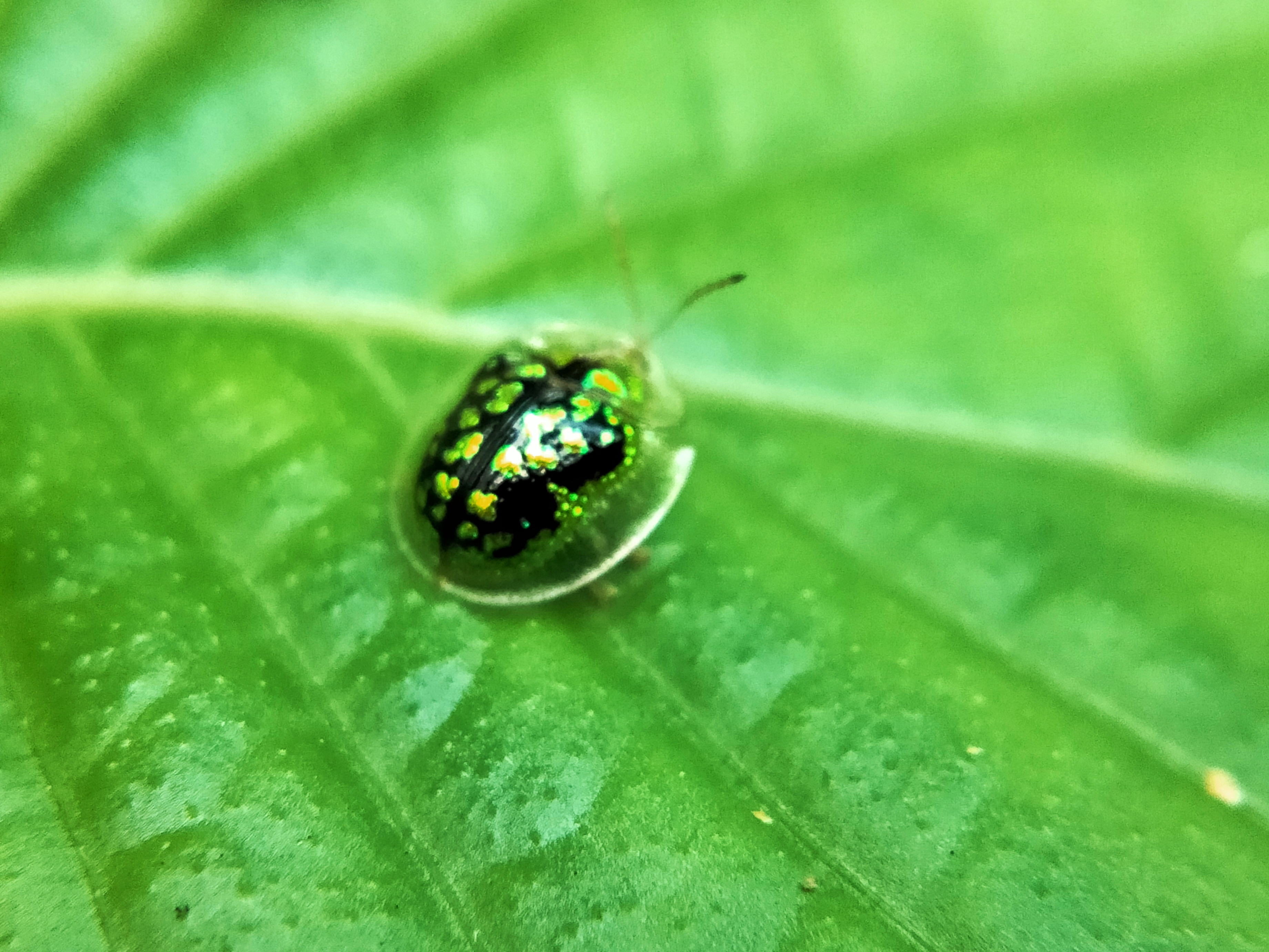 ©2021 ORIGINAL PHOTO By @adi.pisces
---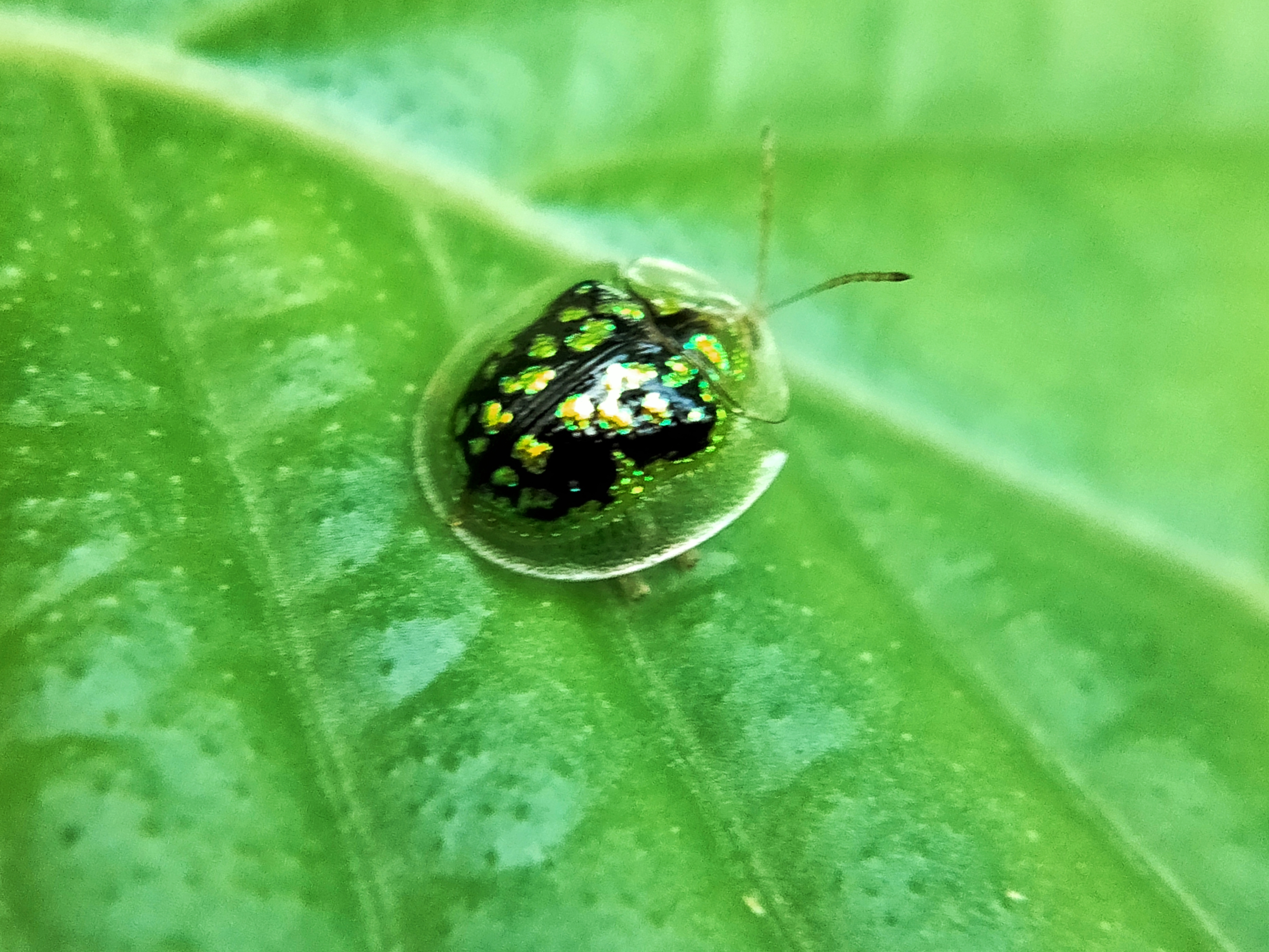 ©2021 ORIGINAL PHOTO By @adi.pisces
---
| Photo Taken | Smartphone |
| --- | --- |
| Category | Photography |
| Location | North Aceh - Indonesia |
| Photografer | @adi.pisces |
---
---