A beautiful beetle that has a long body and a shiny shell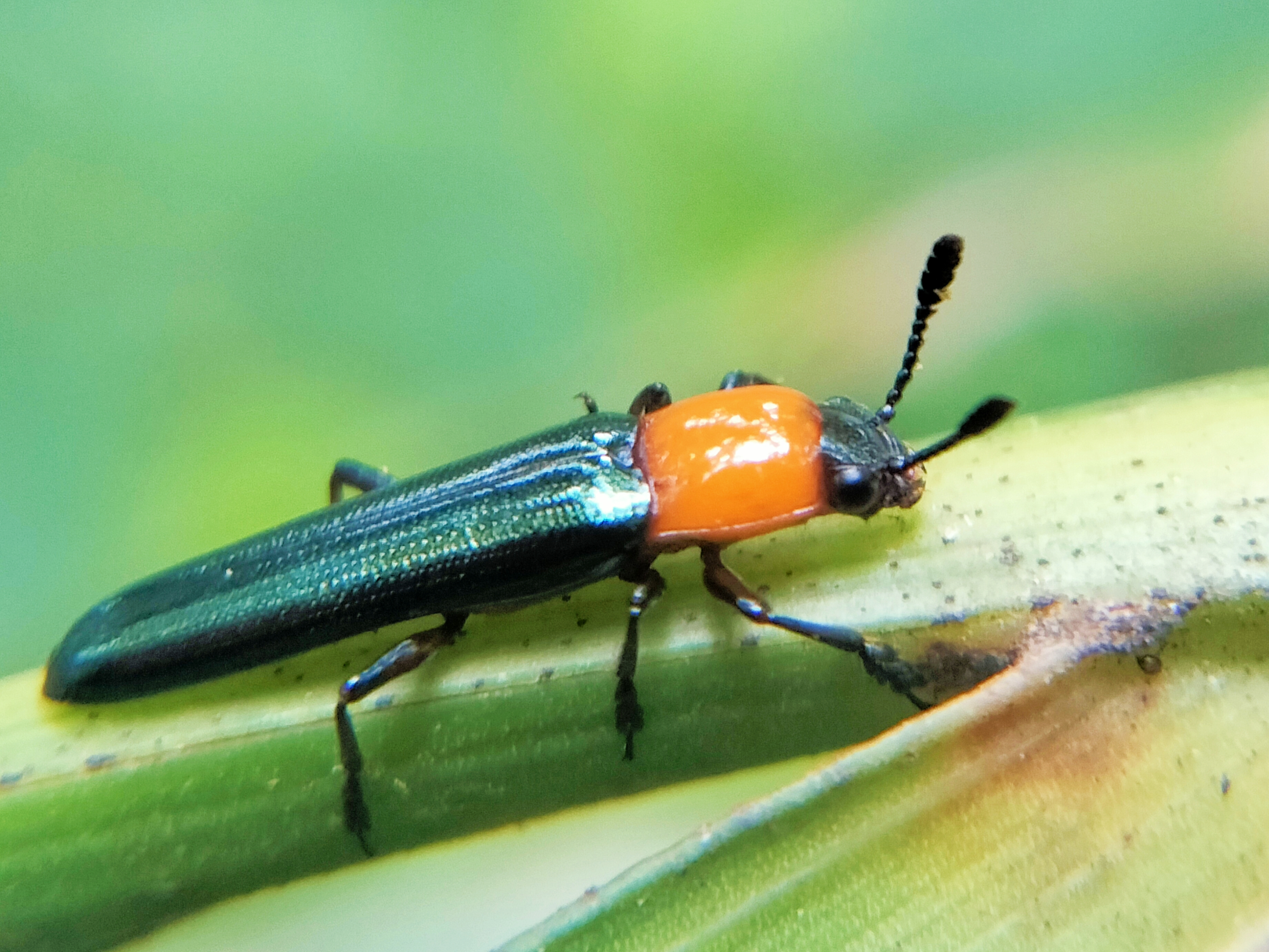 ©2021 ORIGINAL PHOTO By @adi.pisces
---
Hi friends, wherever you are of course it's fine, I don't feel bored with photography, today I want to post a little about the beautiful beetle that I photographed today in the forest. And I want to show you some photos of these beetles that I took with the lensbong lens that I use on my phone camera.
Lately in the interior of the forest we have begun to see various types of beautiful beetles, this is because the seasons have started to change, if in summer we find it difficult to find beetles, and often hide in places far from where they usually spread.
Like this beetle I found, having a slightly longer body shape and a beautiful and shiny shell, they are classified as leaf-eating beetles and even they are considered as pests, as I have said, although they are considered pests, in the summer suddenly as if they disappeared without a trace.
That's a little review that I can explain about the beautiful beetle that I took with a lensbong lens that I took in the forest, here are some photos that I have taken and I want to publish, I hope you all like it and are entertained.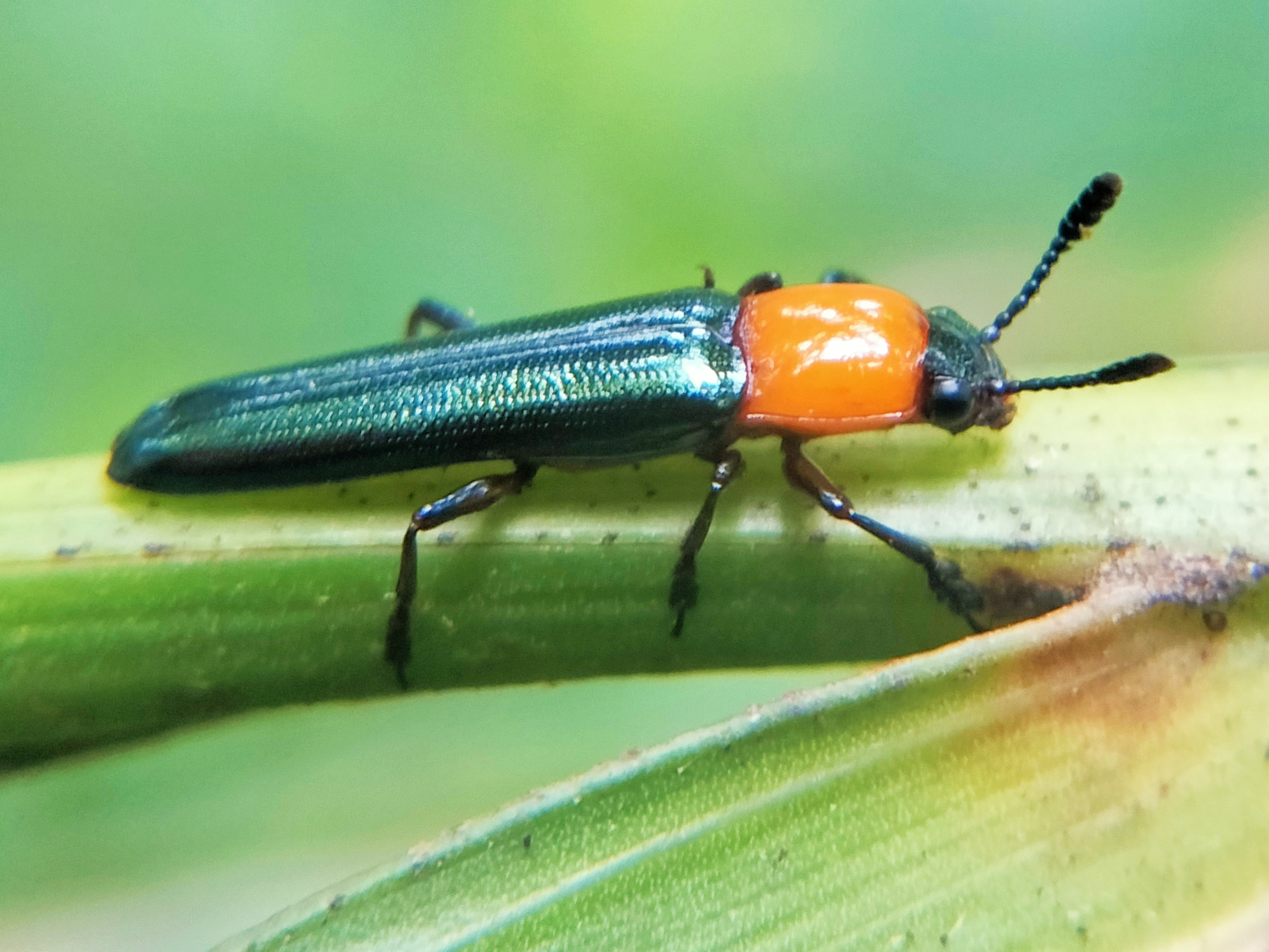 ©2021 ORIGINAL PHOTO By @adi.pisces
---
©2021 ORIGINAL PHOTO By @adi.pisces
---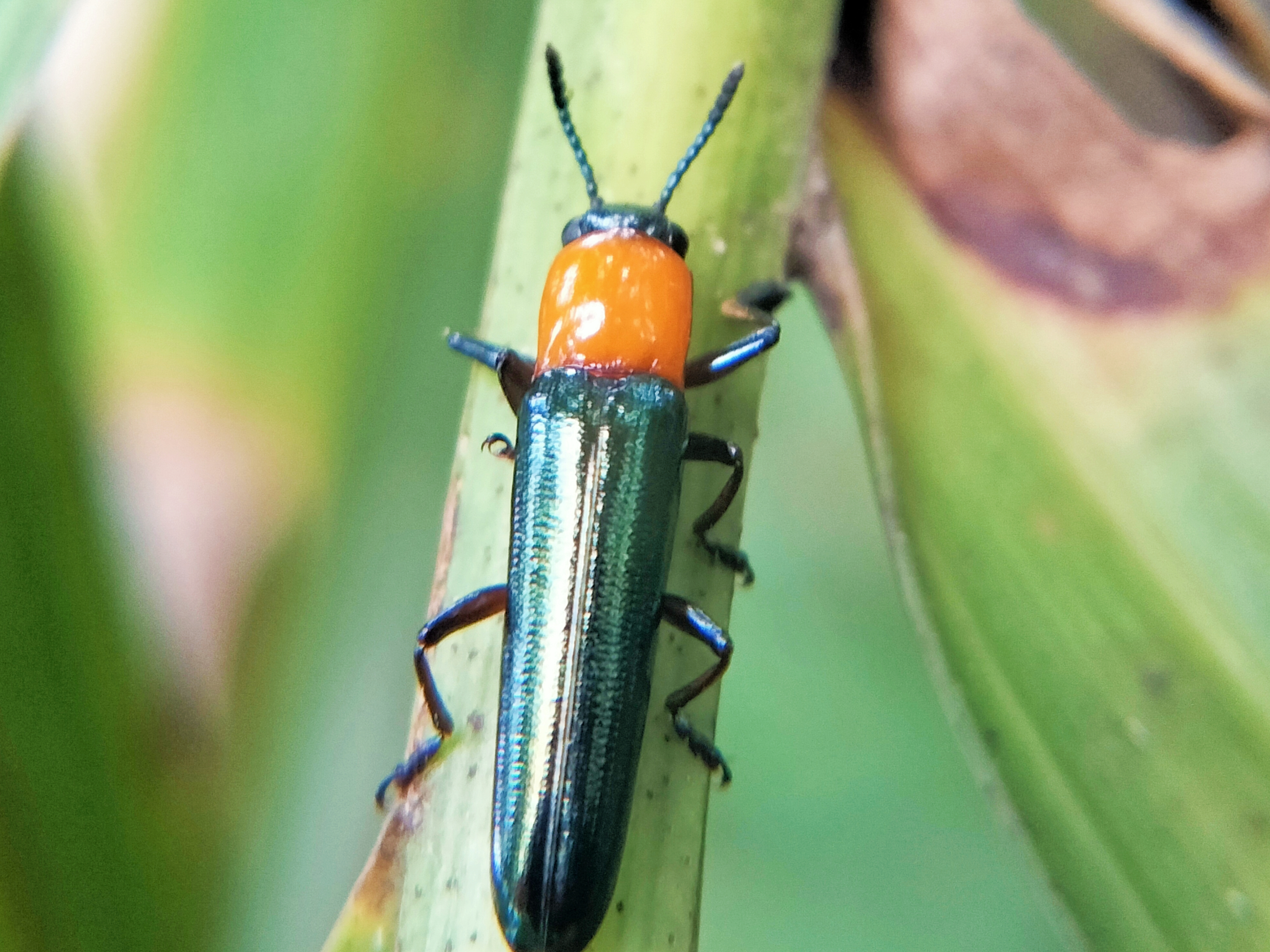 ©2021 ORIGINAL PHOTO By @adi.pisces
---
©2021 ORIGINAL PHOTO By @adi.pisces
---
©2021 ORIGINAL PHOTO By @adi.pisces
---
©2021 ORIGINAL PHOTO By @adi.pisces
---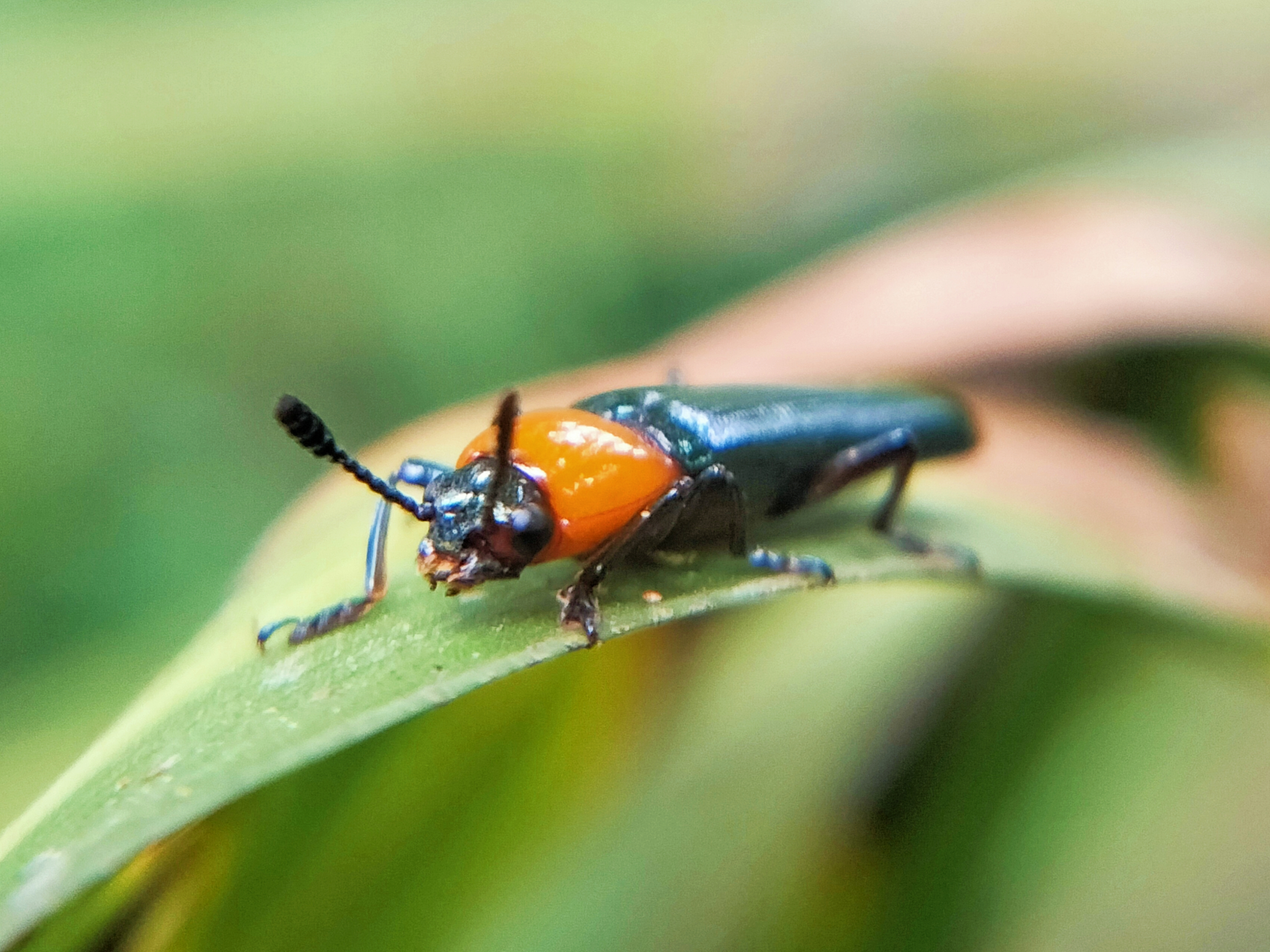 ©2021 ORIGINAL PHOTO By @adi.pisces
---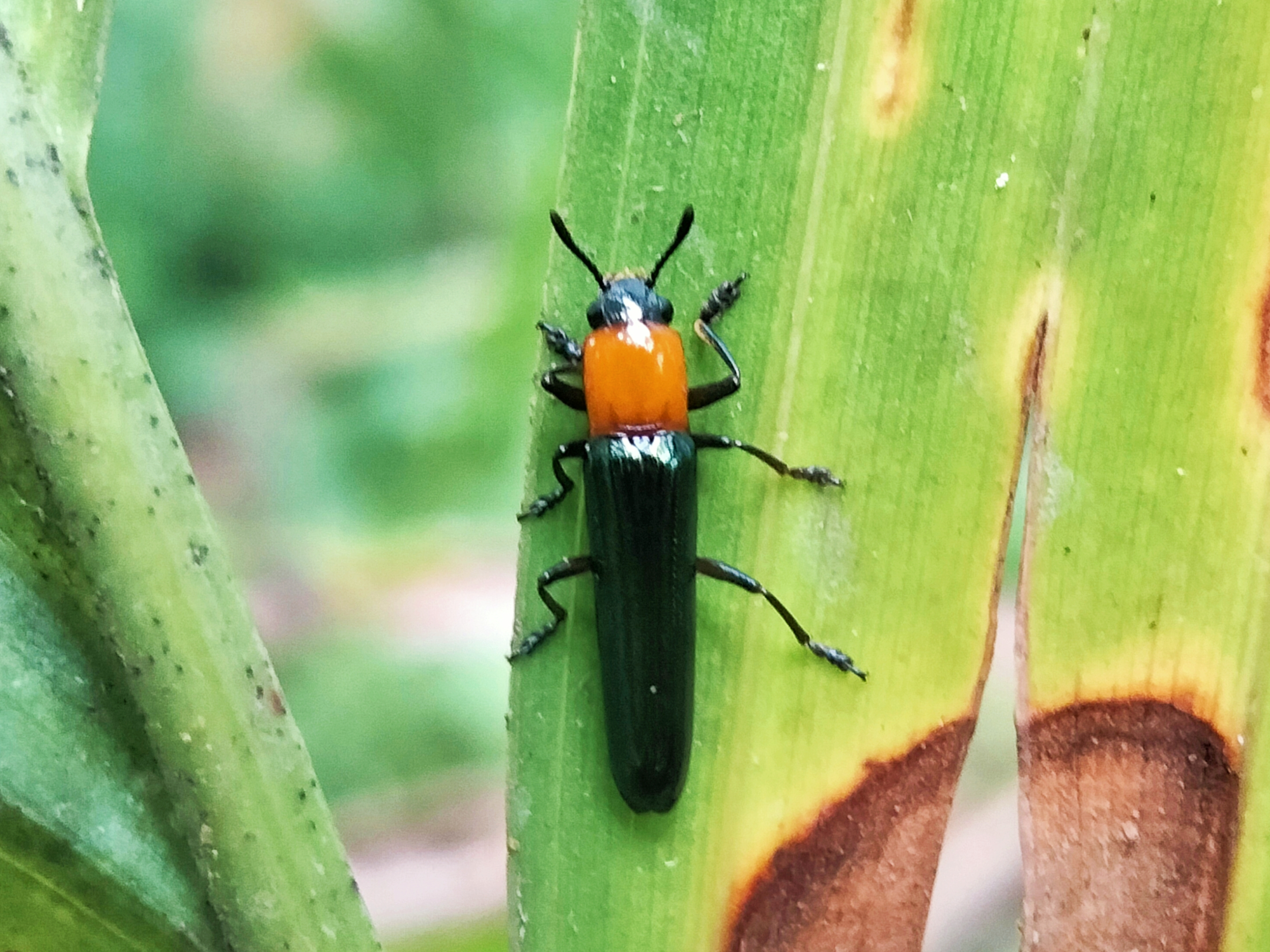 ©2021 ORIGINAL PHOTO By @adi.pisces
---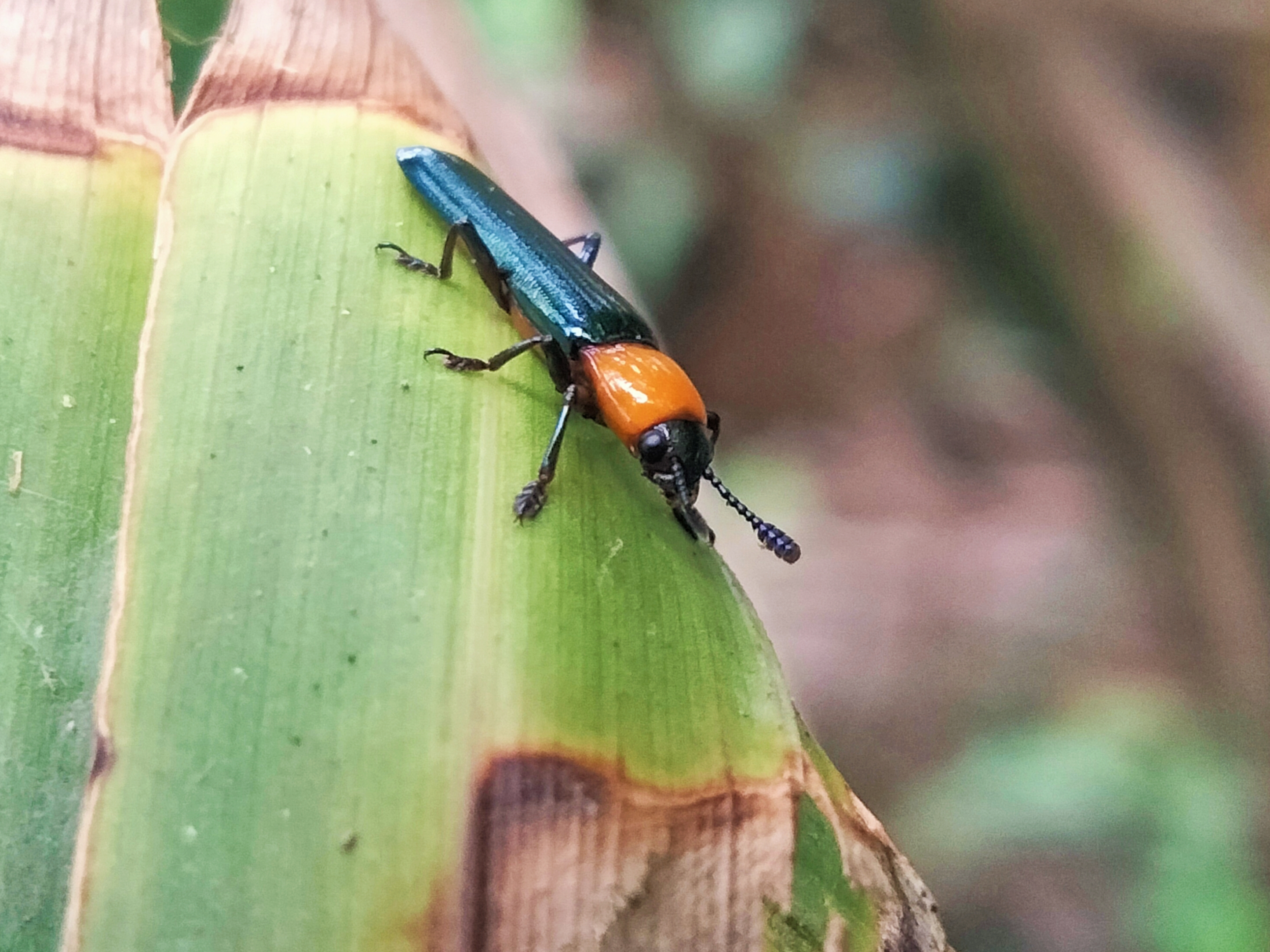 ©2021 ORIGINAL PHOTO By @adi.pisces
---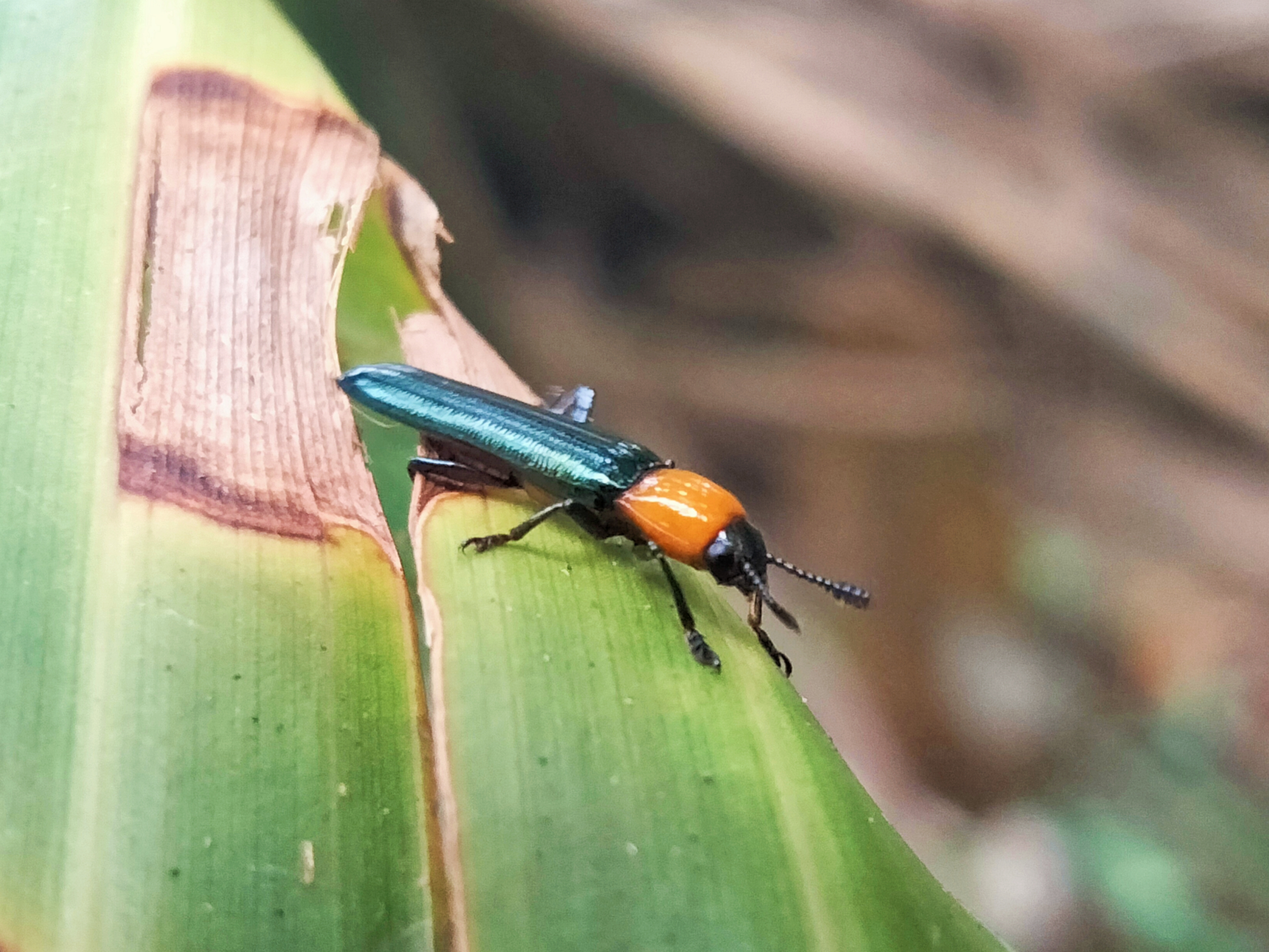 ©2021 ORIGINAL PHOTO By @adi.pisces
---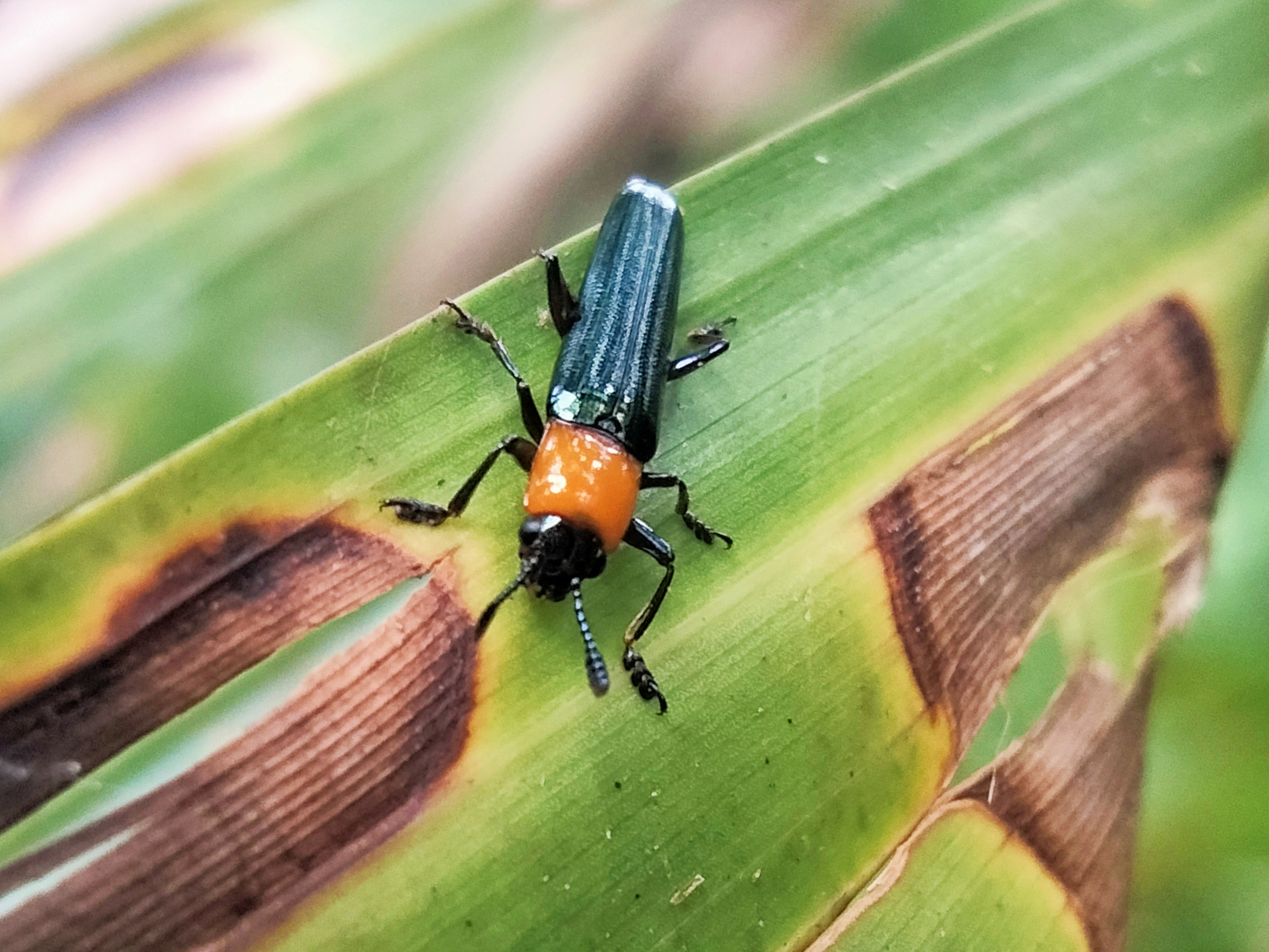 ©2021 ORIGINAL PHOTO By @adi.pisces
---
| Photo Taken | Smartphone |
| --- | --- |
| Category | Photography |
| Location | North Aceh - Indonesia |
| Photografer | @adi.pisces |
---
---