Titans vs Cowboys is decided on the final play! Madden 22 Head to Head Game + Titans, NFL thoughts
This game I played online yesterday, is the type of epic game that keeps me coming back to Madden. For whatever reason, there is sometimes a lot of hate thrown at the Madden video game franchise. But there really aren't a lot of video games that can match the excitement that close, intense games of Madden can provide. None that I have played anyway.
This game that I played online yesterday reminded me of the countless epic down to the wire football games that I played growing up, whether it was Madden or even NCAA Football games. I couldn't tell you how many jaw dropping moments are forever lost. Games that happened in a single moment in time, years ago on a PlayStation 2 that's long gone. Those past games only survive in my mind as vague memories.....
This game really brought me back to my childhood. I loved it. This time though, the win was against a real person, not the CPU. This time, the game can be recorded and saved forever pretty much!
What a beautiful thing.
I will gladly watch this again years from now!

I don't care what anyone thinks, I'm pretty proud of this win. My opponent and I were chirping back and forth here and there throughout on the mic. Very very mild though, we were both pretty focused.
My opponent and I really played our butts off!
Titans QB Ryan Tannehill: 13/15 (86%) for 256 Yards, 3 TD - 0 INT, 1 Rushing Touchdown, 158.3 Perfect Passer Rating
Cowboys QB Dak Prescott: 11/11 (100%) for 150 Yards, 3 TD - 0 INT, 158.3 Perfect Passer Rating
Pretty sweet numbers!
Throwing that game winning touchdown pass as time expired, just felt absolutely amazing. The in-game commentary was pretty lit too. As A.J. caught it I said in the mic 'G.G.!!!! (good game)' I forget what the dude said back, but I do know he swore. LOL then the mic was caught off due to the end of the game. I wonder how mad he was HA.
Seriously straight out of a movie, I swear. The guy was ranked in the 2000's or something, so he was not like a scrub either.
Man, games like this are why I am addicted to Madden I swear!
---
This is the last Madden that will feature wide receiver Amari Cooper as a member of the Cowboys, Amari is now a part of the dumpster fire that is the Cleveland Browns. I wonder how many elite or near elite years he has left? Receivers can age terribly, or amazingly like Jerry Rice, Andre Johnson, Larry Fitzgerald. Not saying Amari is as good as those guys, but he's pretty solid. Will be interesting to see.

With Amari gone, it's up to CeeDee Lamb to step up and be the number one passing target in Dallas! It will be interesting to see if he can.

---
Consider this Madden game a slight preview! This upcoming season the Cowboys will be visiting Nashville for a primetime Thursday night matchup.
The game will be played on December 29th, very nicely placed in between Christmas and New Year's Eve/Day! This will make that weird 'limbo' week be much more fun and less sort of depressing I guess.

Anyway though, what a game!!!!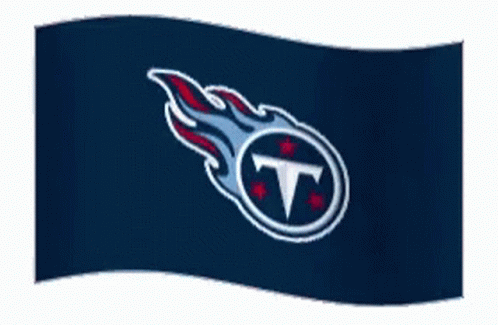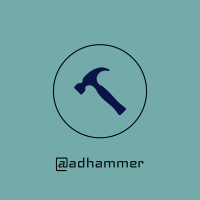 ---
---