Titans face the Wacksonville Jaguars in a AFC South divisional battle! 1 PM EST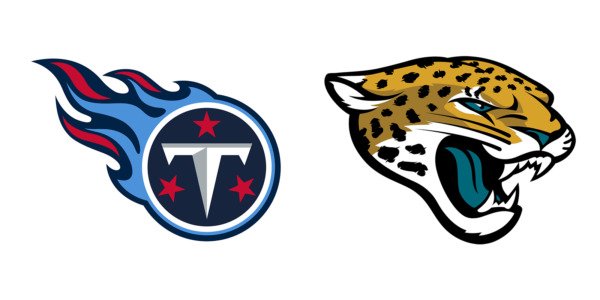 Man. last week the Titans broke my heart. But that is football, you never know what's going to happen. As much as I wish I could control the outcome, all I can do is watch and support and be a loyal fan!
The Titans lost to a bad team last week, and yeah I'm not going to lie I do wonder what that says about the team going forward.... BUT the Titans had a lot of injuries and it was an exciting game that almost ended in a tie, so it was just a tough game and there are still thirteen games left to be played.
The Titans face another 'bad' team but this team is once again WINLESS and this is a DIVISONAL matchup. So it's really a double whammy when it comes to the Jags likely being extra motivated.
I think the Titans get a handful of players back, but the team is still pretty banged up. The game is also in Wacksonville another tough factor.
Getting this third win, second in the division, is absolutely crucial for the Titans. The Titans need to bury the other opponents in the division while they can. The Titans can absolutely (in all likelihood) end the Jags season sending them to an 0-5 record.
Man after last week I am very nervous.
The Titans need to PROTECT TANNEHILL.
Tannehill almost single handedly willed the Titans to victory last week, and the poor guy was just getting mauled the whole game.
The defense needs to improve. Pass rush.
Man, the Titans are not the dominant team I want, every fan want out of their team.
But I expect this game to be at the very least competitive and a good time.
I wouldn't mind seeing Derrick Henry run for a cool 300 in this game. He's known to include Jags in his diet.
Jags, rhymes with an offensive word that used to be accepted as an insult/offensive word..... Hmmmmmm..... having trouble remembering though hmmmmmmm......
LOLOLOL.
Let's hope the Titans can just smash the Jags and just get to 3-2 and maintain the division lead. It really is quite important.
LET'S GO TITANS #Titanup
---
---