Titans at Jets preview!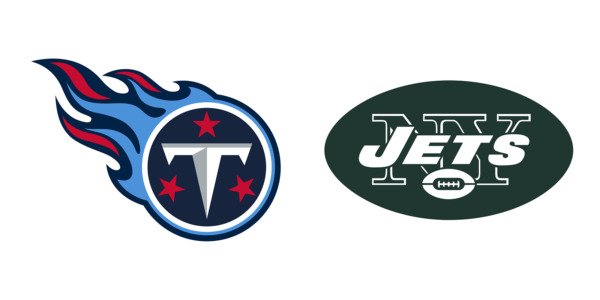 For this game, as a fan, I feel confident but also nervous. On paper the Titans are a significantly better team. But as football goes, any given Sunday a team can take out any team. The Jets are a New York team with it's back against the wall as they sit at 0-3 desperately wanting to get a W for their home crowd.
To make matter much worse the Titans will be without their two top star receivers in A.J. Brown and Julio Jones. The injuries don't seem to be alarmingly worrisome from a long term perspective, but it's going to be tough without them. A lot of other receivers better step up.
A part of me feels that if this game was more important or against a better team, at least one of the star receivers would be on the field.
Titans' coach Mike Vrabel has expressed the idea of the Titans sort of 'load managing' the star players in an attempt to keep them healthy for later in the season. The season is long enough especially with an added seventeenth game this year. The Titans have a shot at a Super Bowl this season and they will need these guys healthy. Ideally other teams could be injured and I kind of like the thought of A.J. and Julio playing practice squad DBs.
SOOOO the perfect scenario here for the Titans today and moving forward would basically be this: The Titans AND QB Ryan Tannehill make a mini statement by blowing out the Jets. How would this be a MINI statement? Well, people still sleep on Tannehill and basically anyone other than the Titans three main stars. If Tannehill and some of these lesser known receivers can have a good game, then it would be fantastic. It can also give the players who don't play as much valuable experience in case they are needed later in the season.
So really this could be a great, fun developmental game for the Titans that are not very high on the depth chart. Even some key defensive players are out, so the same thing applies to them as well. The Jets are not a very good team, lets hope this theory works out.
The opposite scenario would be a disaster. Not only would it be a loss which is bad on any level, but it would be a loss to arguably the worst team in football.
Bad teams like this are so tricky sometimes man. 'Bad teams' are still grown men that play football professionally. As I said, any given Sunday.
Overall I am very confident in the Titans, I'm not that worried. I just hope the Titans are not complacent like me as a fan!!
At the end of the day... BLOW OUT THE JETS LET'S GO!!!!!!!!!!!!!!!!!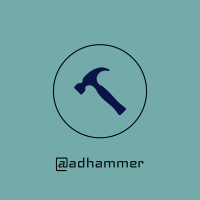 ---
---