Tennessee Titans vs Kansas City Chiefs Preview
Each game, as the season progresses gets more and more important. The NFL may have extended the seaso, but only by one game. There are only seventeen in a season.
The 4-2 Titans face another difficult challenge on their difficult schedule. This afternoon at 1 P.M. the 3-3 Kansas City Chiefs visit Nashville for a big AFC showdown.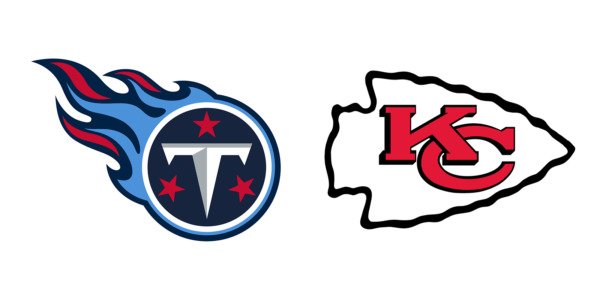 The Bills last week and the Chiefs this week. That's a big test, would be huge for the Titans to have wins over both squads.
The AFC playoff seeding implications in this game are enormous.
The usual absolute juggernaut in the Chiefs are surprisingly struggling, but only mildly. They too, have had a brutal schedule to start the 2021 season off. So honestly, it's a bit hard to say how much they're really struggling. They have losses against, the Ravens, Chargers and Bills. All very good playoff caliber teams within their first six games.
The Titans sit at 4-2 and have been plying ok overall. There are some major concerns for them though. The Titans secondary is already a bit average but recently they have been decimated by injuries. There's going to be a lot of backups playing in the secondary for the Titans and that's a pretty scary thought considering the high powered Chiefs air attack.
The best antidote? A high powered Titans OFFENSE
The Titans can do it too. Tannehill and Julio and A.J. need to really spazz for the first time this season. Also, King Henry needs to absolutely have another amazing performance. The Titans need POINTS this afternoon.
The Titans defeated the Chiefs in the 2019 season, but in the end the Chiefs had the last laugh versus the Titans during that season's post season by defeating the Titans in the 2019/20 AFC Championship game. The teams have not seen each other since, but it is by no means ancient history. There may be some additional emotion in an already crucial AFC battle.
This is a great Week 7 game in a week with not too many epic matchups.
I'm HELLA nervous and can't wait.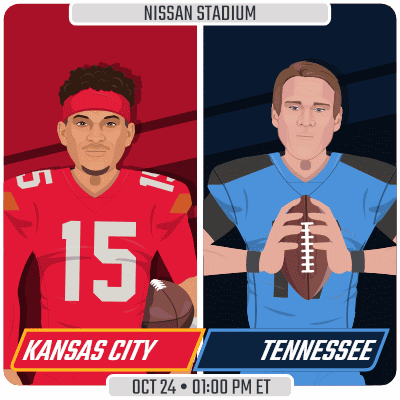 Src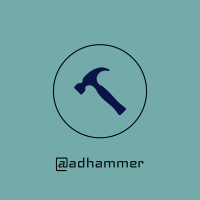 ---
---