OLD MEMORIES AWAKEN TODAY.
Hi. Good evening house. From the look of things, we are all doing great. Happy Tuesday. I know that today was great, but tomorrow will be better if you believe with me.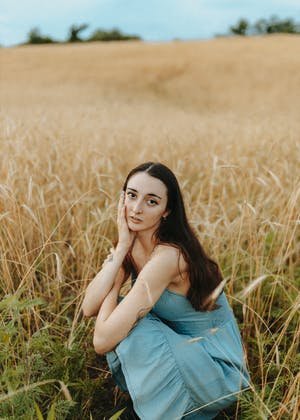 source
Welcome to my blog this beautiful day. I know for sure that everyone of us will have something to share or to say concerning this day that is spent.
While today is a day that I saw who I have never seen in a very long time. Some of the events that took place today are surprising to me. I met someone who have been away for almost three decades now. Seen her made me remember those good old days of our friendship. Before she left my city for a Greener pasture, we use to be friends. And we do things together. Infact, when we were younger we shared some of our clothes. If she likes, she can wear my clothes and I also do the same with hers.
But when she left, I felt bad because I was going to miss my sister from another mother. Though it took time, but I gradually forget about her. Though sometimes the memory still comes back, but what will I do? Life have to move on. I kept moving on until I let go of her memory.
Surprisedly, I bumb into her today. And guess what? She hardly recognize me. I called her name, but when she turned, she asked if I knew her from somewhere. I was shocked that she can't remember me. But When I made a little explanation, she quickly recalled. And we started talking about the past twenty seven years, When ladies were girls 😄😄😄.
You know at times change of environment is very good to an extent. Because looking at my old friend, she looks very fresh, her 👗 dress also is not bad at all. And when I enquire from her, she told me that she is working with a very big company which pays her well. Looking at her kids too, they all look sweet. I love everything thing that I see about her.
But when I enquired about her husband, she told me that he is late. At that very moment, I felt sorry for her, because she is too small to become a widow. But what can the poor woman do? Thank God he left some assets for her to use and take care of the family.
Old friendship never die.
Thanks for today with you.
---
---