Mejor anime seinen que he visto / Best seinen anime I have seen (ESP/ENG)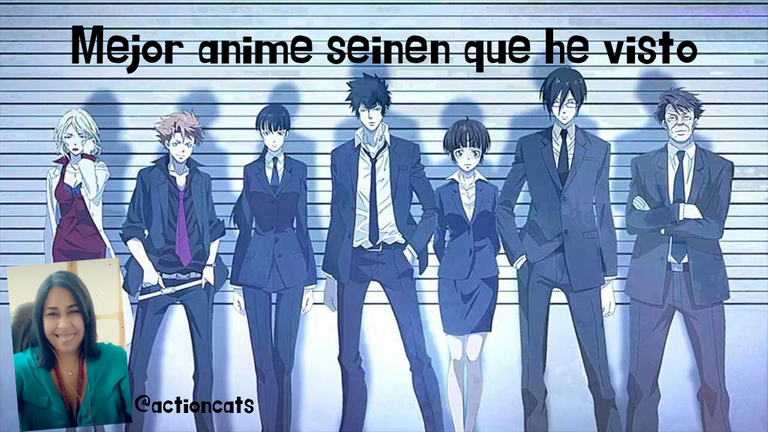 Fuente/Source
Imagen creada con Canva / Image created using Canva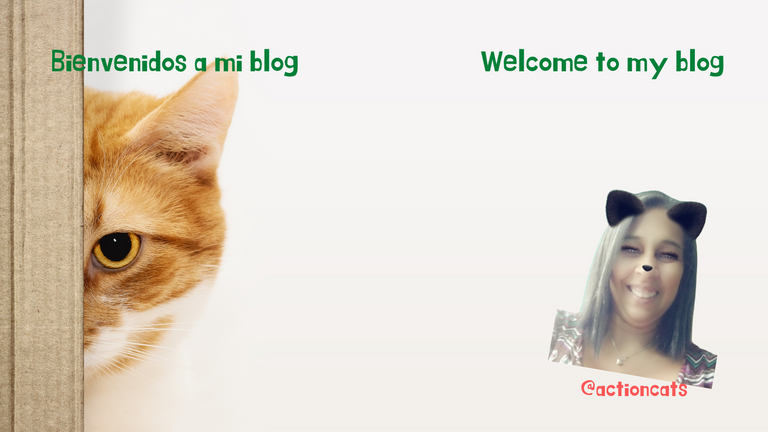 Un nuevo día, para hablar de animé, esta vez decido participar en el 6to día del Anime Blogging Challenge propuesto por
@kuronokens
, del cual debo decir he aprendido ya que no lo se todo sobre animé y justamente, aprovechare esta publicación para corregir un error que comenti por desconociendo la semana pasada, pero de eso hablaré más adelante, hoy nos proponen hablar de animes dirigidos a personas de edad entre 20 y 40 años, al investigar he visto algunos, pero encontré una lista en la que hacen mención a 20 animes considerados buenos de este tipo así que me ha dado curiosidad por uno o dos títulos y creo les daré un vistazo en próximos días, así hoy les comentare acerca de:
A new day, to talk about anime, this time I decide to participate in the 6th day of the Anime Blogging Challenge proposed by
@kuronokens
, which I must say I have learned since I do not know everything about anime and justly, I will use this publication to correct a mistake I made last week, but I will talk about that later, today they propose us to talk about anime aimed at people aged between 20 and 40 years, when researching I have seen some, but I found a list in which they make mention of 20 anime considered good of this type so I have been curious about one or two titles and I think I will give them a look in the coming days, so today I will tell you about:

Mejor anime seinen que has visto/ Best seinen anime you've seen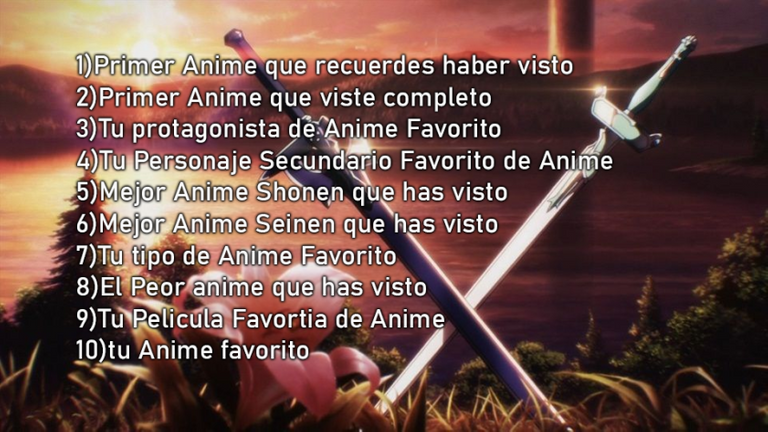 La semana pasada al hablar del animé, creí que hablaba de un genero y no, resulta que se trata de una clasificación de acuerdo a la edad a la que va dirigida, es por ello que muchas veces al ser retrasmitidas en países donde se desconocen estos detalles, son trasmitidas en un horario no adecuado, además recordemos que la cultura japonesa en cuanto a madurez se refiere, posee criterios que definen la llegada a la madures de manera diferente, a la que se acostumbra o estamos acostumbrados la mayoría de los que habitamos en occidente. }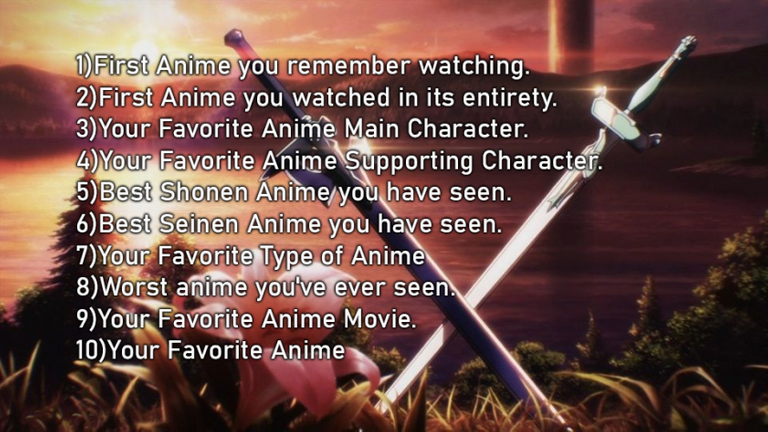 Last week when talking about anime, I thought I was talking about a genre and no, it turns out that it is a classification according to the age to which it is directed, which is why many times to be broadcast in countries where these details are unknown, are transmitted in an inappropriate time, also remember that Japanese culture in terms of maturity is concerned, has criteria that define the arrival at maturity in a different way, which is accustomed or are accustomed to most of us who live in the West.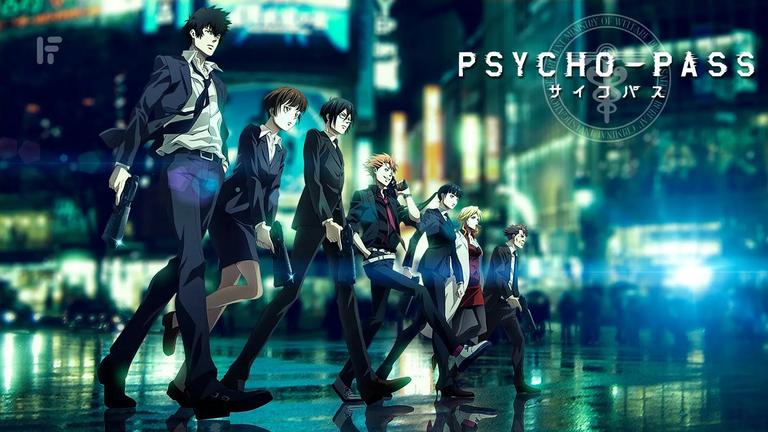 Fuente/Source
Aclarado este punto deseo destacar que el anime Seinen va dirigido a un tipo de publico de una edad en particular, esto se explica a continuación:
El Seinen (que en japonés significa "hombre adulto") es un tipo de anime destinado, generalmente, a personas de sexo masculino mayores de 18 años, normalmente entre 20 y 40 de término medio.
Los animes seinen suelen abordar temas complejos y dilemas reales de la vida adulta, lo que los hace totalmente inapropiados para los niños. Además, también están plagados de escenas con contenido erótico y violencia física y psicológica.
Fuente
Ahora bien, entre los anime seinen que he visto se encuentran: Afro Samurai, Psycho-Pass, Death Parade, Hellsing Ultimate, Death Note, Elfen Lied, Parasyte. Si han visto varios o alguno de estos animes saben que es difícil decidir, solo por uno de ellos, pero al tener que hacerlo decidí por:
Having clarified this point I want to emphasize that the Seinen anime is aimed at a particular type of audience of a particular age, this is explained below:
Seinen (which in Japanese means "adult male") is a type of anime generally intended for males over the age of 18, usually between 20 and 40 on average.
Seinen anime often deal with complex themes and real dilemmas of adult life, making them totally inappropriate for children. In addition, they are also riddled with scenes containing erotic content and physical and psychological violence.
Source
Now, among the seinen anime I have seen are: Afro Samurai, Psycho-Pass, Death Parade, Hellsing Ultimate, Death Note, Elfen Lied, Parasyte. If you have seen several or any of these anime you know it's hard to decide, just by one of them, but having to do so I decided by:

Psycho-Pass

Este animé está basada en un supuesto japon futurista o tas vez una sociedad japonesa distópica, en la que el sistema de justicia podría llamarse preventivo, así que hay un sistema de nombre Sistema Sybil, que juzga a las personas en una escala numérica llamada, Coeficiente de criminalidad, y los ciudadanos con alto puntaje y un color asociado, son considerados delincuentes y pueden ser condenados a prisión o muerte aun sin haber cometido un crimen.
This anime is based on a supposed futuristic Japan or maybe a dystopian Japanese society, in which the justice system could be called preventive, so there is a system named Sybil System, which judges people on a numerical scale called, Crime Quotient, and citizens with high score and an associated color, are considered criminals and can be sentenced to prison or death even without having committed a crime.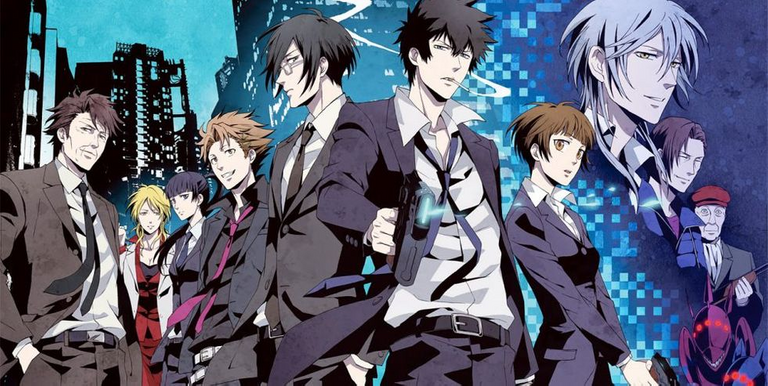 Fuente/Source
Del mismo modo, de estas capturas preventivas están encargados los Inspectores, quienes tienen bajo su supervisión a Los ejecutores los cuales son un grupo o equipo especial, integrado por potenciales delincuentes, así en conjunto Inspectores y ejecutores, se encargan de atrapar a los Sybils ,potenciales criminales irrecuperables, utilizando para ello, unas armas diseñadas para reconocer estos coeficientes y sus colores, lo cual permite como solo puedan ser disparadas hacia quienes los tiene sobre el rango considerado normal, estas armas son llamadas "dominadores".
In the same way, these preventive captures are in charge of the Inspectors, who have under their supervision the Enforcers which are a special group or team, composed of potential criminals, so together Inspectors and Enforcers, are responsible for catching the Sybils, potential unrecoverable criminals, using weapons designed to recognize these coefficients and their colors, which allows as they can only be fired at those who have them over the range considered normal, these weapons are called "dominators".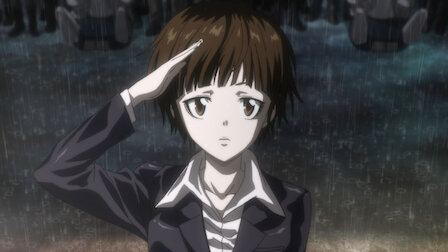 Fuente/Source
Como su nombre lo indica este anime abora el tema psicológico y moral, hay una inspectora ques puesta constantemerte a p´ruba con la intension de sacarla de su perfecgo esatado de equilibrio, asi este anime esta v¿cargado de esxcernas crudas llenas de sangre y violencia , dodne se muestra como una sociedad muchas veces sen enfrenata a un tema de doble moral, pero queiro dar muchos detalles ya que es una anime quye vel la pena ver sus graficos son muy buenos, sus escenas igual y estoy segura de que quien se aventure a verla nos e arrepentirá y quedara con ganas de mas luego de ver sus dos temporadas.
As its name indicates, this anime deals with the psychological and moral theme, there is an inspector who is constantly put to p'ruba with the intention of getting her out of her perfect state of balance, so this anime is full of crude scenes full of blood and violence, I'm sure that whoever ventures to watch it will not regret it and will be left wanting for more after watching its two seasons.

Finalmente, les animo a los amantes del anime a buscar otros títulos de este tipo , los embncioandos squi son buenso, pero hay mucho mas que nos mantendrá pegados al moinitor, me despido hasta una próxima publicación.
Finally, I encourage anime lovers to look for other titles of this type, the embncioandos squi are good, but there is much more that will keep us glued to the monitor, I say goodbye until a future publication.

Translat with www.DeepL.com/Translator (free version)
Comunidades y proyectos que me apoyan / Communities and projects that support me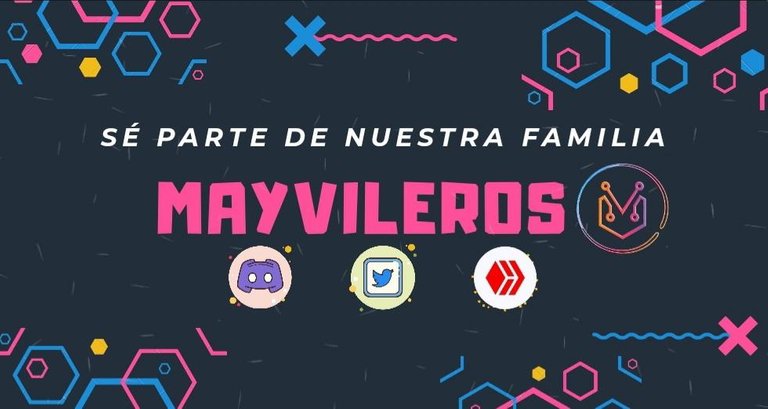 Click on the banner to get redirect to the server. Art made by @tripode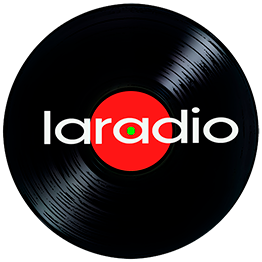 Art made by @oscarps

@aliento initiative by @eddiespino and @grisvisa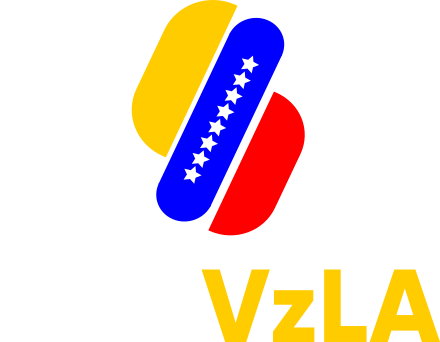 ---
---