Dia mundial de la dignidad (ESP/ENG)
El día de ayer descubrí, que los terceros miércoles de octubre se celebra el "Dia mundial de la dignidad", una palabra que suele usarse o salir al escenario, cuando vemos a otros dejar de quererse un poco, para agradar o acercarse a persona o grupo, que lo está despreciando y/o poco o nada lo valora, así esta celebración llamo mi atención y decidí dedicar una publicación a ello, esta celebración o efeméride, nació en el año 2005, los creadores de esta fueron un finlandés, un estadounidense y un noruego.

Fuente
Licencia
Imagen creada con Canva / Image created using Canva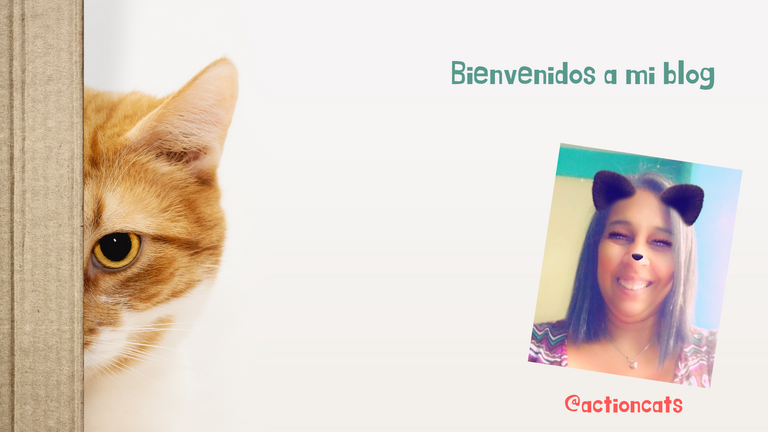 Primero lo primero ¿Qué es la dignidad?:
La dignidad es un sentimiento de valor propio, el ser humano en su actuación debe ser libre y respetado, sobre todo por sí mismo, lo que le brinda el poder de autonomía sobre sus capacidades y acciones, partiendo del hecho de que los hombres son seres racionales. El hecho de actuar correctamente bajo los valores morales y preceptos jurídicos impuestos por la sociedad provoca en el ser humano una reacción en donde se siente valioso, digno de respeto y admiración, hasta puede sentir que puede ser un modelo a seguir.
Este vocablo proviene del latín "dignitas y esta de dignus" que significa digno, merecedor, valor personal o mérito. El término hace referencia a aquel valor correspondiente al mérito de alguien o de algo que las personas pueden desarrollar a través de su modo de actuar, de su conducta o de su comportamiento.
Fuente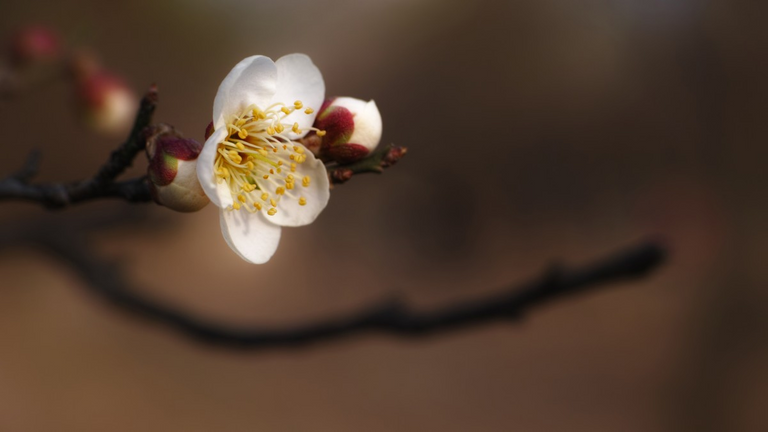 Fuente
Ahora bien, que pretendían incentivar estos tres seres cuando pensaron en esta iniciativa, cuál era el propósito, pues estos señores tuvieron esta idea con la finalidad y/o propósito de que todos tomemos conciencia e internalicemos que debemos ofrecer y tener comprensión, compasión y amor a quienes nos rodean, así como que todos deberíamos tener las mismas oportunidades.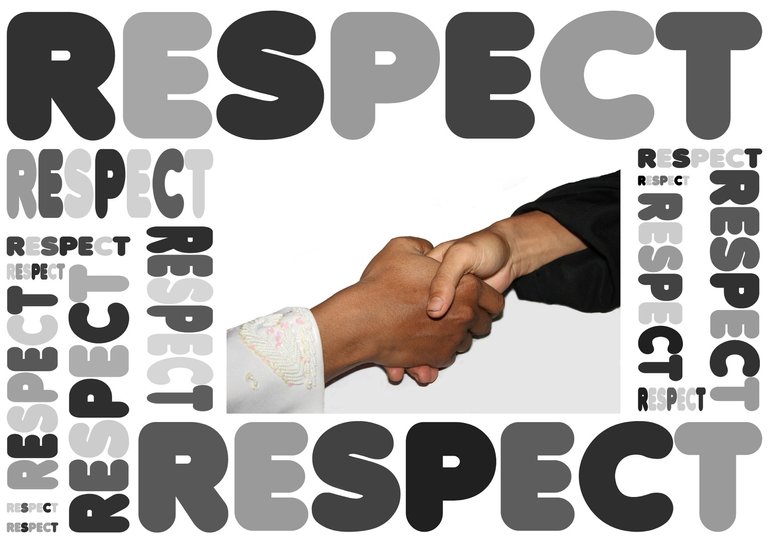 Fuente
De la misma manera ellos percibieron, el gran problema presente en los sistemas escolares del mundo y por ello propusieron esta fecha con el propósito de que celebrará en instituciones escolares y de que ese modo niños y jóvenes recapaciten y comprendan lo que es la autoestima, así como otros valores entre ellos la bondad, respeto, compasión y tolerancia, respetándose ellos mismos y a los demás.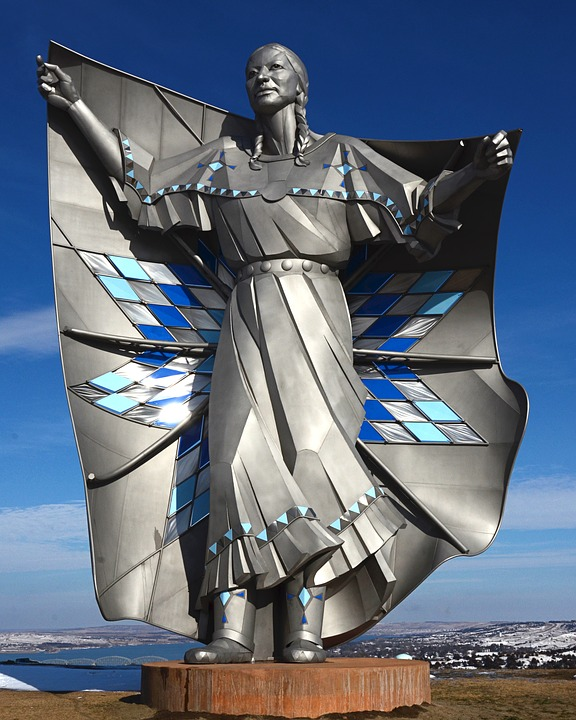 Fuente
Por otro lado, mientras buscaba información sobre la dignidad encontré una página donde, entre otras cosas, hablan de tipos de dignidad y me pareció interesante compartirlo con ustedes:
Dignidad ontológica o dignidad humana: es con la cual todos los humanos nacen.
Dignidad moral: se relaciona con la moral de las personas y su comportamiento en sociedad.
Dignidad real: es aquella que se recibe por parte de los otros.
Dignidad cristiana: En la teología cristiana, el hombre al ser una criatura de Dios, posee dignidad, ... en el sentido que es capaz de conocer y amar libremente a su propio creador.
Así, el hombre no es solamente algo, sino alguien capaz de conocerse, de darse libremente y de entrar en comunión con Dios y las otras personas.
Fuente
Ciertamente, esta fecha, desde mi percepción, es de importancia, ya que actualmente los medios, televisión, redes sociales, juegos, música, siembran antivalores en los jóvenes que terminan perjudicando su autoestima y asumen que esa es la normalidad o lo que merecen, lo que trae como resultado que se conviertan en seres disfuncionales.

Terminado, si tú, al igual que yo, desconocías de la celebración de esta fecha, creo que es un buen momento para darla a conocer ya que muchas personas renuncian o dejan de lado su dignidad o permiten que otros la pisoteen, algo que va en detrimento de los seres humanos, así me despido hasta una próxima publicación.



Yesterday I discovered that the third Wednesday of October is celebrated the "World Day of Dignity", a word that is often used or go on stage, when we see others stop loving a little, to please or approach person or group, which is despising and / or little or no value, so this celebration caught my attention and decided to devote a publication to it, this celebration or ephemeris, was born in 2005, the creators of this were a Finnish, an American and a Norwegian.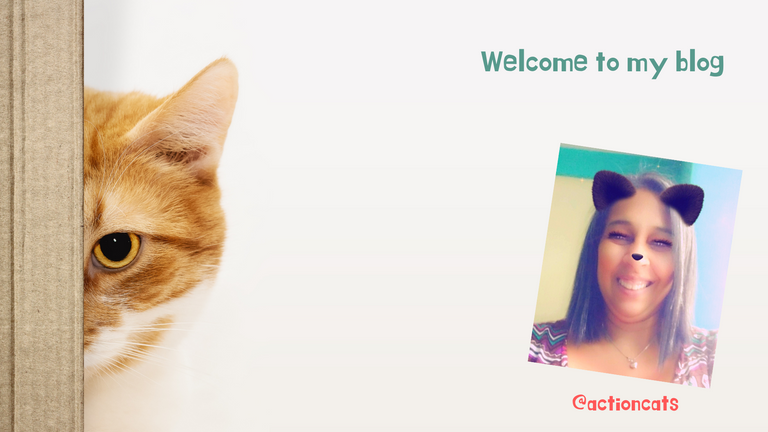 First things first, what is dignity?
Dignity is a feeling of self-worth, the human being in his actions must be free and respected, especially by himself, which gives him the power of autonomy over his abilities and actions, based on the fact that men are rational beings. The fact of acting correctly under the moral values and legal precepts imposed by society provokes in the human being a reaction where he feels valuable, worthy of respect and admiration, he may even feel that he can be a role model.
This word comes from the Latin "dignitas and is from dignus" which means worthy, deserving, personal value or merit. The term refers to that value corresponding to the merit of someone or something that people can develop through their way of acting, their conduct or behavior.
Source
Now, what these three beings intended to encourage when they thought of this initiative, what was the purpose, as these gentlemen had this idea with the purpose and / or purpose that we all become aware and internalize that we must offer and have understanding, compassion and love to those around us, as well as that everyone should have the same opportunities.
In the same way, they perceived the great problem present in the school systems of the world and therefore proposed this date with the purpose of celebrating it in school institutions so that children and young people can rethink and understand what self-esteem is, as well as other values such as kindness, respect, compassion and tolerance, respecting themselves and others.
On the other hand, while I was looking for information about dignity I found a page where, among other things, they talk about types of dignity and I thought it would be interesting to share it with you:
Ontological dignity or human dignity: it is the one with which all humans are born.
Moral dignity: it is related to the morality of people and their behavior in society.
Real dignity: is that which is received from others.
Christian dignity: In Christian theology, man, being a creature of God, possesses dignity, ... in the sense that he is capable of freely knowing and loving his own creator.
Thus, man is not just something, but someone capable of knowing himself, of giving himself freely and of entering into communion with God and other persons.
Source
Certainly, this date, from my perception, is of importance, since currently the media, television, social networks, games, music, sow anti-values in young people that end up damaging their self-esteem and assume that this is normality or what they deserve, which results in them becoming dysfunctional beings.

Finished, if you, like me, were unaware of the celebration of this date, I think it is a good time to make it known because many people give up or put aside their dignity or allow others to trample on it, something that is detrimental to human beings, so I say goodbye until a future publication.

Paginas Consultadas/Pages consulted
https://conceptodefinicion.de/dignidad/
https://www.diainternacionalde.com/ficha/dia-mundial-dignidad
https://www.significados.com/dignidad/

Translat with www.DeepL.com/Translator (free version)
Comunidades y proyectos que me apoyan / Communities and projects that support me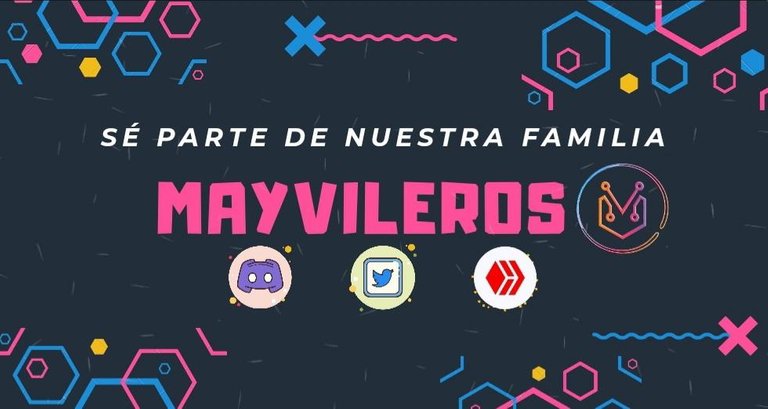 Click on the banner to get redirect to the server. Art made by @tripode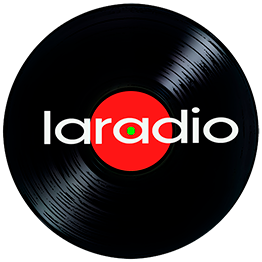 Art made by @oscarps

@aliento initiative by @eddiespino and @grisvisa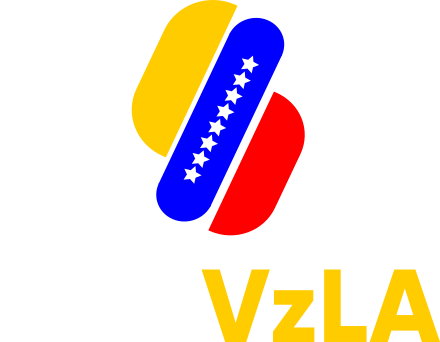 ---
---