The Trooper Account EOS report!
Hello All! Trooper failingforwards playing the Acolytesofhelio account checking in with my EOS report!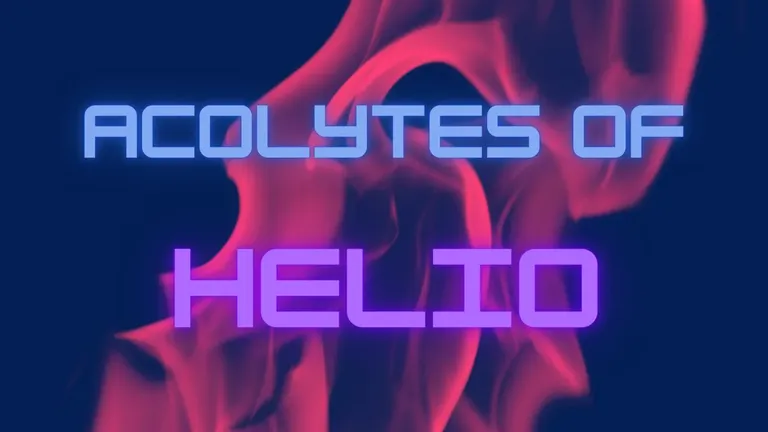 OK let's work backward from the EOS drops
DEC is 197, not too bad
Common cards are 18 at 5 Dec each so 90 DEC
1 Rare at 20 DEC
The total haul is 307 DEC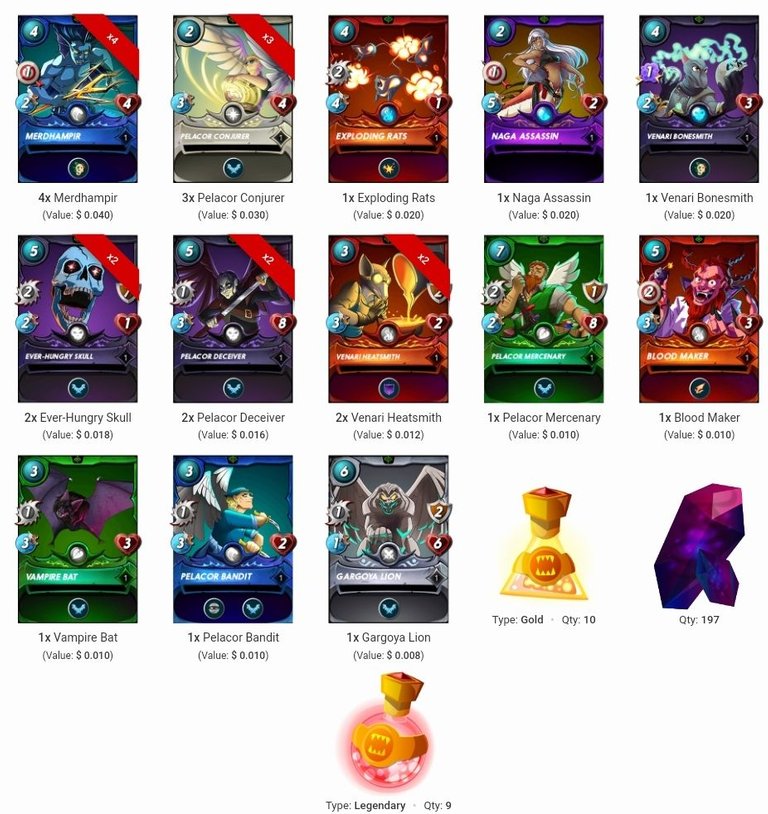 OK Yesterday
Ironically I did better in card drops than EOS with:
16 DEC
4 commons for 20 DEC
3 Rare for 60 DEC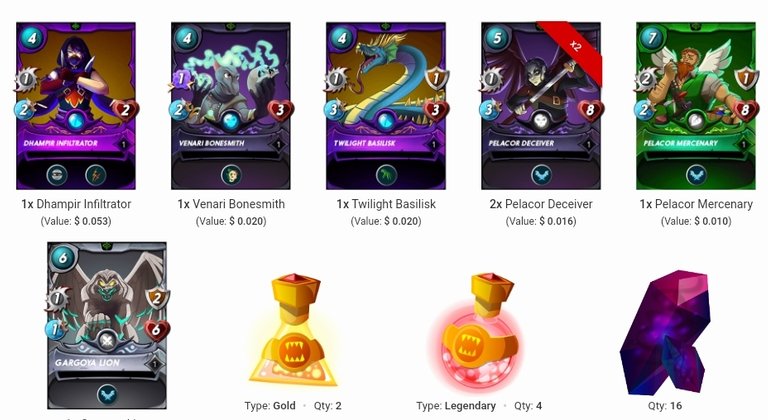 The rest of the days!
OK, this was getting harder to do so I am going to put the rest of the days together, also remember I didn't play a full season!
Total DEC 251 !
Common cards 5 DEC x 20 = 100 DEC
Rare cards 20 DEC x 3 = 60 DEC
Epic cards 100 DEC x 2 = 200
Total DEC for the whole season is 1,014 with my 70% cut being 710 DEC
Makes me wonder why nobody else wants to play our Acolytes' Trooper account - hmmm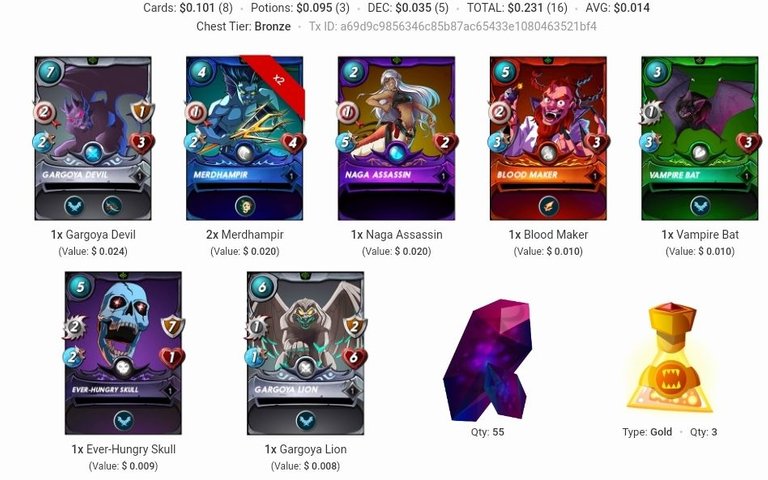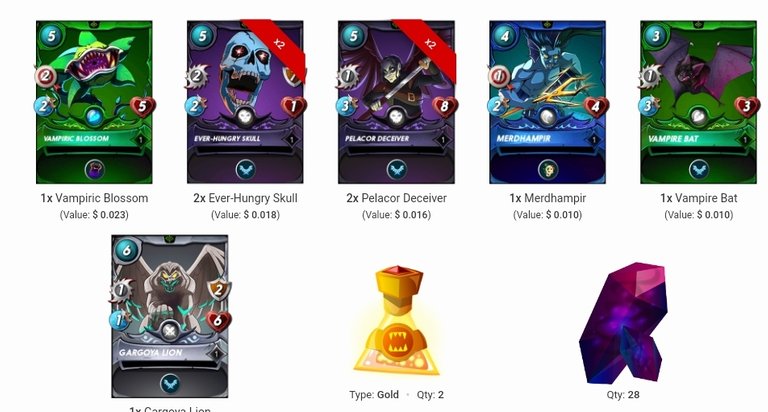 Stay tuned for the next episode with
Trooper & Council Member Failingforwards
And don't forget
We are recruiting!!
---
---