The Trooper Account Day 2(ish) - Spamming Mylor
Hello All! Trooper failingforwards playing the Acolytesofhelio account checking in with my second report!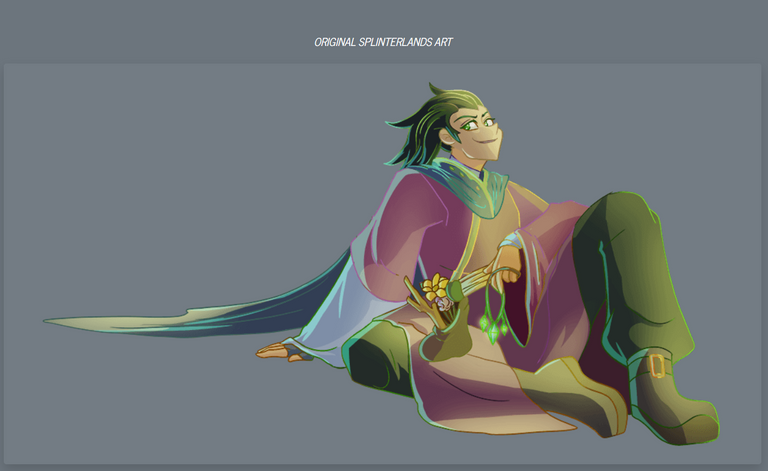 OK so as I touched on last time, even at 45% ECR I managed to rocket up to bronze 2 pretty fast where the rewards are very pretty and I did it with not many cards
OK here are some standard layout I used, the main thing is front tank, healer, and some low-level scruff at the back to inflict thorns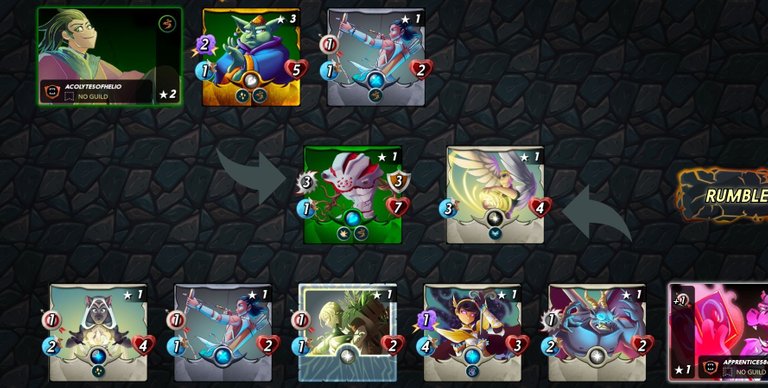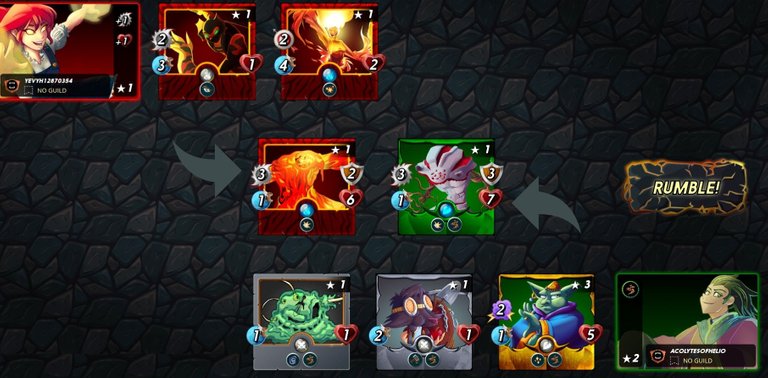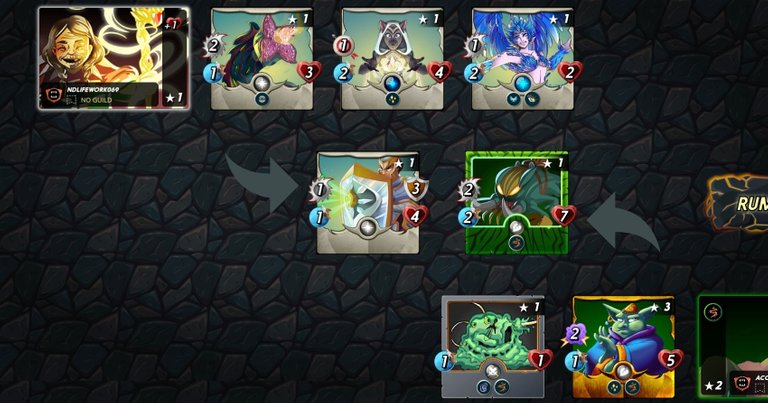 Now the front tank choice is interesting, it either goes Mustang if I see them spamming magic, pretty decent choice all around as the high speed also causes some misses.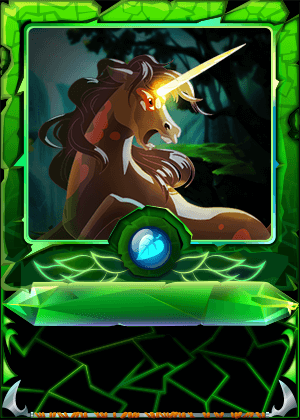 If it is archery galore I go Mycelic tank, it ignores or reduces the hits and the thorns with the heal normally take out the front shield guy.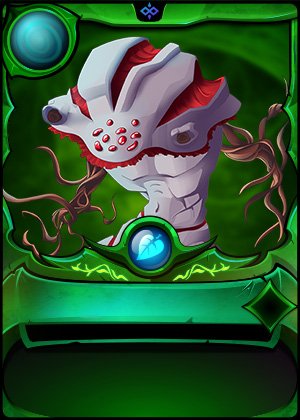 However, I have been trading him out for our flying friend for the misses, which act almost as well as the damage reflection.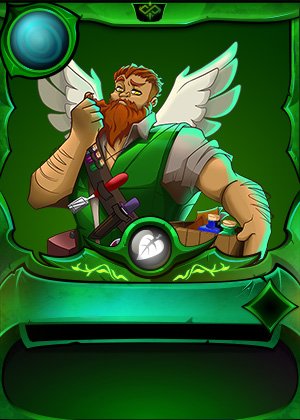 If it's real low a Harvester can sum in real good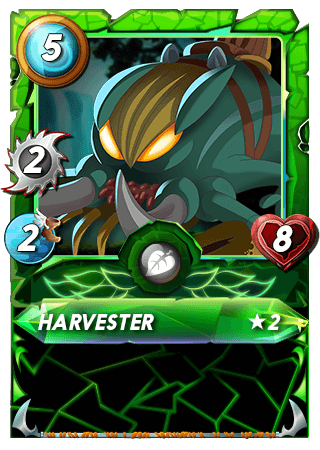 As I said you need some low-level cards qt the back to draw off the opportunity and stealth attack hits, normally they die before getting to my sweet healer.
Stay tuned for the next episode with
Trooper & Council Member Failingforwards
And don't forget
We are recruiting!!
---
---