Wanna see my sunset today? 😏
Been awhile since I posted... :)
But we've been getting some awesome sunsets, hence this "burning desire" to show them off, and so I'm back! No idea if this is going to be regular posting or not.... see you when I see you, I guess! ;)
Here we go!
Let's start with today's, then maybe we'll do some recent collections later. Maybe....
Twilight tonight, not three hours ago (which turned to something like six hours ago, sandwiching an impromptu movie in between...) So, they're still fresh, from the camera. Taken these from 7.09 - 7.27pm, spanning less than 20 mins. As usual, these are shot from my home front window, looking towards the city of Kuala Lumpur. One view, many scenes.
---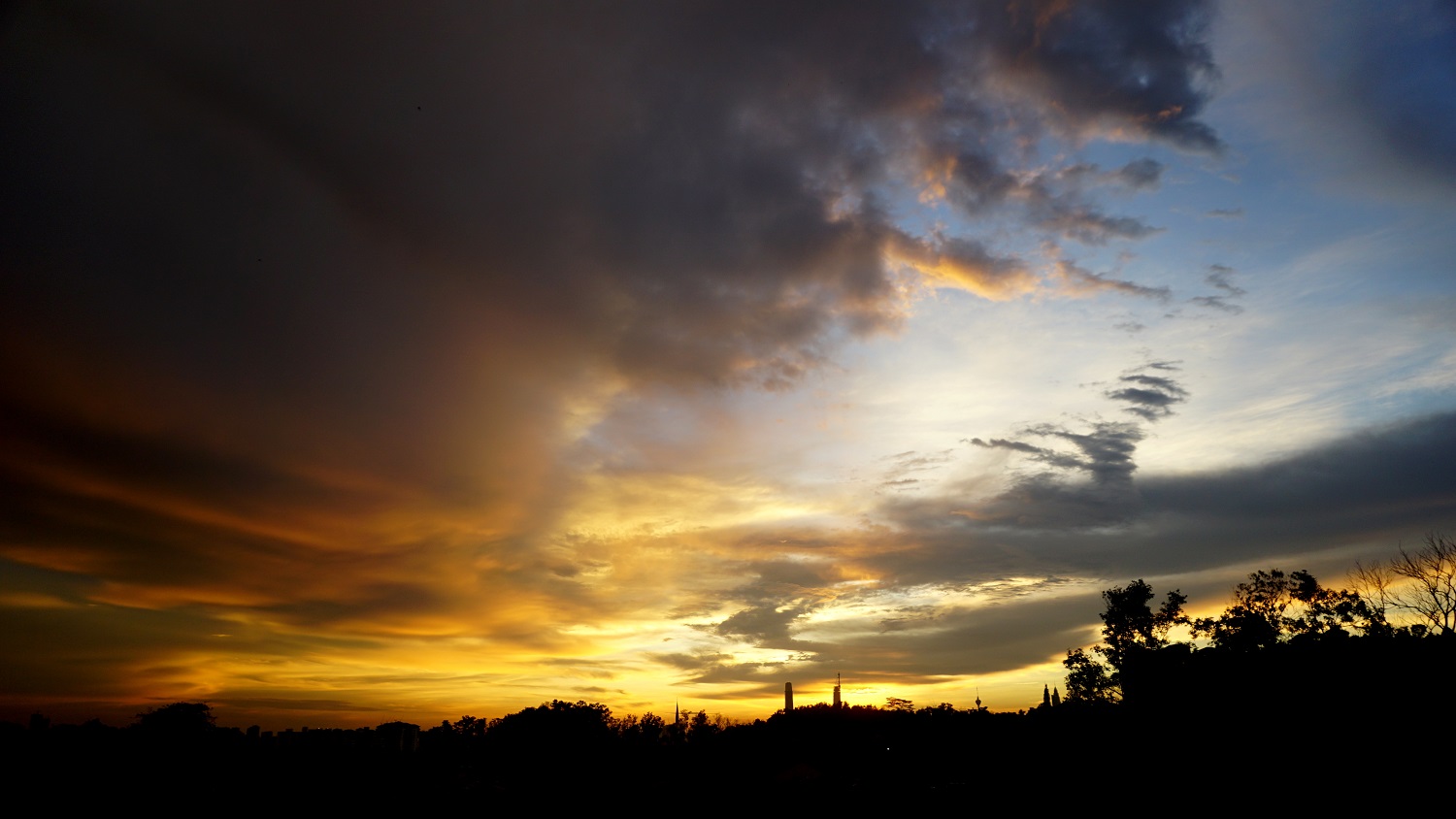 Is it just me, or do you also see some sort of Arwen's water horses in profile (from LOTR of course) on the left there... thought I see that bare horsey burst of fury coming from stage right...


---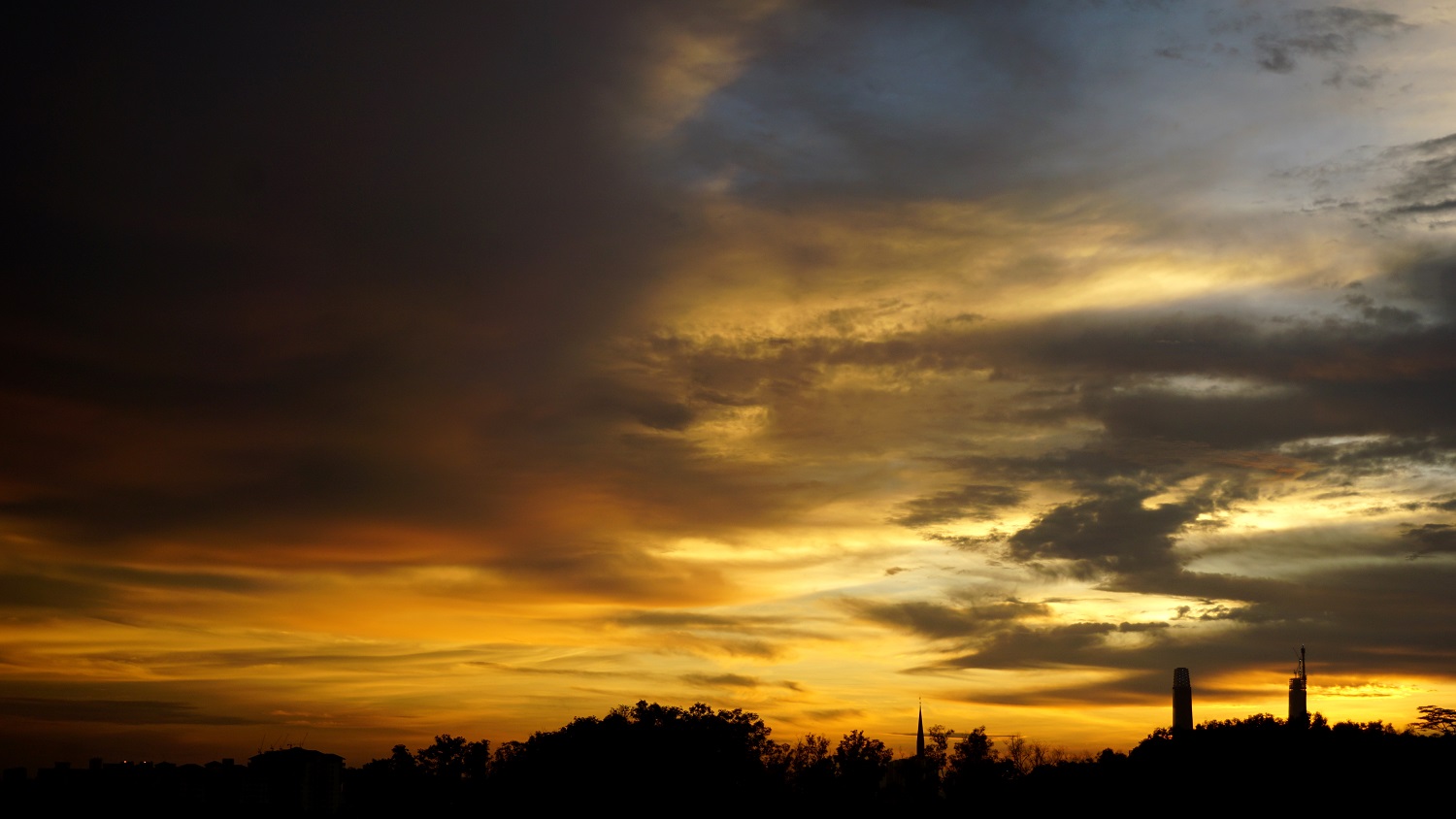 Hmmm, just some feisty clouds, I guess...


---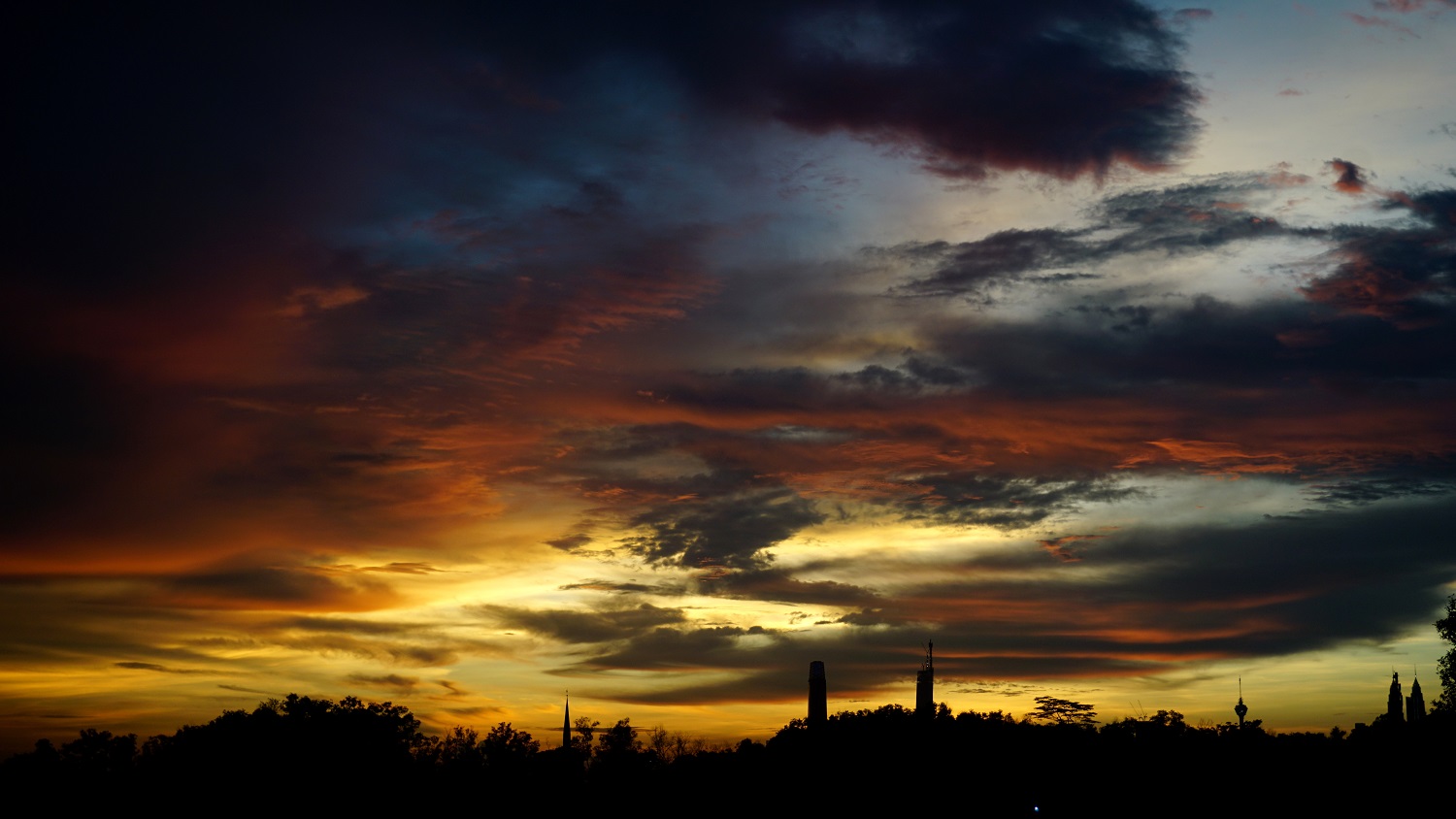 ---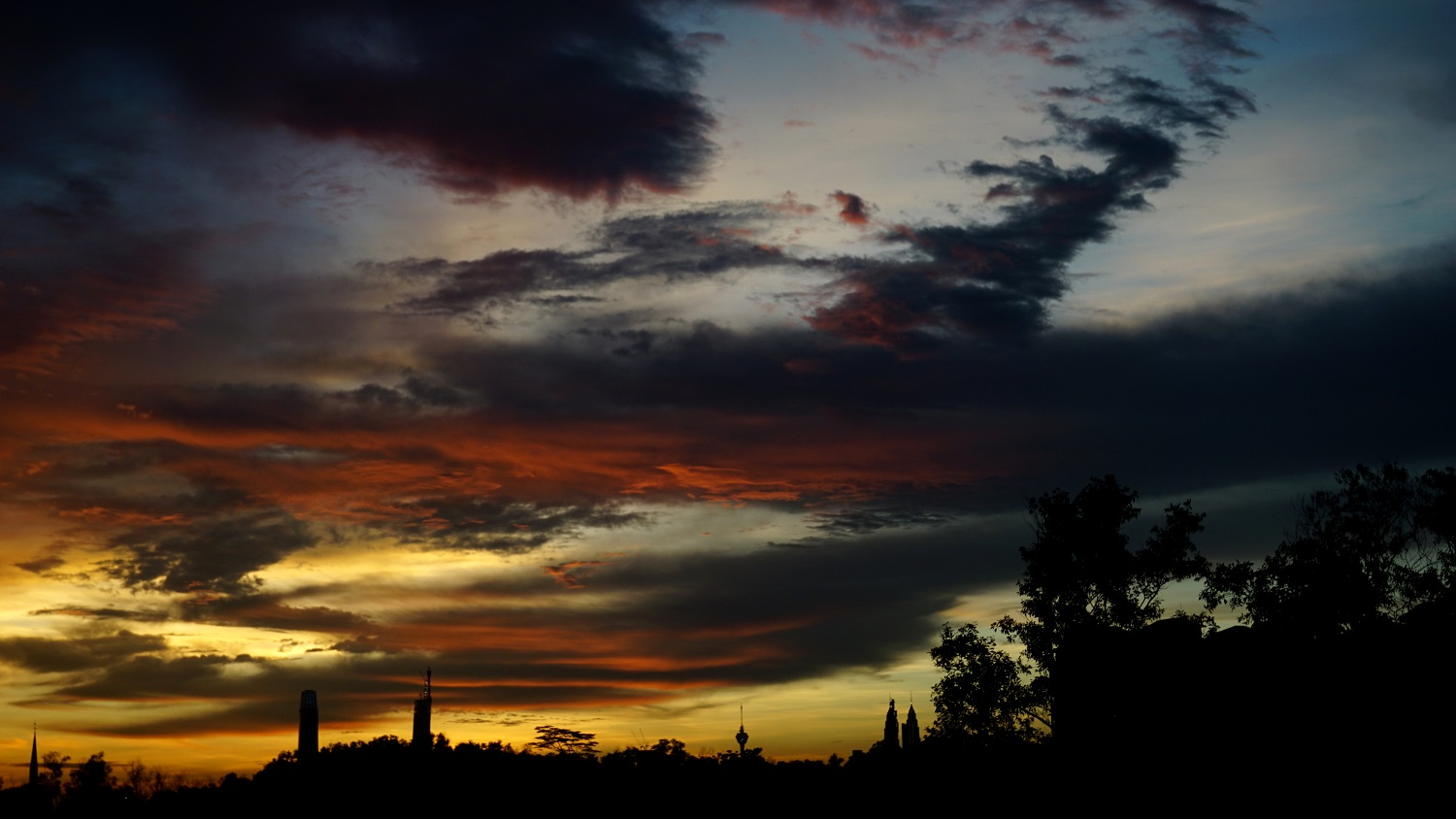 ---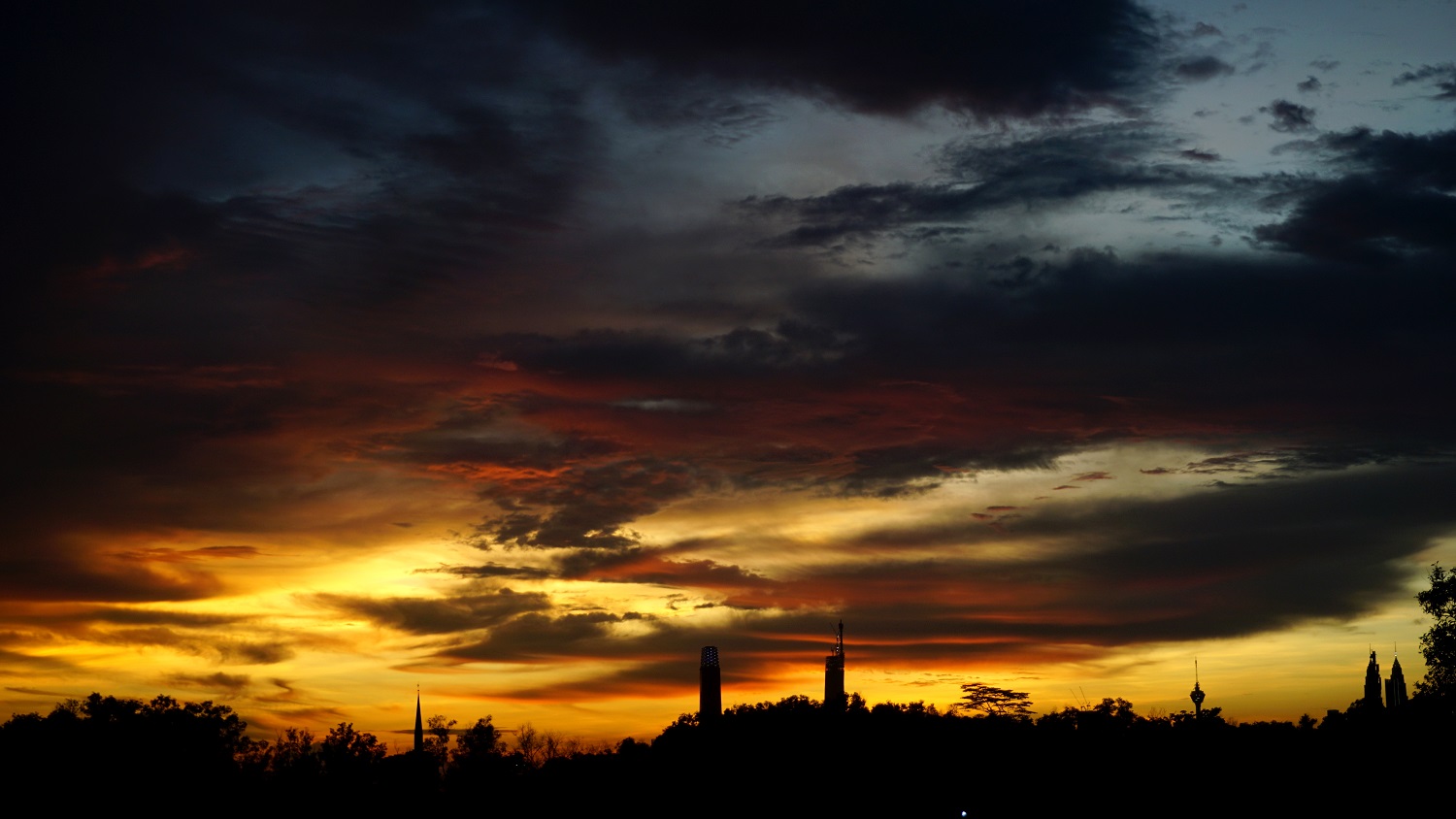 City sights in silhouette from right: Petronas Twin Towers, KL Tower, Merdeka 118 (still under construction), The Exchange 106 and a nearby mosque minaret


---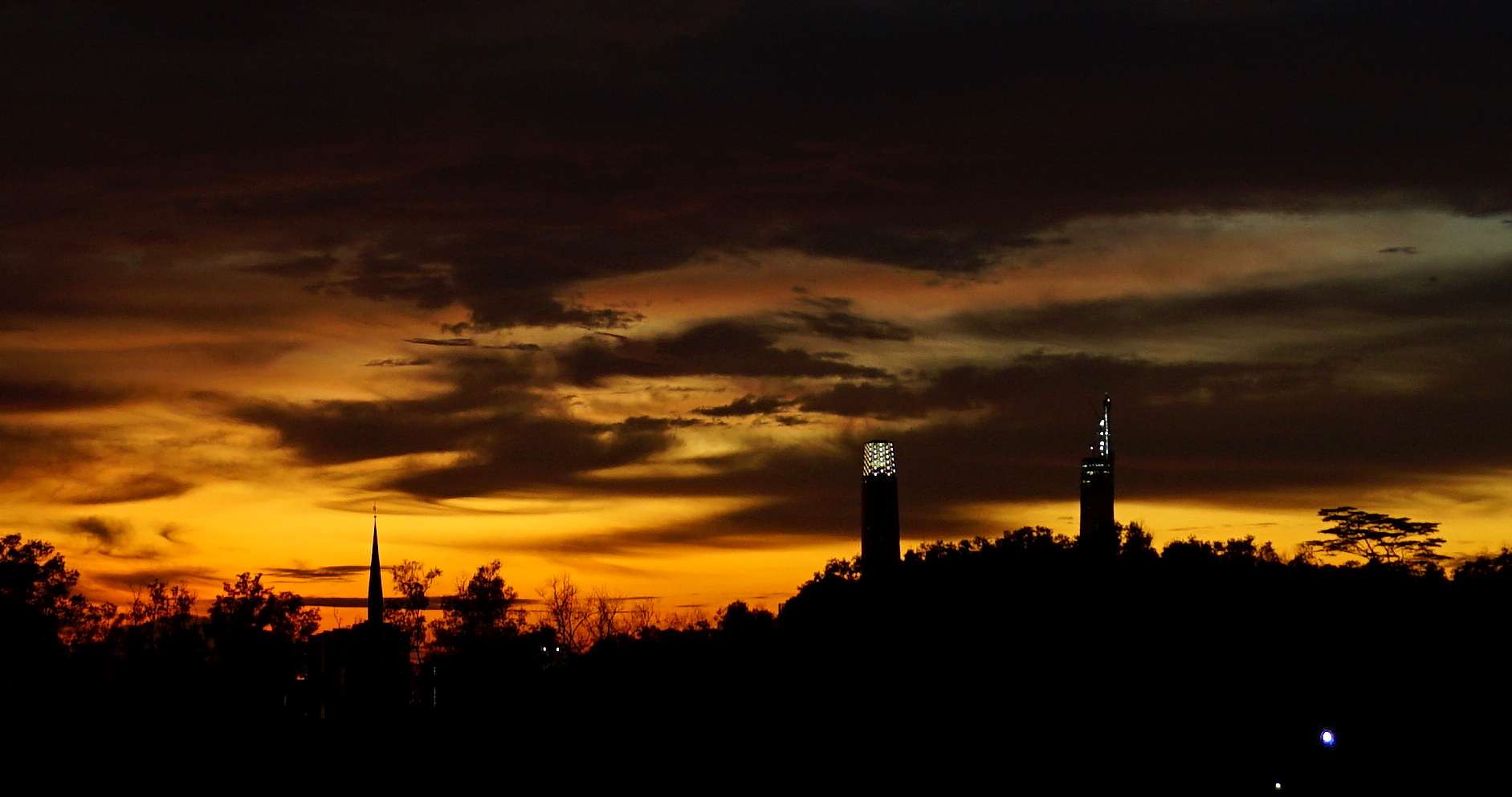 Lights on! How exciting... 😄


---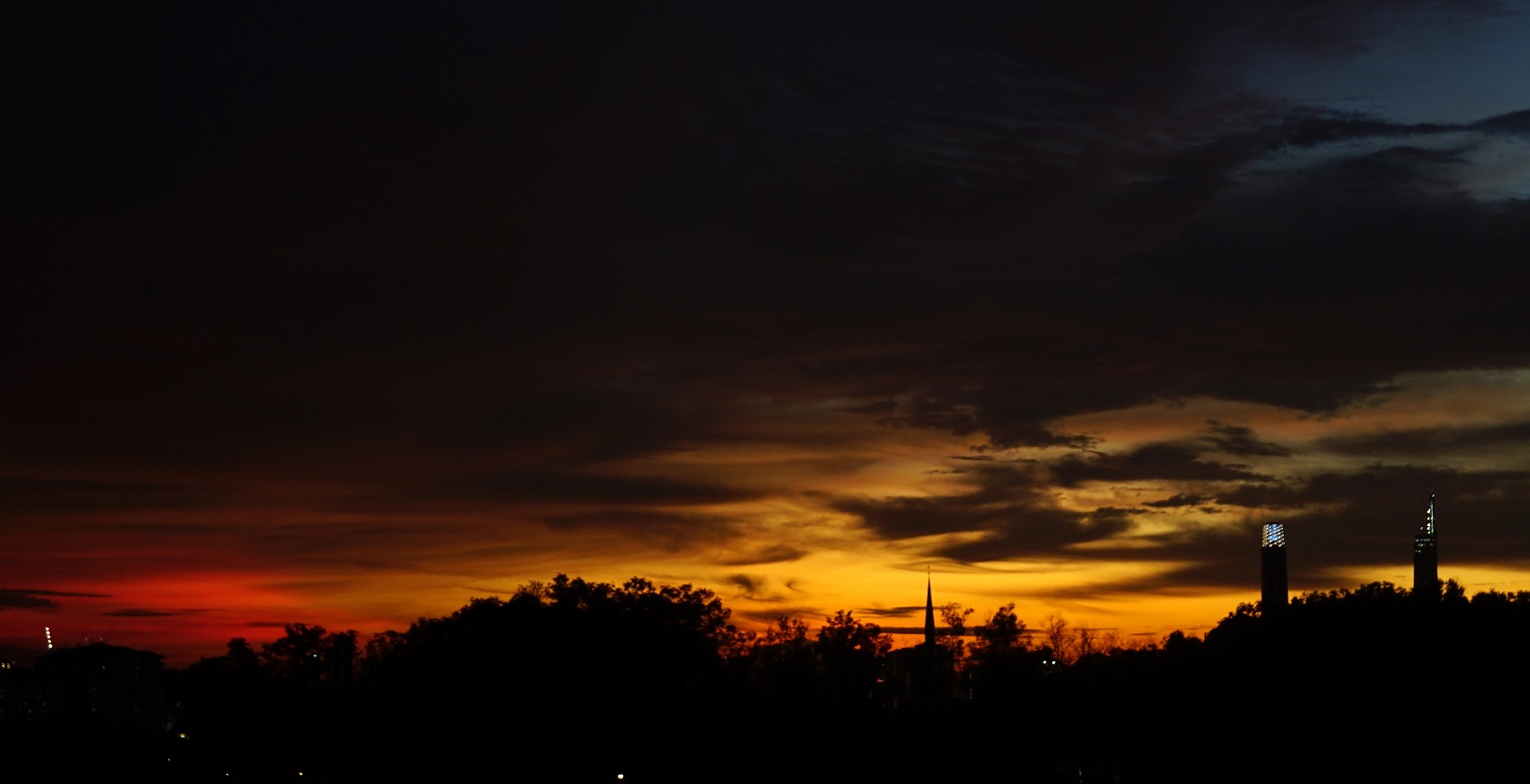 ---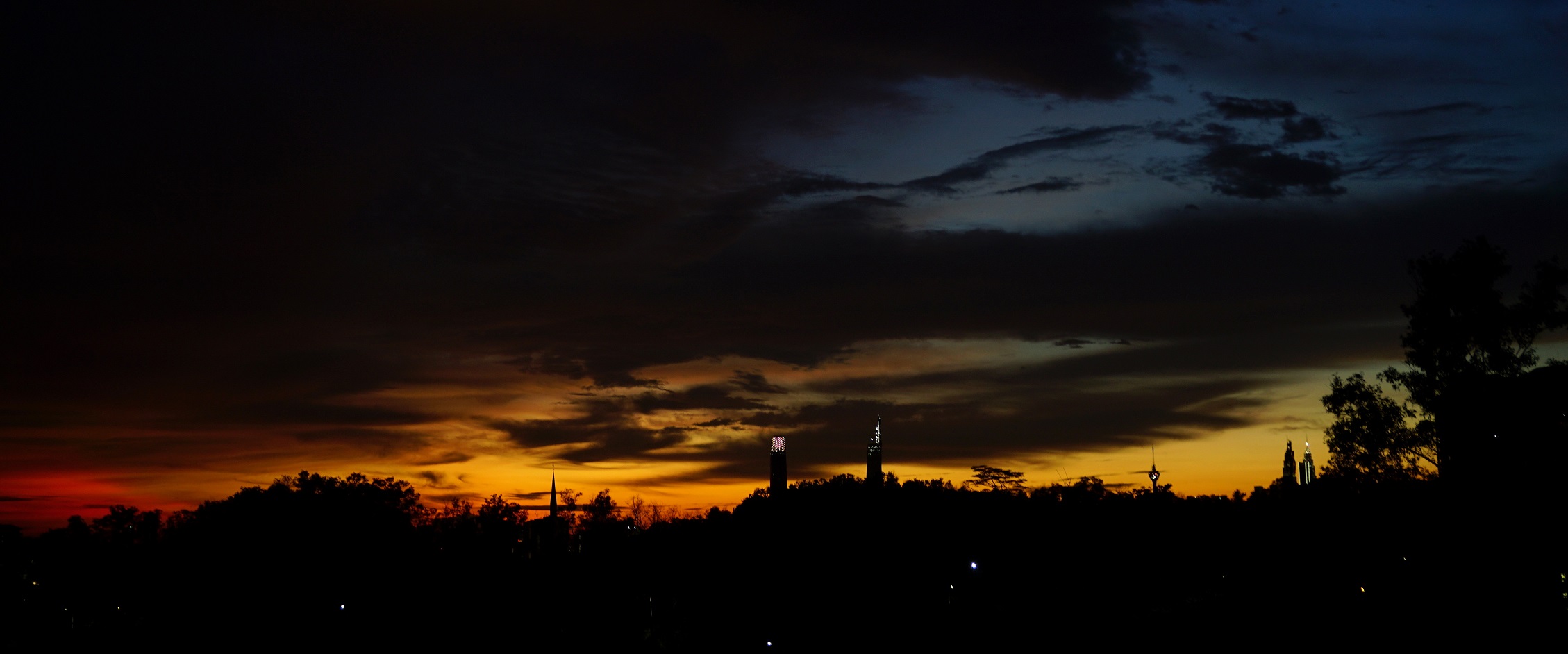 Captured with SONY A5100 | ©images & text are my own


It actually gets prettier after this, but a little too dark for my camera to capture the beauty - just not happening for me... So, I better quit with just these. Hope you enjoyed them.
---
---