Sunday morning
Just dropping more black and whites that I took at random whilst in Cameron's recently...
Bits of nature I thought looked interesting while I played around with my camera settings
Enjoy!
---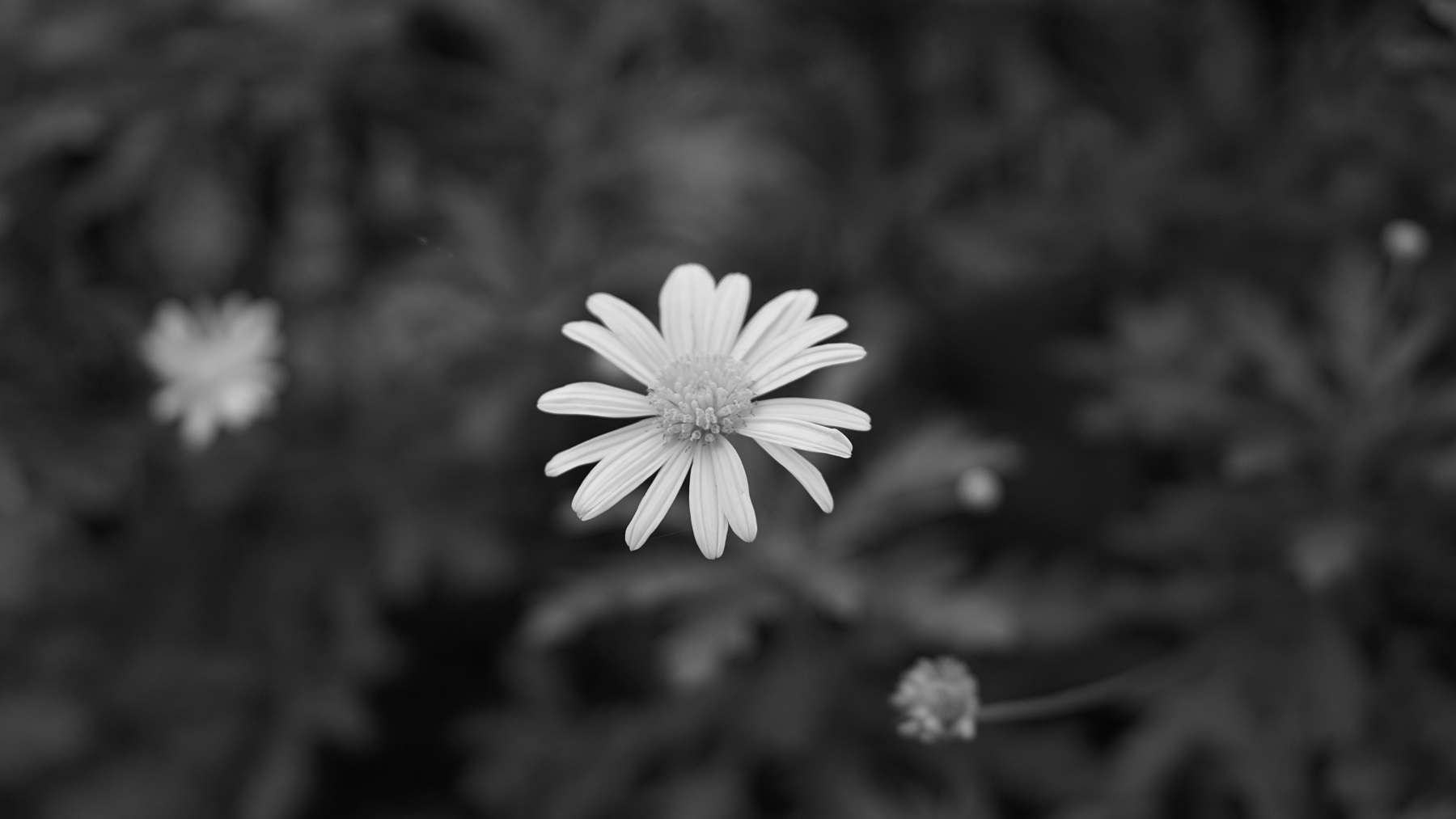 "One, singular sensation..."
Can't deny the simple beauty of a single daisy
---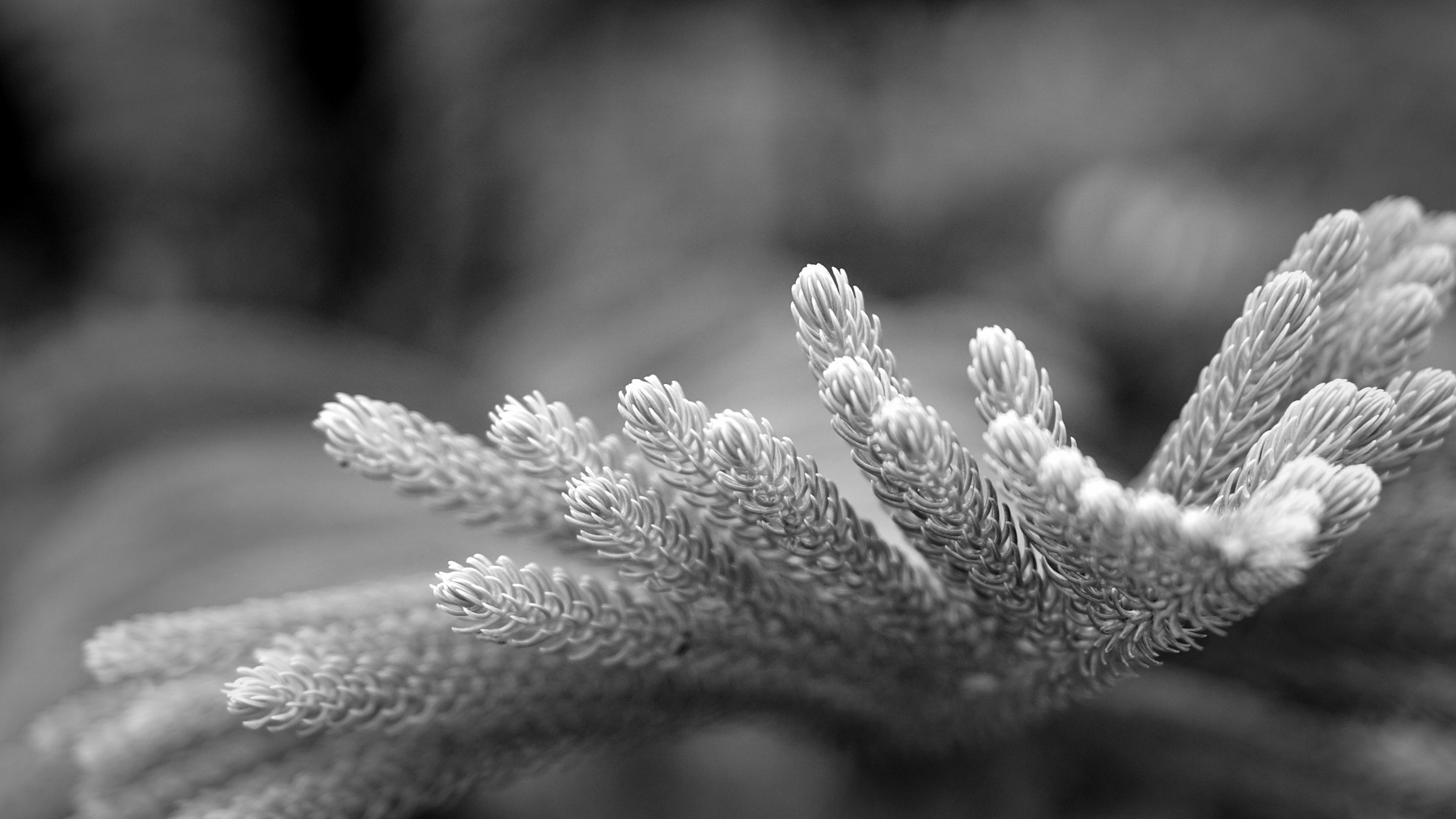 "Come hither" fingers of a fir... or is it a pine?
I can never tell the difference
---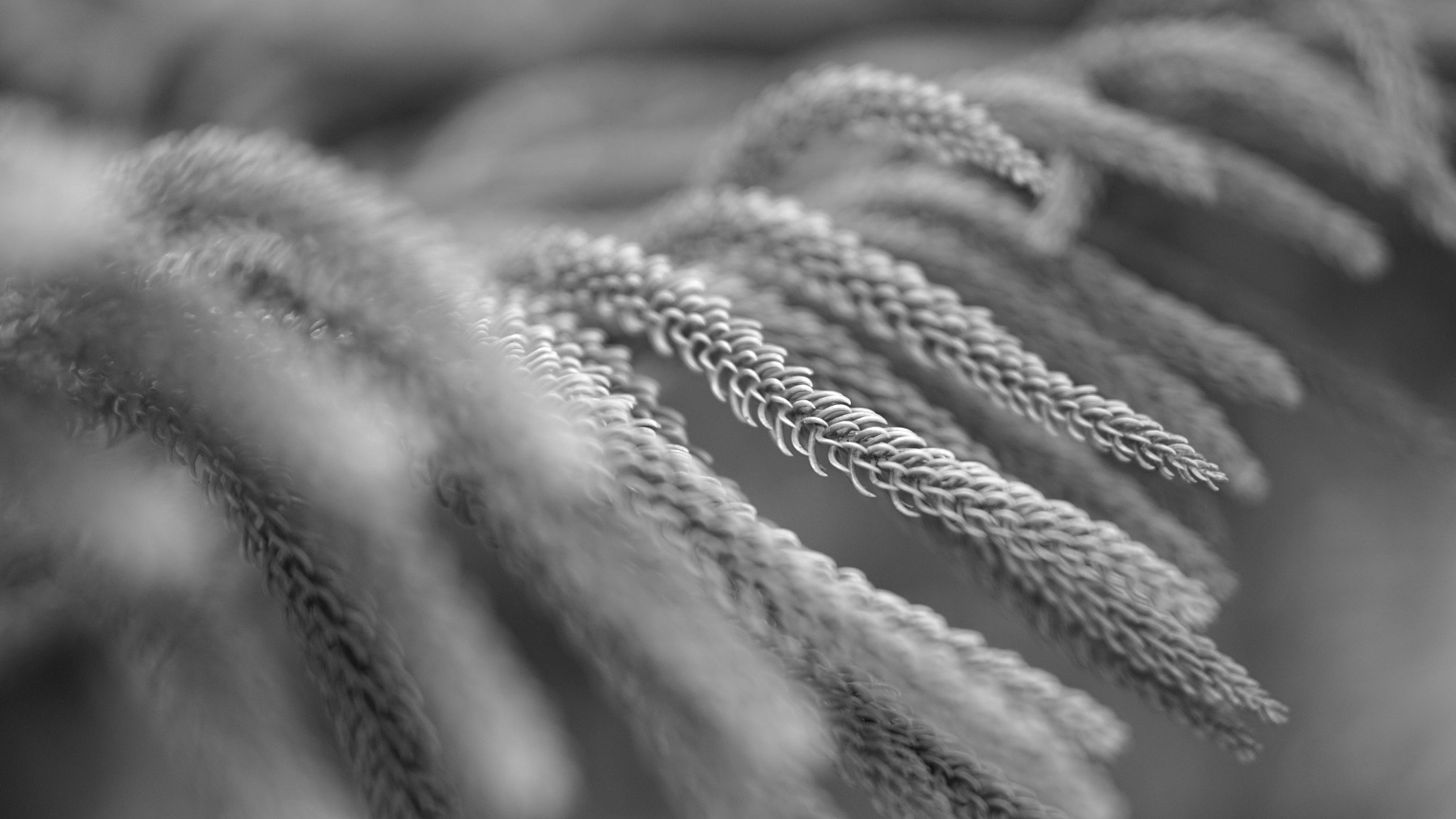 Details, and playing around with the d.o.f.
---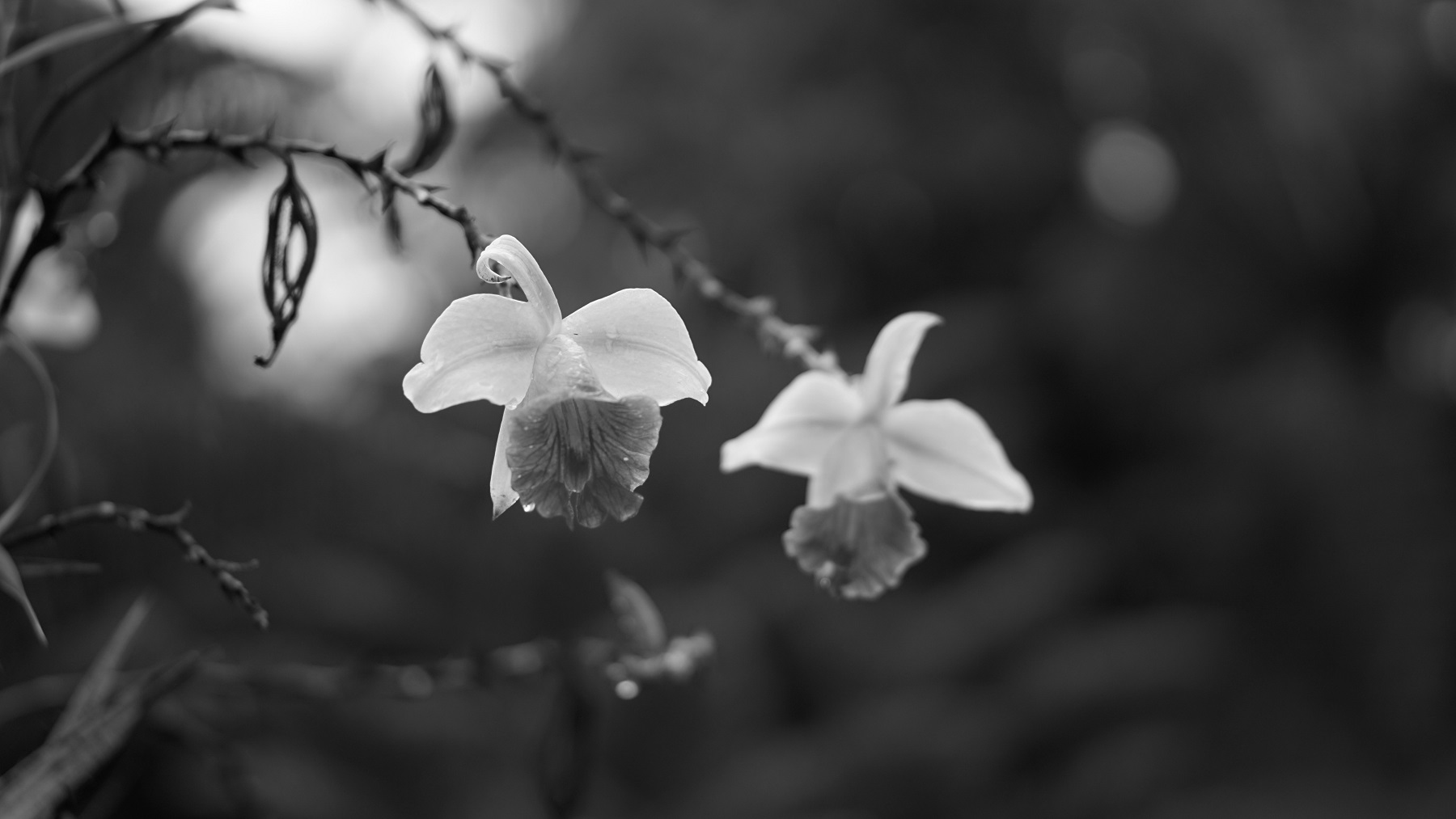 Where there is 'one', there's 'two'
Wild orchids spotted,
still with morning dew on them!
---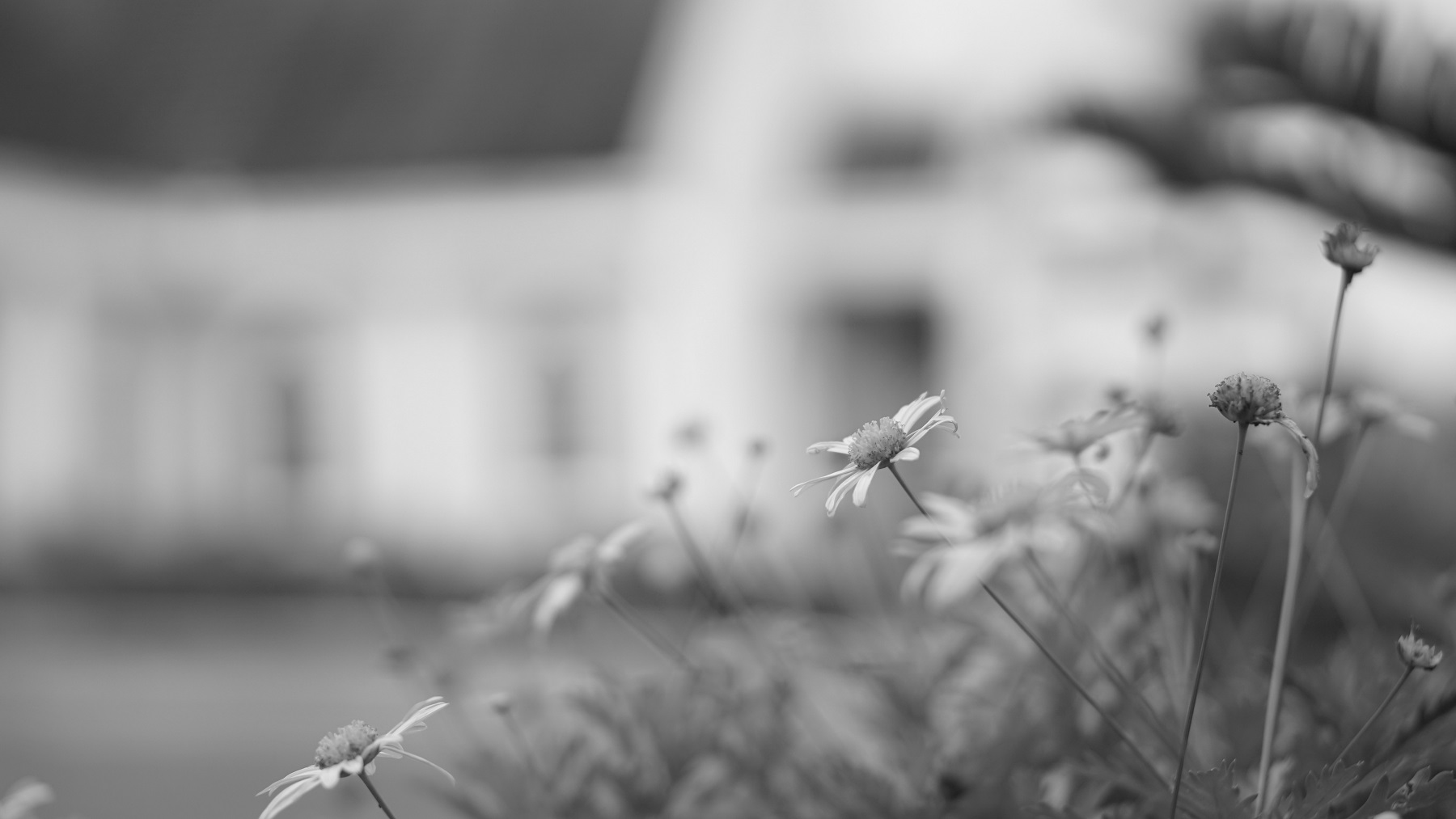 More bunches of wild flowers
---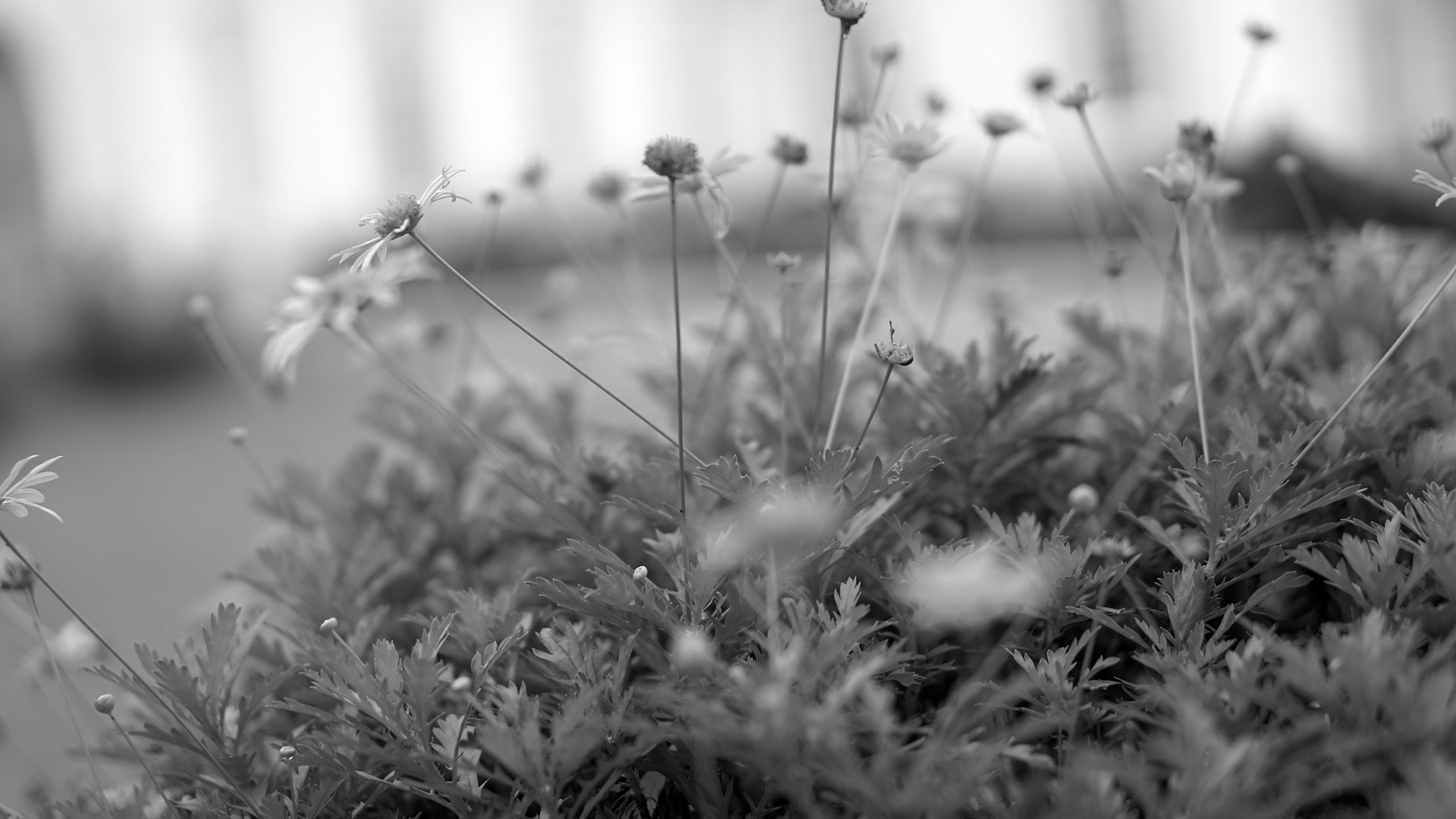 Found this whole bunch edging the church grounds
---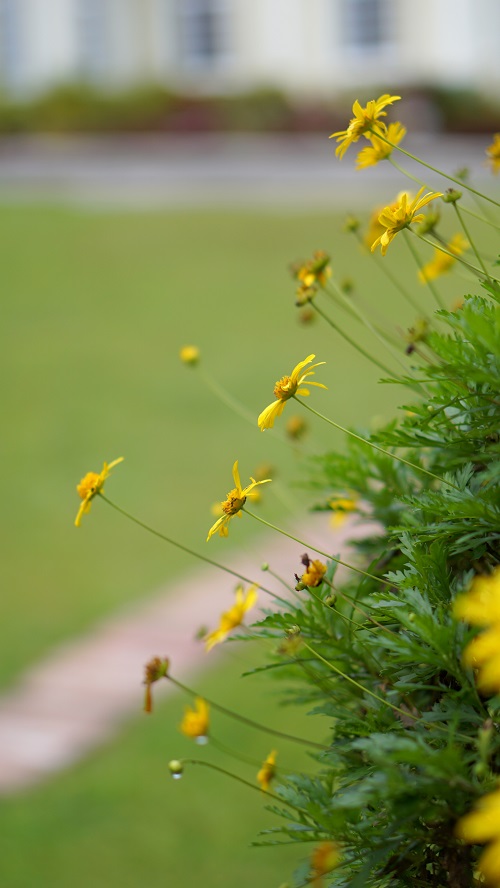 Captured with SONY A5100 + Sony E 50mm f1.8 OSS lens | ©images & text my own | click image for full screen view
Posting this for #monomad by #monochromes ~ original ideas by @brumest
---
---

More of my random experimental photography in Cameron Highlands, Malaysia:
~ On the Cameron's trail ~ Nature, tea... and some errrr, creative photography(?)
~ Something strange...
~ Random-leeeeee...
~ Darkly
~ Always a Flower...
~ Under the shadows... and dappled sunlight!
~ Strange no more... see the light now?
~ No rhyme or reason...
~ In black & white
~ Anthuriums... ~ the Naughty Boys of the floral world!
---
---

---
---