Pick-me-up sunsets!
Hi All,
Happy Sunday... 🌞 Happy Weekend!
Thought I'll make a fast post as we had a fantastic weekend of sunsets!
Especially Friday's!
Sunday traditionally being the golden hour photo day...
Hence these shots!
Keep safe everyone...
Malaysia is in the midst of another CMCO (Conditional Movement Control Order), which is like a stage 2 in order of seriousness
Shops, restaurants can open, and we are allowed dine-ins, but hours are shortened (6am - 10pm). No late nights at mamak! 😕
So these sunsets were very much pick-me-ups!
Here are some highlights...
Enjoy these sights!
---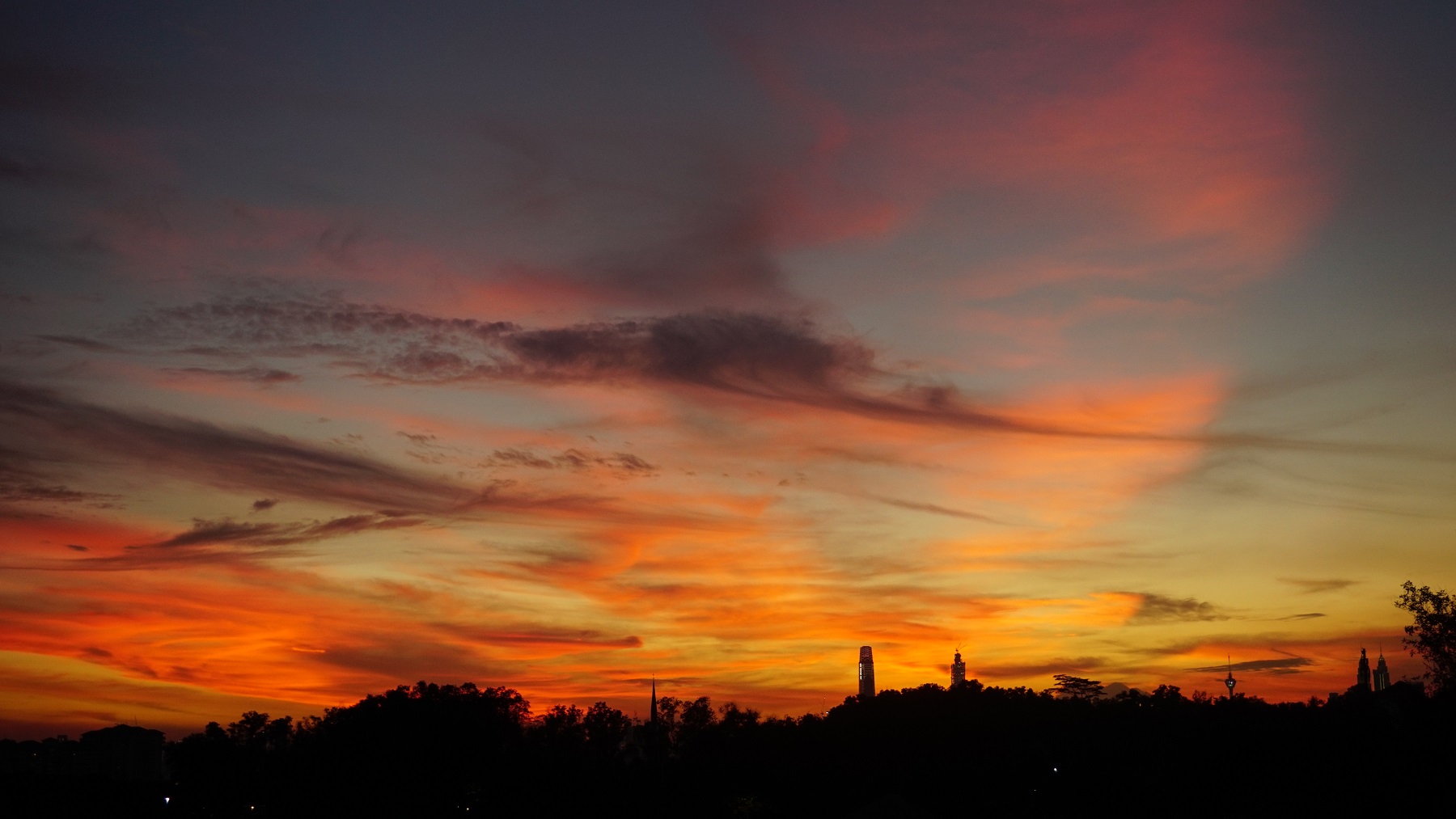 7:16pm ~ 16 Aug 2020
Wow! The skies were a-blaze!
Rays shooting all over too...
And... no edits at all here
These are direct from the camera!
---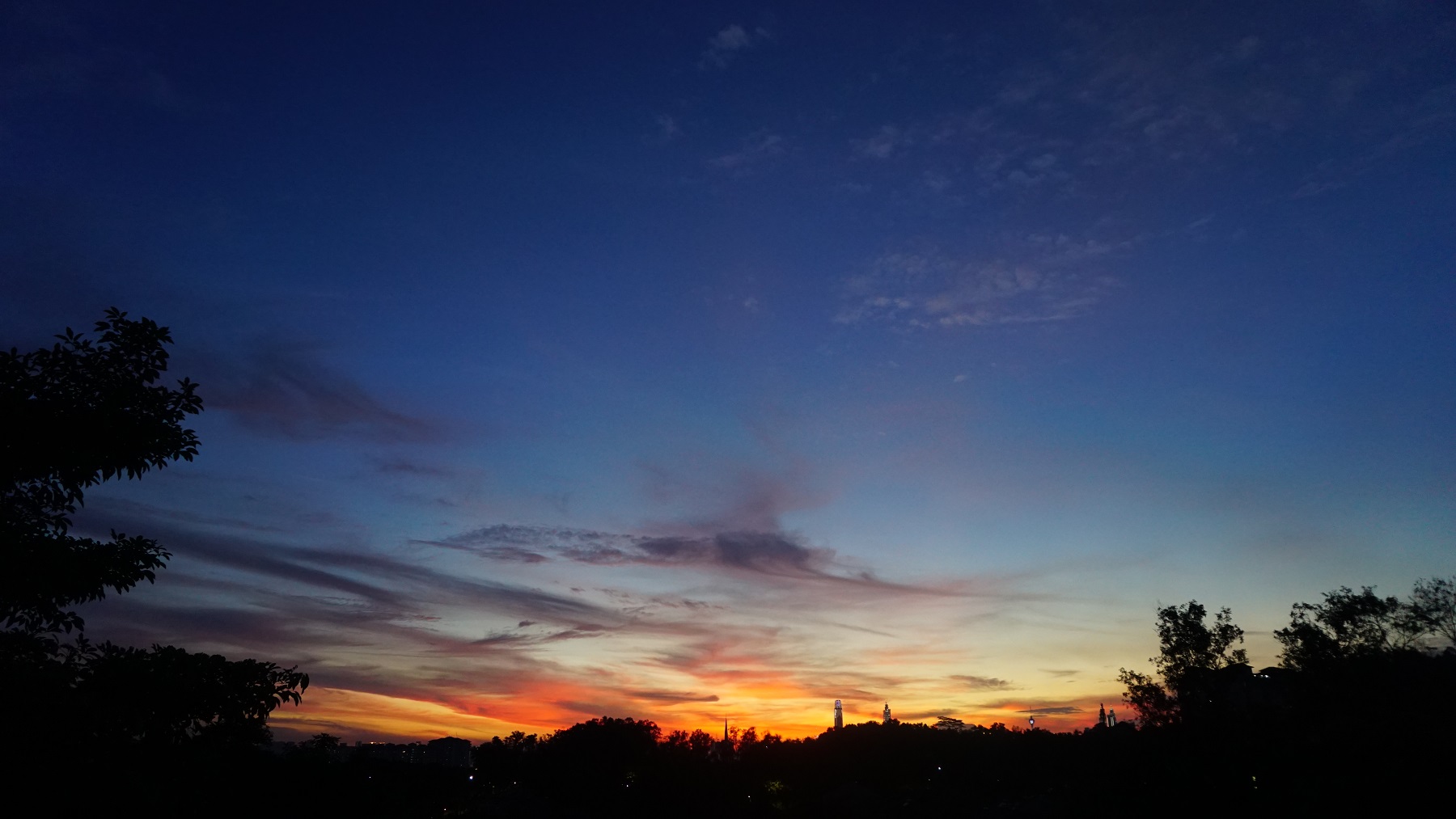 7:20pm ~ 16 Aug 2020
A zoom-out shot
Here, you can see the intensity drop a little
But I love the blue above!
And to contrast a lil with the first shot....
And the next!
---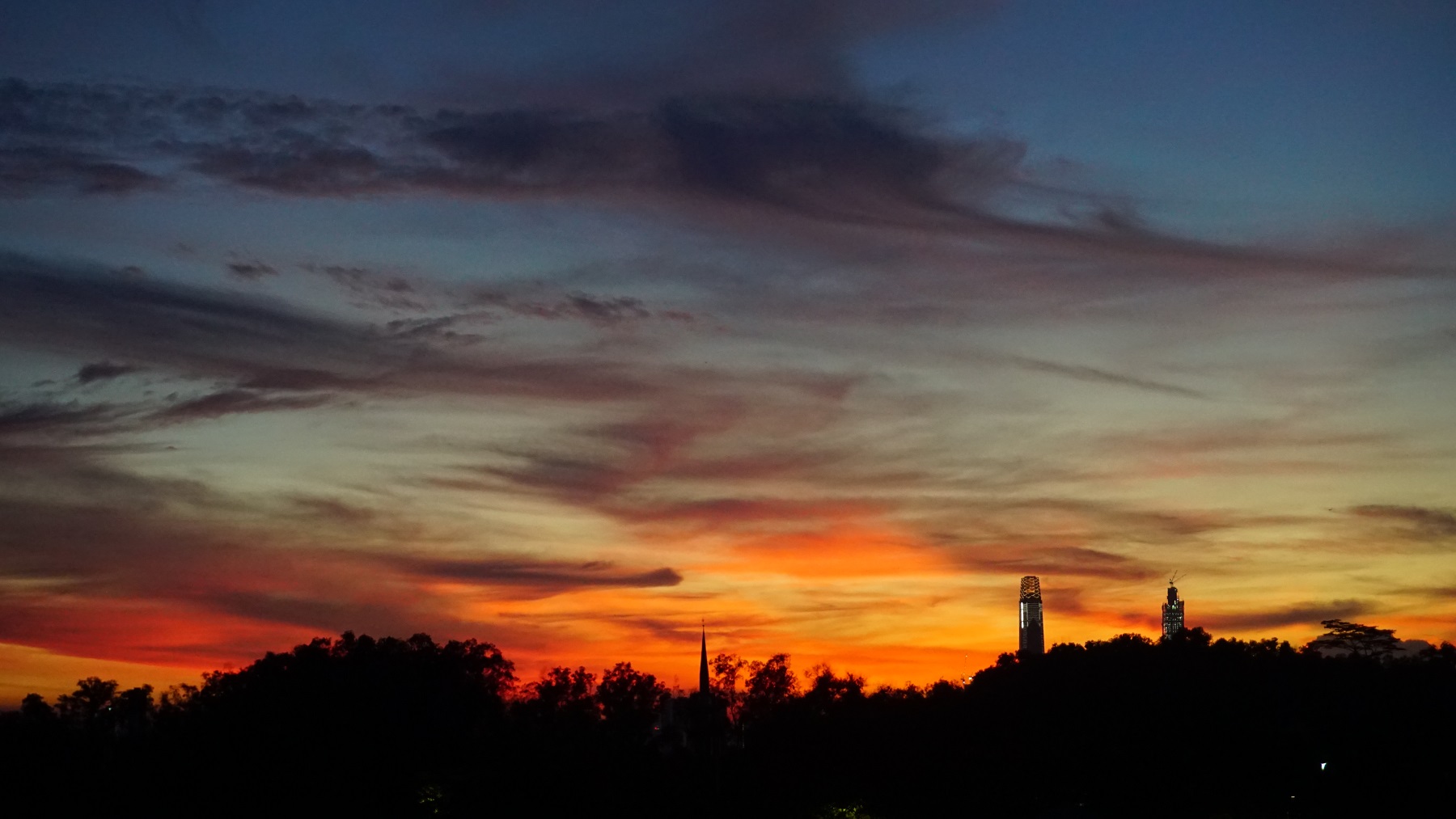 7:21pm ~ 16 Aug 2020
Ohhhh, sultry sky
One of my favourite combinations...
Reds, orange, yellows and blues, complemented with black!
I took tons of shots through the various cloud formations and light changes
And also on Saturday and today, Sunday
Shall post them soon!
Cheers, have a great week ahead!!
---
Captured with SONY A5100 | ©images & text my own | click image for fullscreen view
---
---

---
---