Crop it!

I usually ready frame my photos as I take them - it comes naturally to me somehow. Most times, I leave it be. But I usually can't leave well enough alone... (ahem!) and like trying out new framing, crops, zoom-ins when processing the photos before posting.
This is especially true when I get clear steady shots - my mind (and fingers...) work overtime in trying out new ideas, etc. Do you do that too?
Here are a few examples of flowers and plant-life shots I zoom-ed in on, just to show some ideas I came up with - you may like them edited... or may even like the originals better! There is no right or wrong, I feel, just personal preferences.
---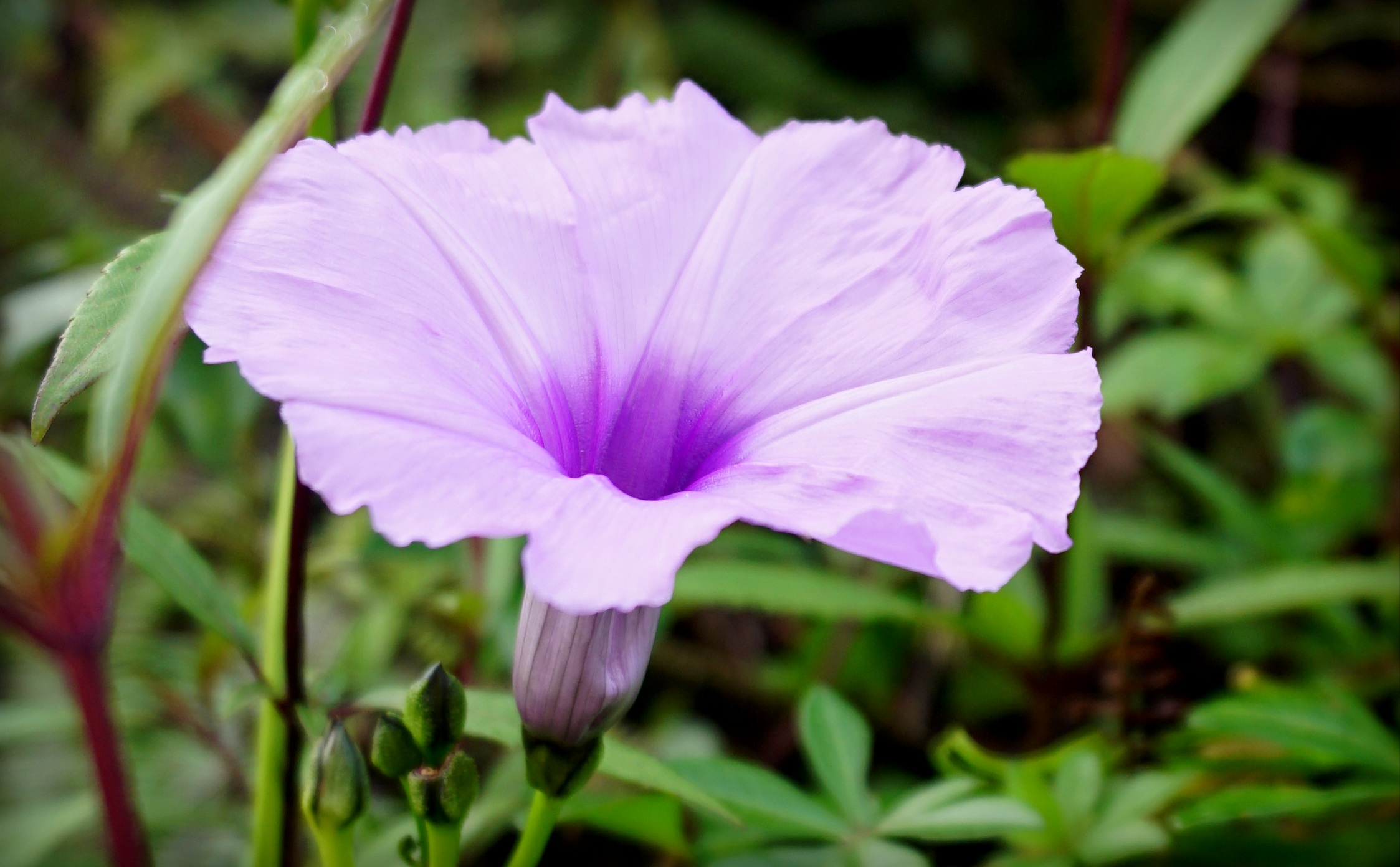 A close crop of a shot I took...
Wanna see the original? 😏👇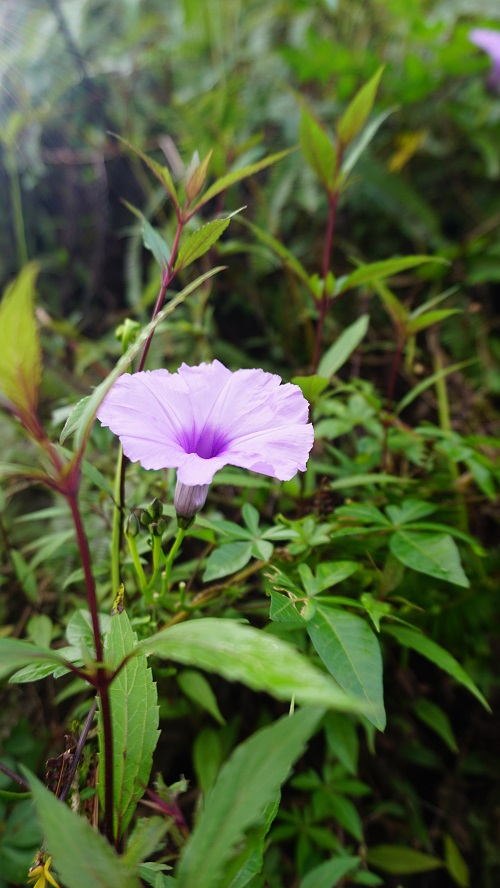 It's a jungle out there! 😄
Hah! That's one of my personal tricks when my, errrr... framing didn't work out so well, or I was a little 'meh' when I took that shot. Sometimes we see something nice, a pretty flower, and go, "Ooohhh, I need to get that!"... but the meh mood gets in between... The saving grace is getting it clear enough to zoom in and crop a new frame later. At least, this way I can say, "Oh, I saw a nice morning glory..." and have a decent photo to show... 🙄🤭
~ ~ ~ ❀ ~ ❀ ~ ❀ ~ ~ ~
---
Next...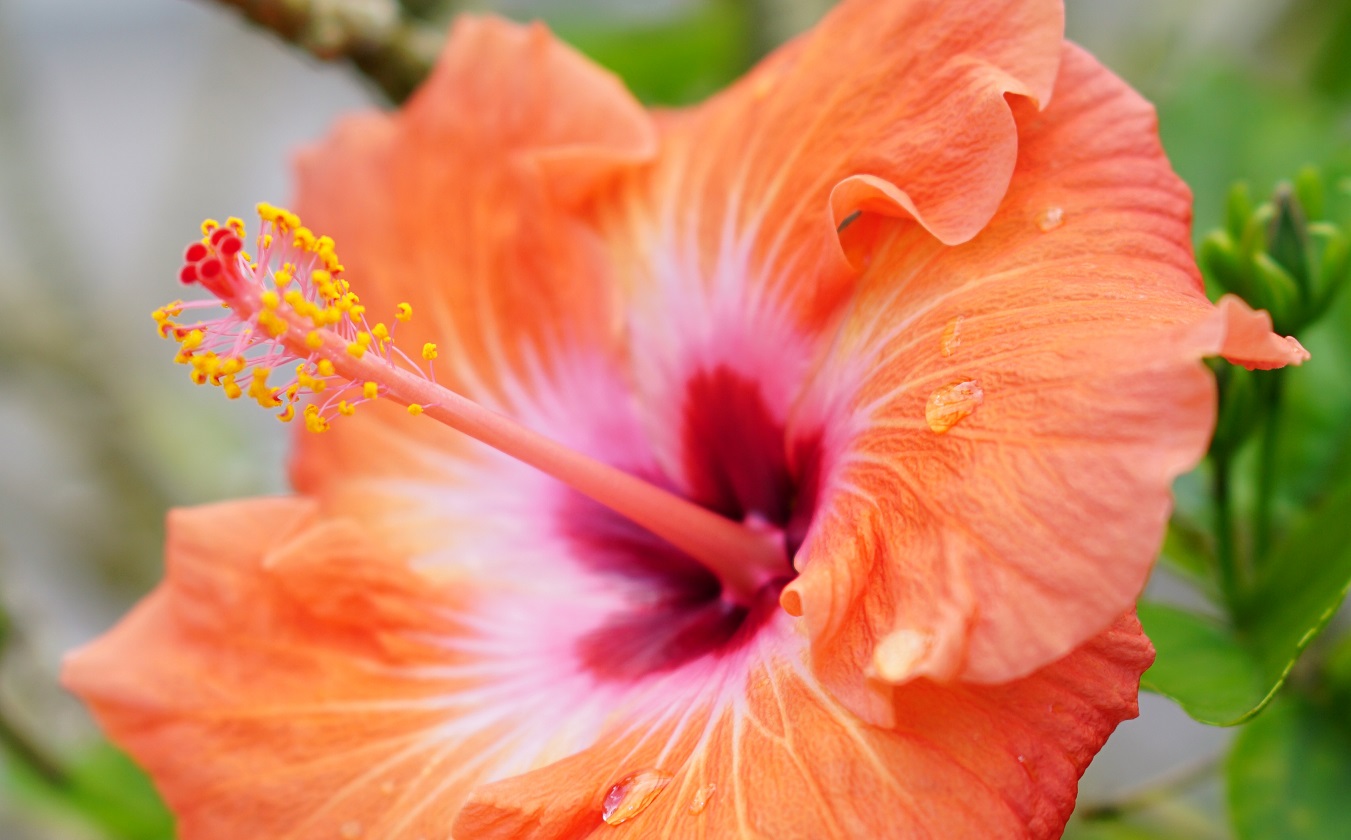 If your shot didn't come out the way you like it, shock them!
The 'in-your-face' trick! (my fav!)
😂
And the original... which the 'traditionalists' ( I like seeing the whole flower... ) may say...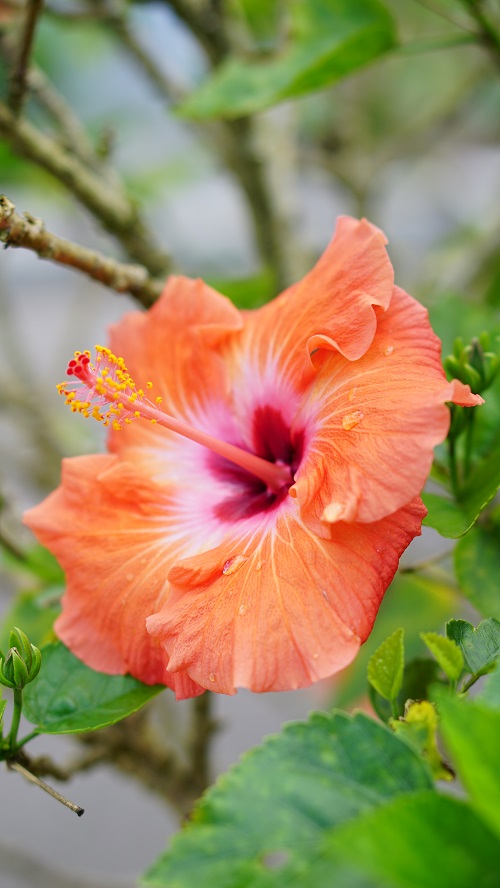 Which do
you
prefer?
~ ~ ~ ❀ ~ ❀ ~ ❀ ~ ~ ~
---
Next....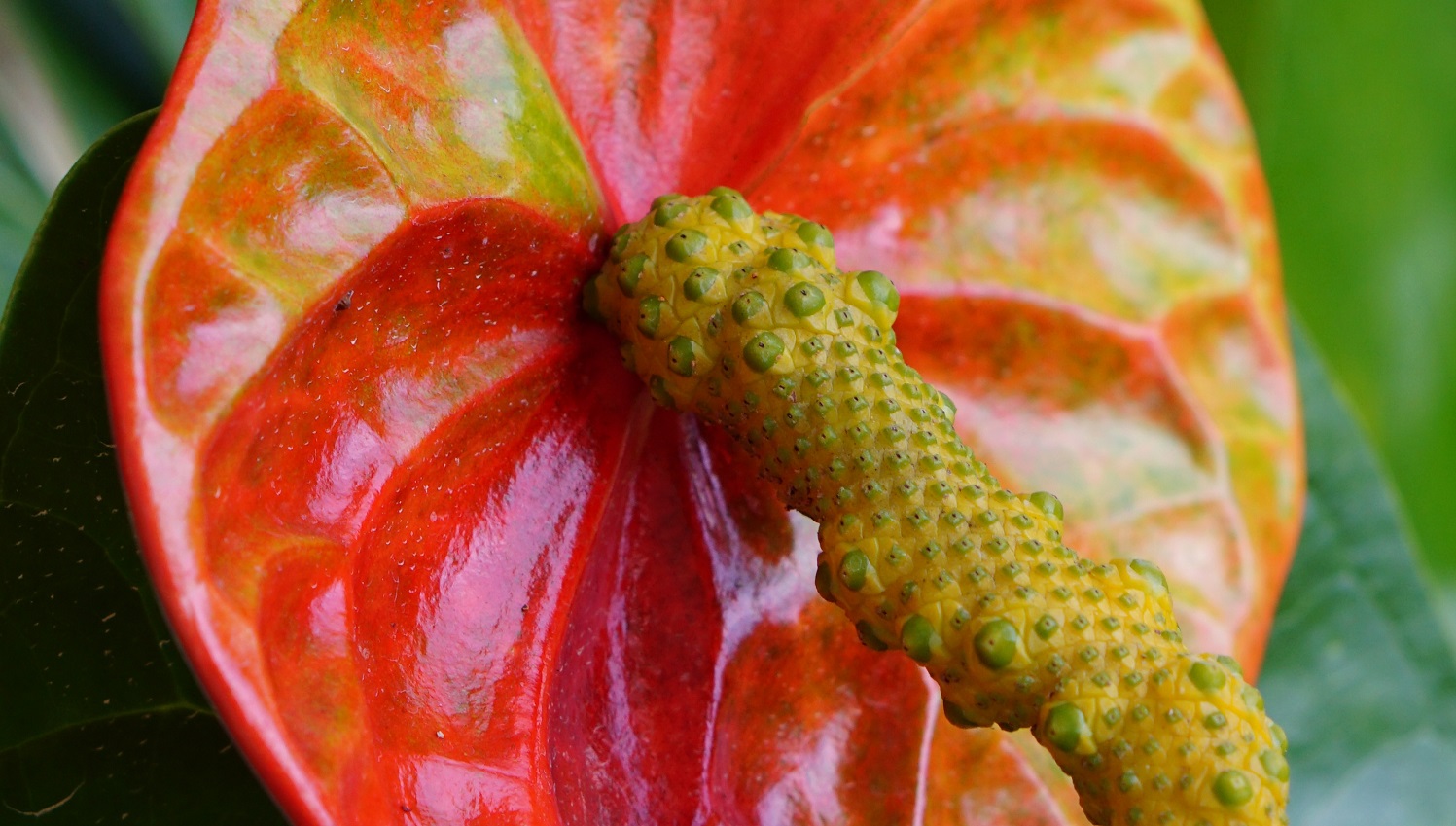 Zoom in.... close... closer.... get all the gritty details....
Up close is always more fascinating... 😮 to me anyway...
...than the full picture (sometimes)
Or how about both points of view...?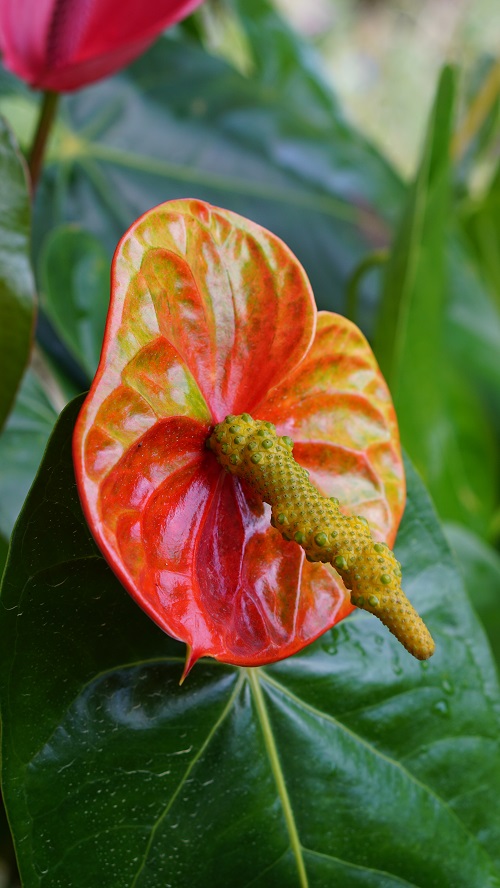 Some might like this fuller view, I suppose...
(I posted this anthurium some time back in another
post
)
~ ~ ~ ❀ ~ ❀ ~ ❀ ~ ~ ~
---
You bored already? Or are you still with me...? 😂
Aren't you fascinated??? 🤩 Isn't this all sooo fascinating??
Next!
Let's get dark...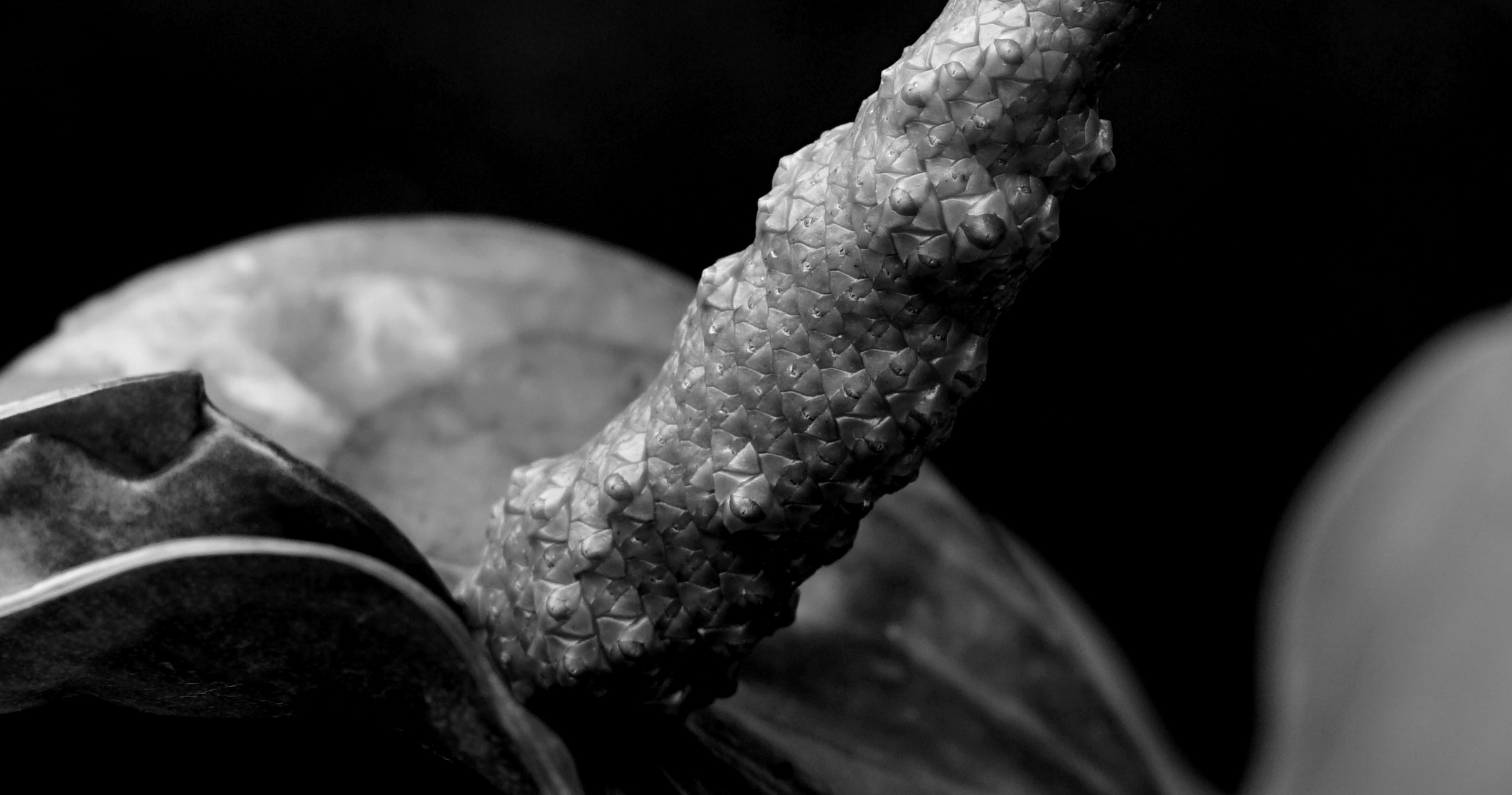 Don't know what you're looking at?
But admit it - it's interesting, isn't it?!
Look at the textures... patterns....
(what the heck is it?)
The original.... ta-daaa....
One
ugly
not-so-pretty anthurium, even if it's kinda unusual in form & colour.
See what I did here? Seeee... I made it almost unrecognisable - almost like one of those quizzes where they ask you to guess what the item is! No need to guess here, I'm no quiz host! 😄 No prizes here either...
~ ~ ~ ❀ ~ ❀ ~ ❀ ~ ~ ~
---
A simple one now...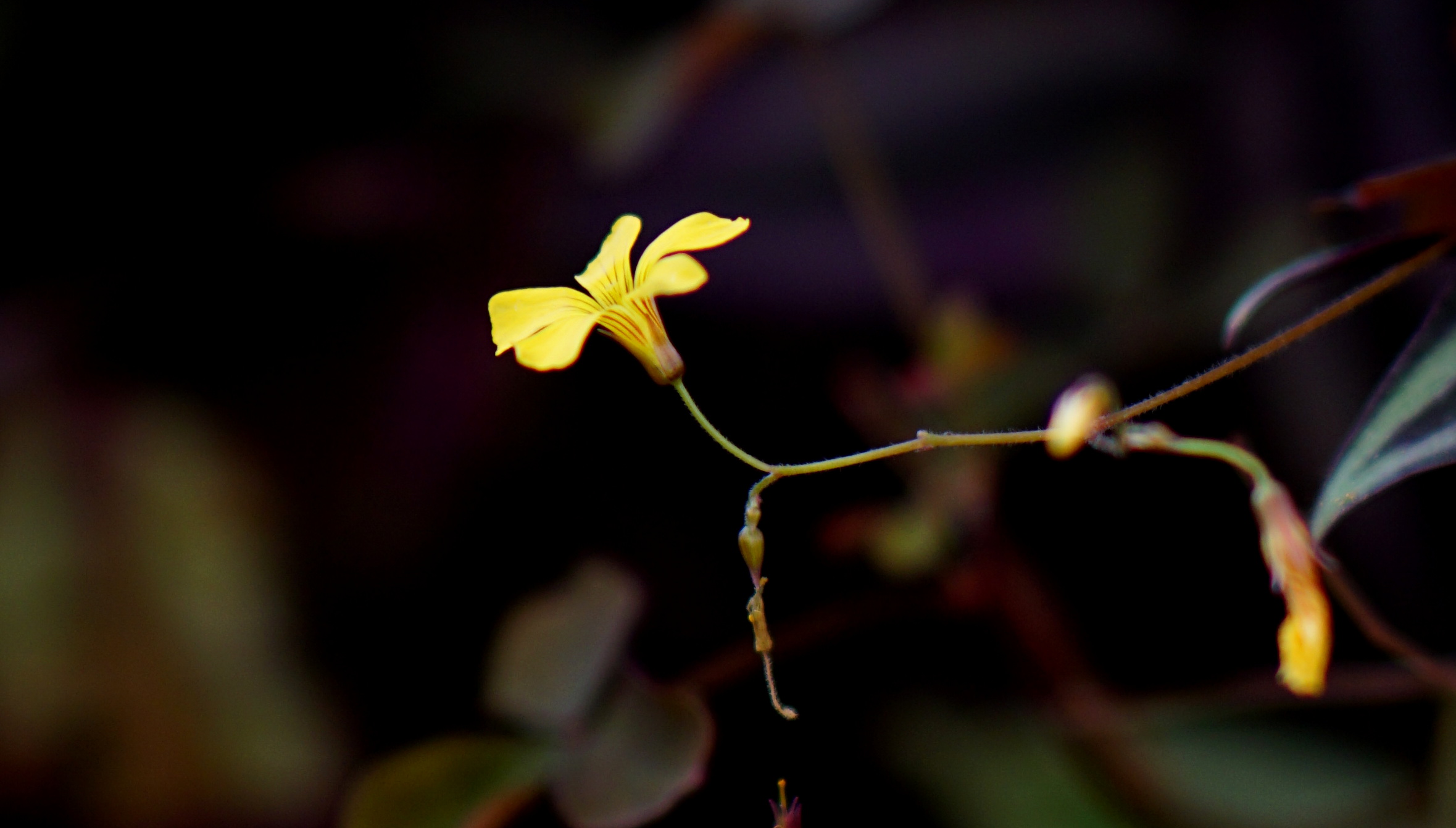 A darkish background, a simple small bloom in profile
---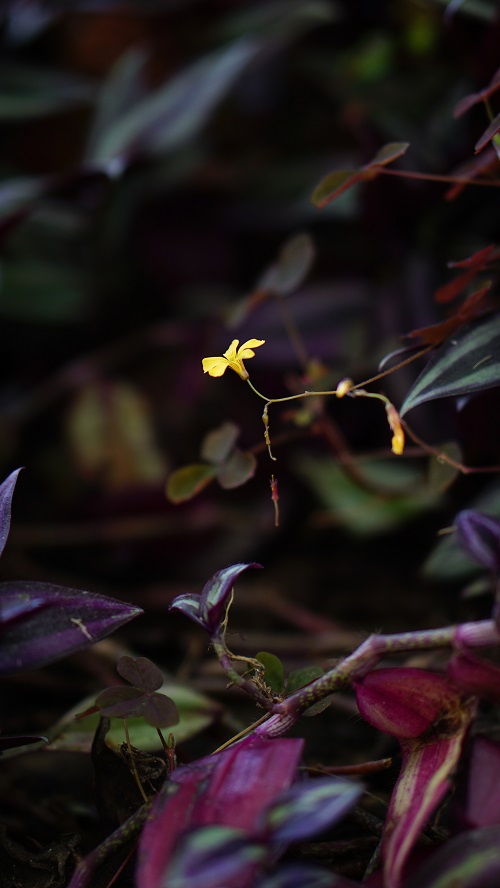 Lol, I might have thrown this shot out! Hardly much to look at, huh... what was I thinking when I took this... 🤦‍♀️
So, I save some shots this way sometimes.
~ ~ ~ ❀ ~ ❀ ~ ❀ ~ ~ ~
---
Another dark themed shot, in keeping with the Halloween season, I might say...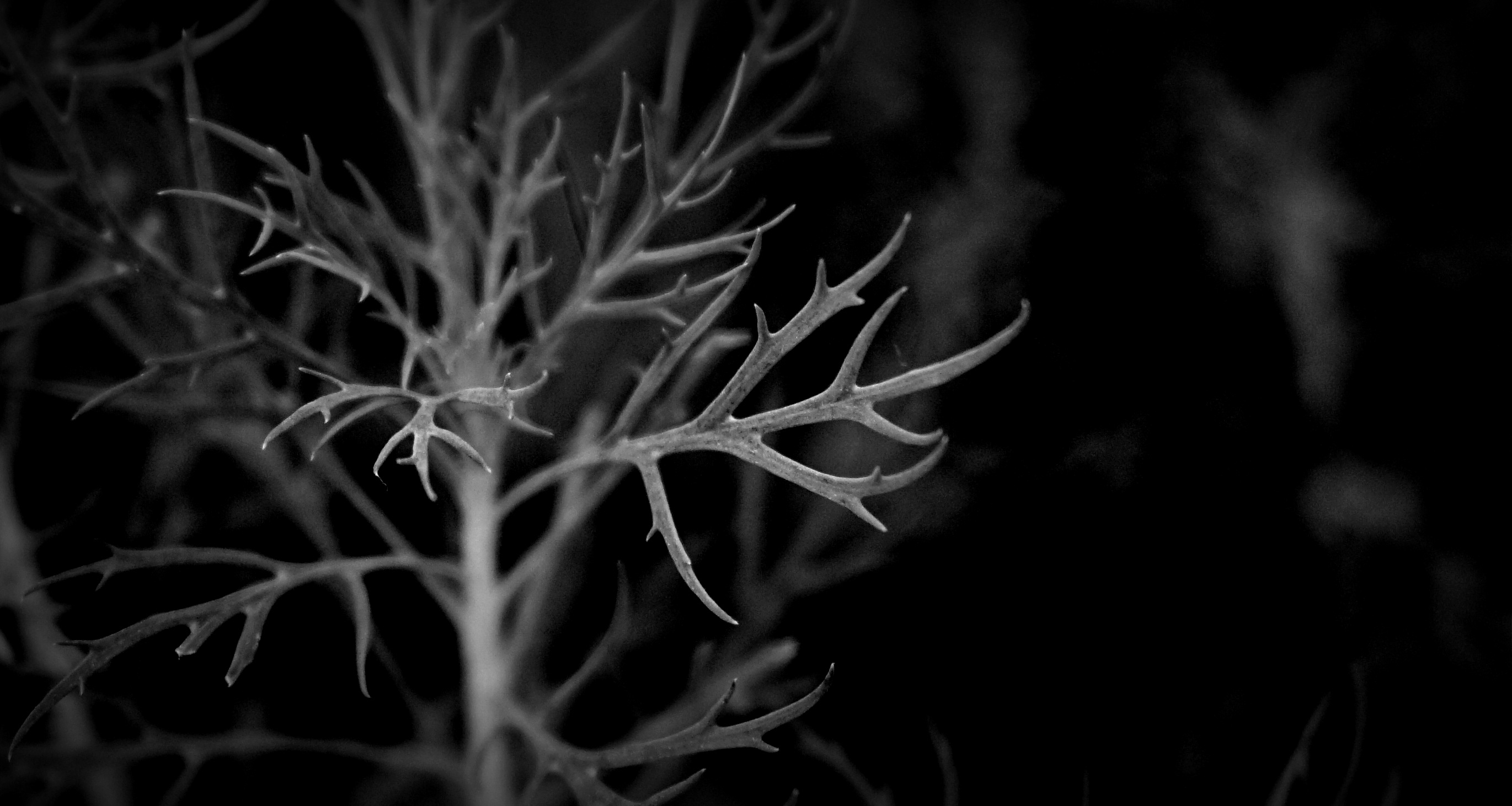 ---
And where that came from...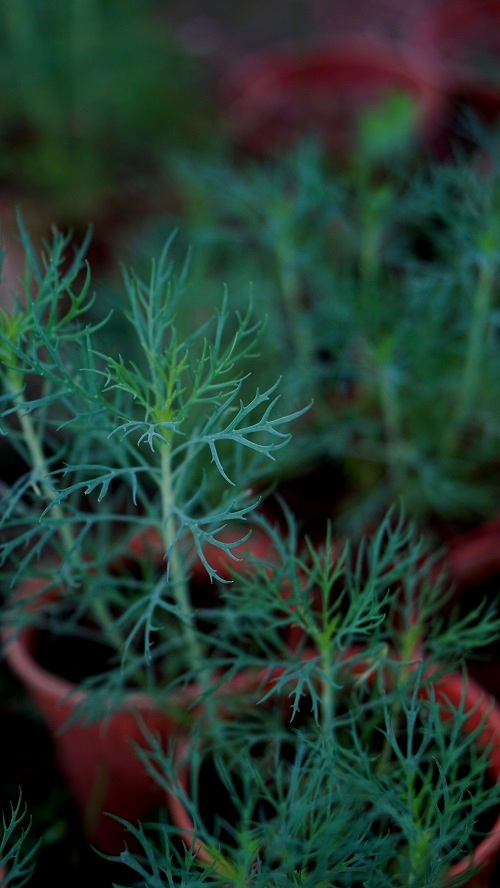 I did also darken the background for better contrast and for a more dramatic feel. And of course, converted to a black and white - drama.... and dark theme, remember... Another crop of this plant
here
~ ~ ~ ❀ ~ ❀ ~ ❀ ~ ~ ~
---
Last but not least...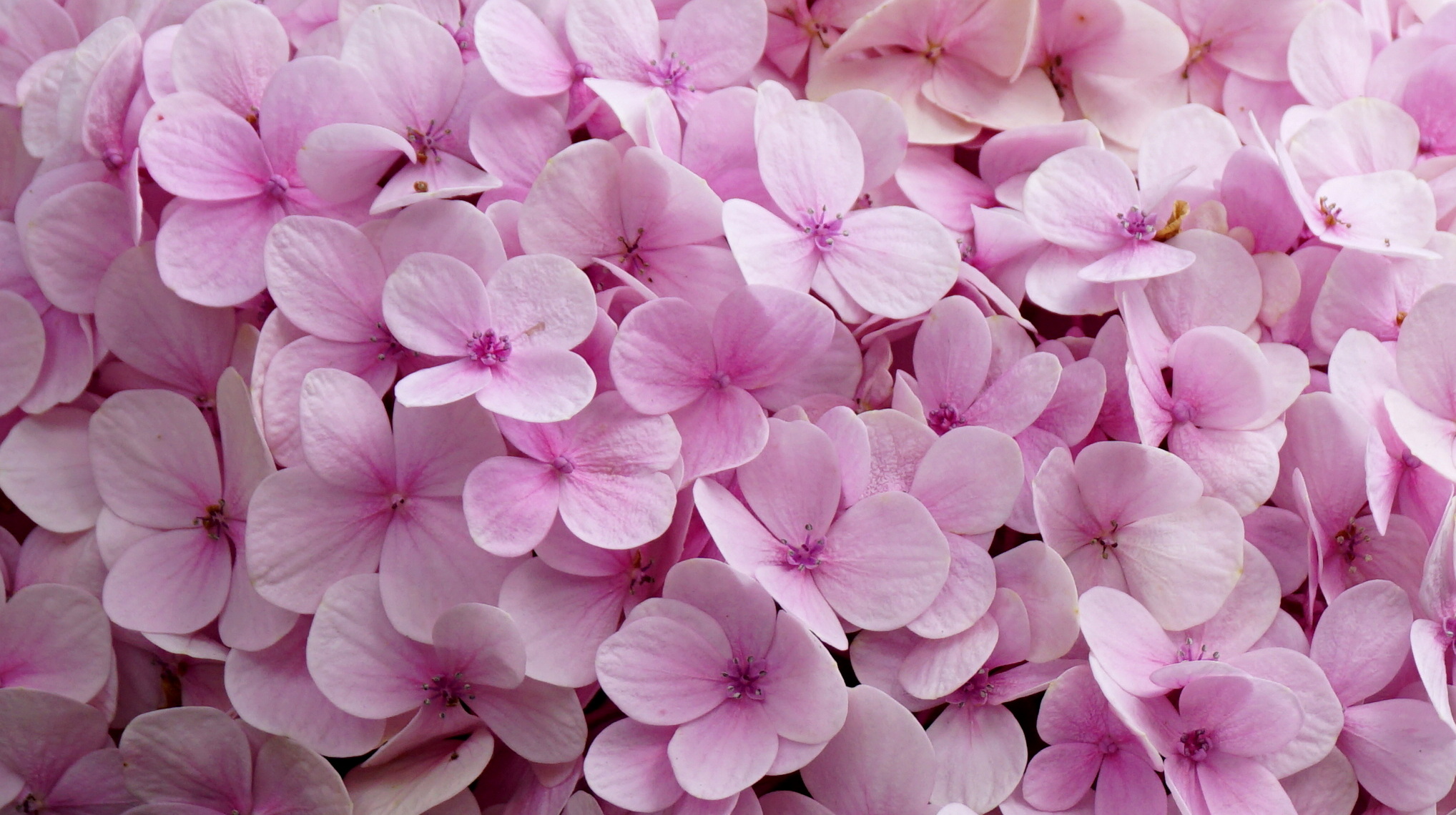 Fill the screen! Why not...
Pink and sweet,
Feels like you're in a field of hydrangeas?
Nahhhh....
Sorry to burst your bubble! 😆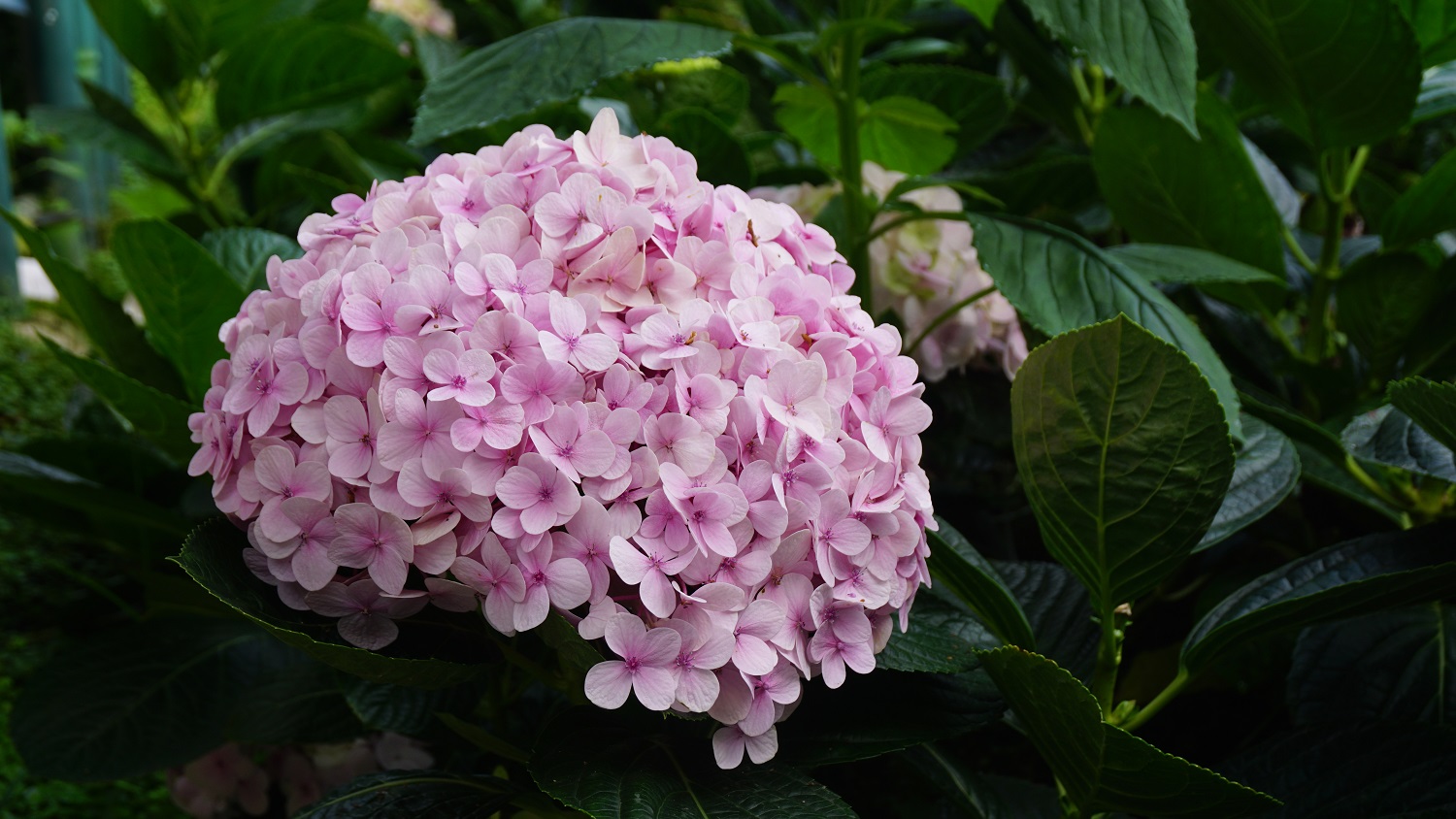 Captured with SONY A5100 + Sony E 50mm f1.8 OSS lens | ©images & text are my own (who else's would it be)
---
Not to say there weren't many healthy wonderful bunches around, but the actual shot was of one, just one pretty bunch! A pretty one (I repeat myself...), and I caught a clear steady shot of it! Crop it and I get to project a different look-and-feel of it!
Again, which do you prefer?
~ ~ ~ ❀ ~ ❀ ~ ❀ ~ ~ ~
---
So now that you know some of my secrets... 😬🤫 ...it may not be much of a revelation, but hope you at least enjoyed the lil tour, and feel free to play around with your edits using these tricks... And hope you like what you find too! 😉
Remember, crop it! - ✂ ✂ ✂
---
---