CC Portraits

I haven't posted anything for Caturday for a looongggg while....
(Bet the kitties are pretty mad at me! 😾)
Frankly, main reason is I haven't been taking kitty pics for some time
No mood... no opportunity... what with lockdowns and all
However, our community cat, CC, has been meeting and greeting us at the car park whenever we go out and return home, which hasn't been too often (grocery runs, etc) but... at least she's still a constant feature! Thank goodness!! 🐈
My last CC shots were about four months ago... here
So for Caturday today, actually it is already Sunday here, lol... - it is still Saturday somewhere in the world...
Presenting CC! - my community cat! ...lil facets of CC, kinda...
CC Portraits
---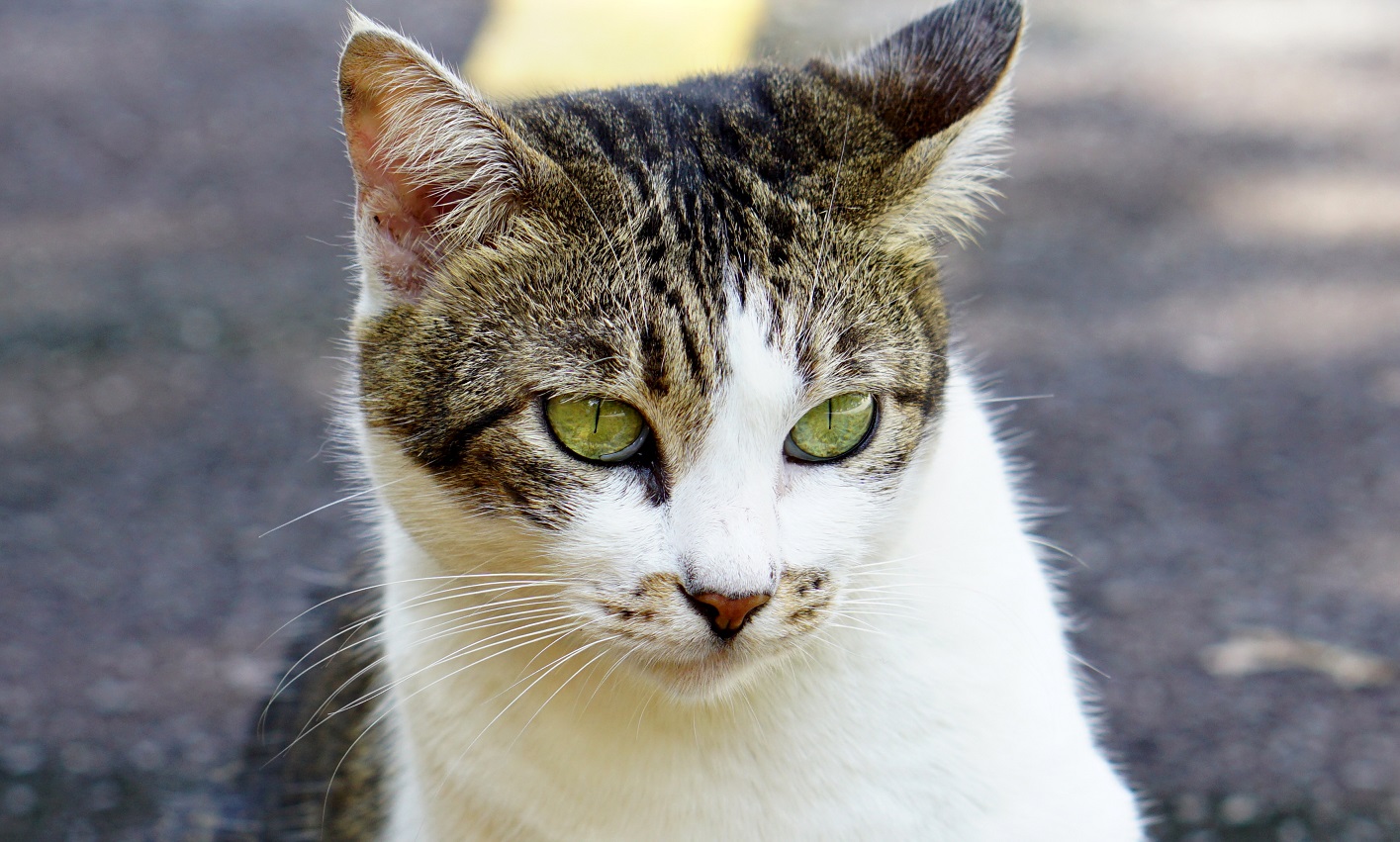 Here she is giving one of her "huh?" looks
With her pretty green eyes...
Looks like they are green glass or water,
reflecting the gravel on the road
Let me tell you, she's conscious, and shy
Doesn't like me pointing the camera at her
And this time it wasn't just my mobile phone
I actually took down my proper camera with the 50mm lens!
---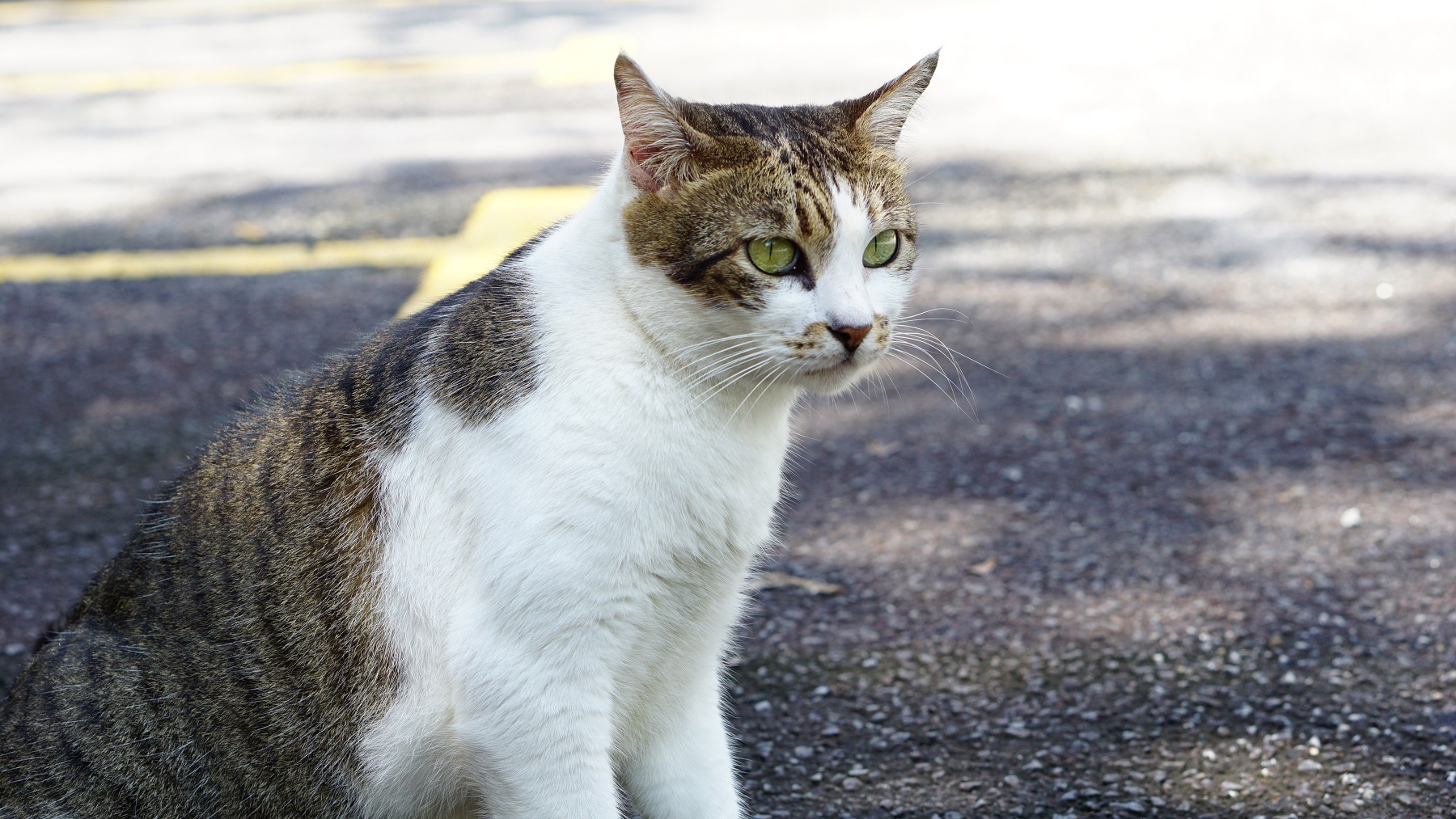 You can see she's a lil grumpy here
Looking off into the distance
(kitties are great at that!)
And pretending she doesn't see us
---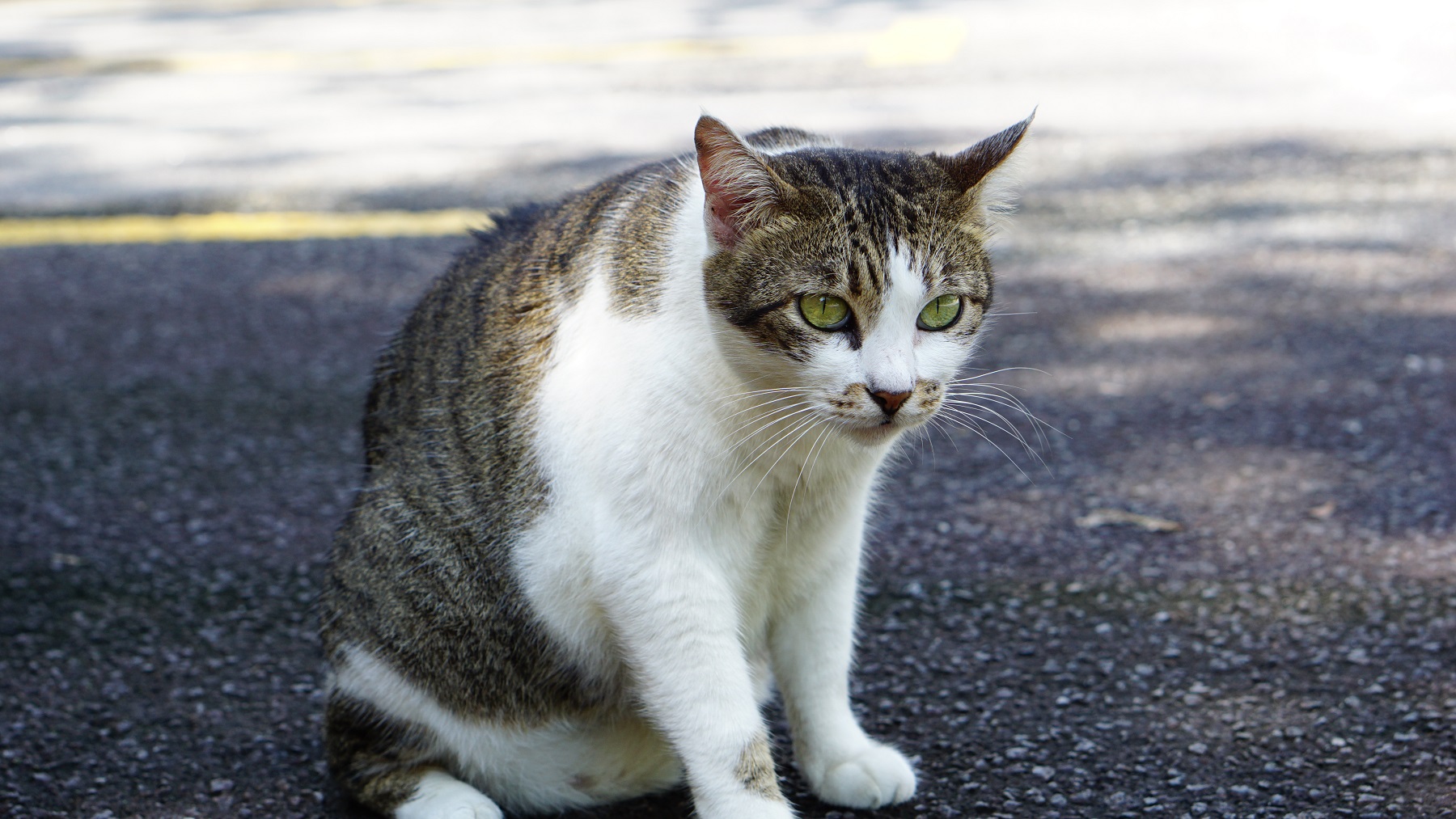 She sees something!
or pretending to
Here, either she crouches, then runs...
or changes her mind and stays to play with us!
---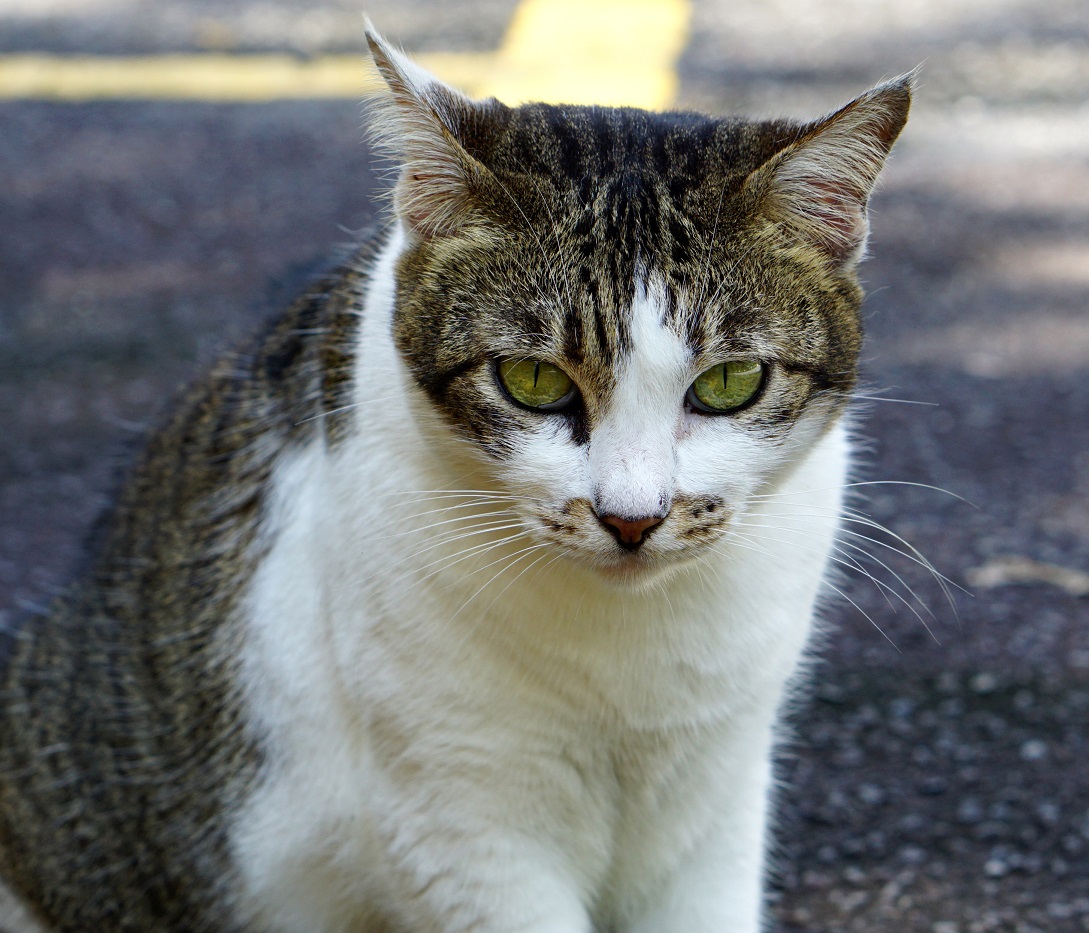 She continues to stare
With a steely gaze
But stays!
Ohhh lucky us.... lol
We've been granted an audience
---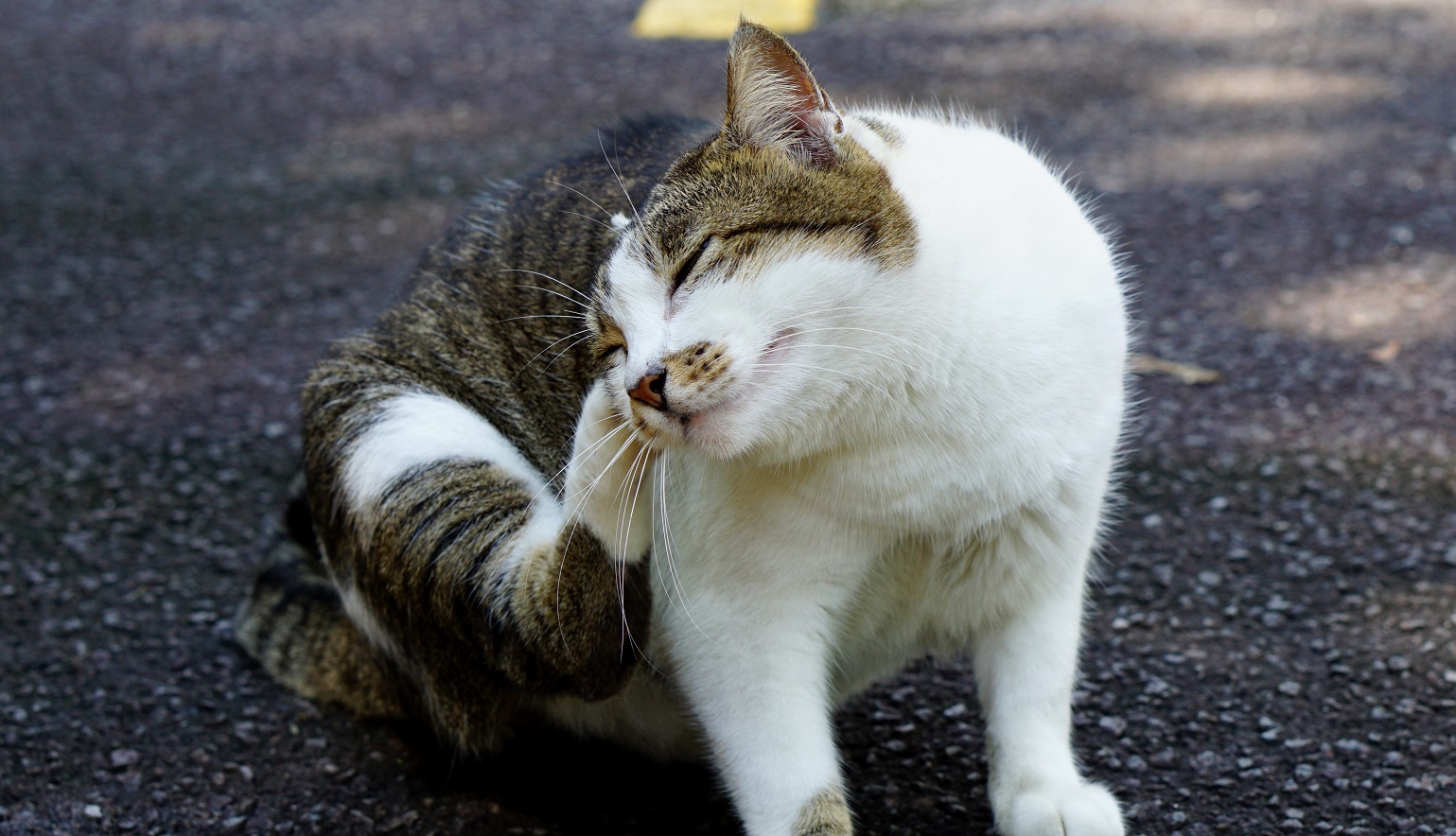 Seeee... how cute she can be....
---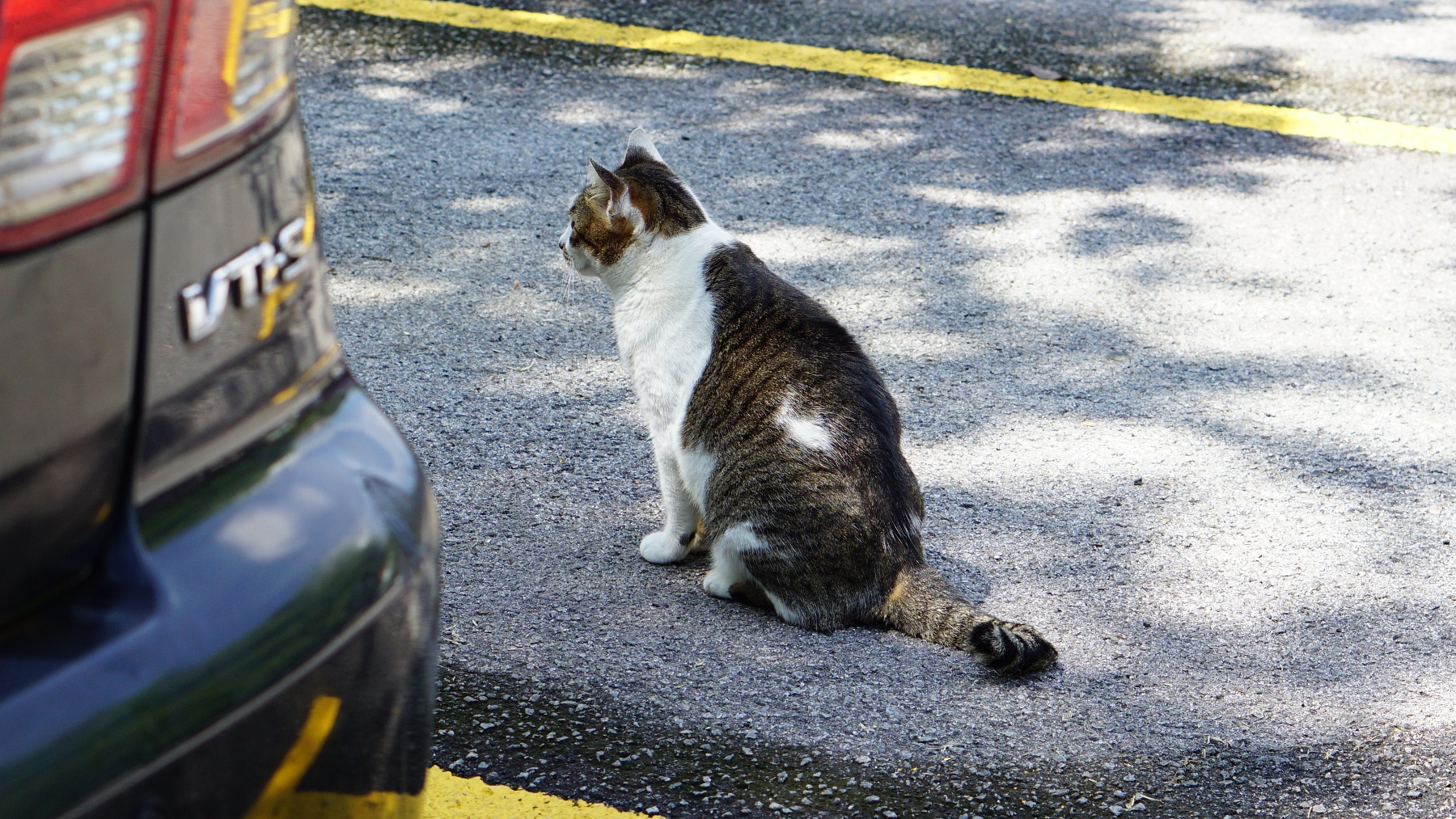 Normally this is how she is when we get home
She's usually hiding under some car
So she runs up, turns away when near,
pretending she doesn't see us
---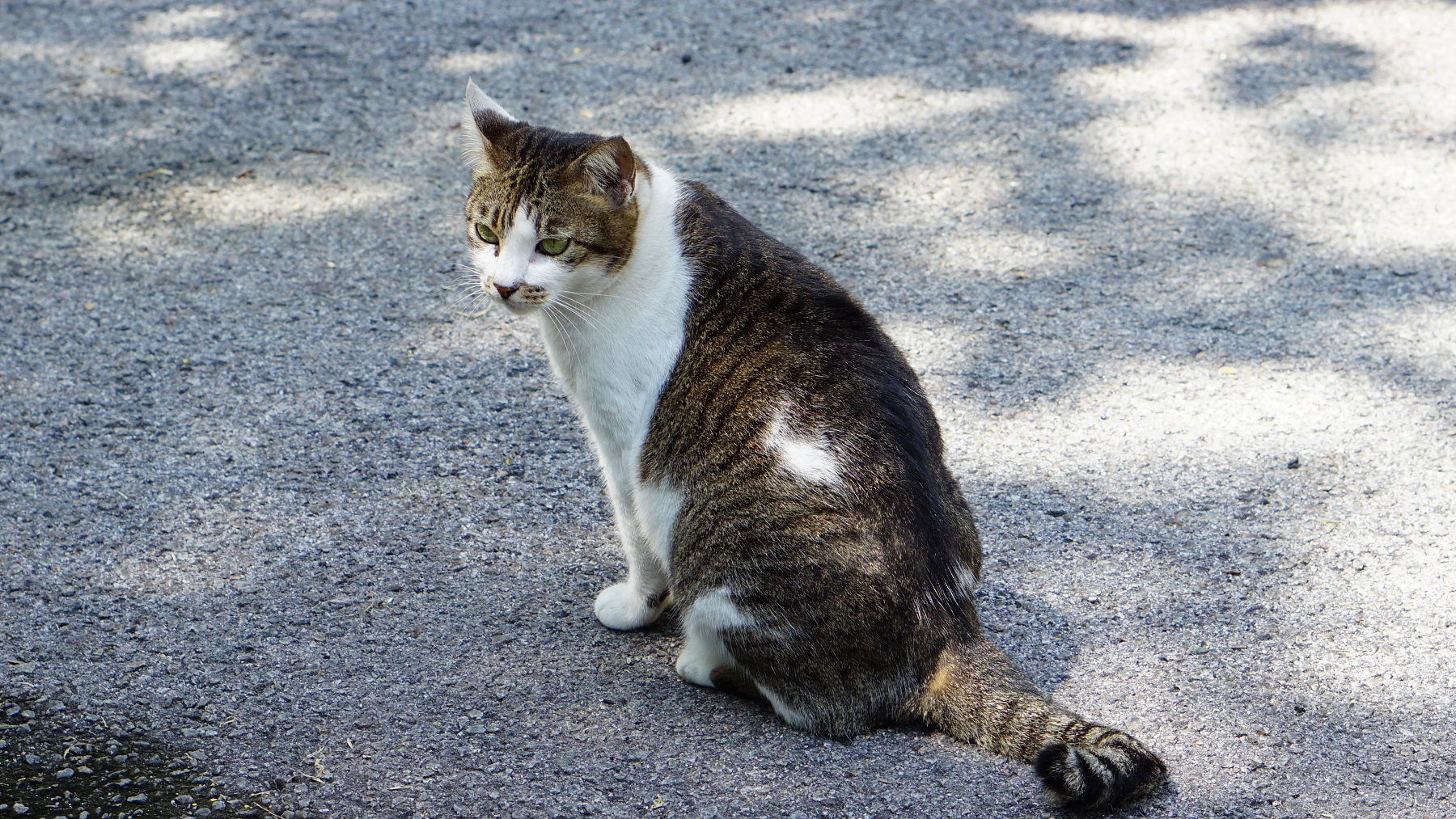 Casually turns around
"Oh hi there... you just got here?"
Kitties....!
---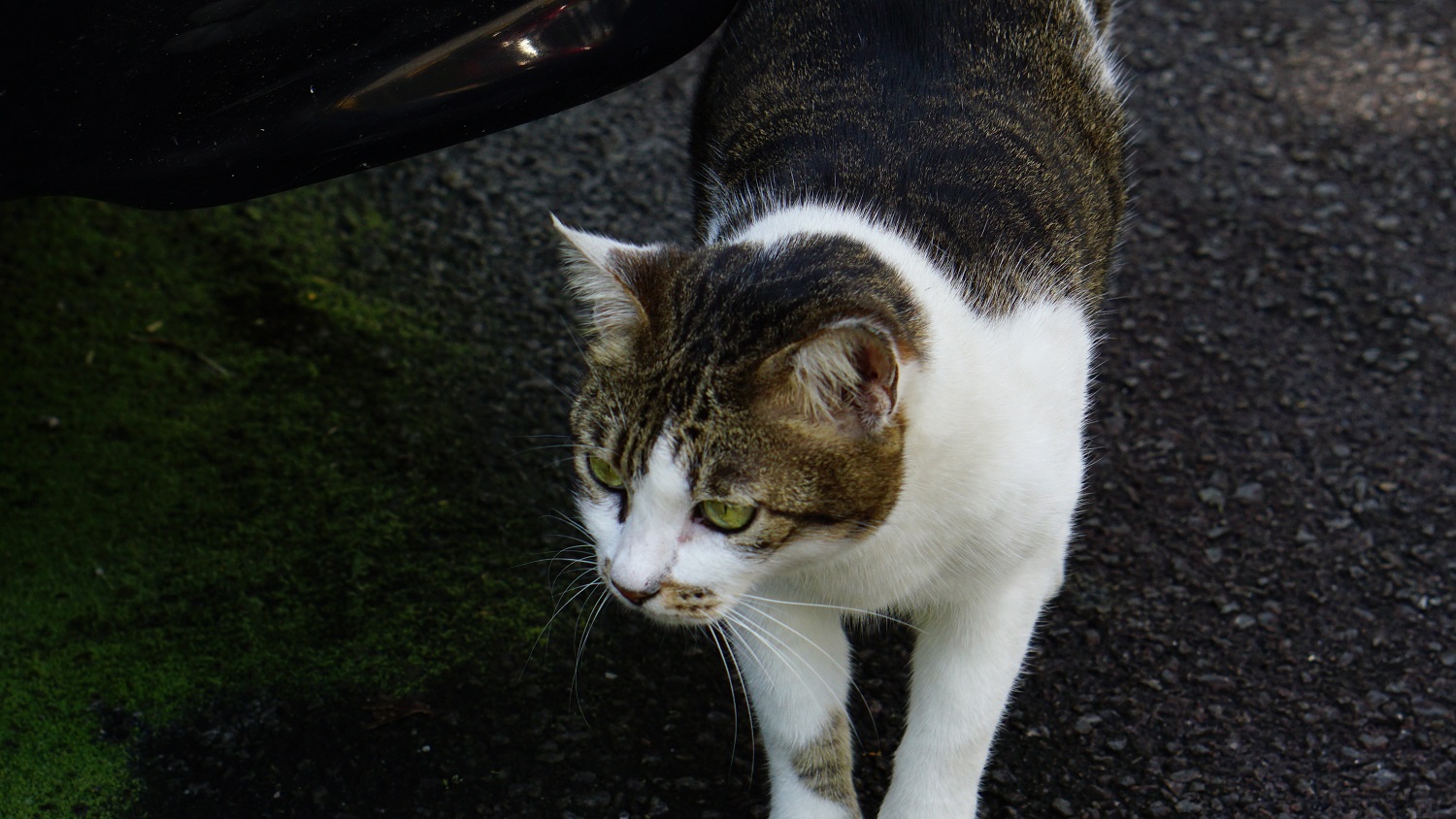 Sometimes, she runs under a car again....
Plays hide-and-seek awhile
Then pops out from under the car!
---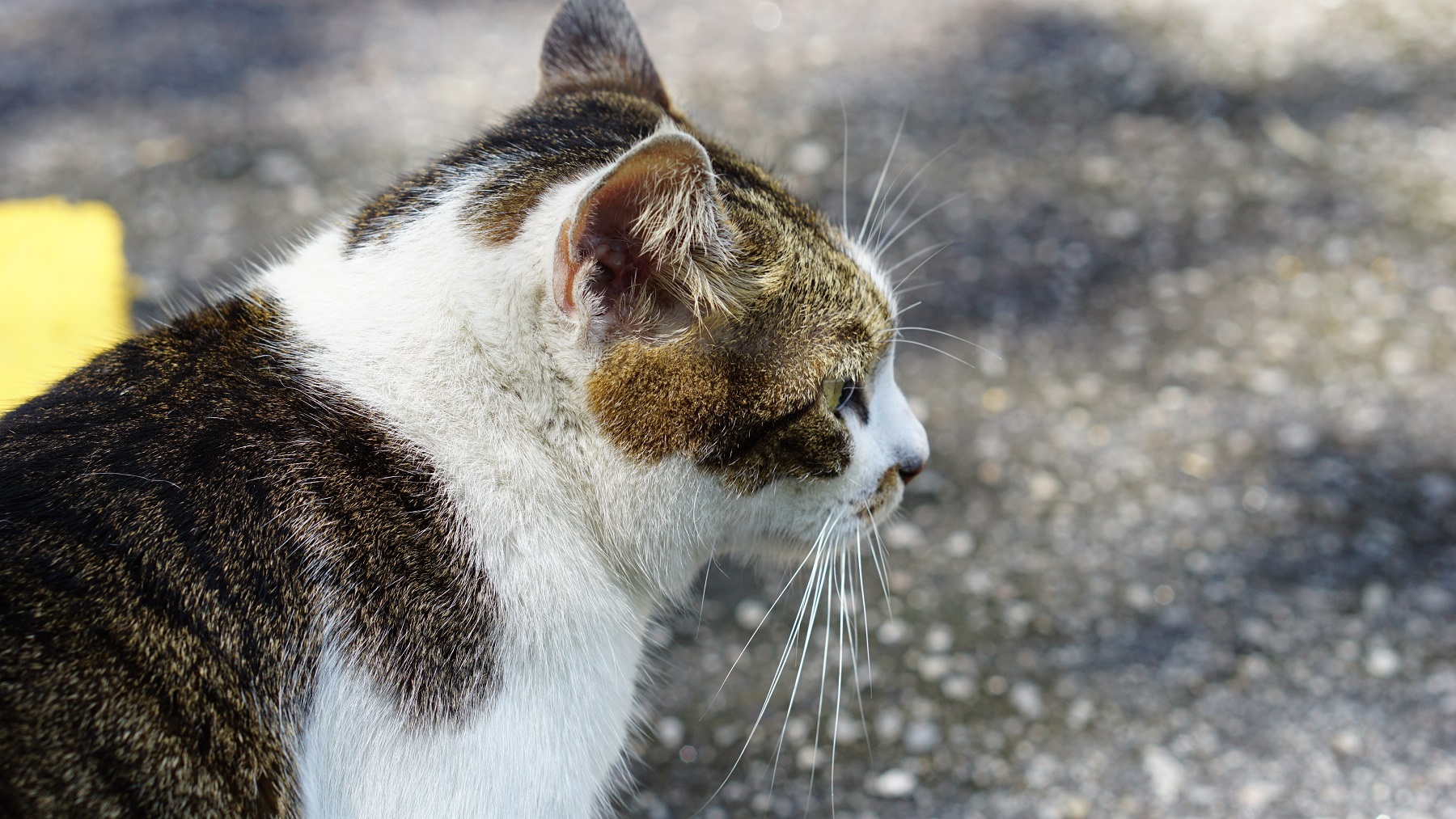 A pensive shot of CC
Cats make great actors
Did I tell you that? 😸
They can change their moods at the drop of a hat!
---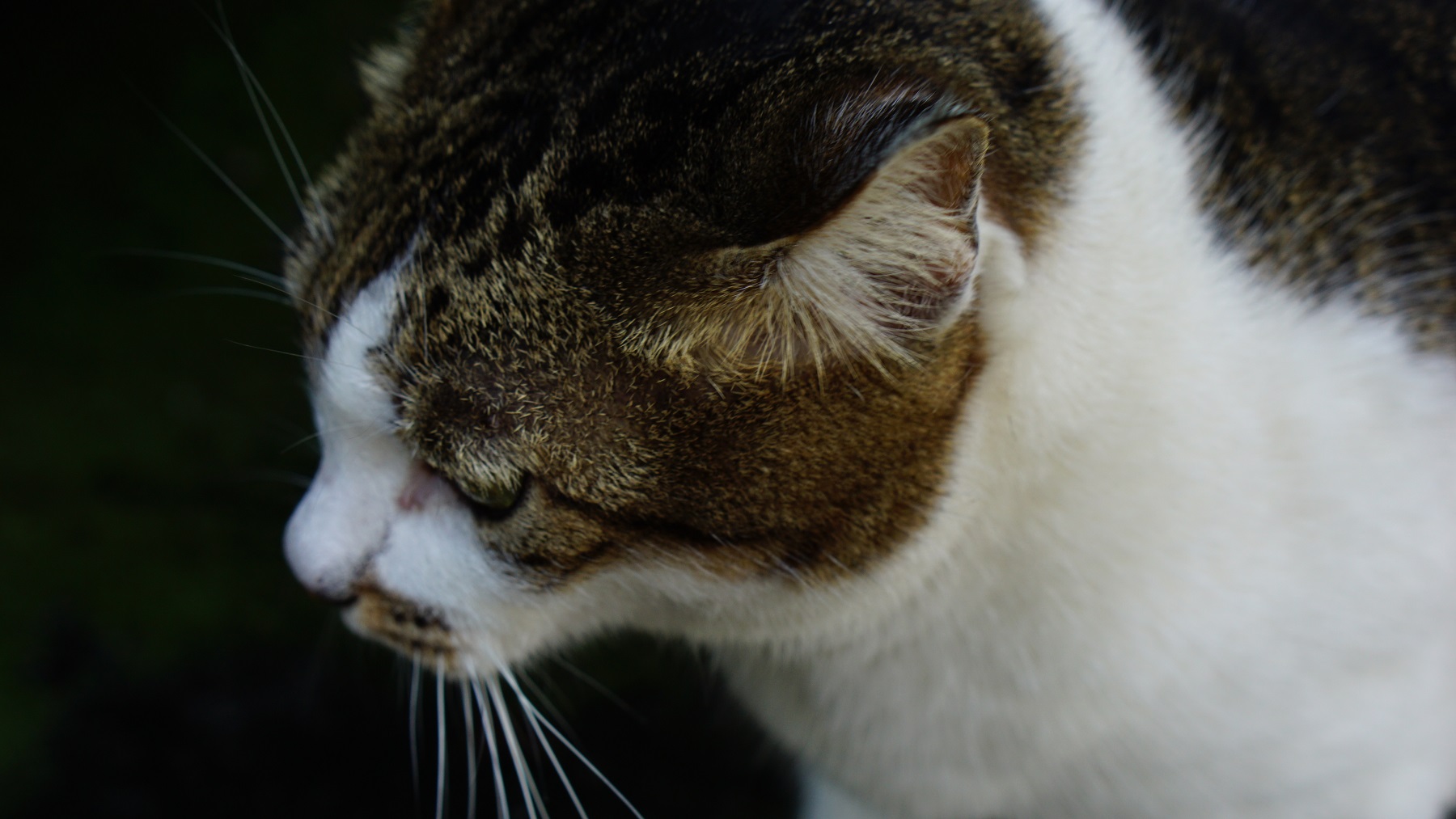 Pensive... dreamy... moody...
Pick your choice
---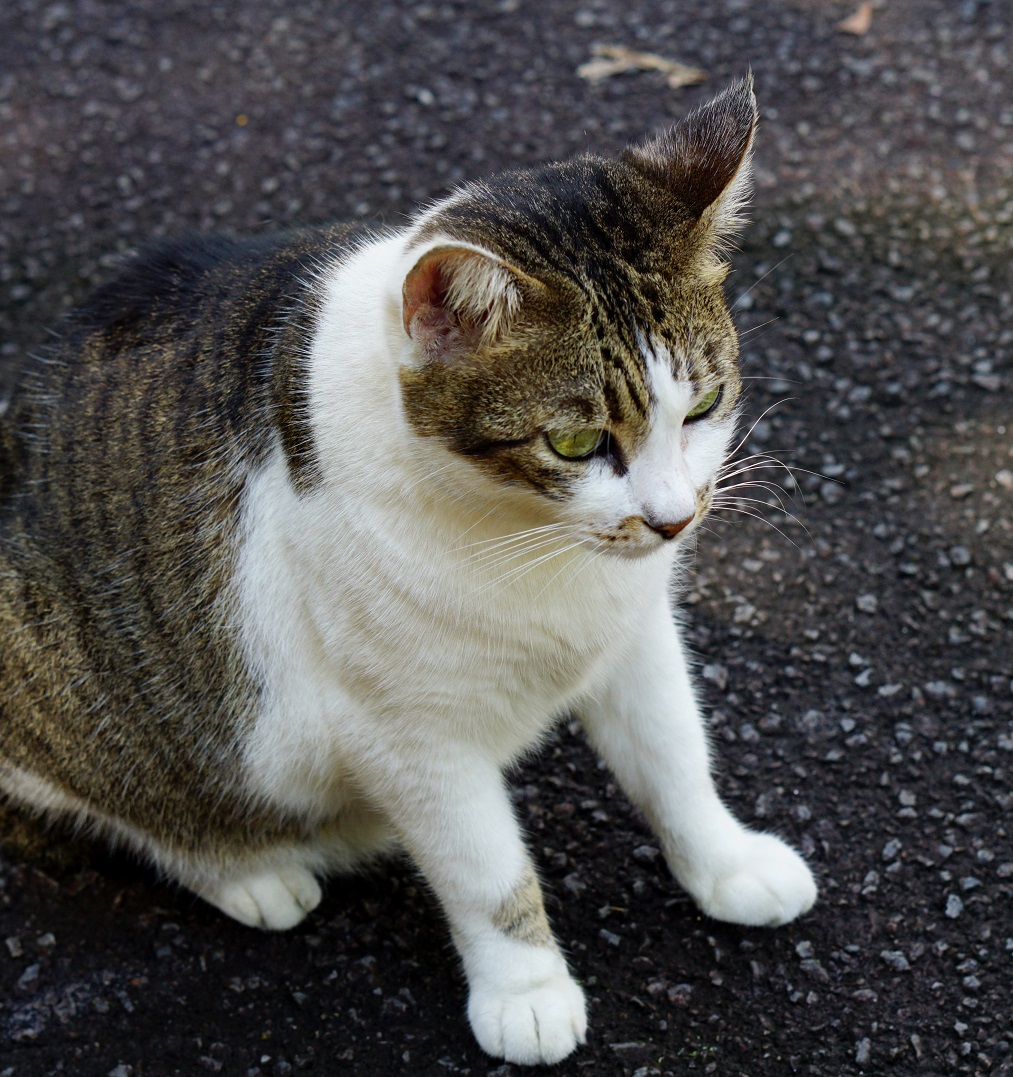 Ohhh, and CC is chubby!
That makes her great for carrying
(She hates that!)
Lol, I still carry her,
and she's getting to like it now
---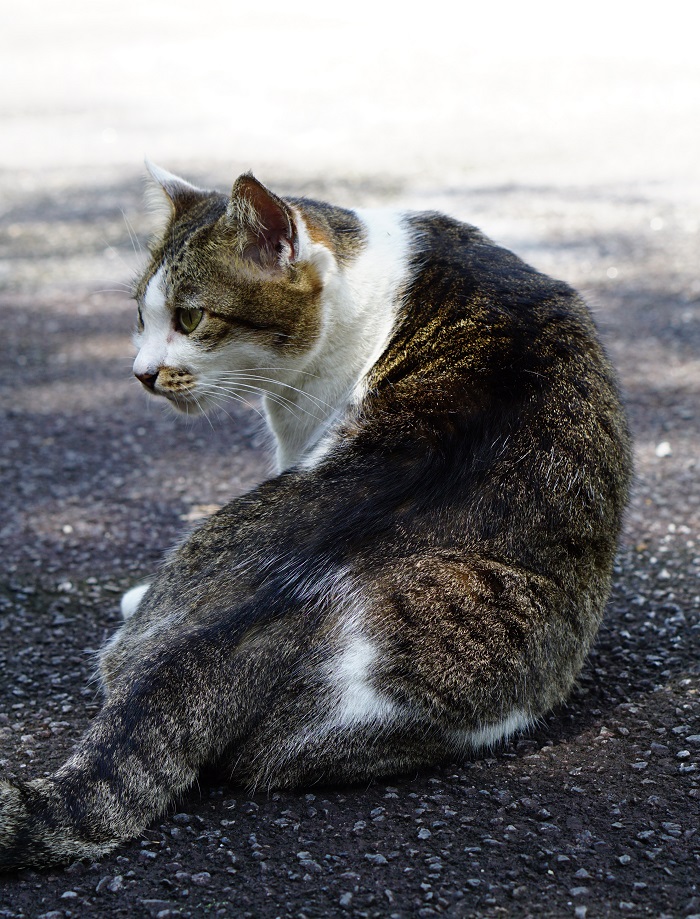 Cleaning time...
Lovely coat she has!
She may be chubby, but that doesn't mean she's not flexible
ALL kitties are flexible!
Chubbiness does not stop them!!
---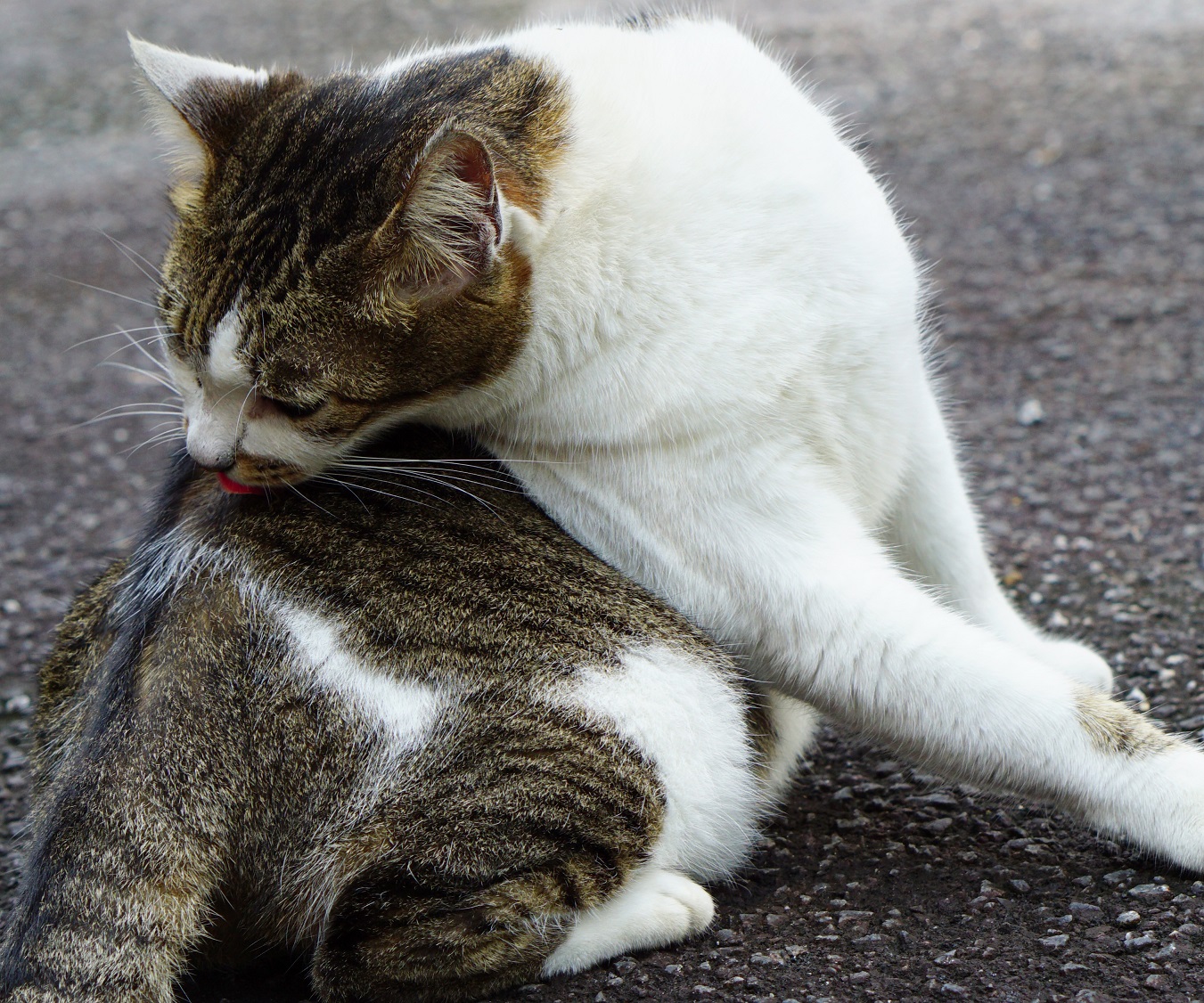 Hah!
Can you clean your back like that?!!
---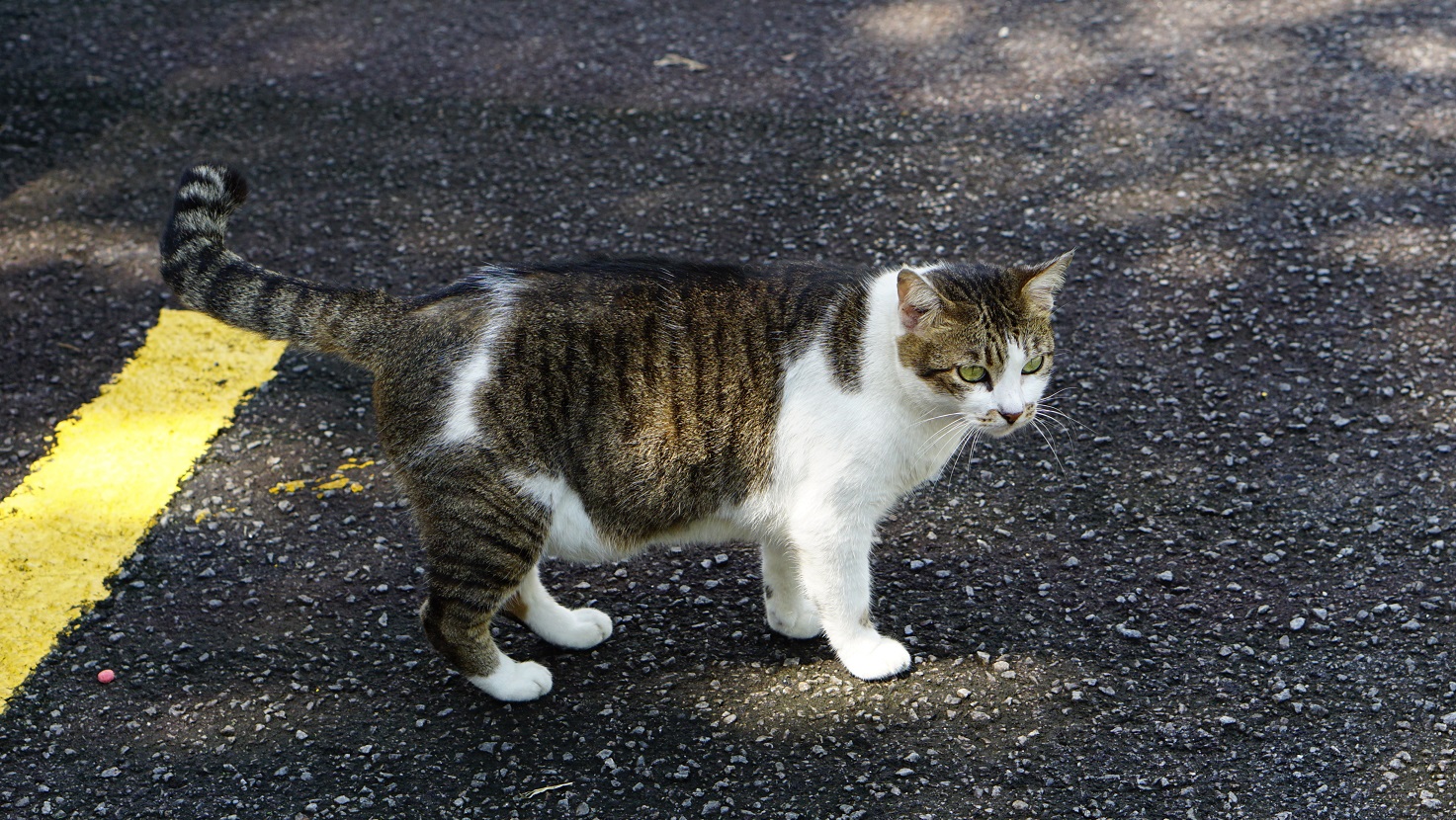 Full CC kitty!
Happy Caturday everyone!
Everyday is Caturday to all kitty fans...
😻
---
Captured with SONY A5100 + Sony E 50mm f1.8 OSS lens | ©images & text my own | click image for fullscreen view
---
---

---
---