Cameron's trail ~ Flowers, flowers, flowers!
Okay, so if you have something against flowers, then you have been fore-warned...
Yup, this post will be filled... in fact, one of those irritatingly over-flowing with flowers posts! Don't say I didn't warn you?! 😄🌼🌼🌼
Everyone loves flowers, don't they?
Are there even people who dislike flowers?
Who knows?!!
Anyway, with everything happening around the world right now, allow me to spread a lil flower cheer around. Not as if we in the tropics have that many flowers as the temperate climates, but this is a small collection I met in a flower garden whilst on my Cameron's Trail...
(Yeah, yeah, I'm still hoarding some of the ton of shots I have from that same one trip. Well, no more trips for awhile, so I gotta make these last! 😉)
---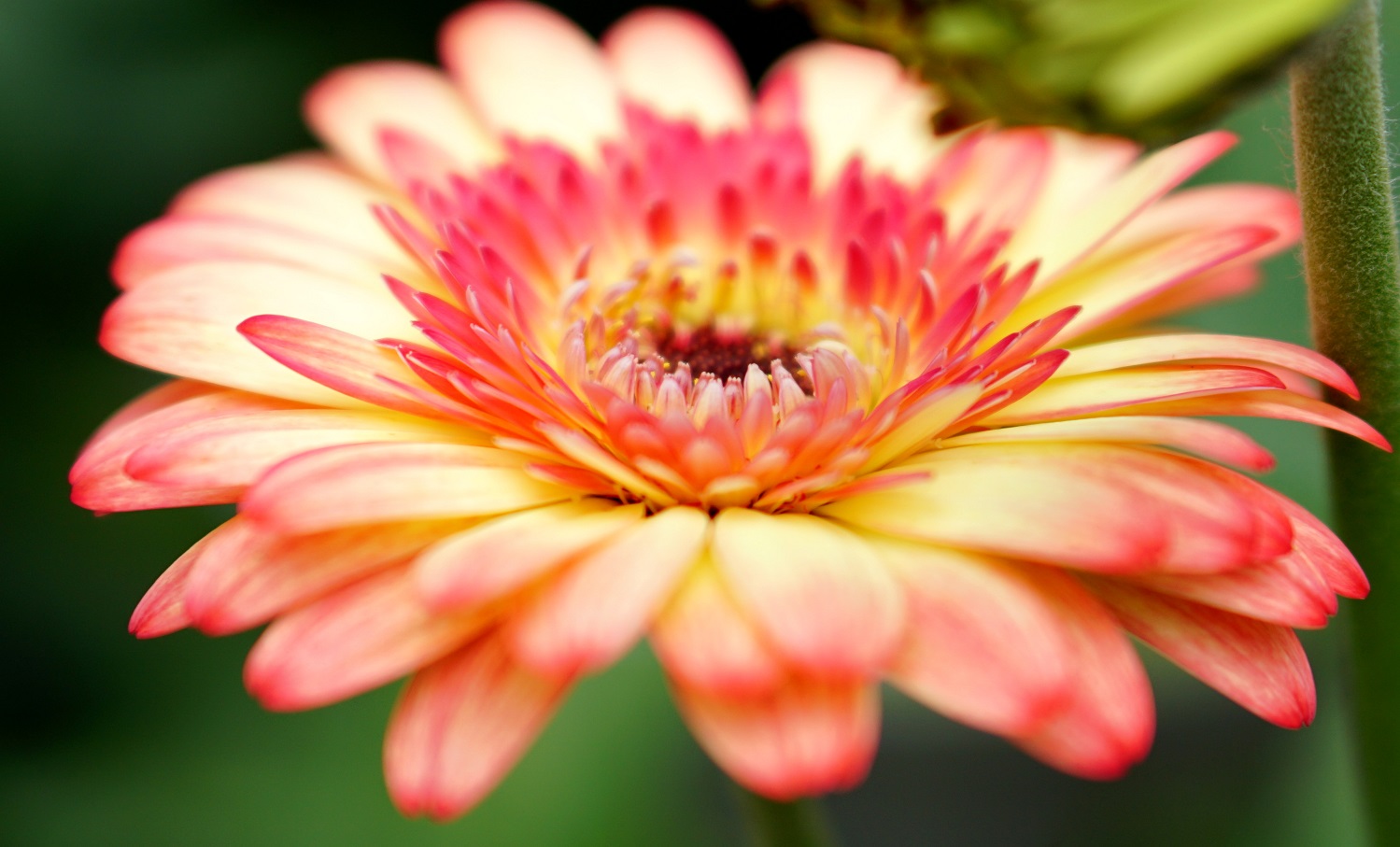 A two-toned Gerbera daisy
These are usually rather pretty
And this was no exception
Quite an unusual colour, I thought...
so that's what we're starting off with!
---
A bud
A yellow bud
Looking like a periscope!
Ahoy there...
Anyone there?
---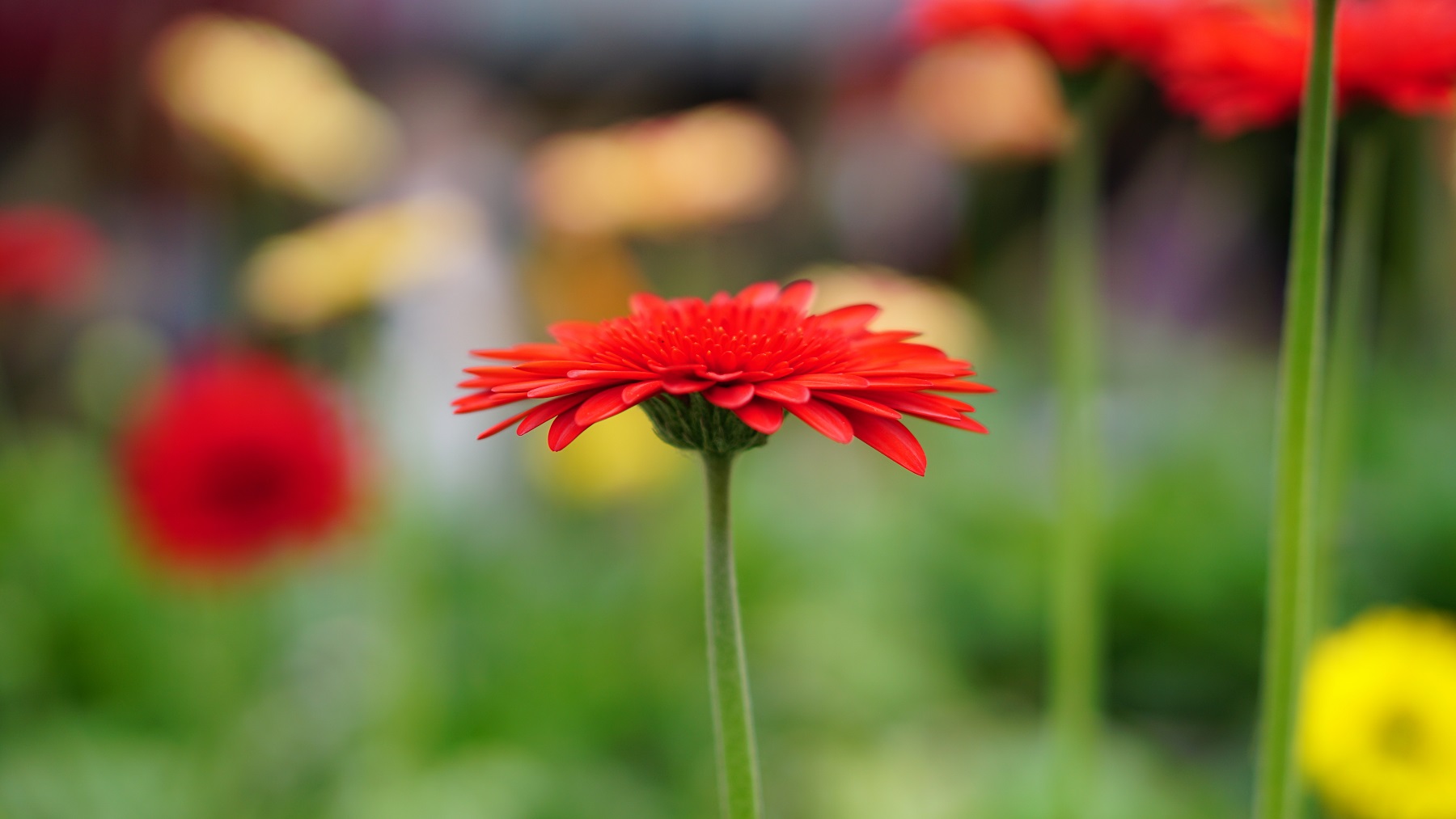 Classic red
Arrogant and elegantly proud
---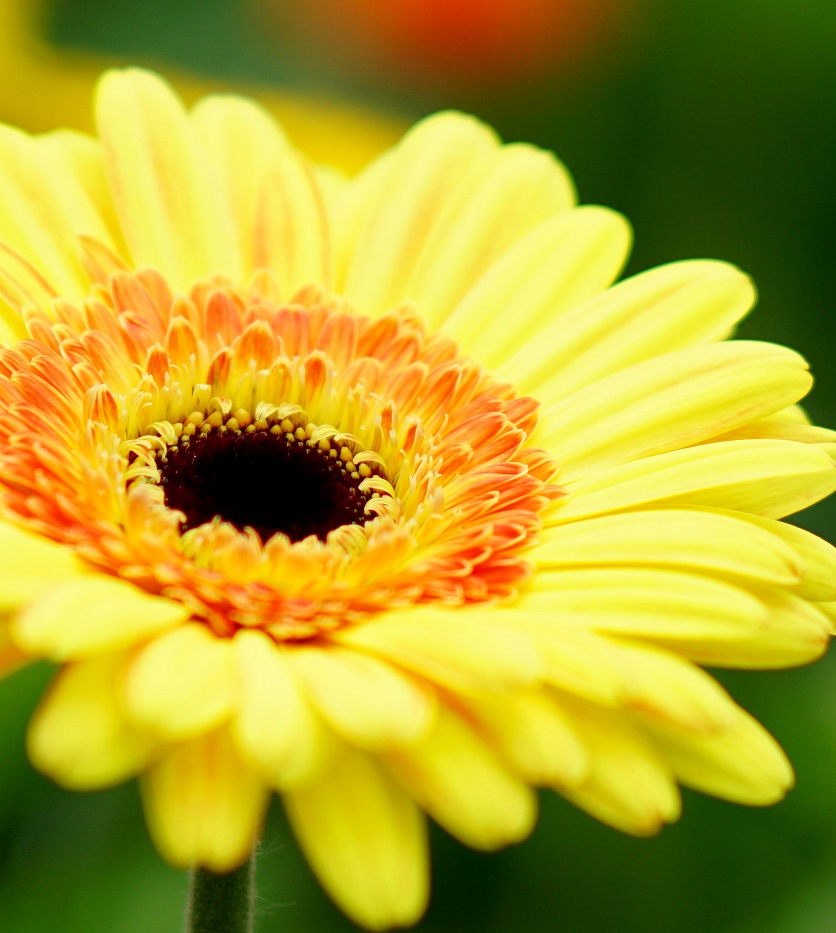 This is what that bud above would end up looking like...
Gorgeous and brilliant!
---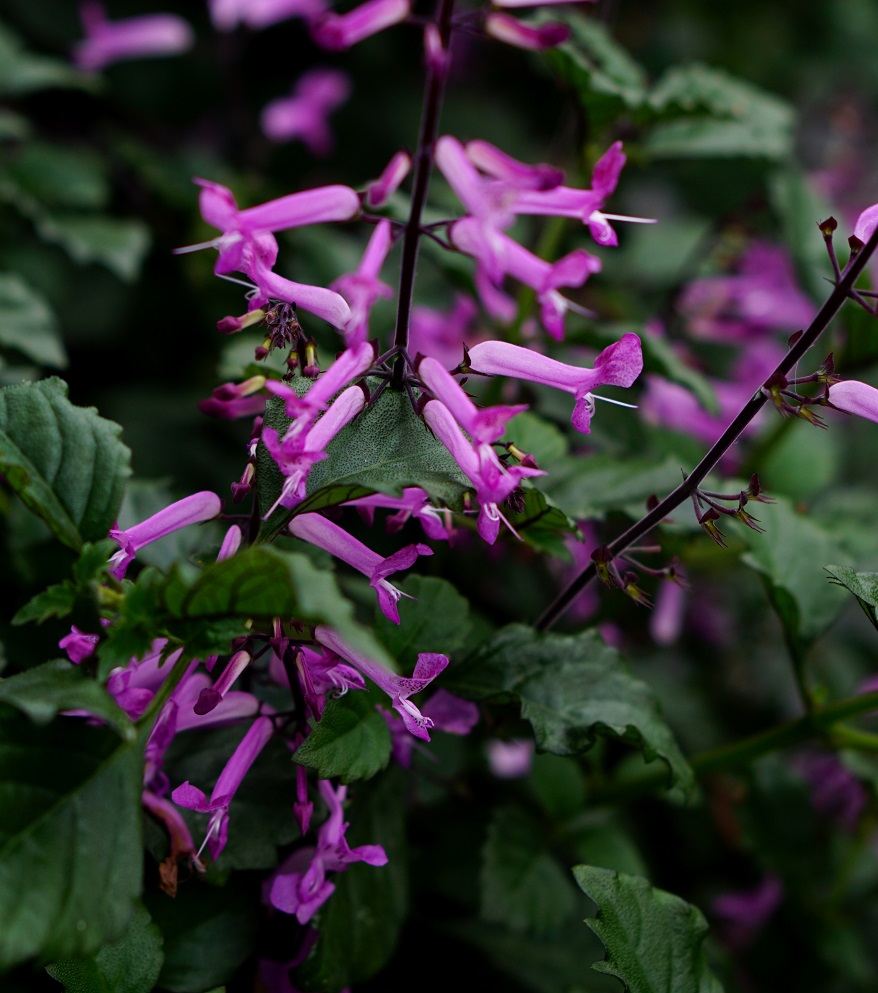 Anyone can tell me if this is a variant of lavender?
We were at a lavender farm which also had a cool range of other flowers... so I kinda just went around guessing if all the purple bunches were lavenders....
or not!
The farm wasn't big on labels or signs....
---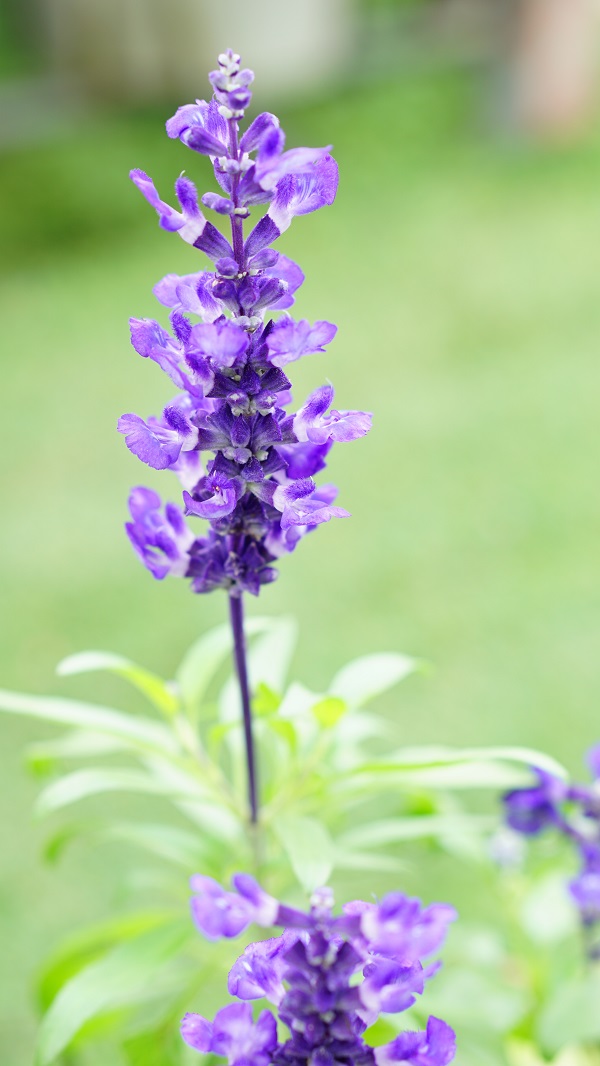 This one is... I think
Quite the classic-looking lavender... I think
---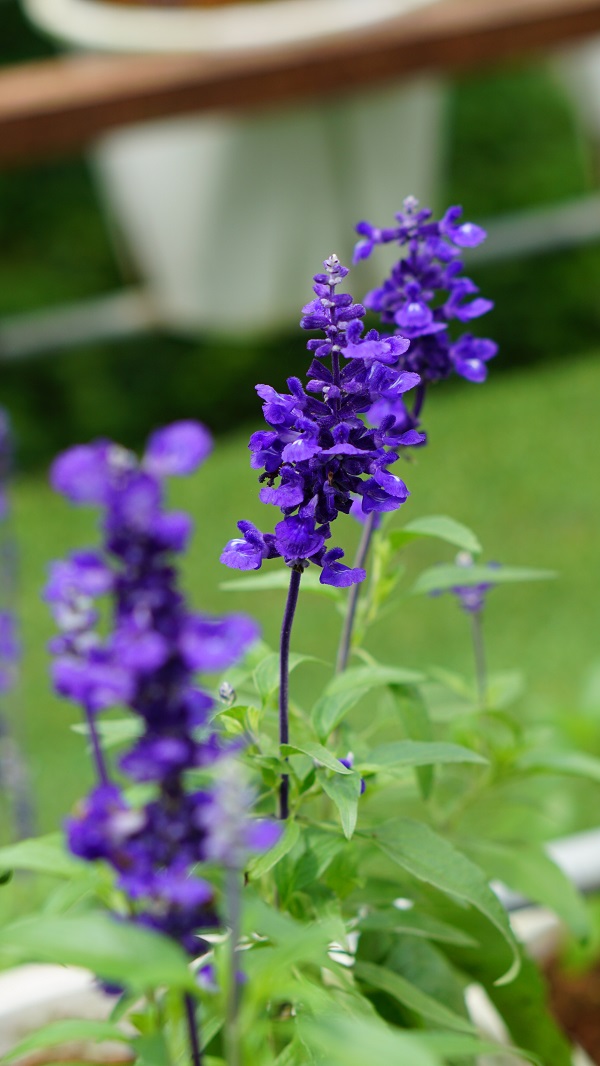 A blue-r tone lavender?
---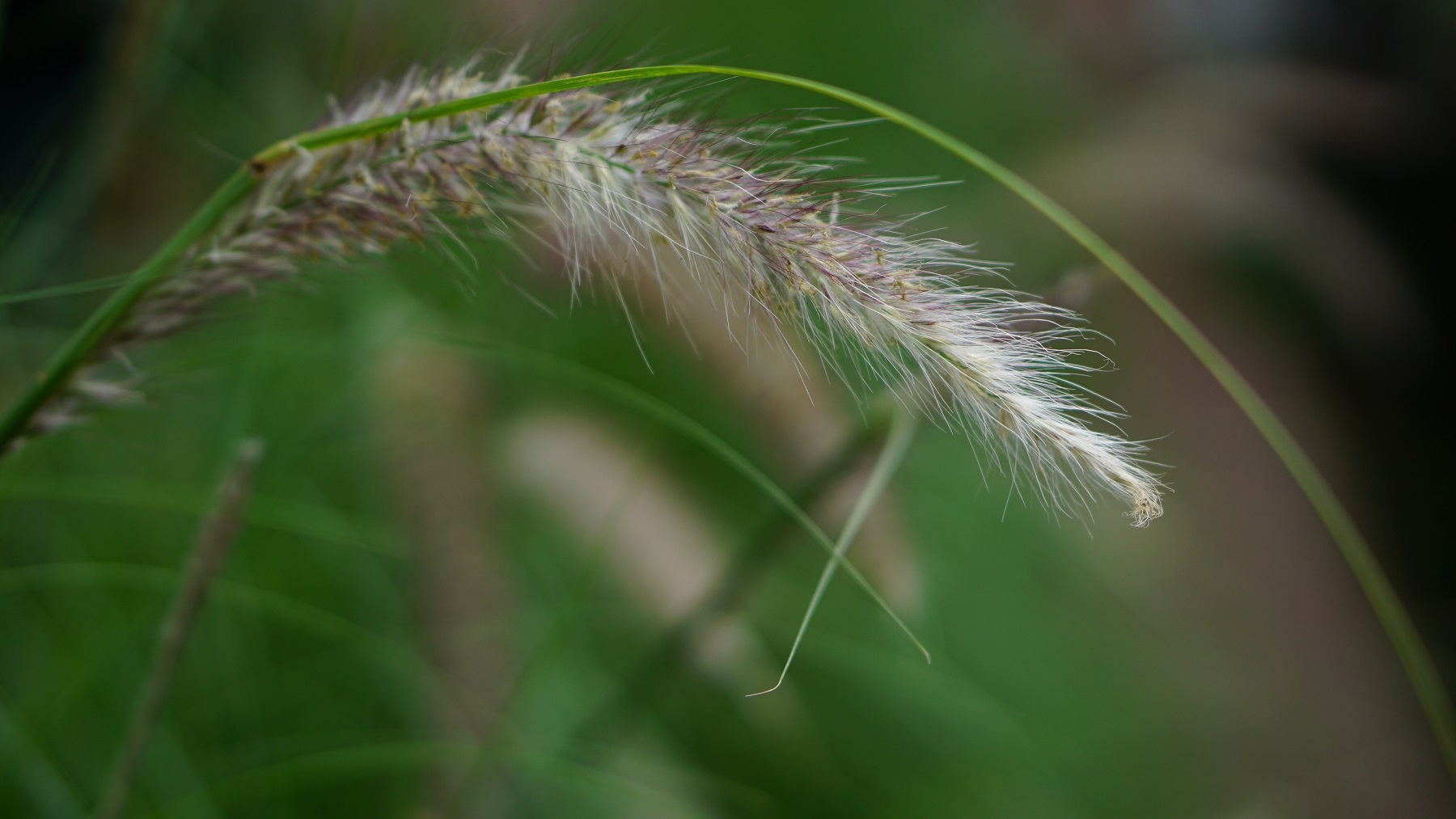 Side attraction...
I always love these wheat-like wild grass(?)
Looking rather gloomy here in moody weather
Somehow the light seems to suit it!
---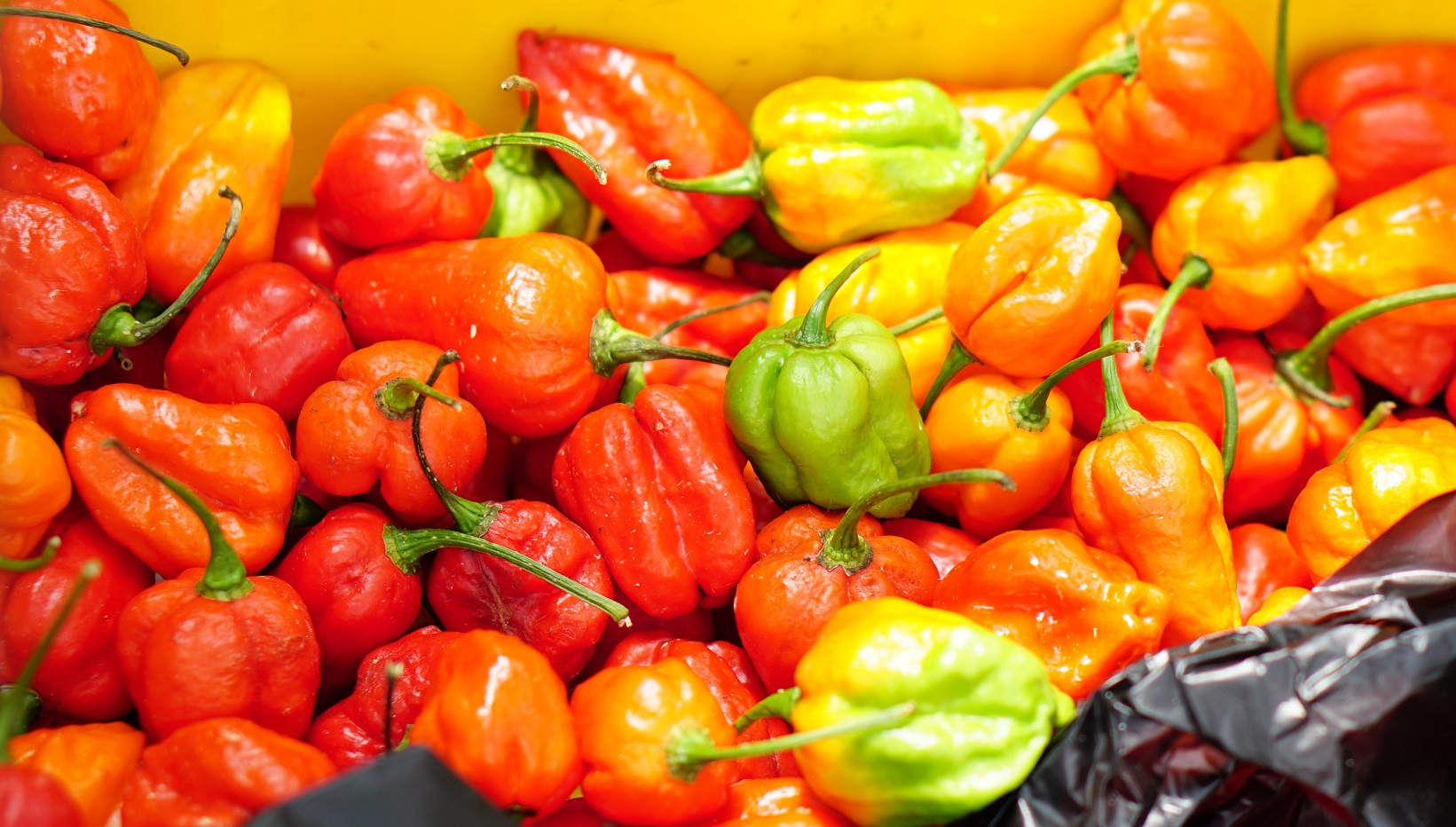 They also had some produce for sale there
Chilies!
Very different variety from the ones I'm used to...
---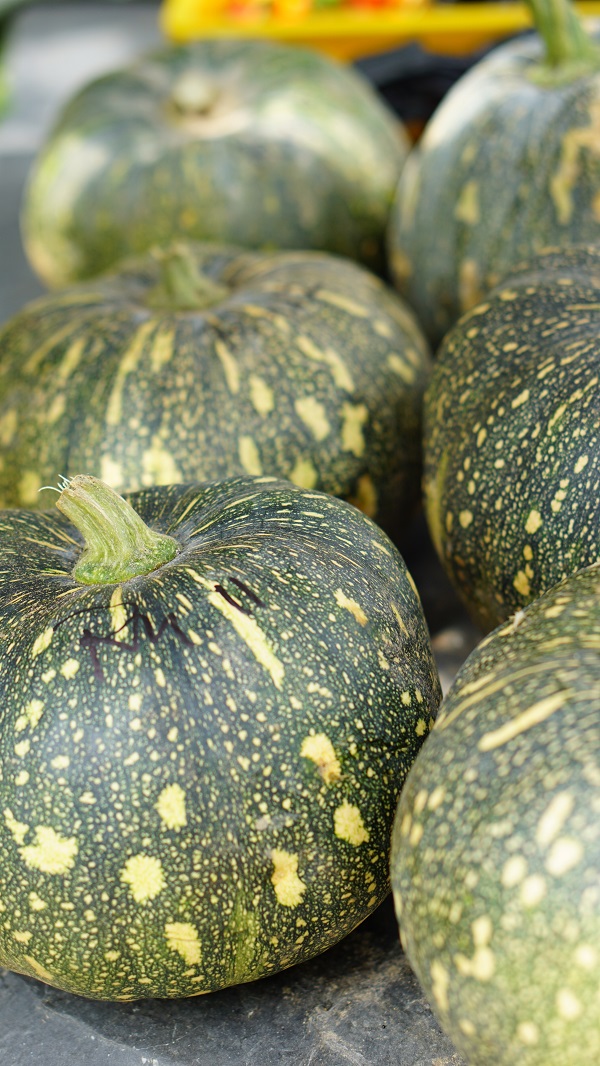 Pumpkins, anyone?
---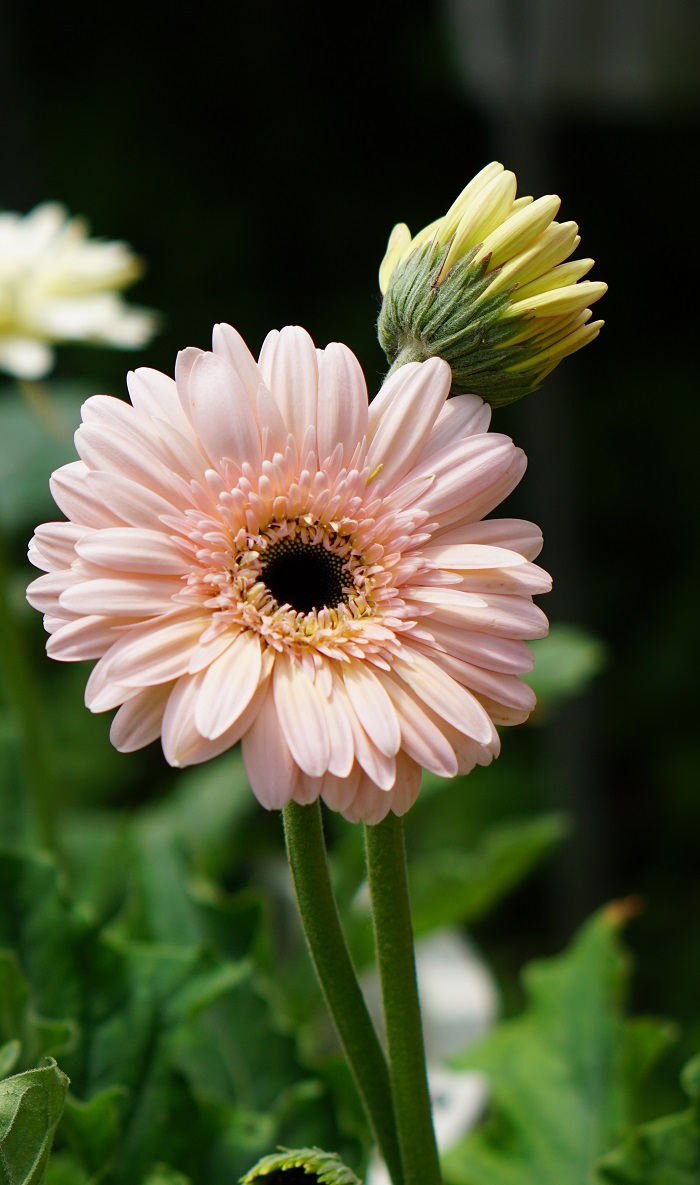 Couldn't resist this pale sweet Gerbera...
Okay, this was to remind me that the metal racks holding these Gerbera plants sheltered more plants underneath them...
---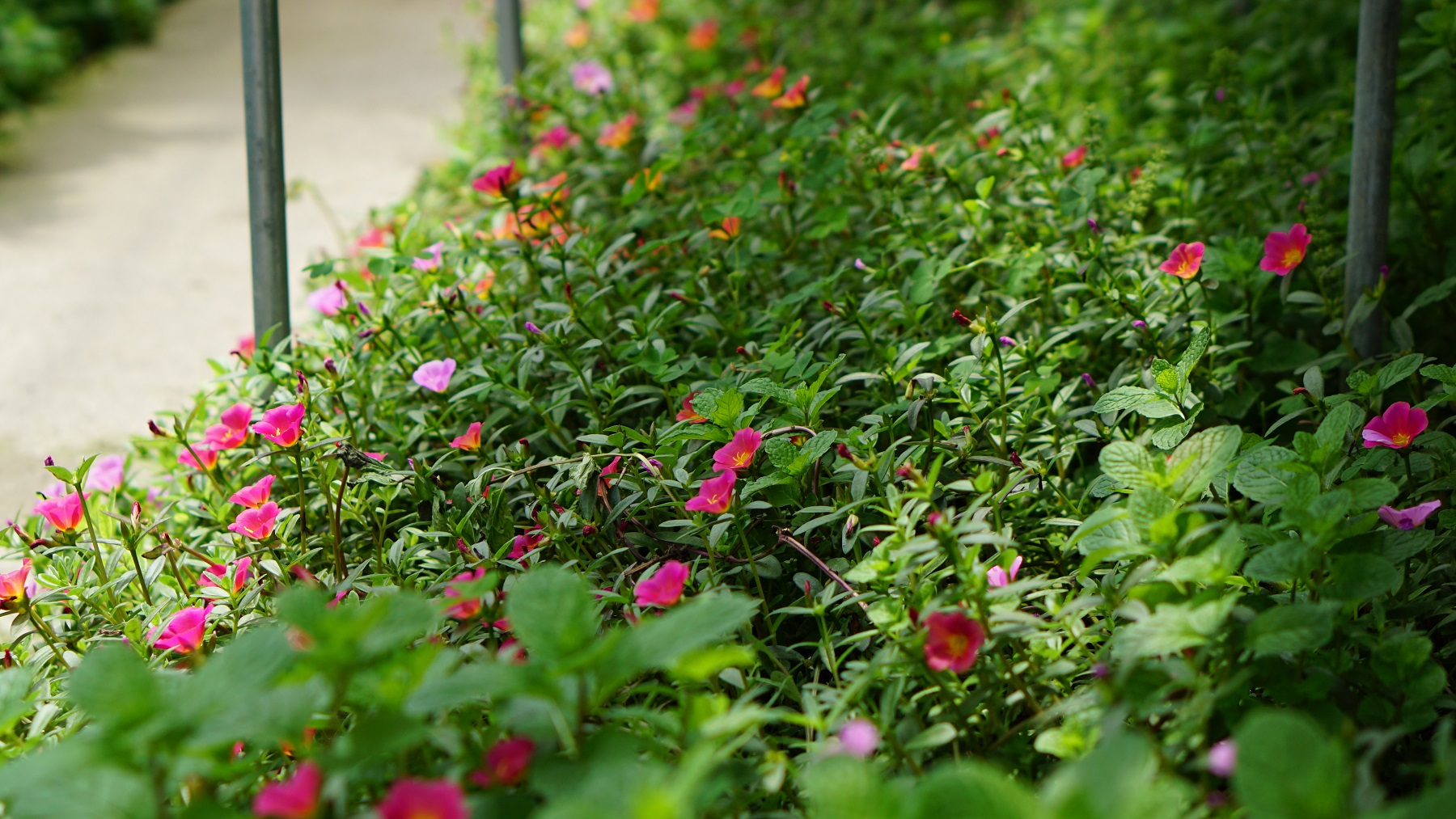 Good use of valuable space, don't you think...
---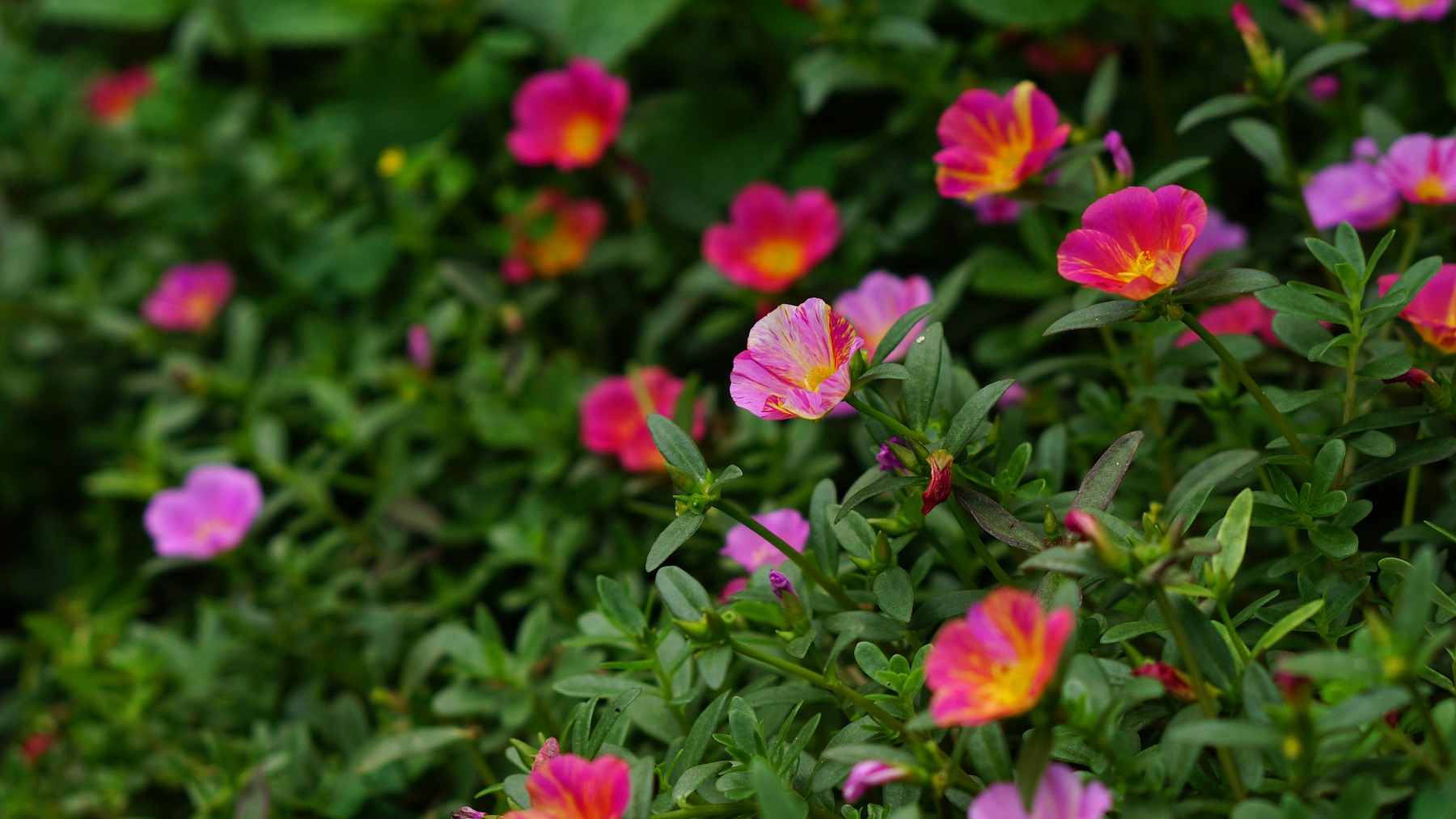 Protected under the racks...
Catching patches of pale sunlight
---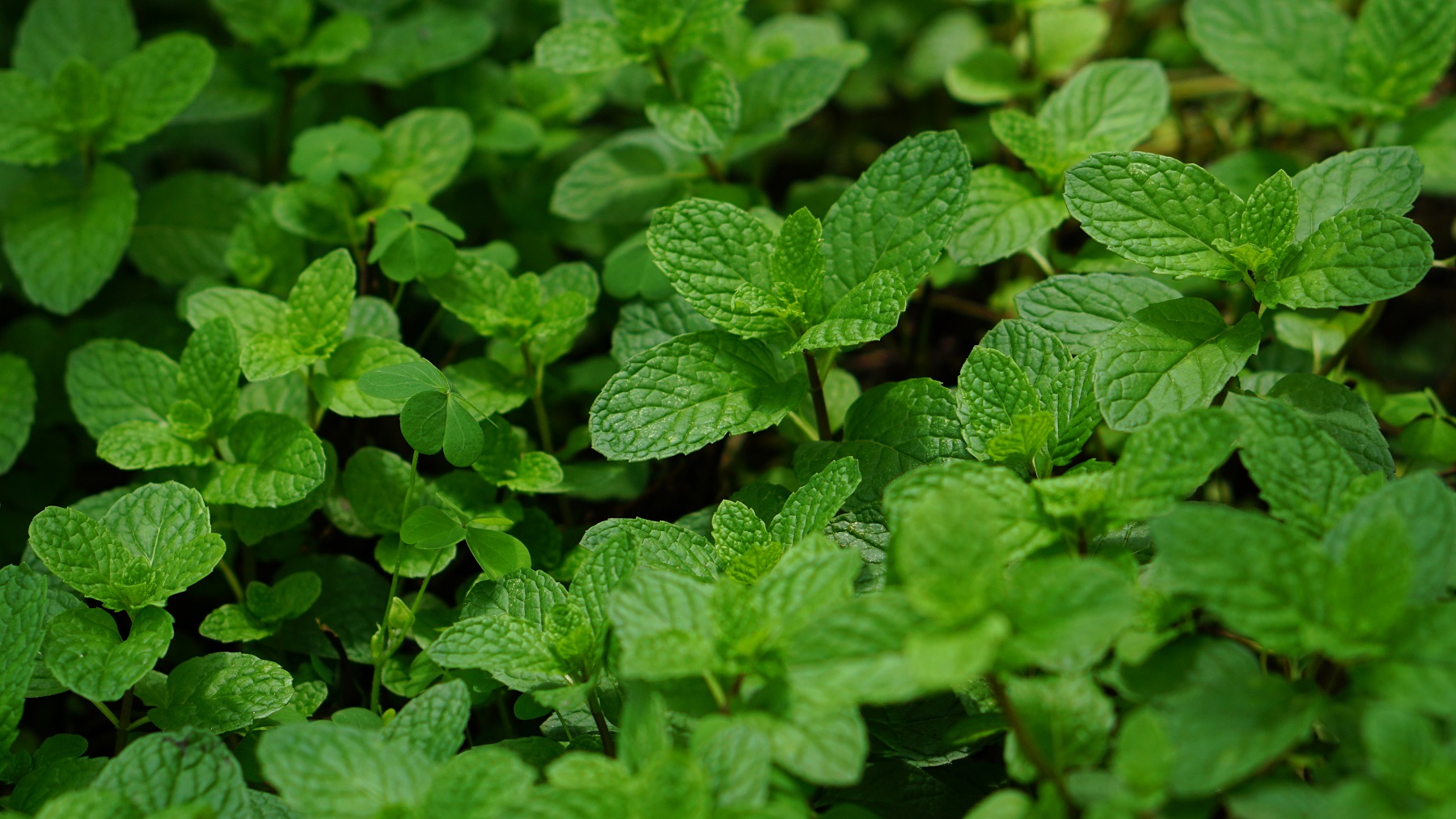 Yup, tons of healthy mint growing under the racks too!
---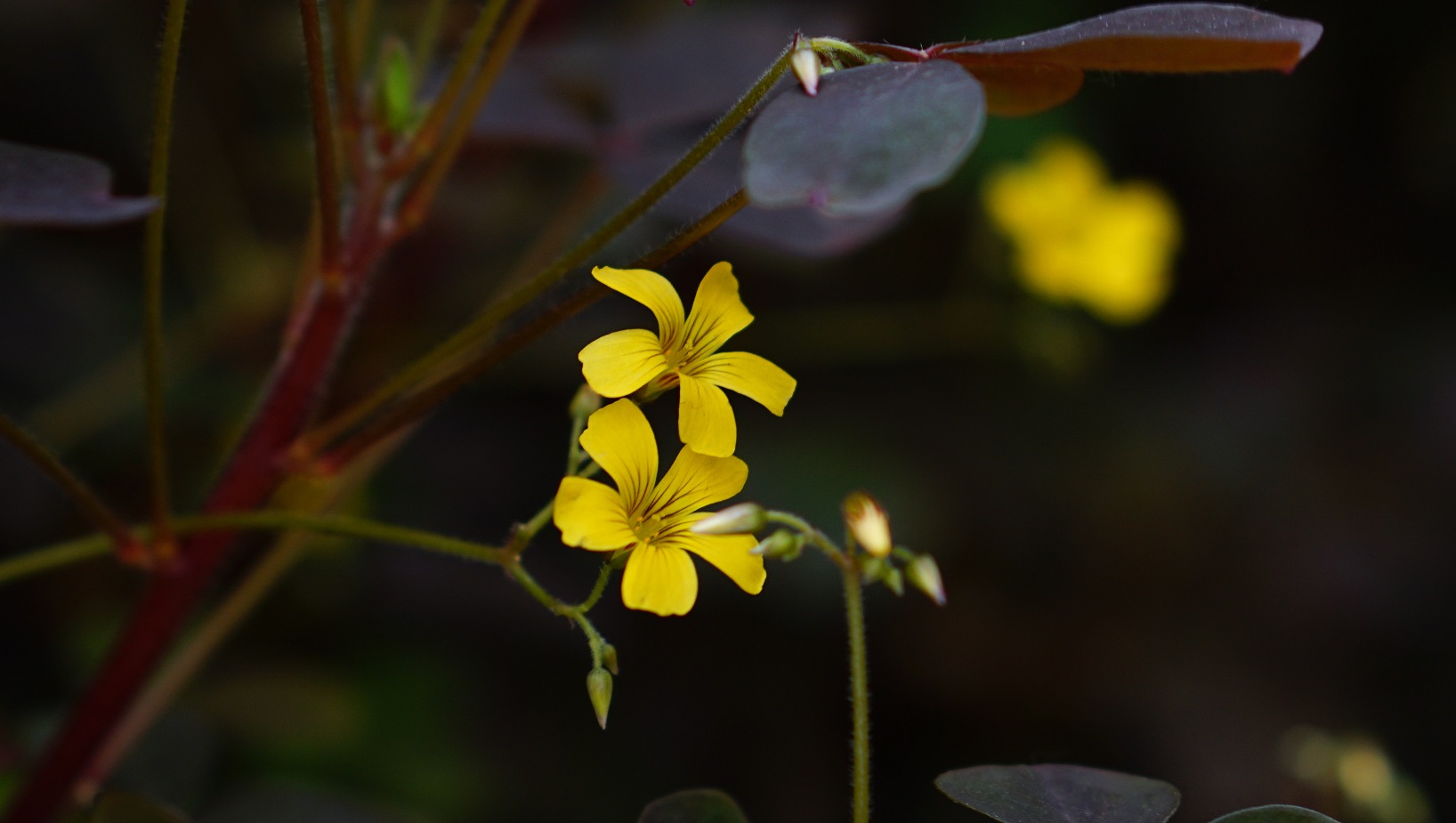 Alongside, some 'underdogs' as I like to call them
Poor small tiny flowers that many don't notice
---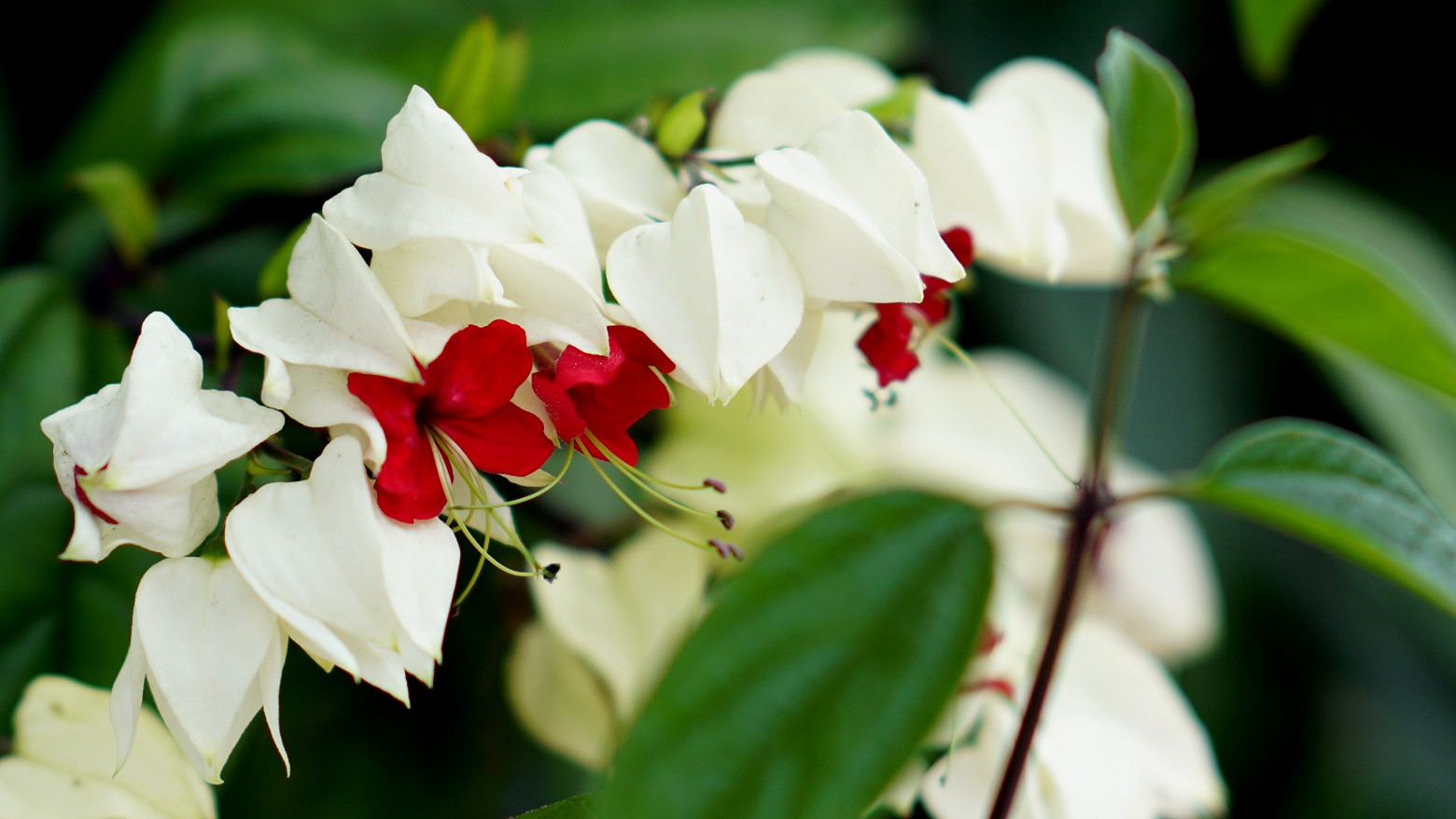 These however were 'loud'...
with the contrasting colours of white and red
---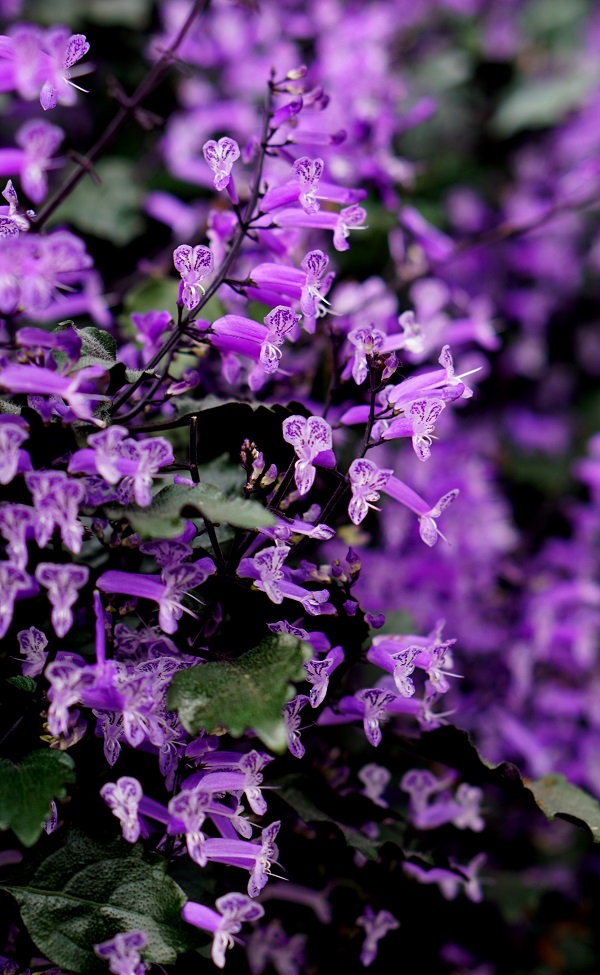 Experimenting my camera skills on more of these...
---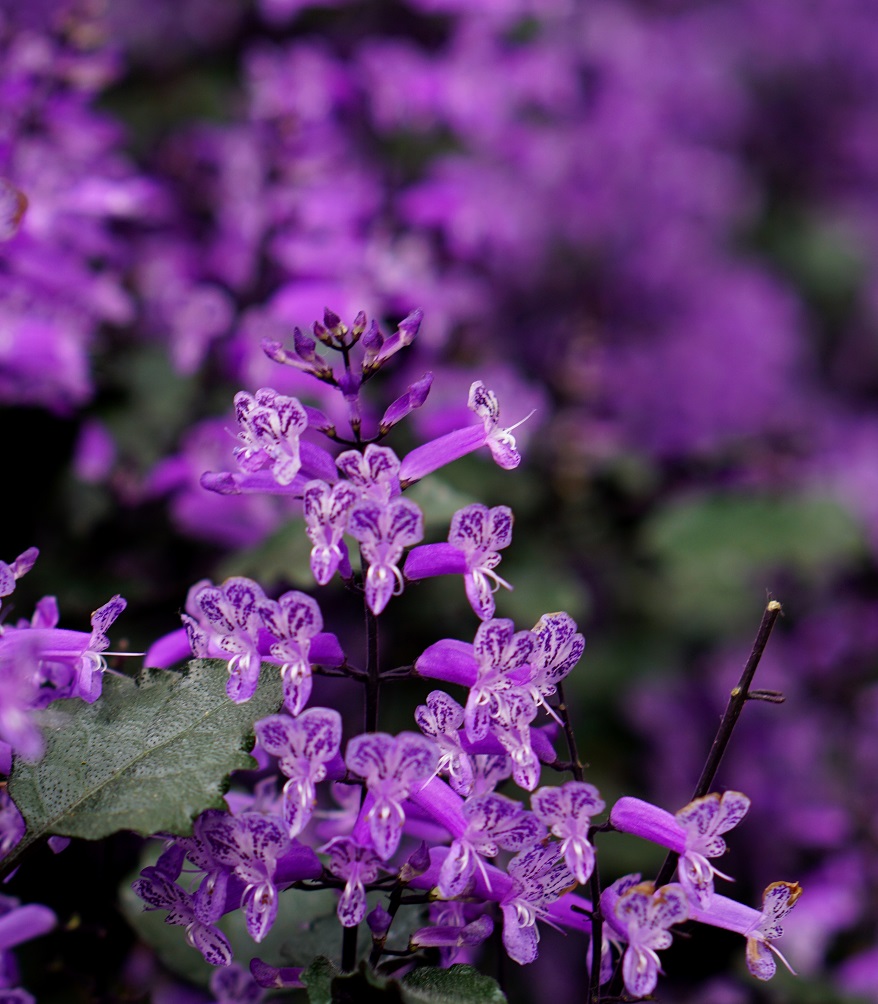 ---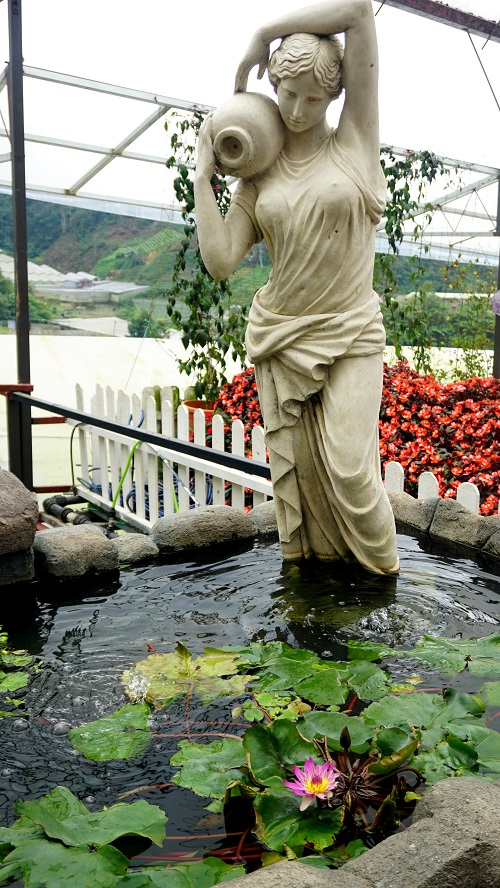 Finally, a water maiden catches our attention
to a lily pond
---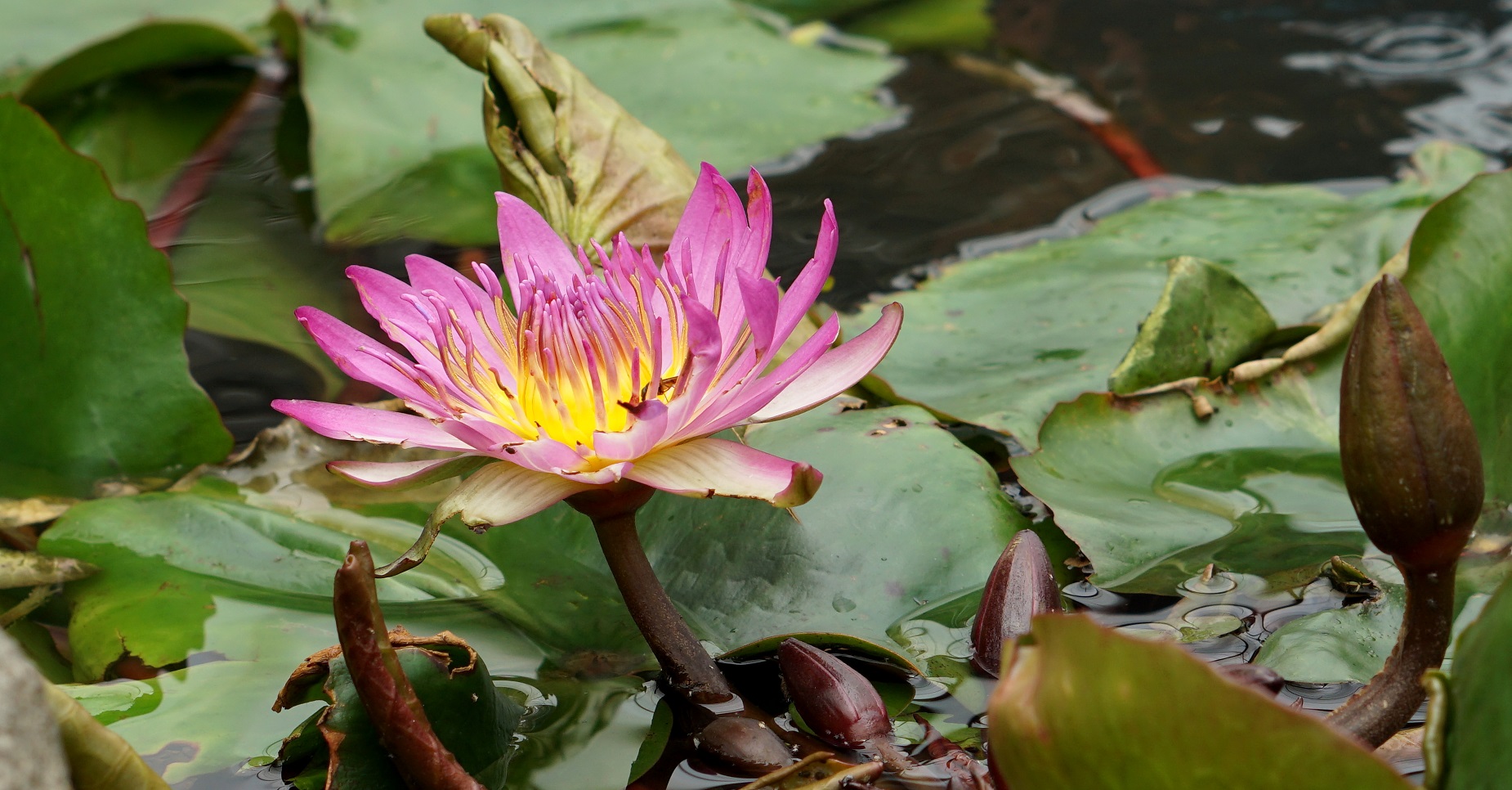 And a full blown waterlily
---
Captured with SONY A5100 + Sony E 50mm f1.8 OSS lens | ©images & text my own | click image for fullscreen view
---
---

Posts of my random experimental photography in Cameron Highlands, Malaysia:
~ On the Cameron's trail ~ Nature, tea... and some errrr, creative photography(?)
~ Something strange...
~ Random-leeeeee...
~ Darkly
~ Always a Flower...
~ Under the shadows... and dappled sunlight!
~ Strange no more... see the light now?
~ No rhyme or reason...
~ In black & white
~ Anthuriums... ~ the Naughty Boys of the floral world!
~ Sunday morning
---
---

---
---