$0.01 Per Sat. Who's Buying Into That?
Two things are clear at this point regarding Bitcoin and the crypto market, one being that @edicted warned us September is going to be a shitty month and the other is that the current dip has mainly been bought by whales(entities holding above 1,000 BTC), according to Willy Woo.
"Contrary to common opinion, that latest price pullback was not from whale selling. They've been in a significant region of buying. Whales added recently. Minnows continue to stack. 10-100 BTC holders mainly flat. Reserves held publicly reducing (mainly exchanges and exchange-traded funds reducing while corporates adding)."
source
Willy has provided charts to back his statement, but even without a chart it would have been clear, at least in my case, that whales are buying dips. They're creating them and they're the ones buying the dip back. Those entities are not your average investors.
Whales don't wait on chartists to confirm Bitcoin's value or to point to any price target, they don't wait for any confirmation at all. Such folks/entities are... lets say "sovereign type of investors". They've got a deep understanding of Bitcoin as an asset and as a currency as well, having already dipped their tails into the rough waters of finances.
Willy has also put out an interesting narrative for a $100,000 BTC and an after the top scenario that does not involve "our regular every cycle crash". Yes, I might get obsessed with this super cycle theory, but it's so appealing and makes so much sense.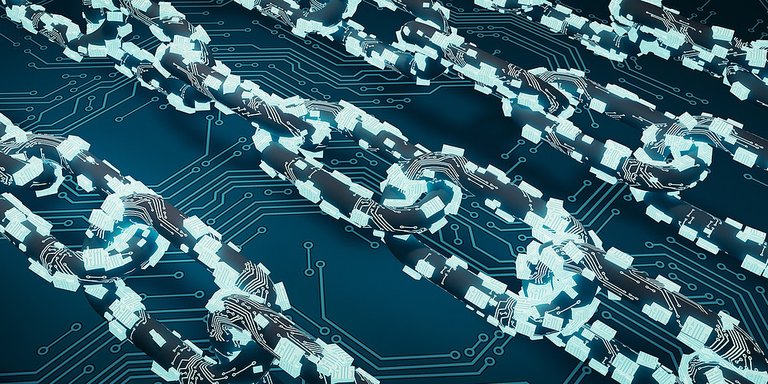 image source
"$100,000 BTC is critical for satoshis being the unit of account. $0.01 cent per sat is something most people can grasp easily. The latest stuff we can see in the data between the investors is that it's not going to repeat, and this cycle is not a 2013 double pump and a blowoff top. This is completely different. This is the new 2020 onward cycle which we've never seen before… If you look on-chain, it's a completely different structure, never seen it before… This is very promising. We're going to have another run, and forget December sell-off which has happened every other top."
source
One cent per sat is something some of us can easily grasp, others can only dream of, while folks like Michael Saylor will probably still see as a bargain. Nobody knows for sure how Bitcoin's going to behave the next few months or the next few years, but I'm rather following on-chain analysts, rather than chartists, to try and understand where Bitcoin might head, dragging quite a few crypto projects on its tail.
On-chain data is the new crystal ball imo. Soon after I opened twitter, Leofinance and Peakd, I got to my last tab which is usually reserved for Youtube. Alessio Rastani just put out a new video on "critical level for BTC that it needs to hold". Wanna know my reaction after watching just 10 seconds of that video?...
Fuck that. There's nothing critical about Bitcoin anymore, what's actually critical is for us to adopt it at a higher pace, that's where we should talk about being critical. As I wrote in a post yesterday, Bitcoin is the antidote of a future deadly plague.
So, $0.01 per sat, who's buying into that?
I shall just quote a bunch of so called news that popped lately under my radar, being relevant in supporting Willy's $0.01 per sat prediction... Starting this week UK users will be able to buy #Bitcoin through UK's Post Office app, El Salvador to Exempt Foreign Investors From Tax on Bitcoin Profits: Report, 27% of United States residents support the government recognizing Bitcoin (BTC) as legal tender while Indians exchanges are urging locals to buy and give Bitcoin during the upcoming holiday season.
$0.01 per sat is a dream for some, a well nailed goal for others and a future bargain for smart money. There will come a day when we will start "pricing wealth in Bitcoin". Not too may are able to envision that, just like a friend of mine staying on USDT waiting for the perfect moment to get back in the market. Bitcoin is a rocket that might not get back to earth, as some are expecting, just ponder on that for a bit... Have a great Monday and see you to the next one.
Thanks for attention,
Adrian
Posted Using LeoFinance Beta
---
---