The Antidote of a Future Deadly Plague
It is amazing to see how blind the majority of the people living on this planet are in regards of their governments and the establishment actually ruling over these so called governments. Nobody asks questions anymore, nobody questions enforcements anymore, they just simply obey.
If the authorities say: stay in your house for two damn weeks, most of us would probably do that without question. Another important question that the majority should ask themselves is: why cash has to die?
I know, it's for convenience and anti money laundering, but lets face it, cash can coexist with online payments and crypto, that's absolutely no problem and it's how I'm handling my finances. I'm not all in cash, or crypto and neither do I store too much cash in the bank.
Anti money laundering? Come on, we all know banks have been laundering money for decades. So why does cash has to go extinct? So they can have CBDCs, that's why.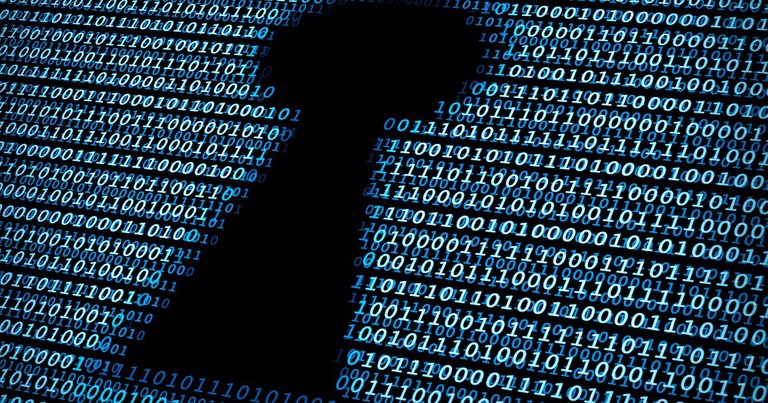 image source
If for example you upset the government and still holding a good amount of cash, you can literally move almost anywhere in the world. I won't get into details on this matter because it's Sunday and it would be a pity to make this post a 10 min read one. You have options when you hold cash.
When CBDCs will become the only form of money the only option we will have is to abide the governments/elites/the establishment. If you're naughty and if the government decides that it should create social profiles like in China, you're screwed. By "a switch of a button" you can have yourself denied the right to live.
You will no longer be able to buy food, pay for your house/rental, have access to a way of earning a living and move your ass around. It will be like almost being paralyzed. CBDCs are true rat poison and that's what we should fight against, instead of waiting for regulations coming from crooked authorities.
Bitcoin would never do that, crypto would never do that. This technology doesn't have a switch off button. It has no entity being in the position of banning anyone from having access to it. It's open and free to use for all.
Seeing countries such as El Salvador adopting Bitcoin as a currency and others discussing it, makes me feel a bit comfortable about the future. We know we have options. With CBDCs the only option you have is abide the government, crypto is exactly the opposite. Crypto is freedom, is the antidote of a future deadly plague.
Without Bitcoin and crypto, the chances of the crooked governments all around the world to transform this planet in a living prison would be higher than most of us can imagine. Bitcoin is a micro sized domino puzzle that will take down huge pieces on its way. I have no clue who Satoshi Nakamoto is/was, but we should give this guy much more credit than we currently do.
We need to take our eyes off the carts more often and realize the true impact of blockchain technology and crypto. From a deeper perspective the dollar valuation shouldn't even matter. Bitcoin is not about dollars, it's about freedom and clear waters, about financial freedom and fundamental rights. Its impact goes beyond market capital and charts...
Thanks for attention,
Adrian
Posted Using LeoFinance Beta
---
---