Hive - "The Era Of Abundance Is Upon Us"
HIVE is performing spectacular lately and it has managed to outperform the crypto market as a whole. Most of the recent pump is caused by Koreans, they have a fetish for pumping and dumping STEEM and now HIVE, but although the volume coming from these guys has diminished significantly, the $2 level holds pretty well.
We're on thin ice in regards of overall volume though, down from almost $2 billions to less than $50 million is quite a steep gap.
HIVE goes up in value, upvotes value follows it and there's abundance everywhere. The current "price behavior" of HIVE has managed to even wake up the dead. I bet we will see quite a few dead accounts waking up to life and start being active in the following months. I understand them, hard to blog for $0.13 per HIVE.
Been there, done that...
I was saying in a post a few months back that I wasn't around here back in the good old days of STEEM when we would have $1,000 posts across the board. From what some of the old users were sayin, it seems there have been posts worth $10,000 as well. I've lived the day to see these $1,000 ones, lately, and happy to see that two of the Leofinance community members, @josedicuss and @nathanmars have managed to score them.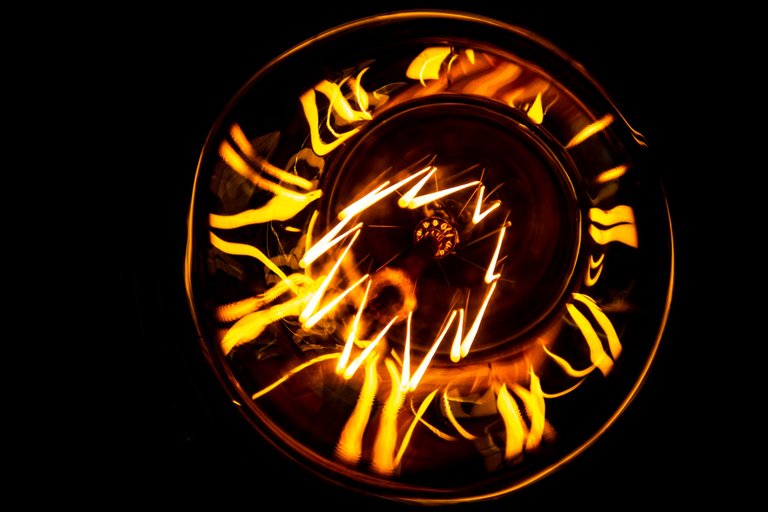 Photo taken by yours truly. Back in the days when I had a DSLR.
I can't hold myself from dreaming that maybe one day I'll have my first $1,000 post as well... We'll see...
Although Hive is a pretty tied community and we can no longer compare ourselves with what was, and probably currently is Steem, I still see tiny downvote wars. Funny, but these don't occur when price is low for HIVE. I guess even "the most holly" see their ego bubbling during such times and take their swords out the scabbards once in a while.
The trending page looks pretty good imo... I know, some users keep on getting there, due to auto votes and being part of some wealthy user circles, but that happens in almost every society and since we can call ourselves a society on Hive, we can't escape such situations. One thing is clear though, there's nothing artificial anymore about this page, like it was in the case of Steem, no more voting bots, thus theoretically everybody has a fair chance now.
@taskmaster4450 said a few times in the past and will have to give him credit for that: "the era of abundance" is upon us. Hive was born out of a bitter situation that we got with Ned selling us to Sun, but it's become a manifesto. It is no longer just a blockchain used by a bunch of social media apps where we play the decentralized facebooks and twitters roles.
It's much more than that and seeing the traction WEB 3.0 is getting into the crypto people's attention, I see no reason why this project shouldn't be in the top 50 in just a few months. It has almost anything you want from a blockchain: scalability, real world use case, DeFi, censorship resistance and soon we will have SPK of @threespeak and the microblogging app from @leofinance too...
I believe we've come to a point for the blockchain industry where the churning process is already started. We see projects like Elrond getting massive amounts of funds poured on it and a lot of attention from investors because it works, Bitcoin is what it is because of its pedigree that gives it all the value. Why Hive wouldn't be in that position?
I'd say it will. From what I've noticed, @lordbutterfly is working on marketing for Hive and that's definitely a plus.
The blockchain industry is no longer in its incipient phase, we're no longer using blockchains just to send tokens back and forth. Scalability and usability are key factors for a blockchain's success and that's where Hive excels. The chain is definitely not an Ethereum killer, but it's damn good at what it does.
A bunch of new games like Splinterlands, add SPK and project blank to the equation and we can talk of $30 to $50 HIVE. And you know what, we deserve all of that...
I was here when we split from Steem, after hustling so much to "brand myself" over there, I'm close to four years on this chain creating content EVERY DAMN DAY, I haven't paused my activity when HIVE was just a mere $0.13, will quite a few were quitting, and will definitely be around here when HIVE will be a top 30 project. Community is the best asset this blockchain has and it's proving to play the cards well.
Have a great Sunday, folks! See you to the next post...
Thanks for attention,
Adrian
Posted Using LeoFinance Beta
---
---