The latest development of our pets duck
We continue to publish about our pet the Peking Duck which we have had for over a month now.
As we explained before, everything went very smoothly and everything is fine with the growth
In this case we would like to add that in about a month and a half we can already harvest the first stage. This is good news for our team in the field.
On this occasion we would also like to add that, in a few days we will include the third stage with a total of 600 more Peking ducks.
Staying on the basis of our program, which is 100 specifically for layers and 500 for broilers, this is what we can convey, just wait for our next business trip.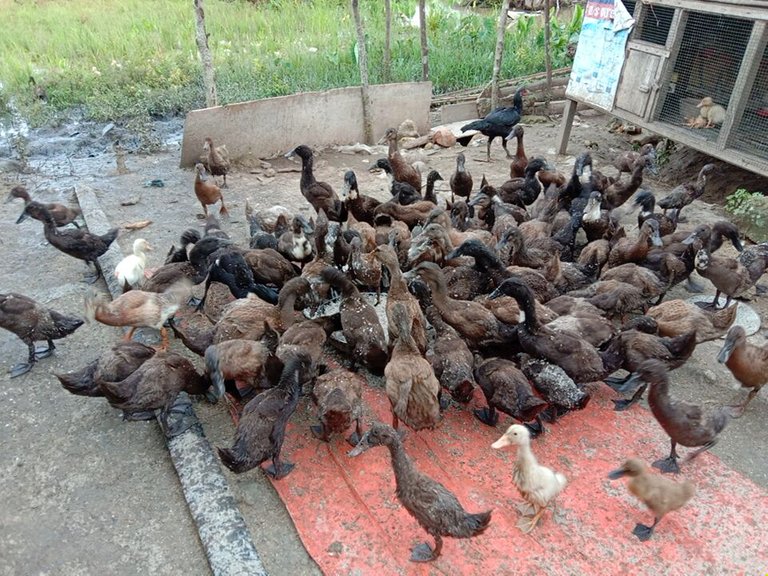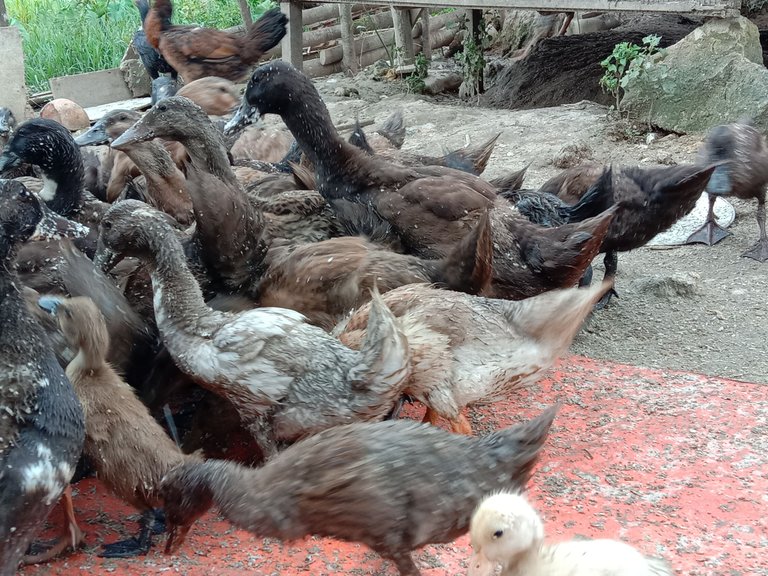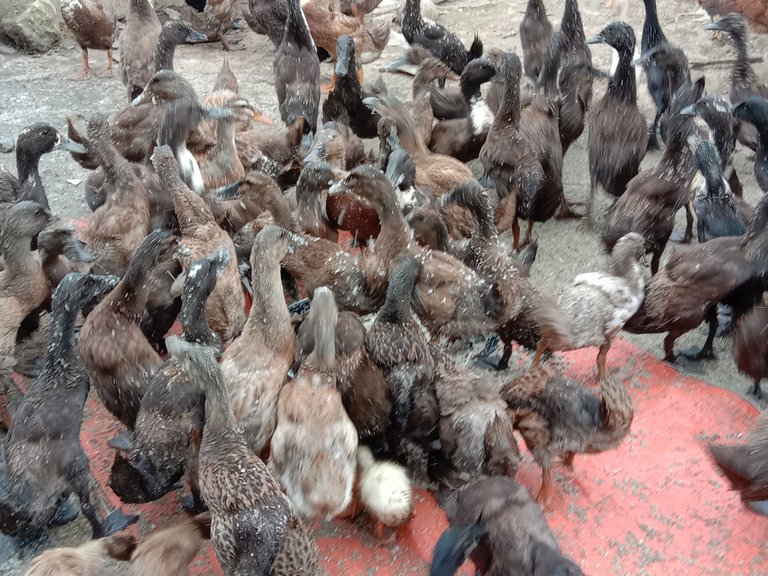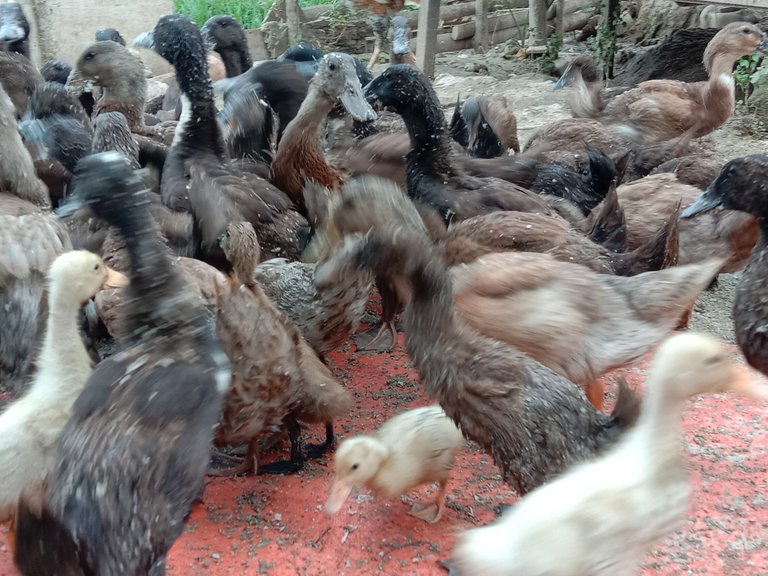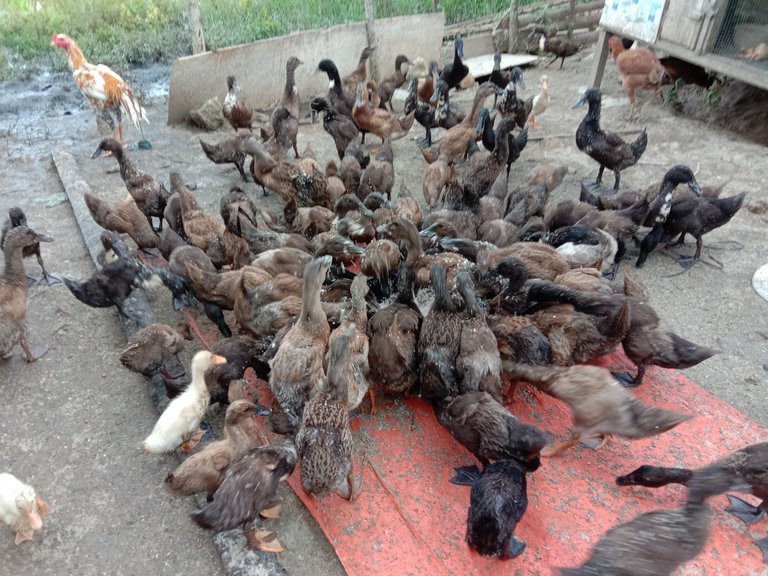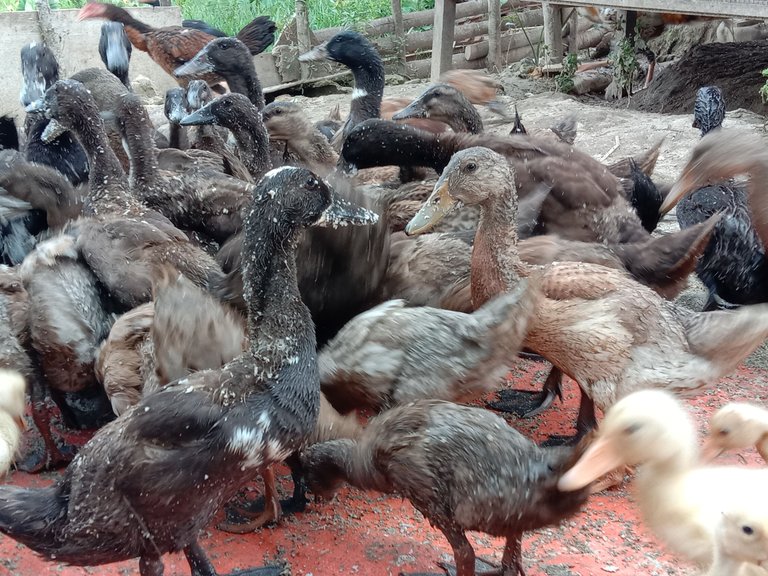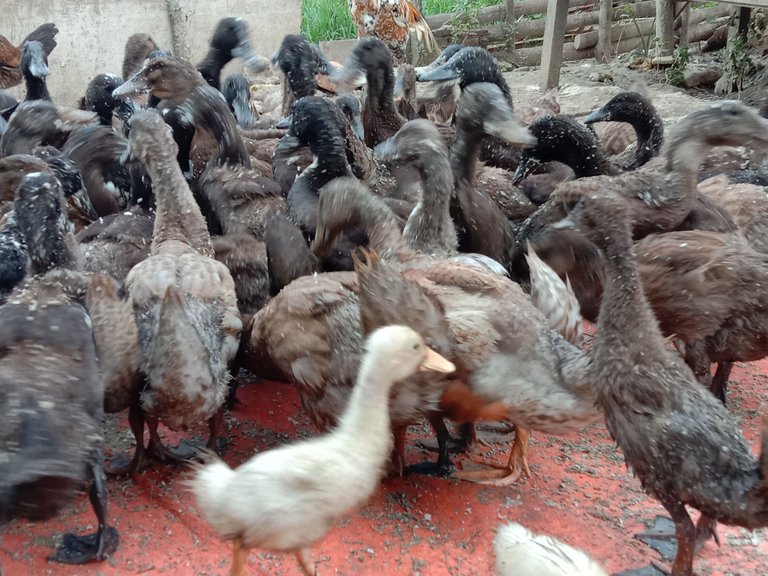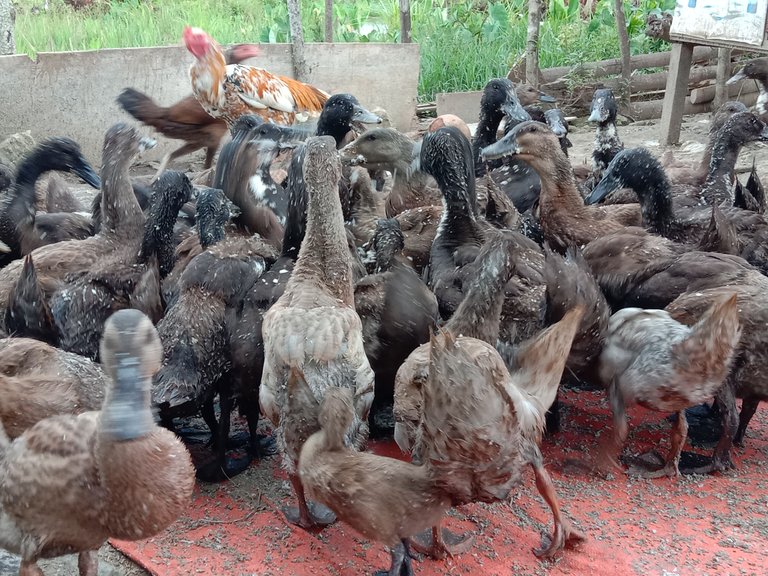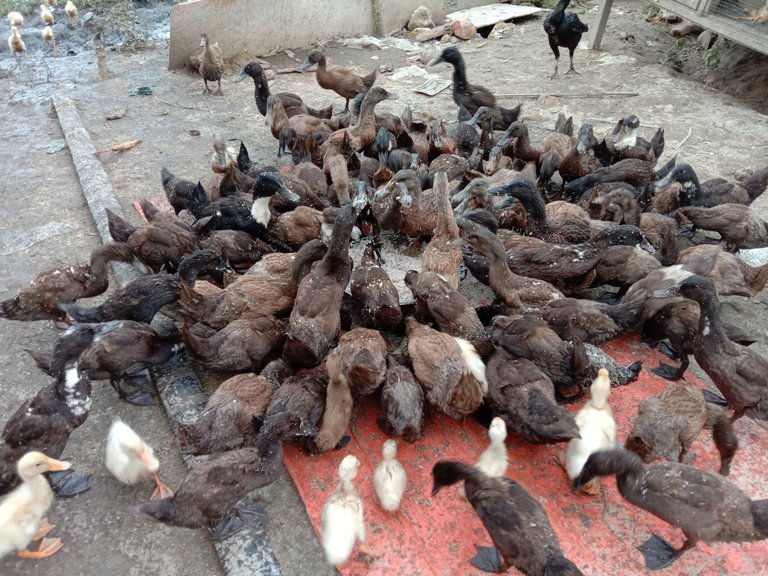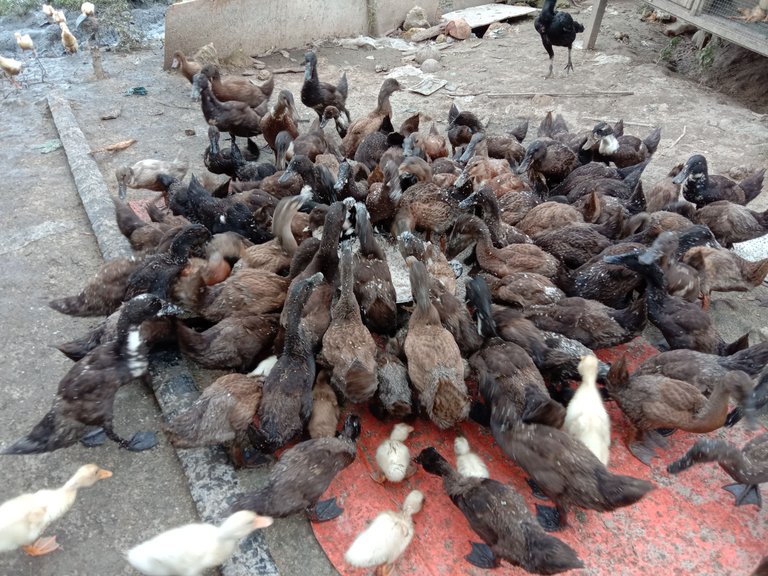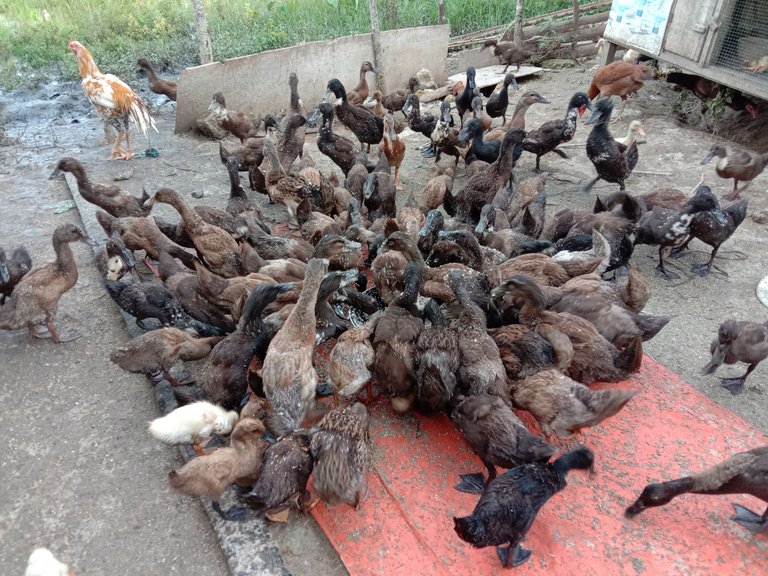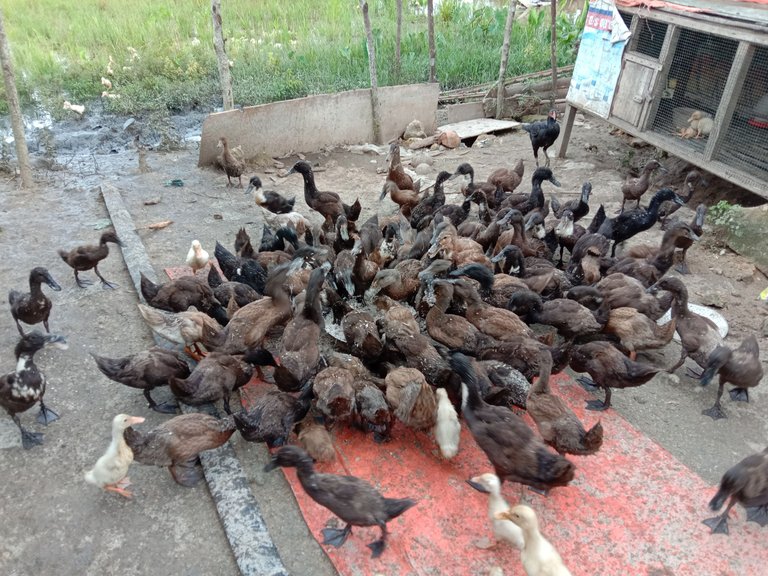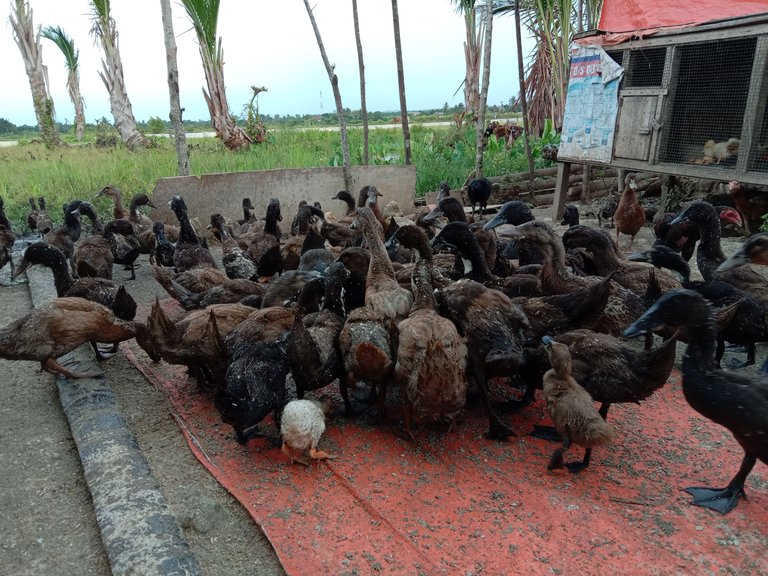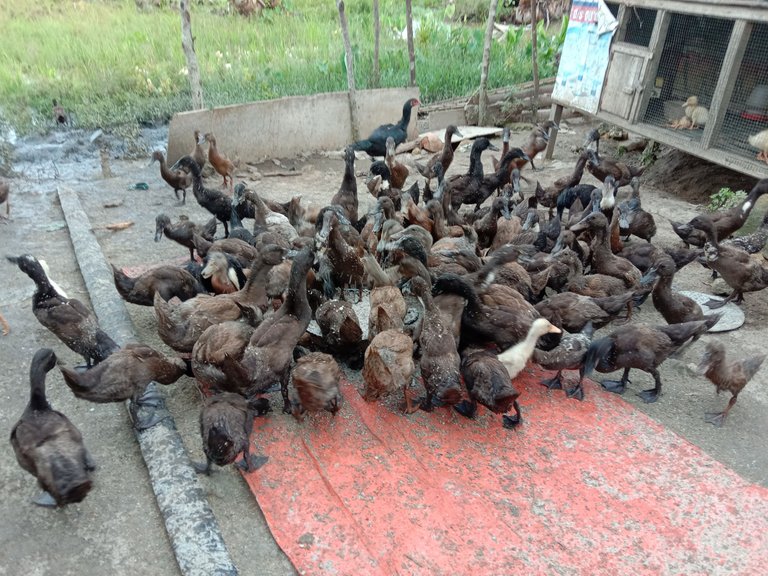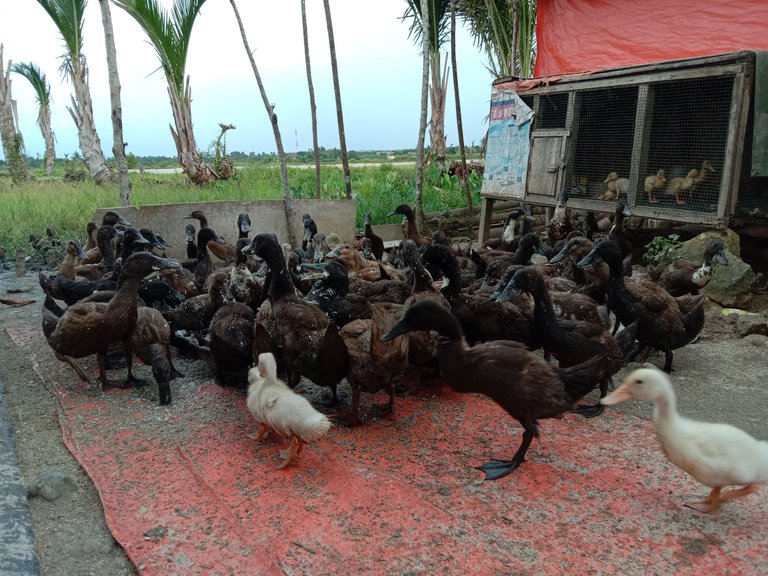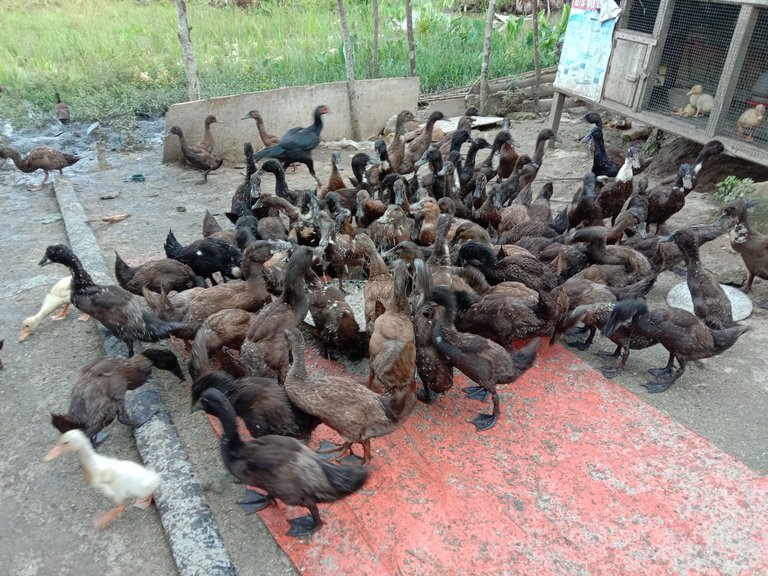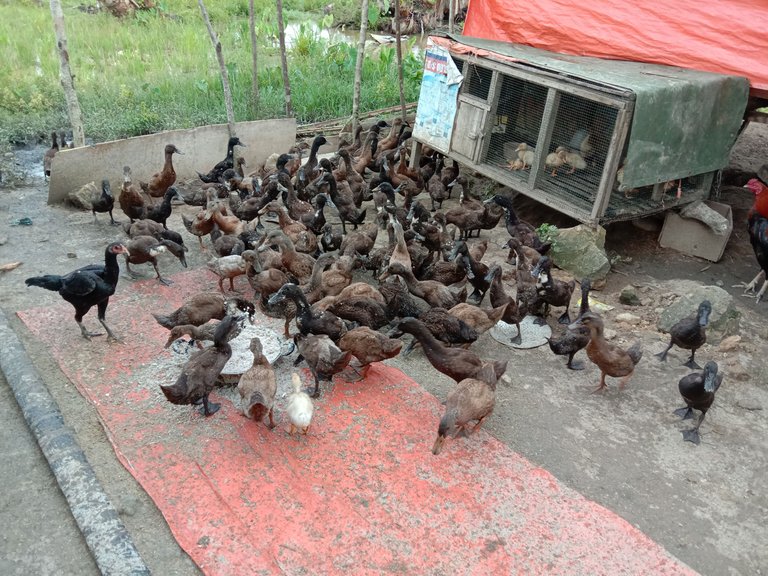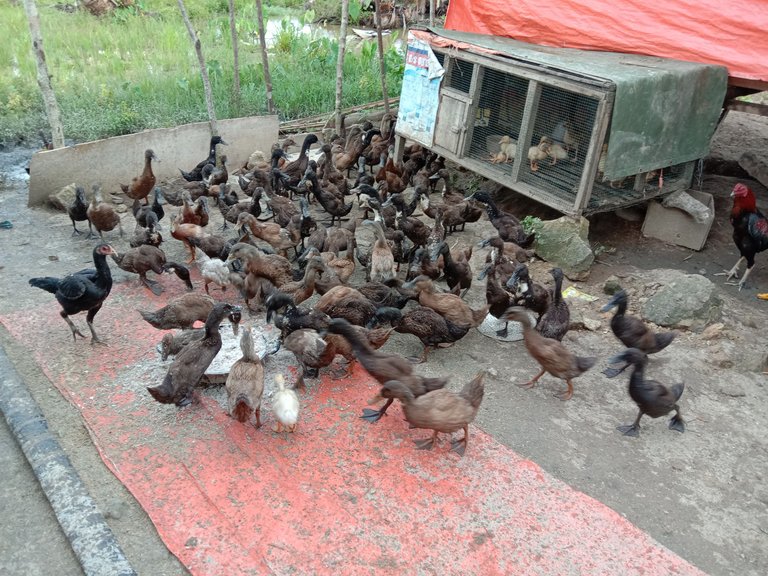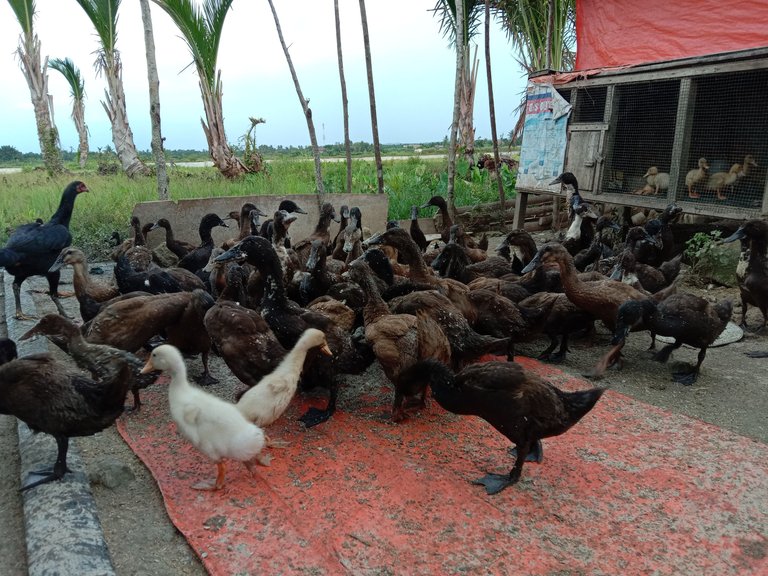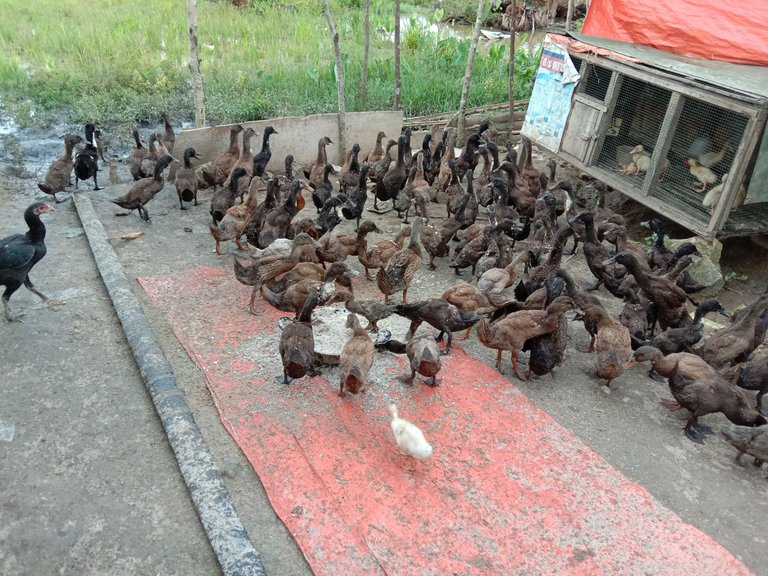 ---
---