📷#WednesdayWalk Chinese New Year shopping at Woodlands Link 5 -DJ Bakery+ Video | Woodlands Link 5 - DJ Bakery 新年购物+ 视频😎(by @ace108)
On to the next stop at Woodlands industrial area. Went into Boon Tong Kee but they were just taking orders for their food.
前往兀工业区的下一站。 去了文东记,但他们只是接受订单。没啥卖。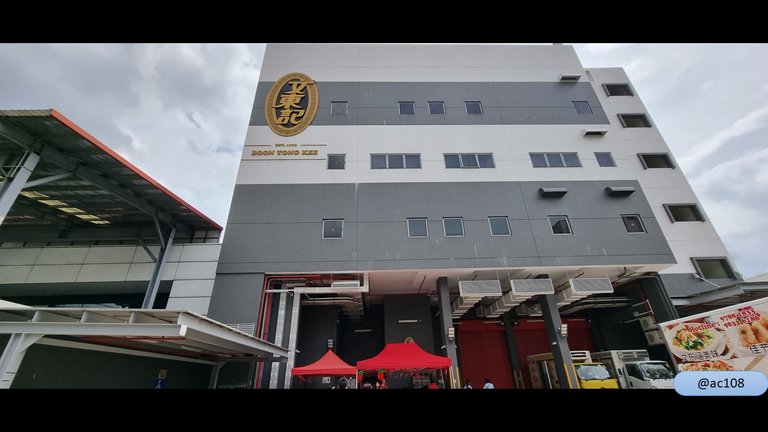 [//]:# (!pinmapple 1.45038 lat 103.80562 long DJ Bakery d3scr)
🎶Meanwhile, some music for you to enjoy as you read. This piece is part of Vivaldi's The Four Seasons, particularly the first of the 4 violin concertos, called Spring.

🎶让大家继续读的时候,欣赏一点音乐。这件作品是维瓦尔第的"四季"的一部分 - 4小提琴协奏曲中的第一首,名为"春天"。

Source | 来源: https://musopen.org/

https://soundcloud.com/alan-chang-563971986/four-concerti-grossi-4-vivaldi-op8-i-la-primavera-allegro-largo-allegro
Source | 来源:
https://musopen.org/music/2213/antonio-vivaldi/the-four-seasons/
---
Didn't have confidence to go into the next one because of the Factory for Sale sign outside.
由于外面的 Factory for Sale 标志,没有信心进入下一间。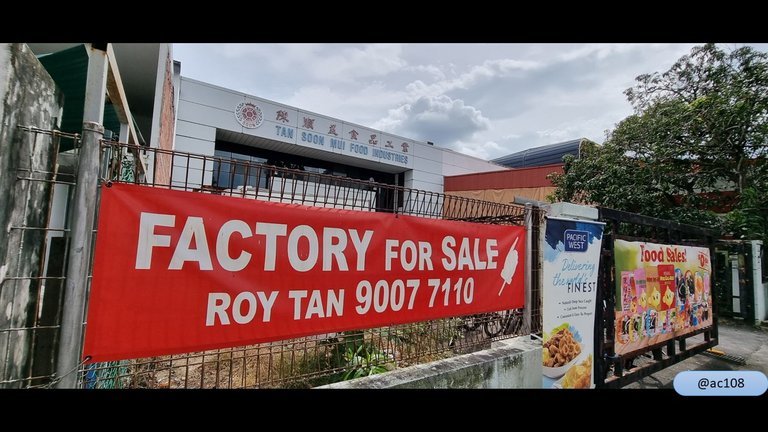 At the next one, someone parked a McClaren outside. Wonder if it's the business owner or a customer.
在下一家,有人把一辆迈凯轮停在外面。 不知道是企业主还是客户的。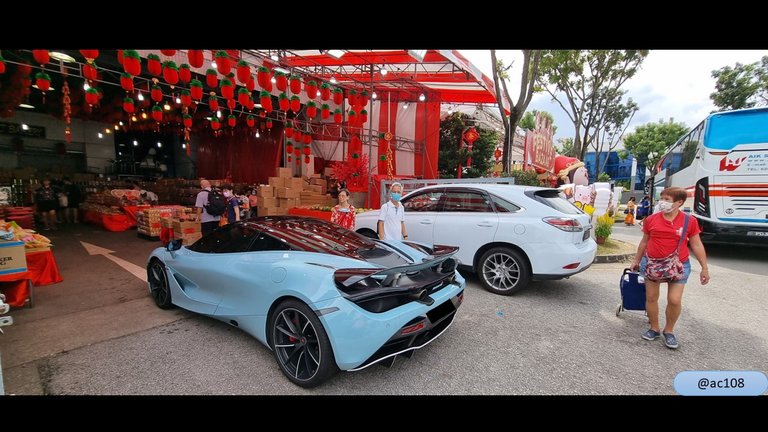 Went in then saw the sign of DJ Bakery. Not very crowded but they are well stock.
进去就看到了DJ Bakery的招牌。 不是很拥挤,但存货充足。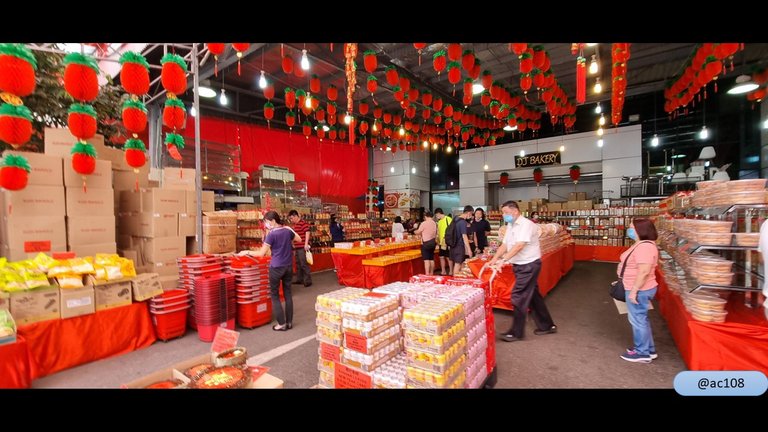 They have cakes in the form of a lion dance.
他们有舞狮形式的蛋糕。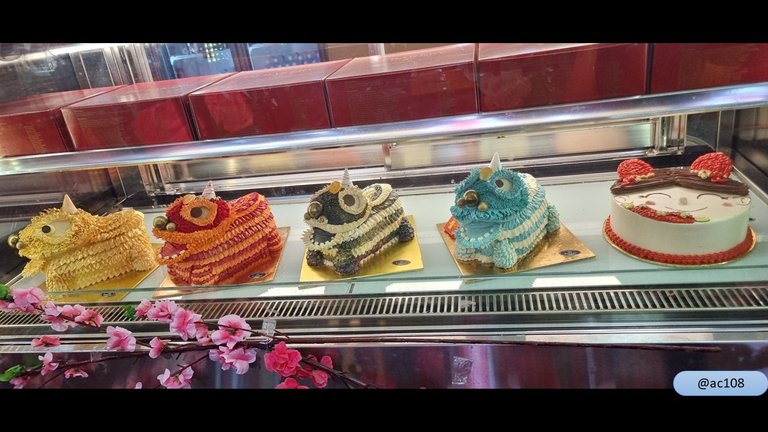 A last look at the McClaren before leaving.
离开前最后看一眼迈凯轮。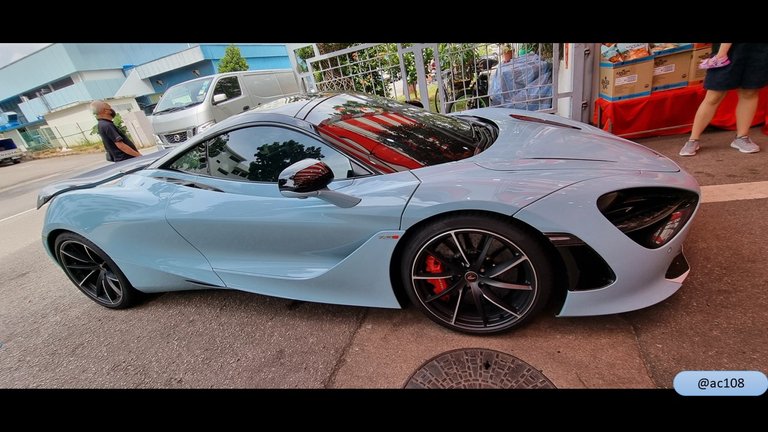 Here is a video I recorded.
这是我录制的视频。
https://youtube.com/shorts/CoUT_6dIxis

Please see my other posts:
@ace108
请看我其他帖: @ace108
---
---
---