Need help selecting appropriate statistical methods for data analysis? This is a guide.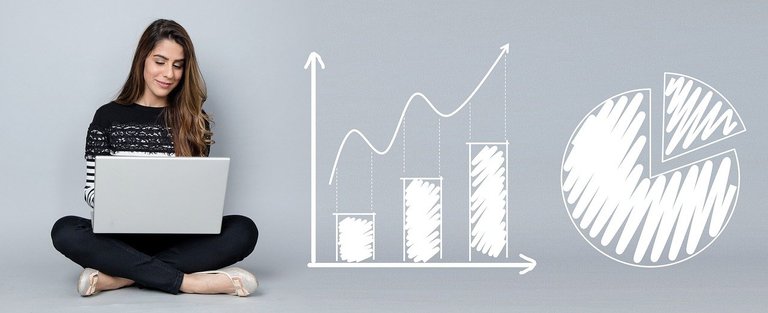 Image Credit: https://pixabay.com/photos/analytics-charts-business-woman-3265840/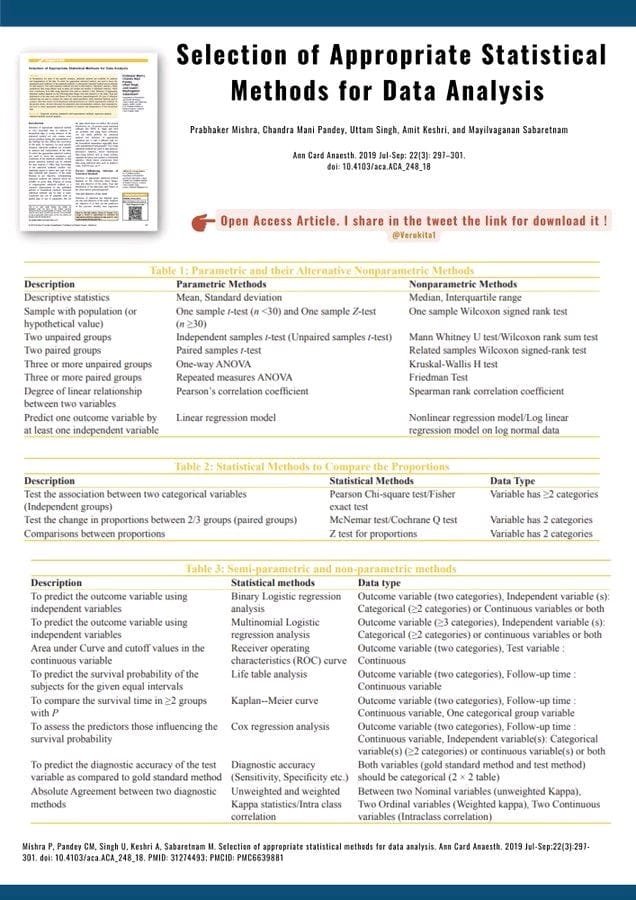 Link to the full text which features the content above.
The proper selection of statistical methods is crucial for high-quality research.
Using the wrong method can lead to incorrect conclusions and harm evidence-based practices. Researchers should understand the basic concepts of the methods they use to get valid and reliable results. Different tests have different assumptions about the data, so it's important to consider these when choosing the right one.
Having a basic knowledge of statistics and using the methods correctly is essential for producing quality research. However, it's challenging for researchers to learn all the methods, so having a basic understanding is important for selecting the right methods. The article provides an overview of statistical method that researchers can refer to.
Reference:
Mishra P, Pandey CM, Singh U, Keshri A, Sabaretnam M. Selection of appropriate statistical methods for data analysis. Ann Card Anaesth. 2019 Jul-Sep;22(3):297-301. doi: 10.4103/aca.ACA_248_18. PMID: 31274493; PMCID: PMC6639881.
---
---