[ENG-ESP] The "Smart Homes" - Their Benefits - Las "Casas inteligentes" - Sus beneficios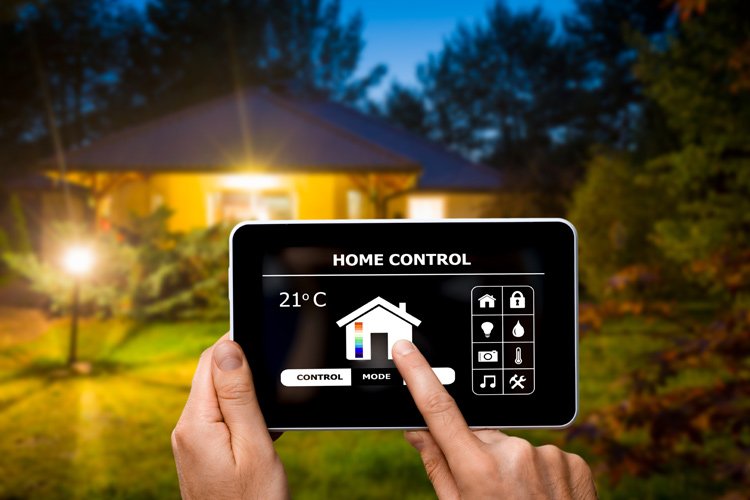 LINK
They are called smart homes because from their foundations they are built with the purpose of making the most of resources with the least impact on nature, taking advantage of construction techniques and technological automation to provide a higher level of control by their owners.
THE ADVANTAGES
The comfort of these types of houses is the main reason why people choose it. Home automation allows remote access to the property through access equipment, this can be configurable, you can access from the control of the lights as well as the music playback in any environment, including heating, cooling, ventilation and more.
Security In these cases, these types of house generally have much more advanced security systems than the conventional one that includes motion-sensitive cameras, sensors of various types linked to the police station or private security.
All this added to the control from the access to it, which is usually with magnetic cards or with fingerprints or facial recognition, making access well controlled.
---
ESPAÑOL
---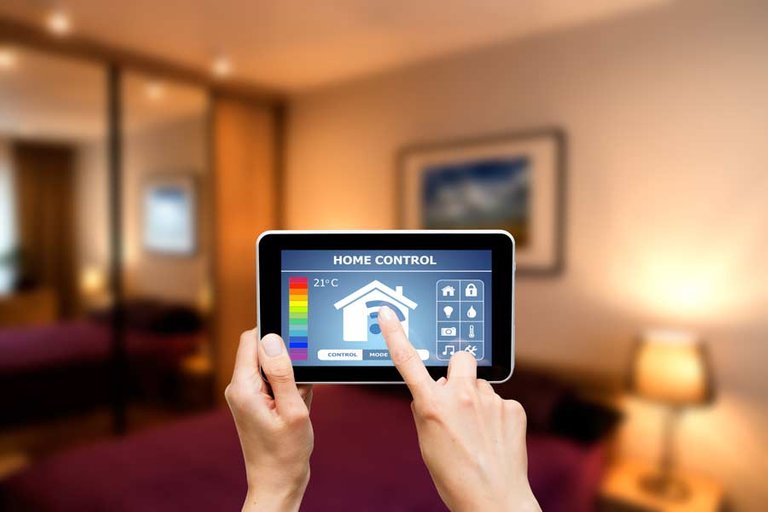 LINK
Se las llama casas inteligentes porque desde sus bases se construyen con el propósito de aprovechar al máximo los recursos con el menor impacto a la naturaleza aprovechando las técnicas de construcción y automatización tecnológica para proporcionar mayor nivel de control por parte de sus propietarios.
LAS VENTAJAS
La comodidad de este tipo de casas es la razón principal por la que las personas optan por ello. la domótica permite un acceso remoto a la propiedad mediante equipos de acceso, esto puede ser configurable, se puede accedes desde al control de las luces como a la reproducción de música en cualquier ambiente, incluyendo la calefacción, refrigeración, ventilación y mas.
La seguridad en estos casos estos tipos de casa por lo general poseen sistemas de seguridad mucho mas avanzados que el convencional que incluyen camaras sensibles al movimiento, sensores de varios tipos enlazados al centrales de policía o bien a seguridad privada.
Todo esto sumado al control desde el acceso a la misma que suele ser con tarjetas magnéticas o bien con huellas dactilares o reconocimiento facial, haciendo que el acceso sea bien controlado.
Gracias por pasar!
---
---