[ENG-ESP] The "Smart Homes" - Their benefits III -- Las "Casas inteligentes" - Sus beneficios III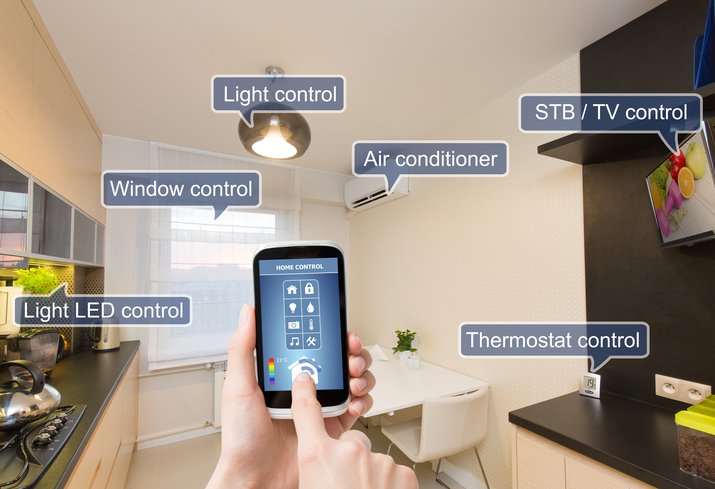 LINK
We leave for the end one of the most attractive benefits of this type of house and it is the "Value of the house", it is higher compared to the value of houses built in the conventional way.
In general, these houses have certifications of standards and advanced energy systems with respect to ventilation and air conditioning. Since they are sustainable constructions, they also have that type of certification, such as BREEAM.
The technological advance applied to homes, added to the high data transmission speeds, mean that when it is implemented in smart homes, its value increases considerably. Although there are simple and basic systems, there are others that are complex and much more complete, as well as their implementation value is much higher.
---
ESPAÑOL
---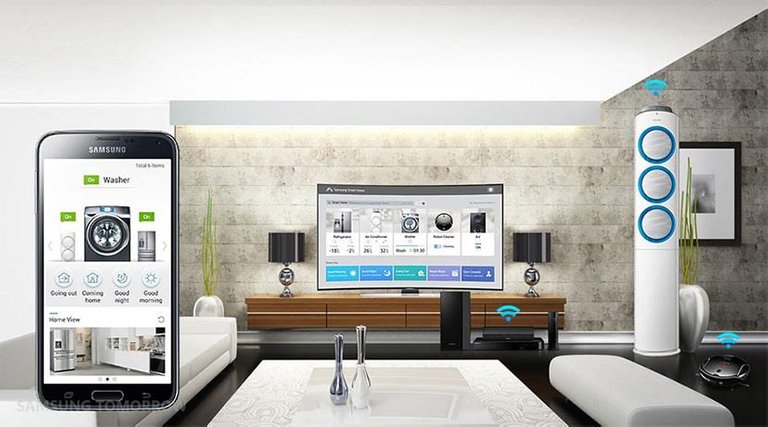 LINK
Dejamos para el final uno de los beneficios mas atractivos de este tipo de casas y es el "Valor de la casa", es mayor comparado al valor de las casas construidas de la manera convencional.
Por lo general estas casa cuentan con certificaciones de estándares y sistemas energéticos avanzados con respecto a la ventilación y climatización. Ya que son construcciones sostenibles también cuentan con ese tipo de certificación como por ejemplo BREEAM.
El avance tecnológico aplicad a los hogares sumado a las granades velocidades de transmisión de datos hacen que al implementarlo en las casas inteligentes su valor aumente de manera considerable. Si bien existen sistemas simple y básicos, hay otros que son complejos y mucho mas completos como así su valor de implementación es mucho mas elevado.
Gracias por pasar.
---
---