[ENG-ESP] Construction and energy efficiency - How is it achieved? - La construcción y la eficiencia energética - ¿Cómo se logra?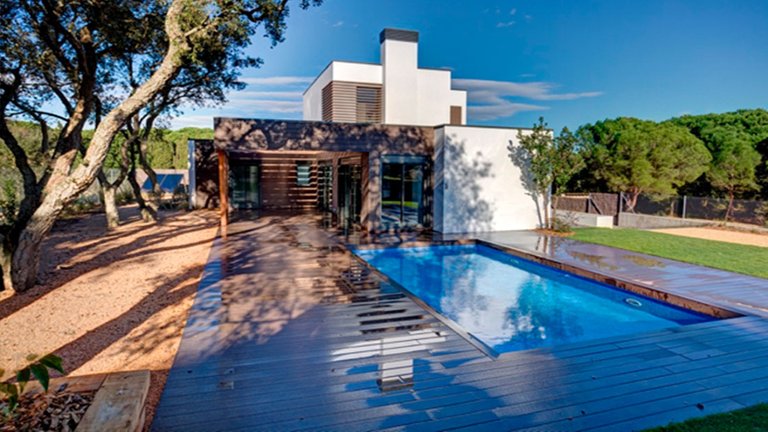 LINK
In energy efficiency applied to construction, when policies began to be developed, a consensus was reached that was a starting point. What can be done with all the houses that are built outside of these energy efficiency standards.
The idea is to work from the present and build sustainable homes and create small cities that are designed under basic standards that allow energy efficiency in buildings and within that standard the following qualities must be taken into account;
Thermal insulation, this detail is applied above all to vertical buildings and the main energy leaks are 25% through the roof, 10% through the floor, 10%, 35% through facades and walls, 20% through ventilation systems or heating.

The ventilation system must be effective, by this means 20% of the energy is lost and even so the expected satisfaction is not possible, we must pay attention to the application of double flow ventilation.

Good air conditioning can allow you to save up to 70%, here the consumption control and thermal insulation systems are combined.

The use of solar energy as the main source of energy, taking advantage of the orientation of the sun and all the resources available.
When we speak of architects or engineers, we speak of essential agents
---
ESPAÑOL
---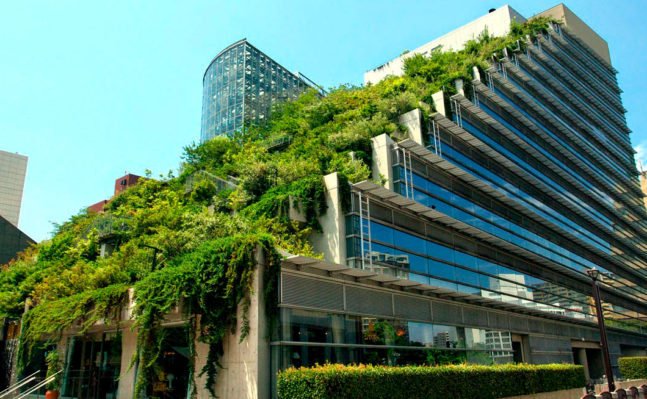 LINK
En la eficiencia de la energía aplicado a la construcción cuando se comienzan a desarrollar las políticas se llegó a un concenso que era un punto de partida . ¿Que se puede hacer con todas las vivienda que están construidas fueras de estas normas de la eficiencia energética.
La idea es trabajar desde el presente y construir las viviendas sostenibles y crear pequeñas ciudades que estén diseñadas bajo estándares básicos que permitan la eficacia energética en las construcciones y dentro de ese estándar se deben tener en cuanta las siguintes cualidades;
El aislamiento térmico, este detalle es aplicado sobretodo a los edificios verticales y las principales fugas de energía son 25% por el techo, 10% por el piso, 10%, 35% por fachadas y paredes, 20% por los sistemas de ventilación o calefacción.

El sistema de ventilación debe ser eficaz, por este medio se pierde 20% de la energía y aún así no es posible la satisfacción esperada, hay que prestar atención a la aplicación de ventilación de doble flujo.

Una buena climatización te puede permitir ahorrar hasta un 70% ,aquí se combinan los sistemas de control de consumo y aislamiento térmico.

El uso de la energía solar como la principal fuente de energía aprovechando la orientación del sol y todos los recursos a disposición.
Cuando hablamos de arquitectos o ingenieros, hablamos de los agentes esenciales.
Gracias por pasar.
---
---