[ENG-ESP] Bitcoin is like rat poison -- El Bitcoin es como veneno de ratas
This is one of the example comments of people who are detractors of the largest cryptocurrency on the planet, in the case of a comment by Warren Buffet.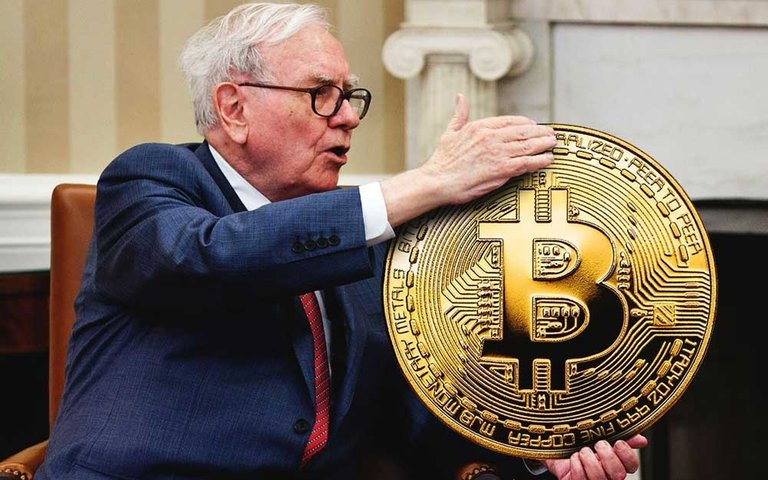 LINK
This character, as well as others like Bill Gates, criticize cryptocurrencies from their privileged position in finance, who are not affected at all by dictatorial governments.
It is for example Yeonmi Park, an activist from North Korea who told about the situation of people who live under a dictatorial regime in which they are NOT allowed to save, much less deposit savings money in the bank of that country, in these cases she and her family hid money anywhere in their homes. In 2009, as a measure to these cases, she decided to change the currency of legal tender, giving only one week for people to exchange their coins for new bills in banks. In this way, just like Park, many families simply lost all their savings.
So this is where Bitcoin becomes relevant and allows freedom not only of savings, it allows freedom of wealth to all human beings without the intervention of a controlling government. There are other countries with very strict financial impositions in which you restrict the freedom of people in any way, there bitcoin becomes more relevant.
---
ESP
---
Este es uno de los comentarios ejemplos de personas detractoras de la mayor criptomonedas del planeta, es el caso un comentario de Warren Buffet.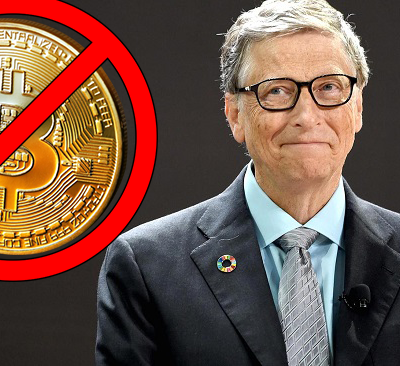 LINK
Este personaje así como otros como Bill Gates, critican las criptomonedas desde su posición privilegiada en las finanzas, quienes no se ven afectados en absoluto por los gobiernos dictatoriales.
Es por ejemplo de Yeonmi Park, Activista de Corea del norte quien contó la situación de las personas que viven bajo un régimen dictatorial en el que NO se les permite ahorrar y mucho menos depositar dinero de ahorro en el banco de ese país, ante estos casos ella y su familia escondían dinero en cualquier lugar en sus casas. En el 2009 como medida a estos casos, decidió cambiar la moneda de curso legal dando solamente una semana para que las personas cambien sus monedas por billetes nuevos en los bancos. De esta manera así como Park, muchas familias simplemente perdieron todos sus ahorros.
Entonces aquí es donde Bitcoin cobra relevancia y permite la libertad no solo de ahorro, nos permite la libertad de riquezas a todos los seres humanos sin intervención de un gobierno controlador. Existen otros países con imposiciones financieras muy estrictas en las que restringes de cualquier manera la libertad de las personas, allí bitcoin cobra mayor relevancia.
Gracias por pasar.
---
---