[ENG-ESP] Axie Infinity loses followers? -- Axie Infinity pierde adeptos?
There are many things that come together to arrive at the deduction that Axie Infinity loses followers of the game and its AXS currency loses value.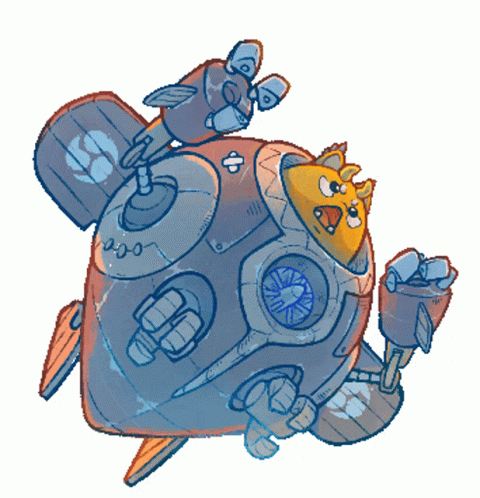 LINK
In principle, the company has launched a reward program for those who discover errors in the system that operates the game, this is because in March it suffered an attack that led the company to losses of almost 600 million dollars. Some bugs have also been reported regarding arena matches, as a player with low skills can win all the matches, this is a serious bug.
It is also added that the rewards are less and less, they progressively decrease over time and this discourages players.
Different strategies are being studied to retain players. Is it the end of the Axie infinity craze? With all this, the loss of gamers has reached 30% and it is a significant number.
---
ESP
---
Son muchas cosas que se mezclan para llegar a la deducción que Axie Infinity pierde adeptos al juego y su moneda AXS pierde valor.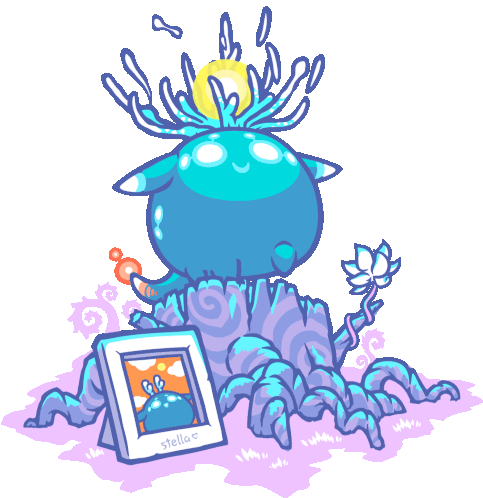 LINK
En principio, La empresa ha lanzado un programa de recompensas para quienes descubran errores en el sistema que opera el juego, esto se debe a que en marzo ha sufrido un ataque que llevaron a la empresa a pérdidas de casi 600 millones de dólares. También se han reportado algunas fallas en cuanto a las partidas en arena, ya que un jugador con pocas habilidades puede ganar todas las partidas, esto es un error grave.
También se sume que cada vez las recompensas son menores, van disminuyendo de manera progresiva a lo largo del tiempo y esto desmotiva a los jugadores.
Se estudian diferentes estrategias para retener a los jugadores, ¿Es el fin de la moda de Axie infinity?, con todo esto, la pérdida de adeptos al juego ha tocado el 30% y es un número significativo.
Gracias por pasar.
---
---