Hive Stock Images: A September morning walk at Heraklion port, Crete
Today was a bright day, but there was more to it. It was following yesterday's rain, so the atmosphere was clear and as the sun was out, everything looked more beautiful.
The clouds make beautiful reflections and patterns in the water and port, so I thought it would be nice to share some of the photos with the rest of the hive world!
An impressive sailing boat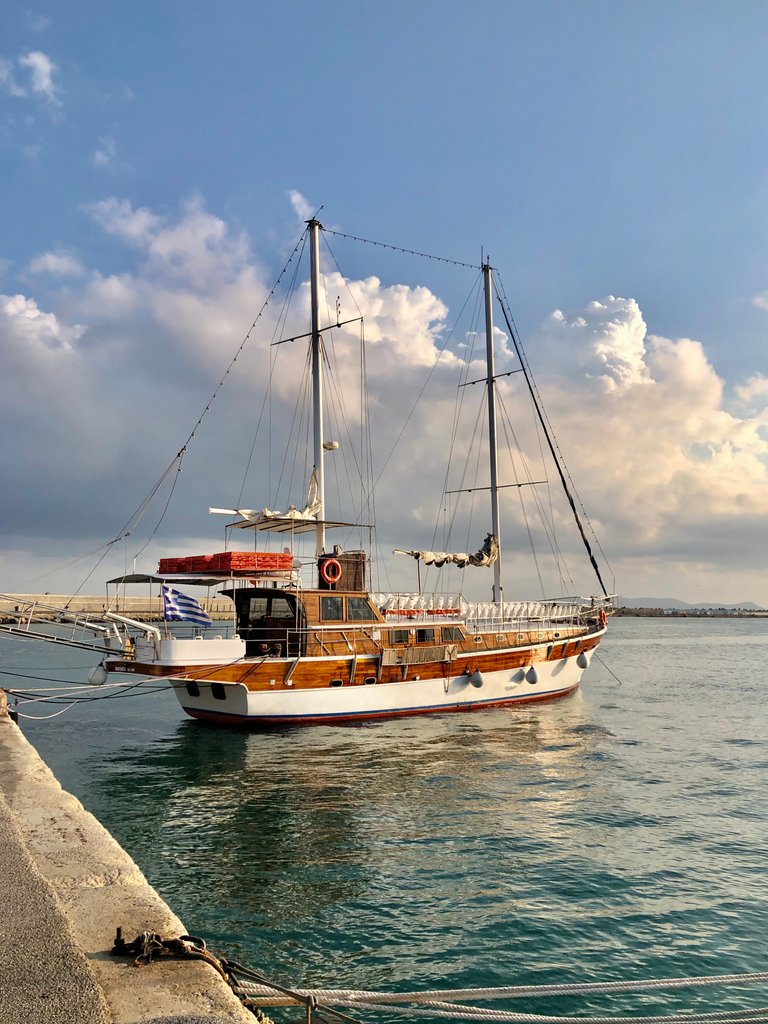 2 ferries as they depart for other islands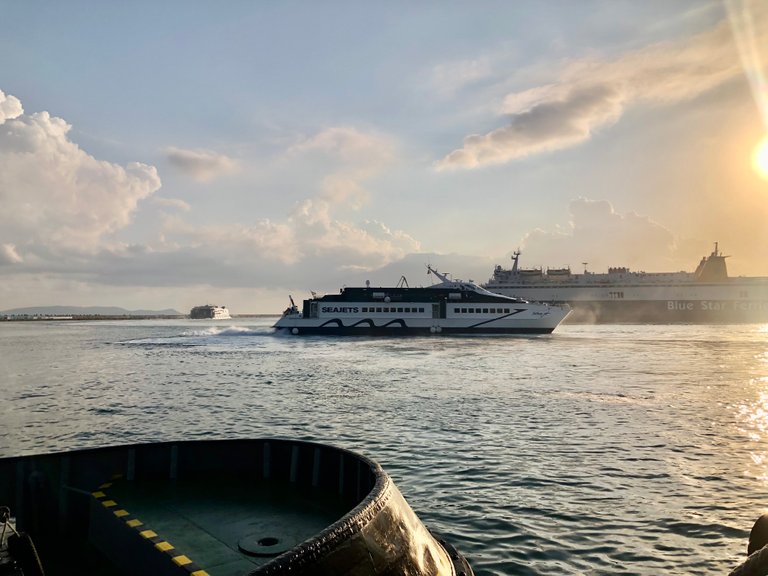 A glimpse of our castle through the boats and among the clouds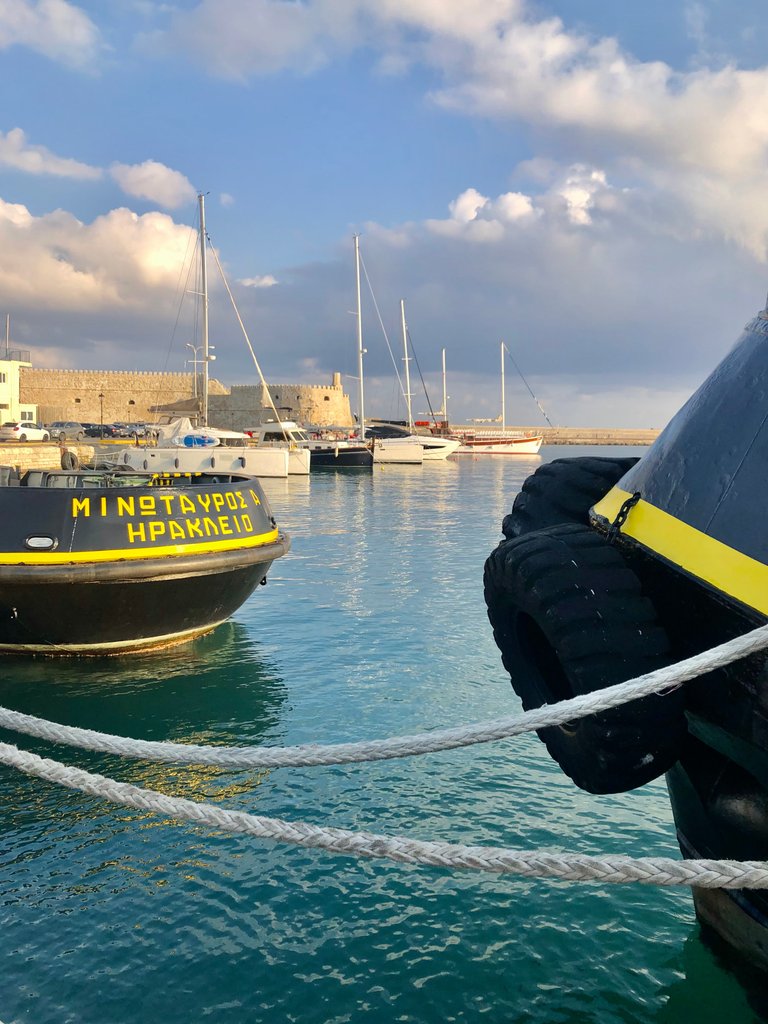 Boats and the clouds and the mountains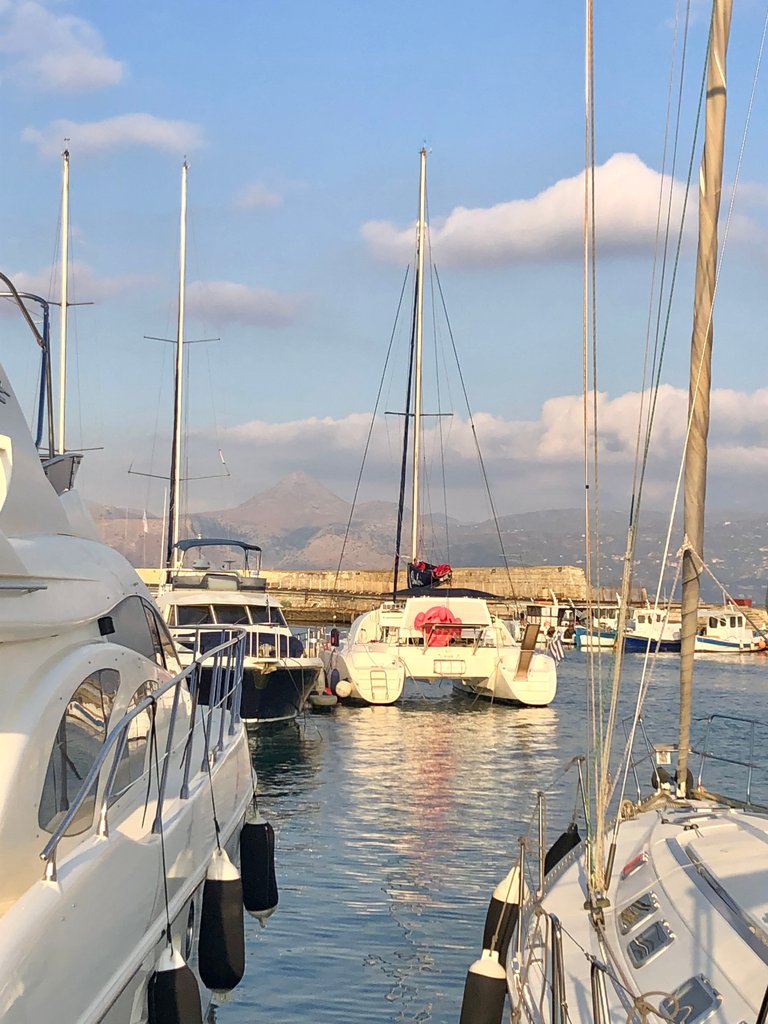 Don't you love these reflections?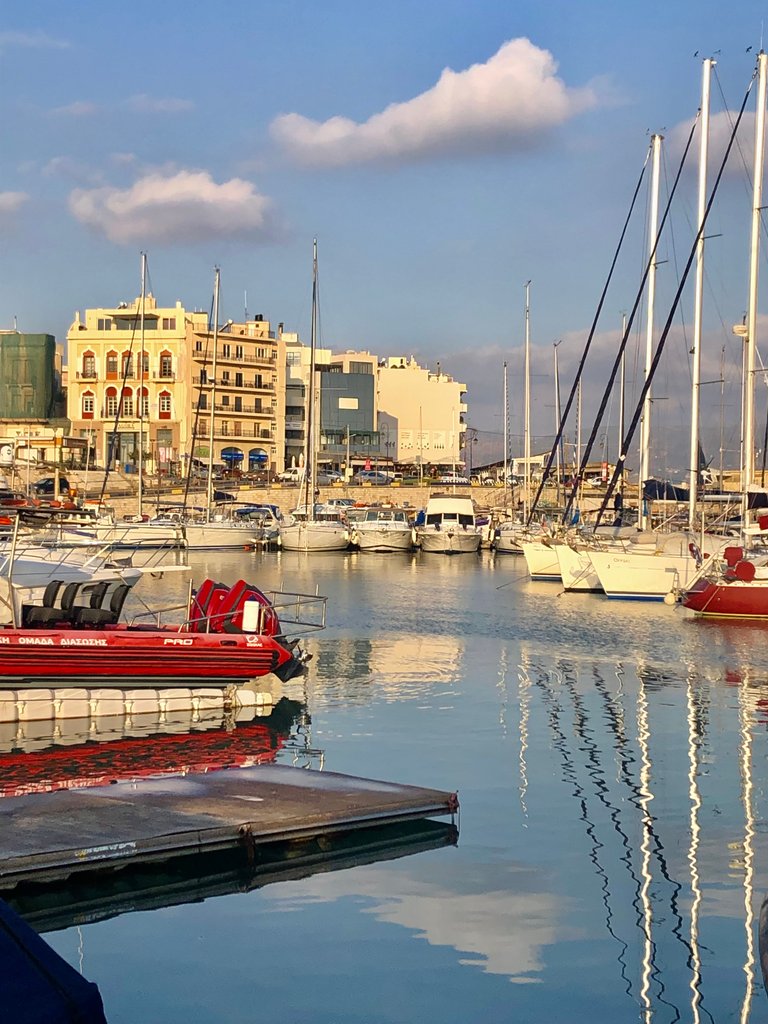 And our castle in Heraklion in all its glory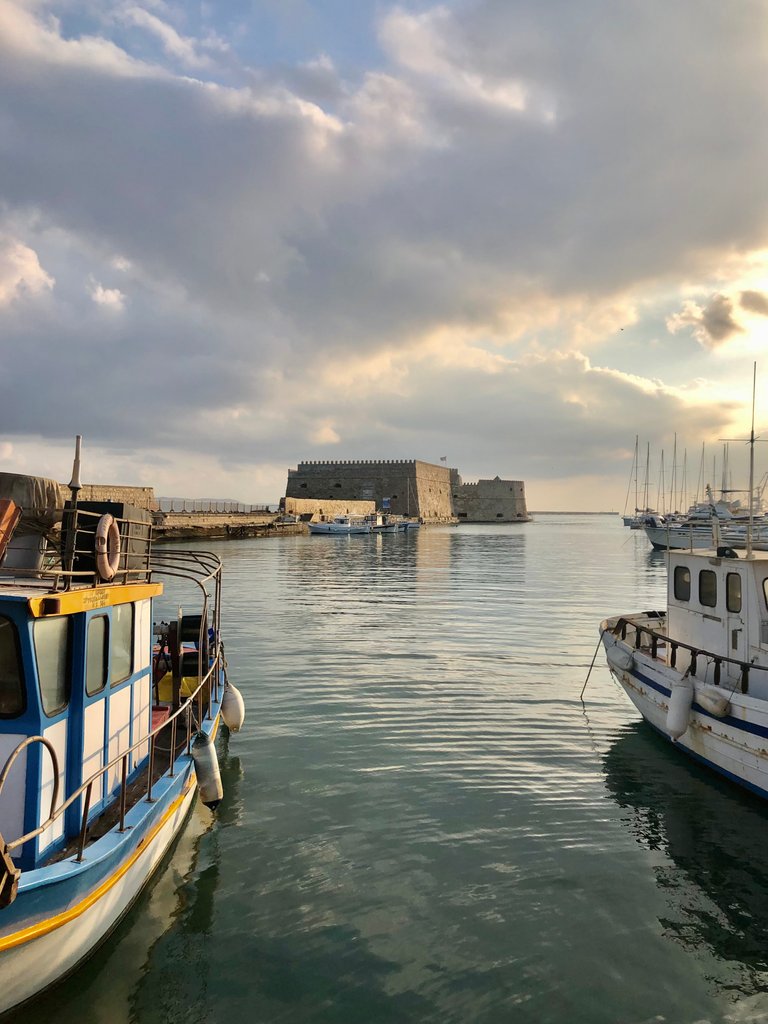 More reflections!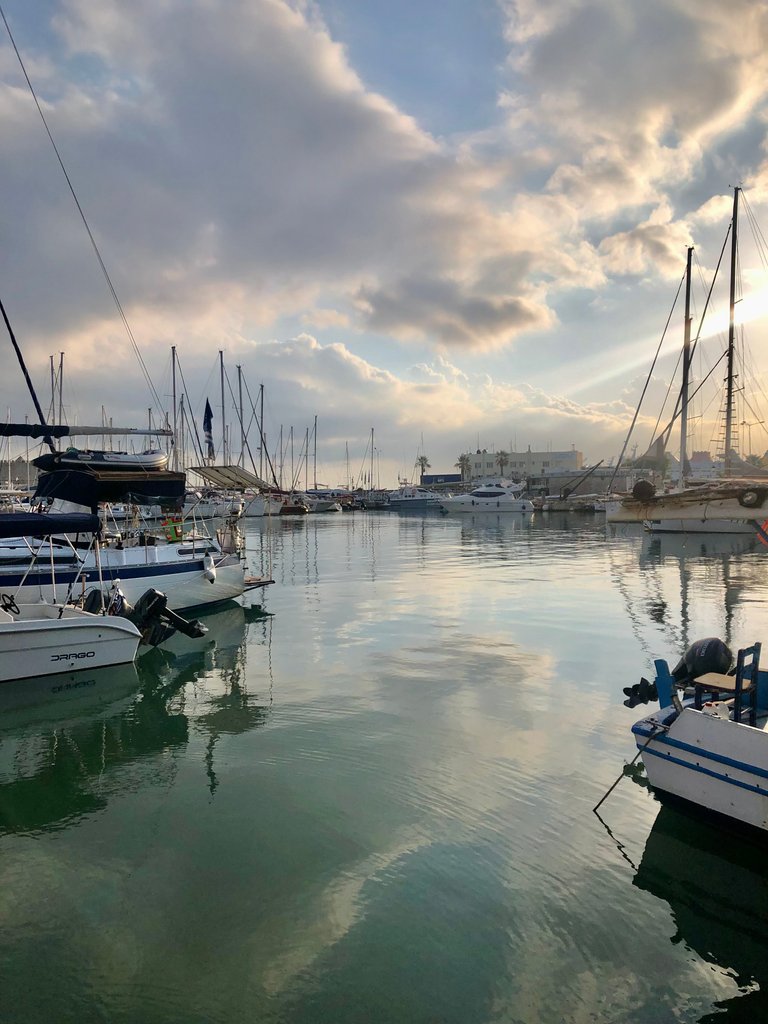 I hoped you liked the shots, all of them with an iPhone
I also hope they will be of good use!
Thank you!
---
---