PERSONAL NOTE 171122
hi @photography-lovers.
Have you ever in life, we feel unexpected happiness??!
of course everyone must have felt it.
"although in different ways, surely all human ways of life are of course very different."
there are various ways to get unexpected happiness, and also not only by getting a cup of coffee from someone we don't know, there are many ways to get it.
the point is, when we visited the place of education that we had left dozens of years ago, in order to visit our mother who passed away last week.
"MAY ALLAH PLACE OUR MOTHER IN THE PLACE THAT GOD PROMISED."
AMIIN🤲🤲
we were all last year's academic graduates, all gathered at our mother's residence.
the happiness we get is to meet our old teachers, when we were still studying at that place.
the teachers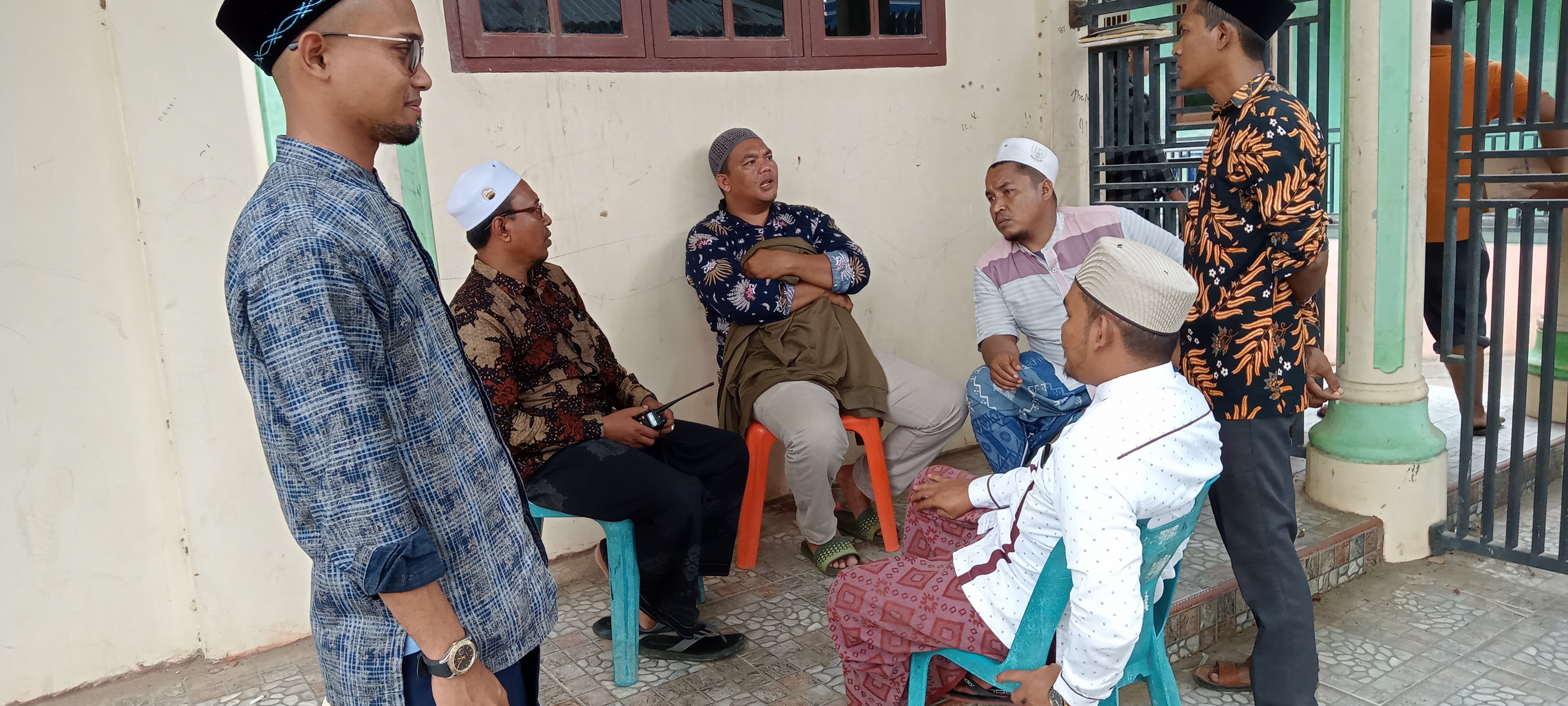 we really enjoyed every moment we talked about.
we talked at length about our lessons outside of academics, some were successful without having to work hard, there were also successes that really had to work hard.
yeah!! We all have our own way to success, right?!
old friend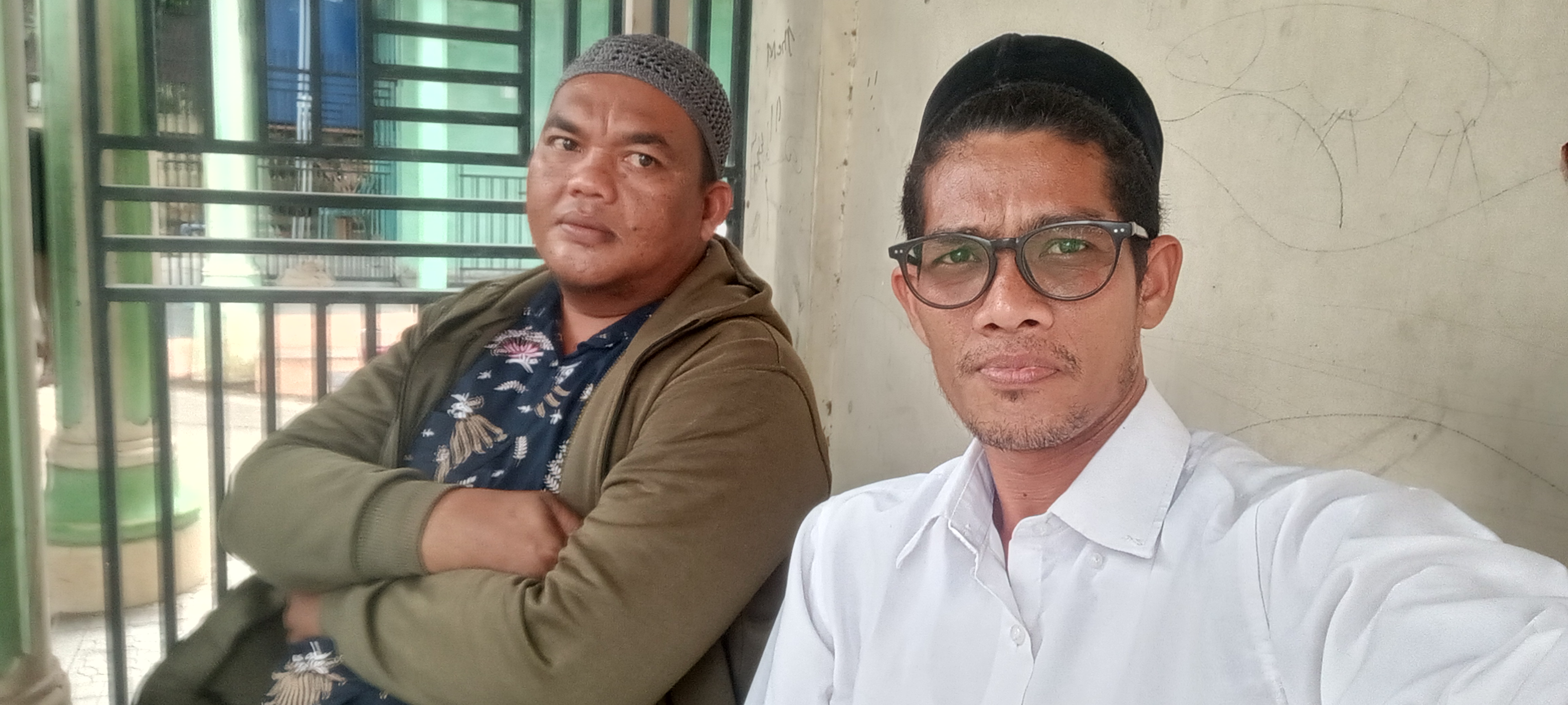 at this moment I am very happy, he is my old brother, I miss him very much, Thank God we were able to meet on that day.
we used to be very close together, to the extent that the happiness we felt had no limit.
☺️☺️
his name is also still in education.
My brother has been successful in agriculture, it's nice to hear the news he has been successful.
may he always be given health.
Our teacher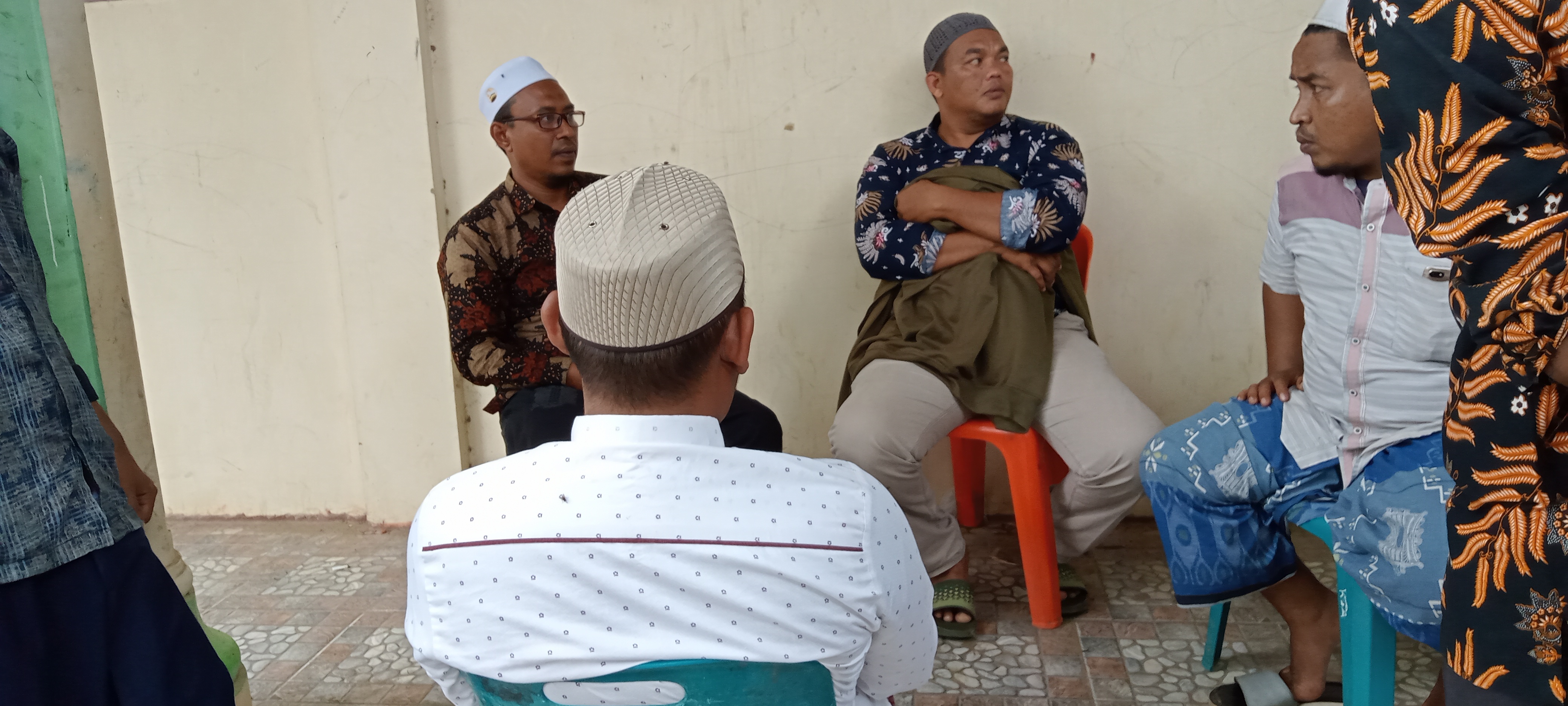 Our teacher is very fond of telling things that used to happen at school.
so that we really enjoyed the moment with laughter, his name has also been separated for a long time, once we meet, surely we will all express our feelings.
last snippet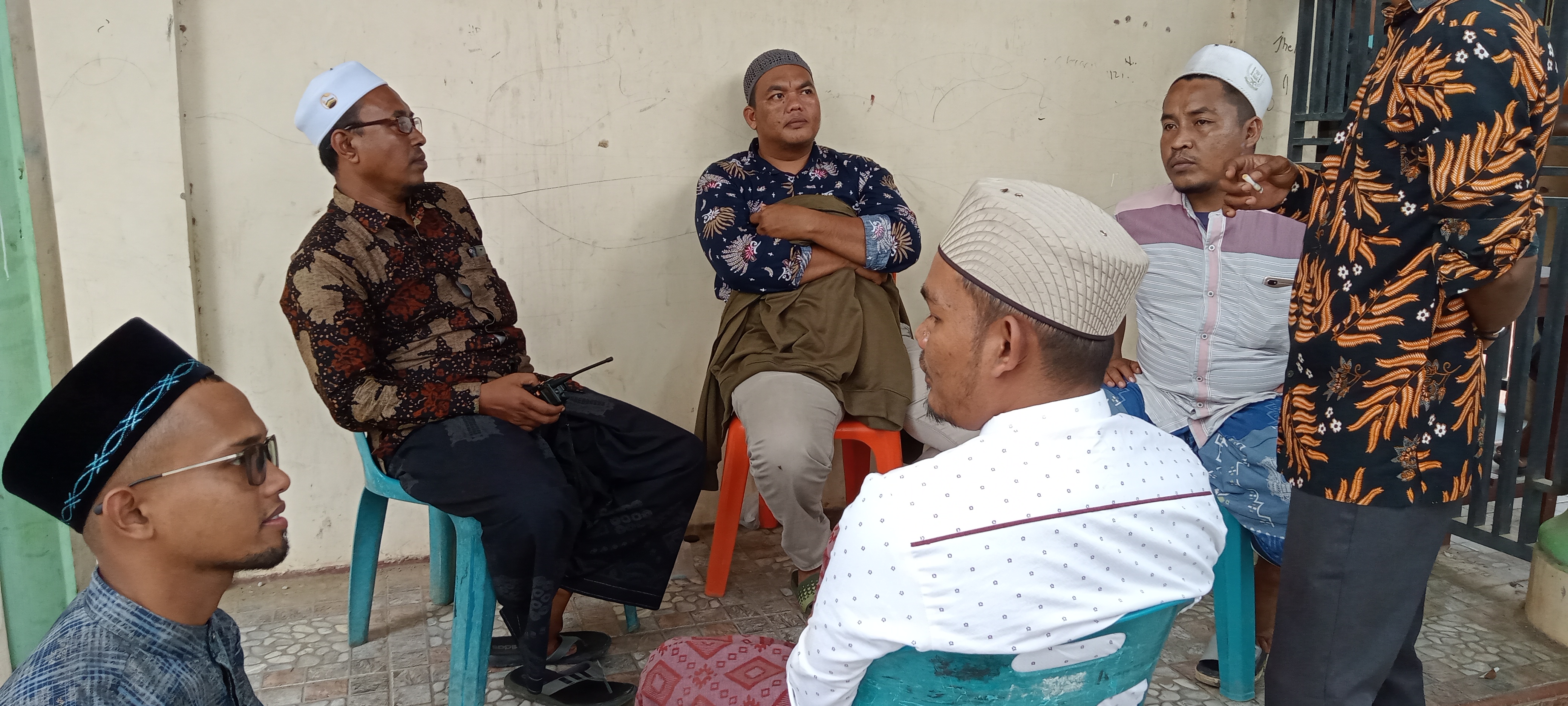 this photo as a memory we ever get unexpected happiness, may Allah bring us back someday.
and also, may Allah always give them health and also achieve success.
"greetings of happiness."
Happy Friday @photography-lovers
---
---