Visiting Lhokseumawe City Museum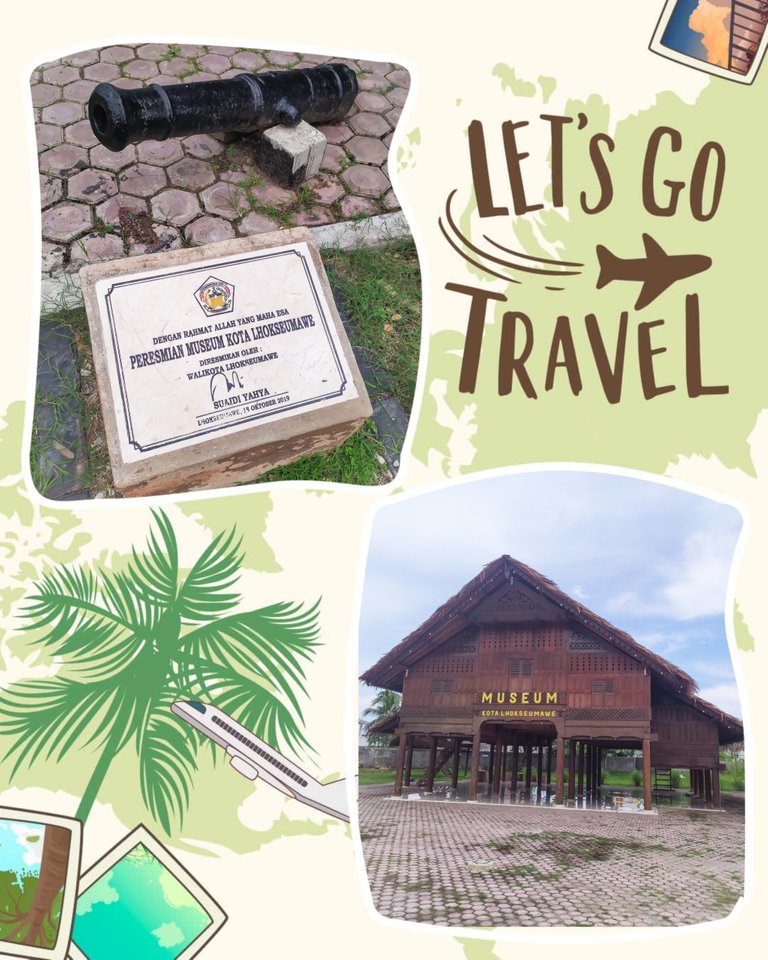 Hallo..good afternoon Hiver, meet me again @abizahid. I apologize because I'm busy at work, I haven't greeted all of my friends here for a long time. I hope all of you are in good health and always with your beloved family at home.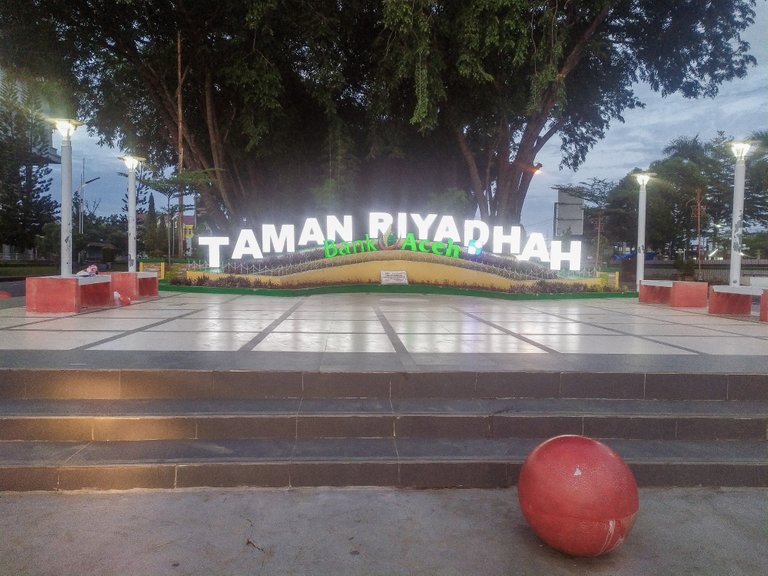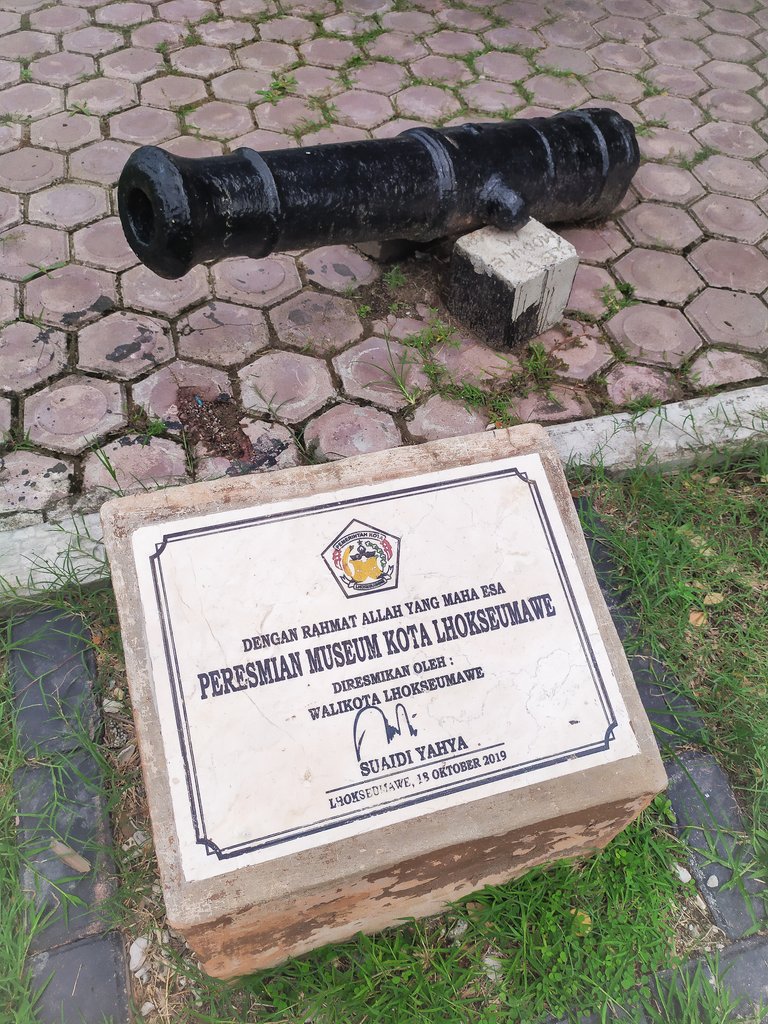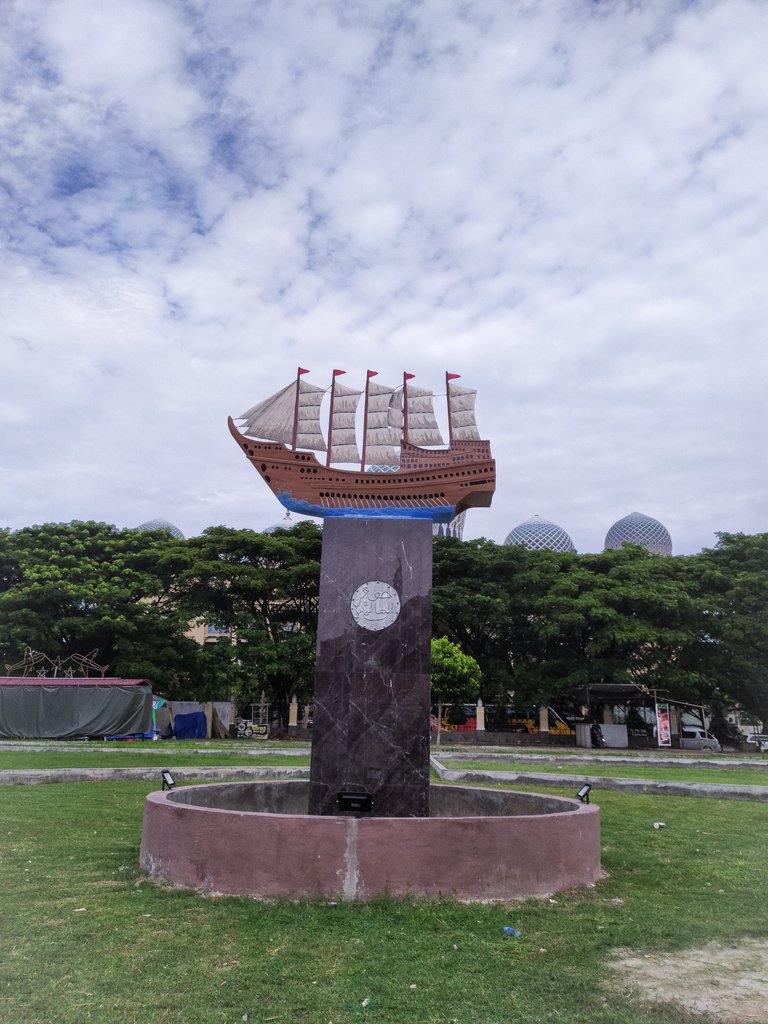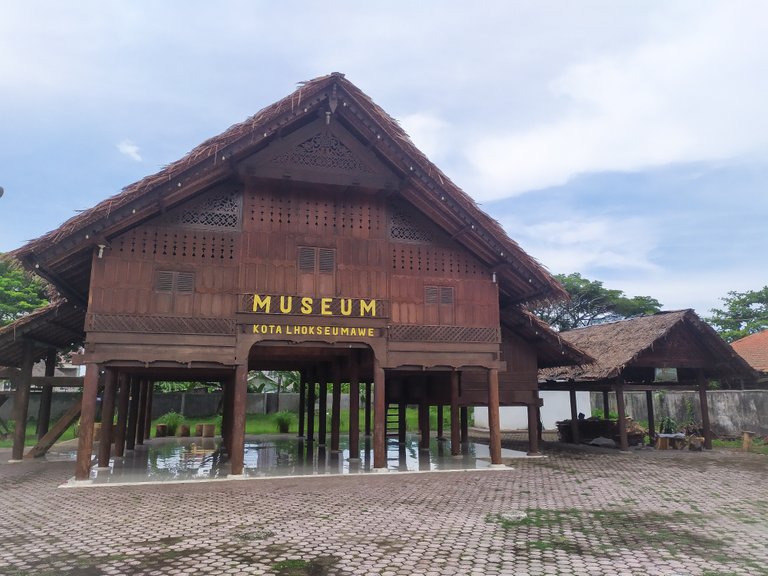 About three days ago, on Tuesday to be exact, I visited the Lhokseumawe City Museum. This museum is located in the middle of the city, after crossing the Taman Riyadhah then enter to Jalan T. Hamzah Bendahara, Kutablang Village, Banda Sakti District. This museum was built in 2014 which cost around 1.8 billion in Indonesian Rupiah. And currently the museum is managed by the Department of Education, Culture, Tourism and Sports of the Lhokseumawe City Government. This museum building is in the form of an Aceh Traditional House and a building for storing rice, along with its mortar or rice pounder.
Visiting time to the museum is every day, from Monday to Sunday. The museum is open from 08.00 am until it closes at 16.00 pm. Visitors can enter for free at the Lhokseumawe City Museum. In the past, at the beginning of its opening, this museum limited visitors to students from elementary school only and at certain hours. Currently the Museum has officially opened to the public.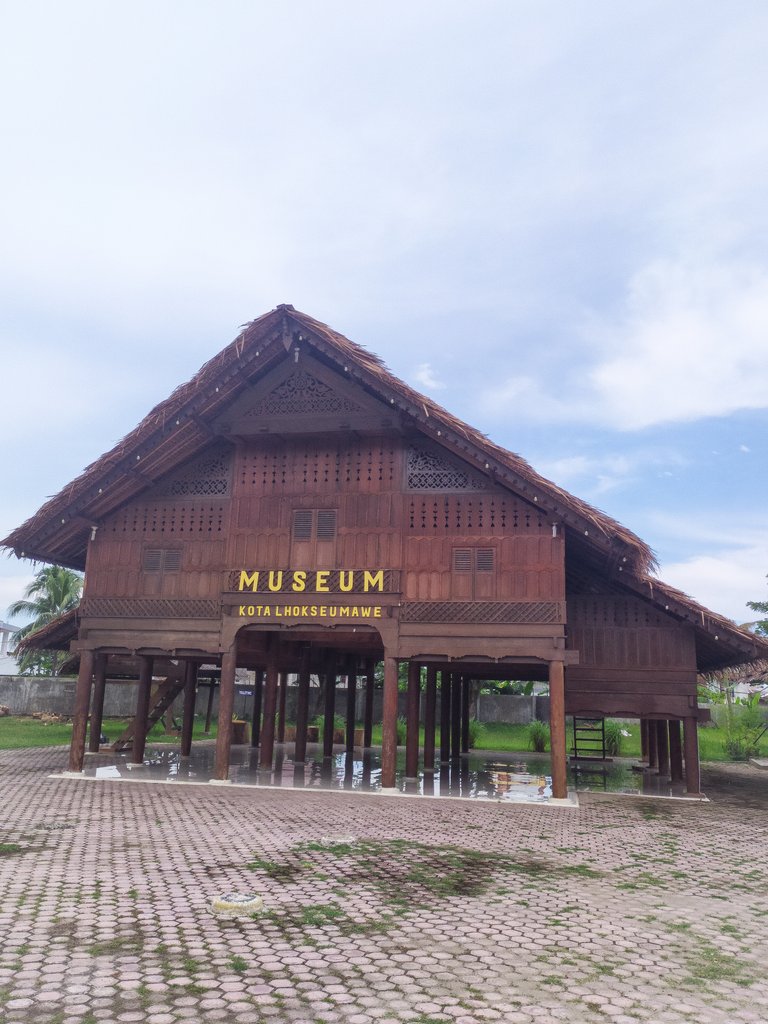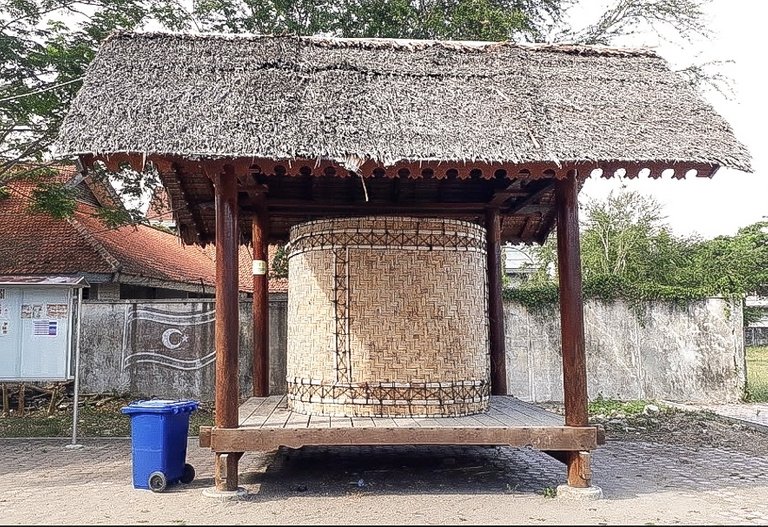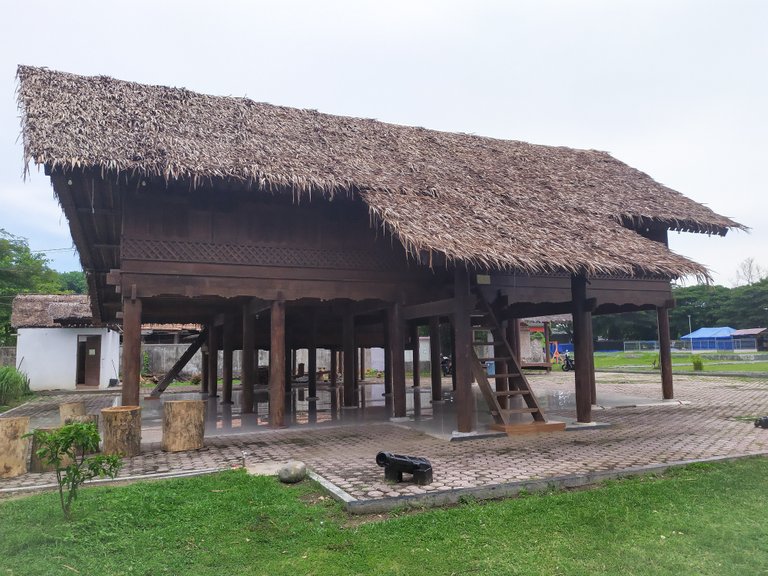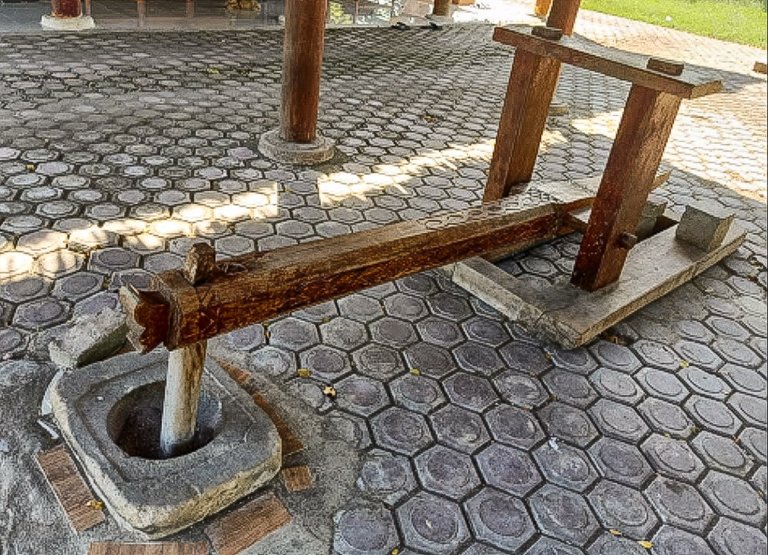 From various sources that I obtained, the Lhokseumawe City Museum has various collections of historical objects. Just like various other museums that we may have visited, this is what made me interested in visiting here. According to some friends who have been to the museum before, the types of collections from this museum are in the form of maps of the old Lhokseumawe City, a collection of gold coins and various traditional weapons. In addition, the Lhokseumawe City museum also stores a number of other historical objects, such as ancient war tools, namely rencong, swords, spears and cannons. There is the Koran of the past, ancient books (manuscripts) from the era of the Aceh kingdom, and the drum commonly used by Bilal (muazzin) as a marker of the arrival of prayer times. In addition there are necklaces, fishing gear, gold accessories, ceramics, jars, a number of musical instruments such as rapai gulung, rapai pasee, drums, and kande (lighting tools).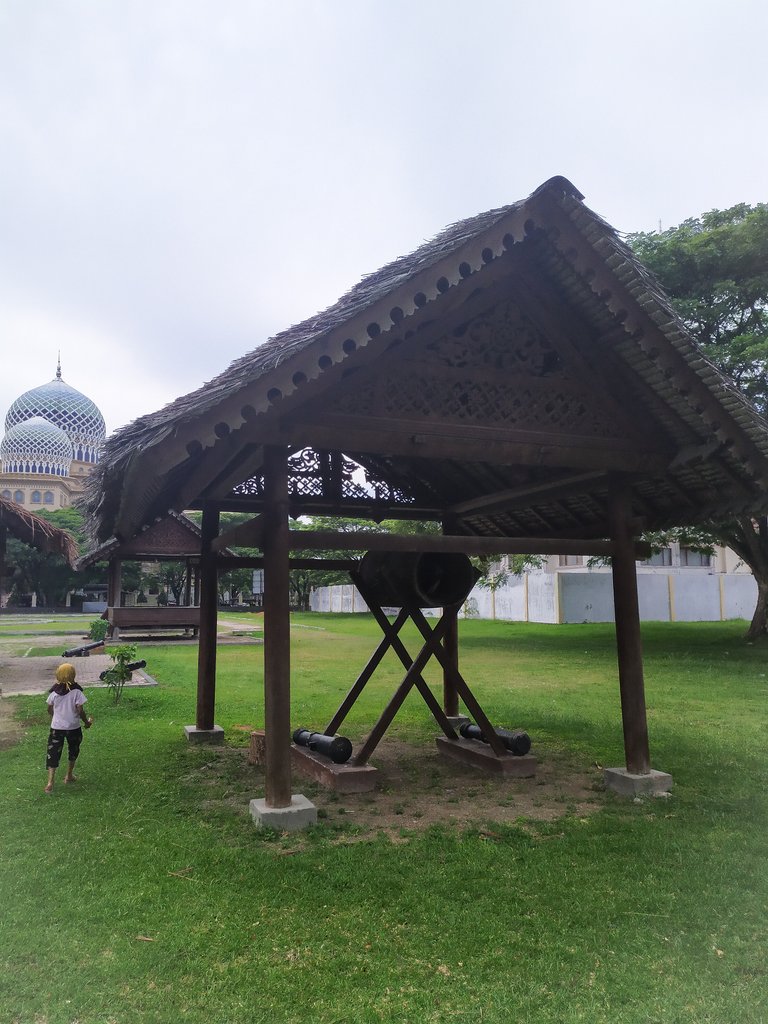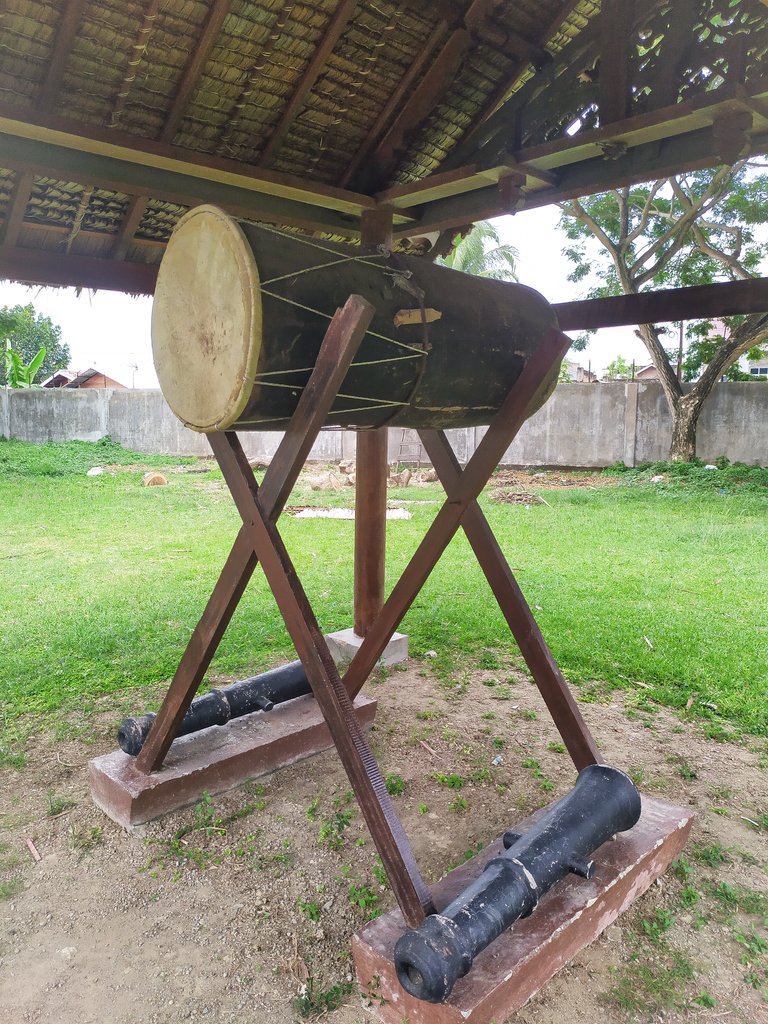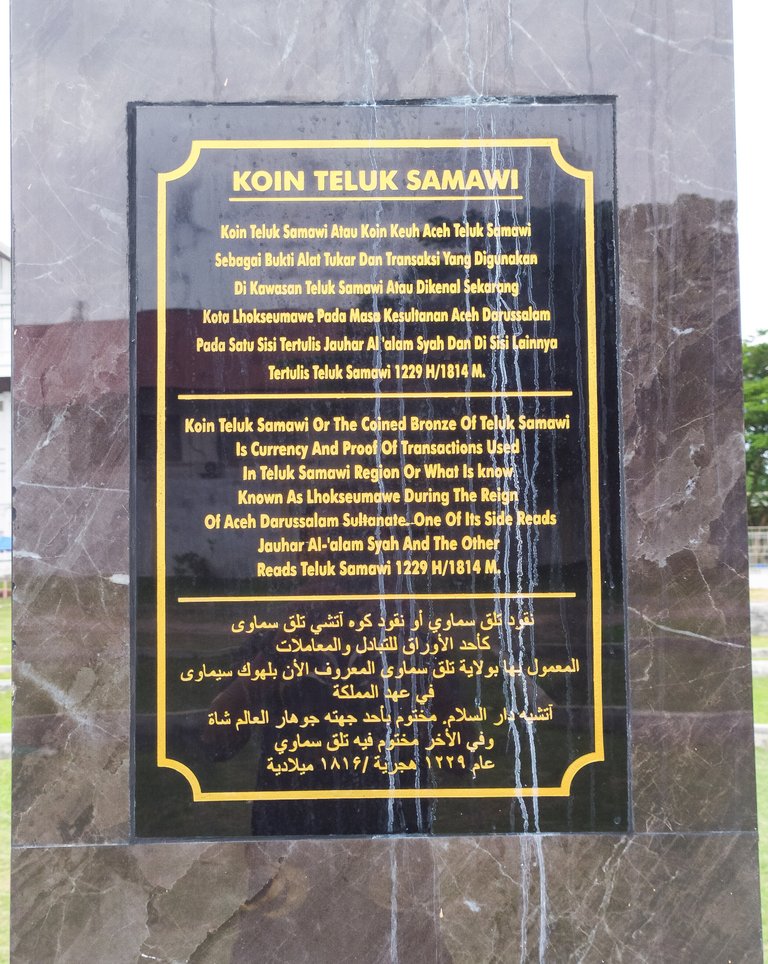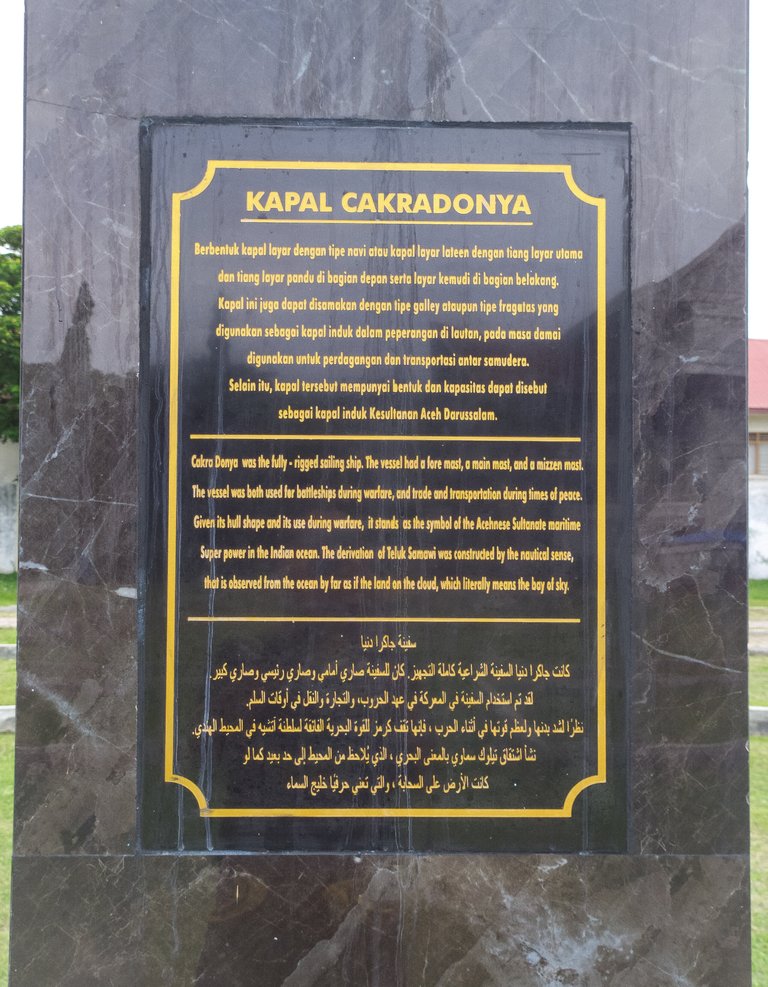 However, it is very unfortunate when I visited this museum last Tuesday the conditions were very quiet. The museum is closed and I didn't see any officer on duty there, I don't know why this situation happened. Even though Tuesday is an active working day and not a holiday, it's a different matter for example if I visit the Museum on a Sunday where that day is a holiday and I can understand that.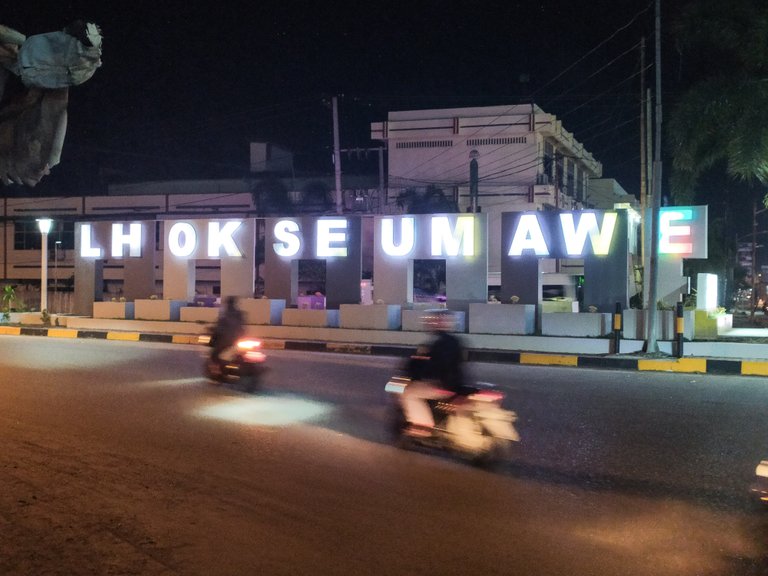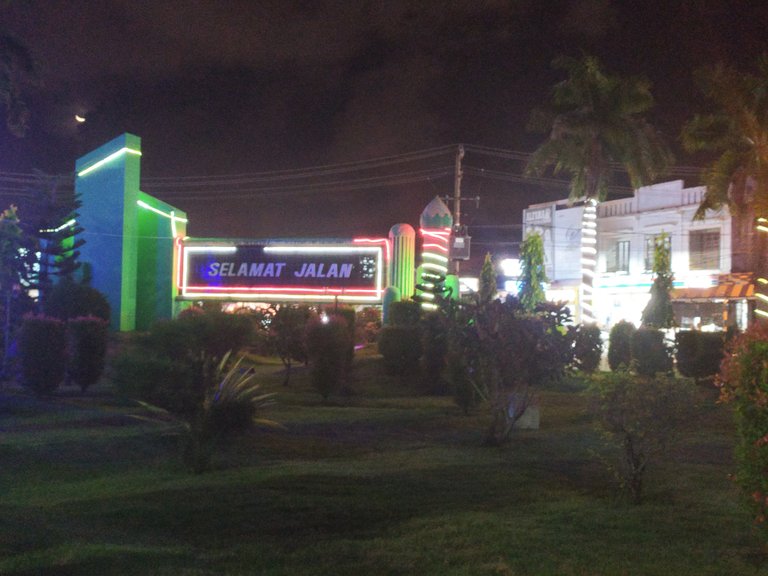 Therefore, I apologize to all of my friends for not being able to share photos of the collection of historical items in this Museum, due to the condition of the Museum being closed.
Okay, that's all my post for today. Thank you friends for being willing to read, comment, and upvote my post. And don't forget to reblog my post if you like it and want others to see and read it too. And don't forget to also read my previous post.
~~ Warm greetings from me @abizahid~~

| Location | Lhokseumawe - Indonesia |
| --- | --- |
| Camera Used | Redmi Note 7 |
| ISO | Automatic |
| Flash Mode | No Flash |
| Processed | Mobile Lightroom |
| Photographer | @abizahid |
---
---