Stock Images: Beautiful Colorful Balloons
Hallo.. Good afternoon friends, how are you all? Of course I hope all of you are in good health and have a nice day today.
About a week ago, Sukma Bangsa Lhokseumawe School held a welcoming ceremony for new students in the school hall. The event was very lively which was accompanied by an introduction session between fellow students and also the teachers. The event was opened by a moderator, followed by a report on the accountability of the principal and welcome words from the Director of the Sukma Bangsa Lhokseumawe School. This event is only for elementary school students, not for junior high and high school levels.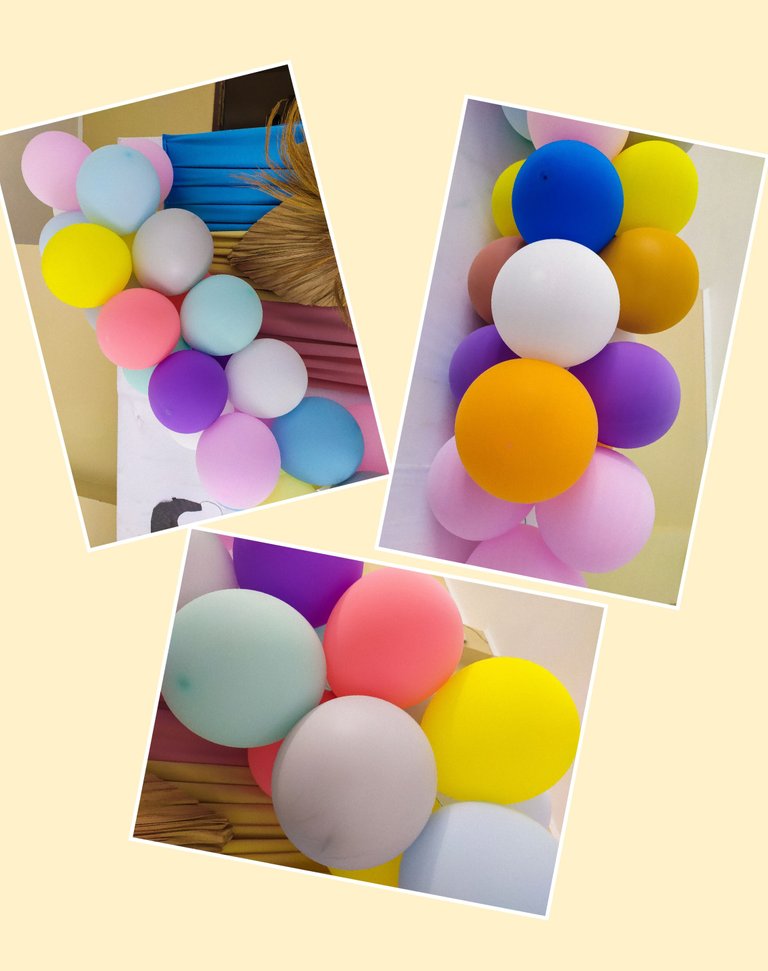 In the afternoon after the welcoming ceremony for the new students was over, I saw a bunch of beautiful, colorful balloons still hanging on the stage of the hall where the event was being held. But there are also some balloons that have exploded, it could be the result of being exposed to the sun, which was very hot that day. Then I tried to take pictures of the balloons with my cell phone camera.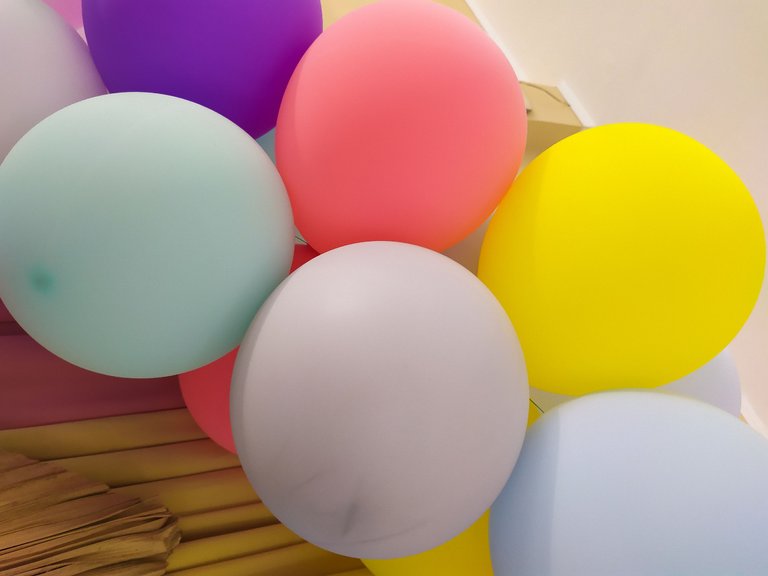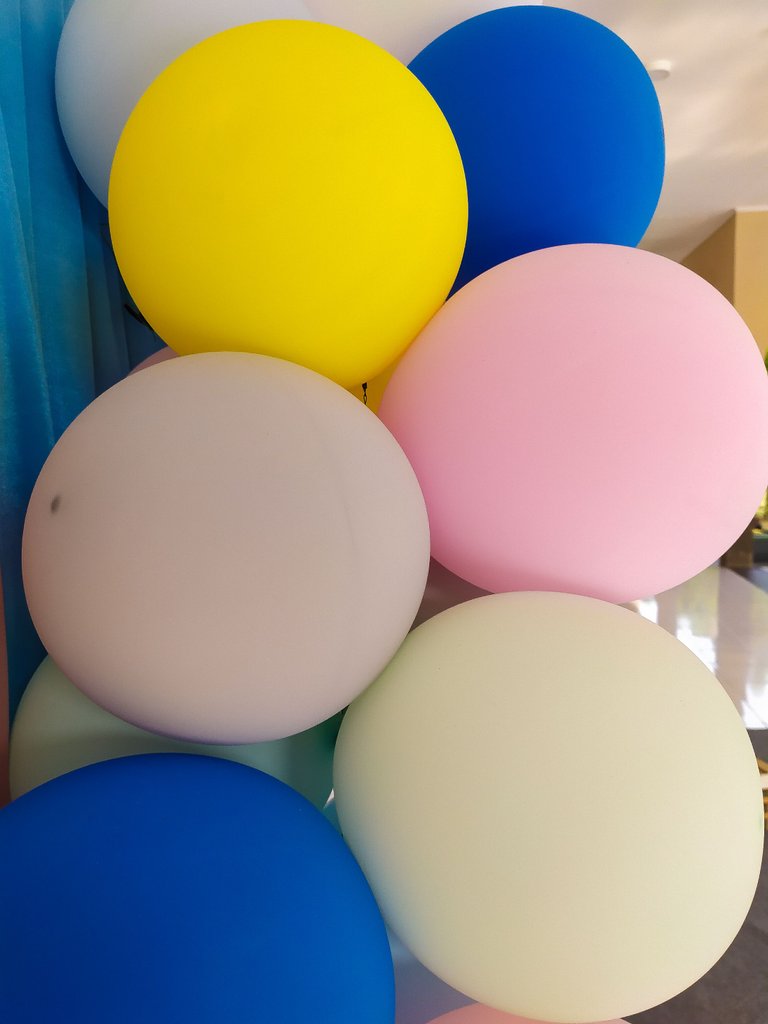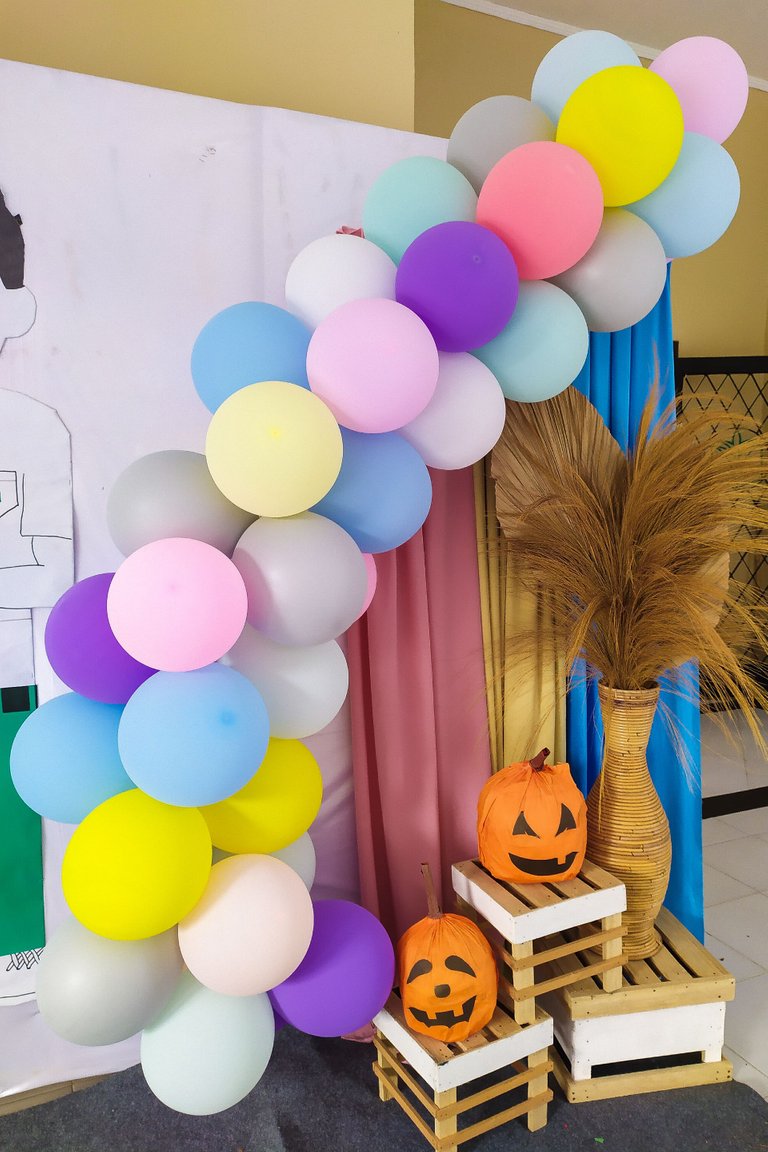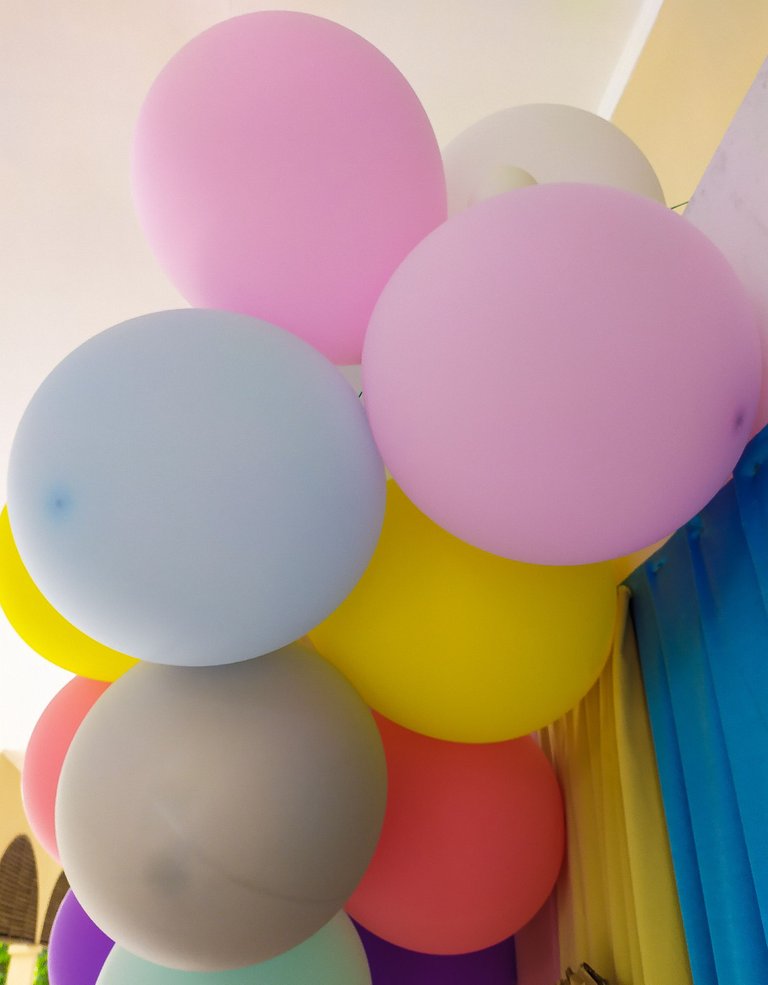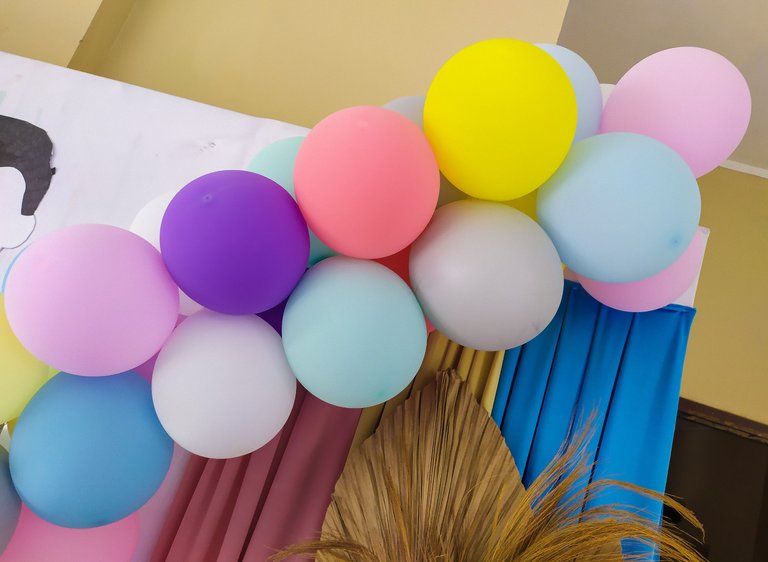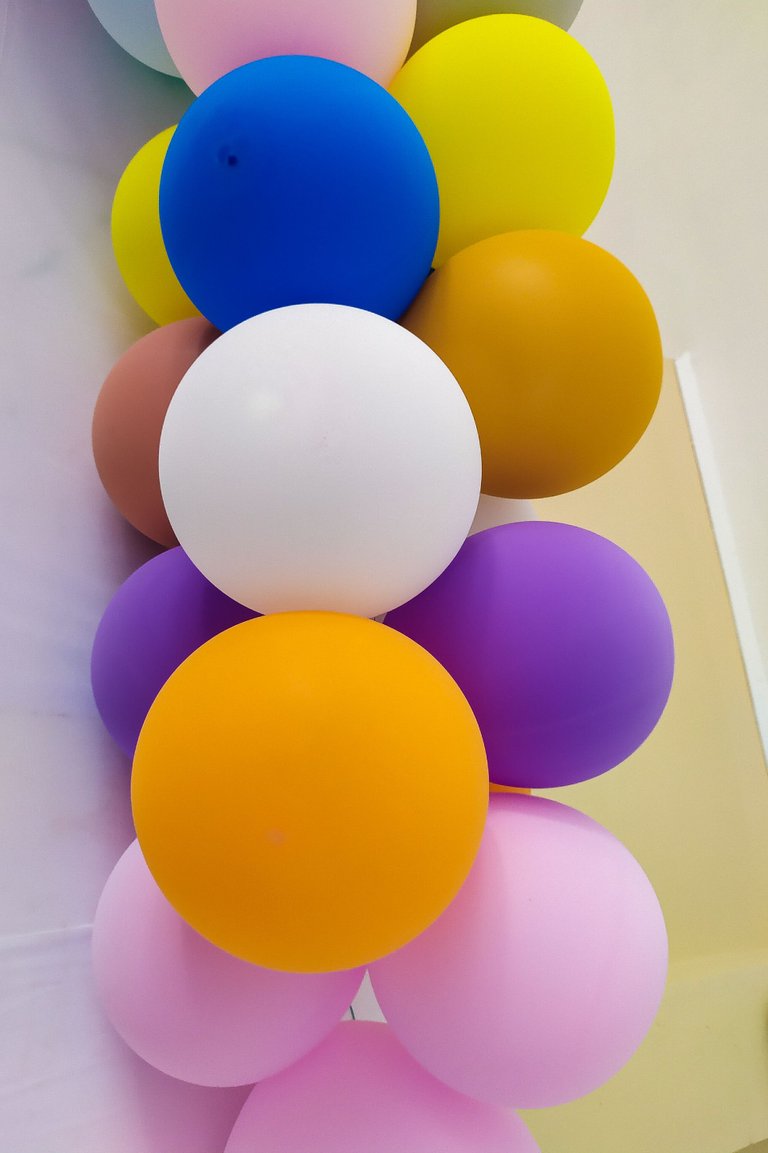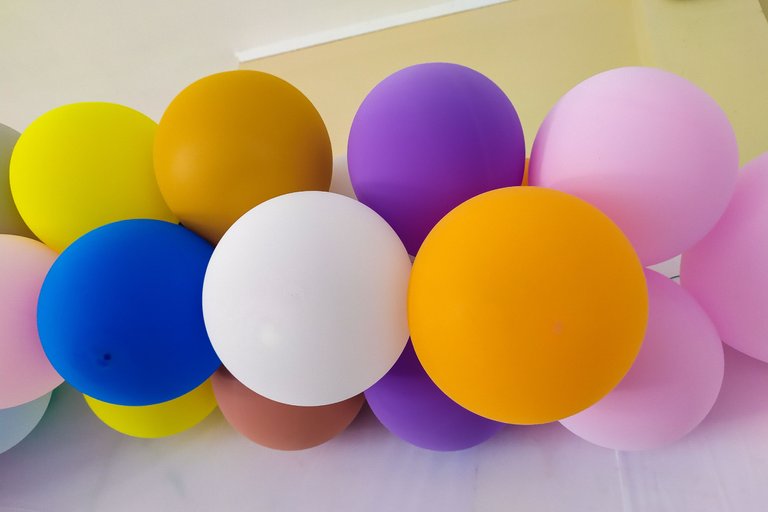 Okay, that's all my post this morning. Thank you friends for being willing to read, comment, and upvote my post. Don't forget to reblog my post if you like it and want others to see and read it too. And don't forget to also read my previous post.
~~ Warm greetings from me @abizahid~~
#colorful #balloon #party #kids #toy #children #happy
| Location | Lhokseumawe - Indonesia |
| --- | --- |
| Camera Used | Redmi Note 7 |
| ISO | Automatic |
| Flash Mode | No Flash |
| Photographer | @abizahid |
---
---