ASEAN Hive Challenge: Three Types of Indonesian Local Proverbs

Hallo..good morning Hiver, meet me again. How are you all today? I hope all of you are in good health and hope you have a nice day today.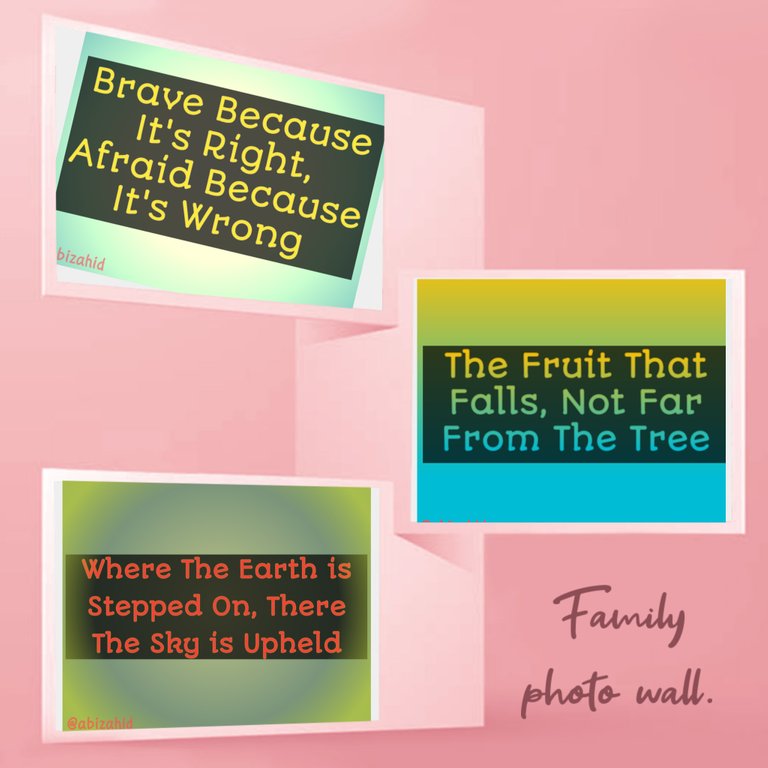 On this occasion, I again tried to follow the challenge held by Justinparke as the founder of the ASEAN Hive Community. I put "ASEAN Hive Challenge: Three Types of Indonesian Local Proverbs" into the ASEAN Hive Community Challenge #25, Local Proverbs/Folk Sayings organized by my friend @justinparke.
Proverbs are passages of specific words or expressions in human life, and these passages are very good for all age levels, especially the millennial generation and students who are studying in school so that they can be motivated in learning. Here I can share 3 local proverbs that are very popular in our country, Indonesia: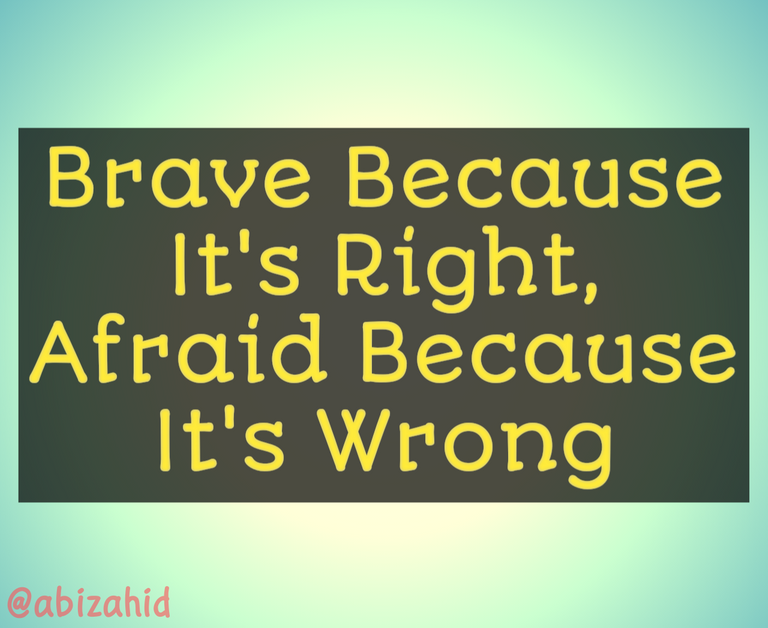 1. Brave Because It's Right, Afraid Because It's Wrong
it means that someone who is honest (always tells the truth) will definitely dare to say what really happened according to the facts, but someone who likes to lie will be afraid when asked the truth.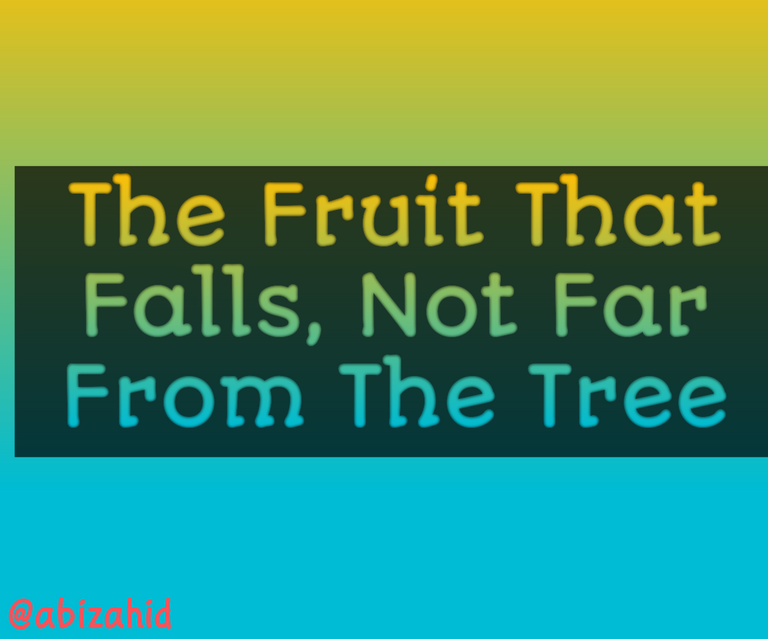 2. The Fruit That Falls, Not Far From The Tree
The point is that the nature of a child will not be much different from his father or mother. In other words, the things that are passed down from their ancestors will surely bear some resemblance to the next generations.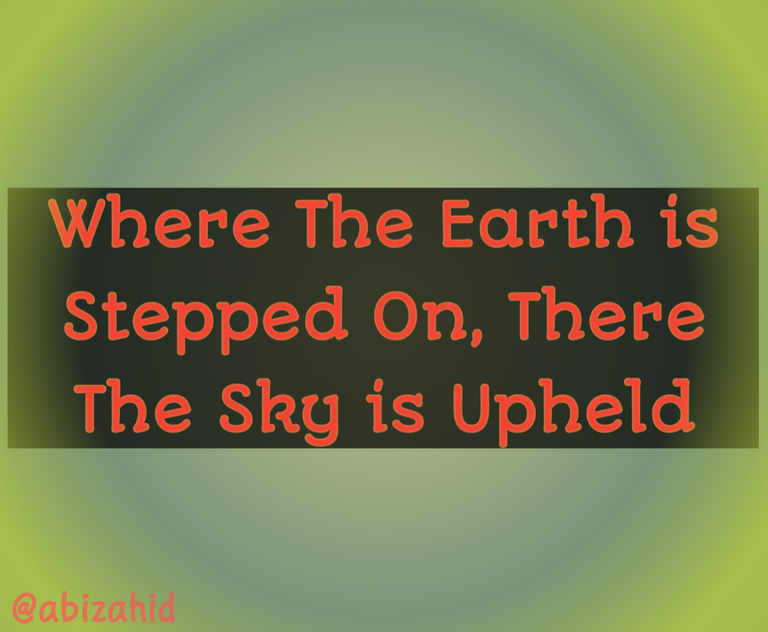 3. Where The Earth is Stepped On, There The Sky is Upheld
The point is that a person should follow or respect the customs prevailing in his place of residence. In other words, a person must be able to adapt to the place of residence (not just the place of origin), to be well received.
Proverbs have a special meaning in everyday life and in their use are closely related to human attitudes and behavior. So absorb the meanings implied in each of these proverbs, because in fact the proverbs were born from the experiences of previous parents.
Okay, that's all my post this morning. Thank you friends for being willing to read, comment, and upvote my post. And don't forget to reblog my post if you like it and want others to see and read it too. And don't forget to also read my previous post.
~~ Warm greetings from me @abizahid~~

| Location | Lhokseumawe - Indonesia |
| --- | --- |
| Processed | PixelLab |
| Photographer | @abizahid |
---
---