AFTER FOUR MATCHES CHELSEA AND LIVERPOOL FOLLOW THE SAME TREND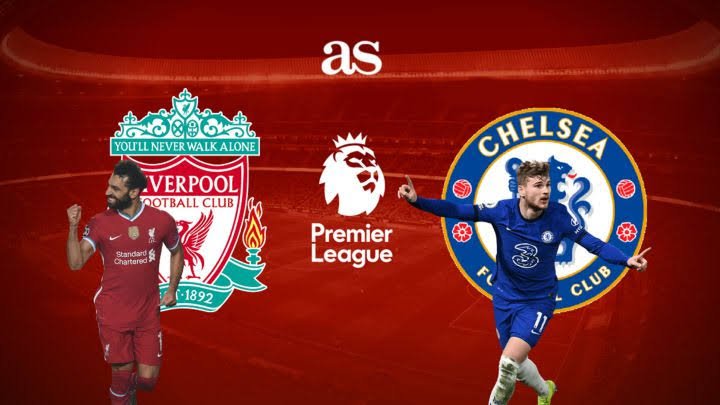 Chelsea and Liverpool have always been rival for some period now. But the trend in which their winning have been coming might be the same in term of winning but not always in term of goals.
This season start with some fantastic excitement as some fans have been happy with their club performance while some are not especially the Arsenal fans.
Chelsea and Liverpool have started the season by scoring the same number of goals in every match day. Here is the break down.
CHELSEA STAT
Chelsea vs Crystal Palace 3-0
Chelsea vs Arsenal 2-0
Chelsea vs Liverpool 1-1
Lastly Chelsea vs Aston villa 3-0.
LIVERPOOL STAT
Liverpool vs Norwich 3-0
Liverpool vs Burnley 2-0
Liverpool vs Chelsea 1-1
Liverpool vs Leeds United 3-0
The only time Chelsea has conceded this season is when they met Liverpool and same with Liverpool as well. After four matches both team are having the same point. Same number of goal scored and goal difference. But the only reason why Chelsea is place above Liverpool is because of alphabetical order of arranging names.
In the next premier league match Liverpool will be facing Crystal Palace while Chelsea will be facing Tottenham.
Do you think the trend will continue?
---
Posted via proofofbrain.io
---
---