Mallorca: Food, Cannons, Cars, Views

A selection of recent photos taken on the beautiful island of Mallorca.
Let's go to the beach.... Like everyone else in Cala Millor. The photo below was taken yesterday morning following a visit to the post office and a friends shop. The beach looks full but compared to previous years there is still room for plenty more towels. It's good to see the tourists here though, local businesses desperately need the income.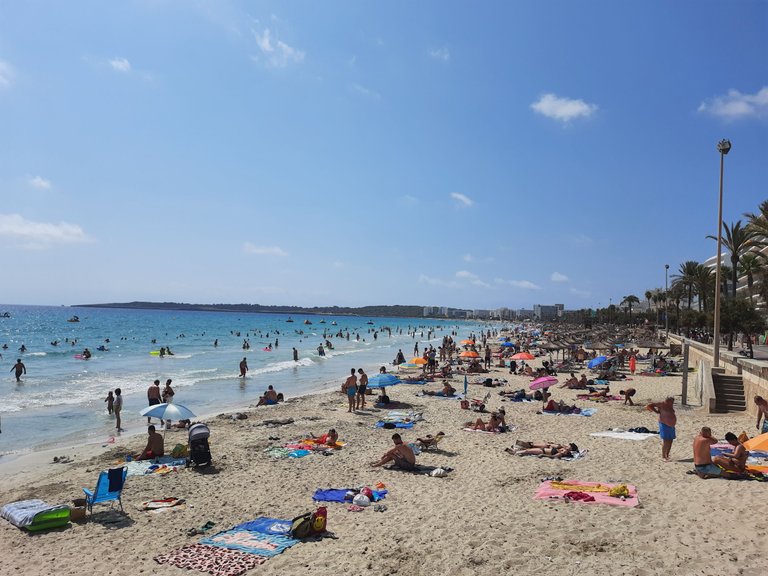 A few weeks ago we visited a cala not too far away from my current home town. Less people, clearer water, yes please.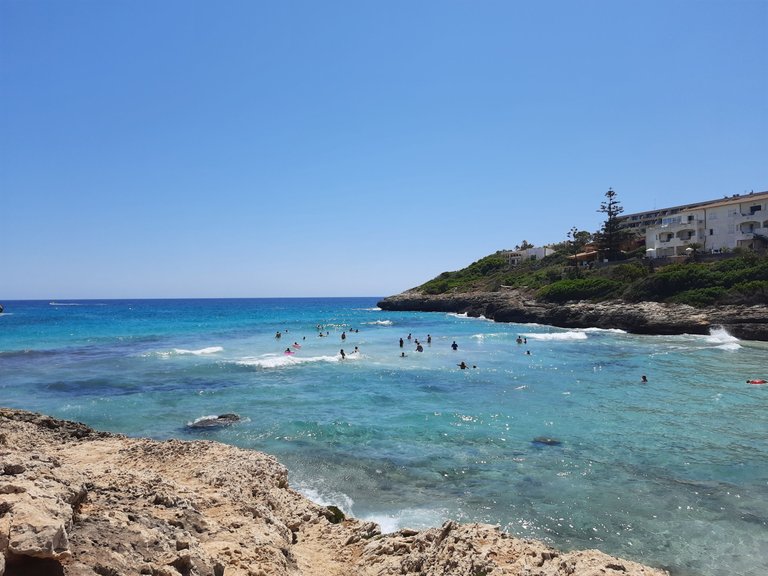 I'm currently looking for an apartment on the otherside of the island. The choice seems to be more space (3 times more) or a sea view. I think, although no final decision has been made, that I'm going to opt for more space this next year - it would only be a 5/10 minute cycle/car journey to the beach, and in a few months the water will cool and not be so inviting. I'd like to buy an Elliptical and a half decent keyboard, and so space for those would be nice.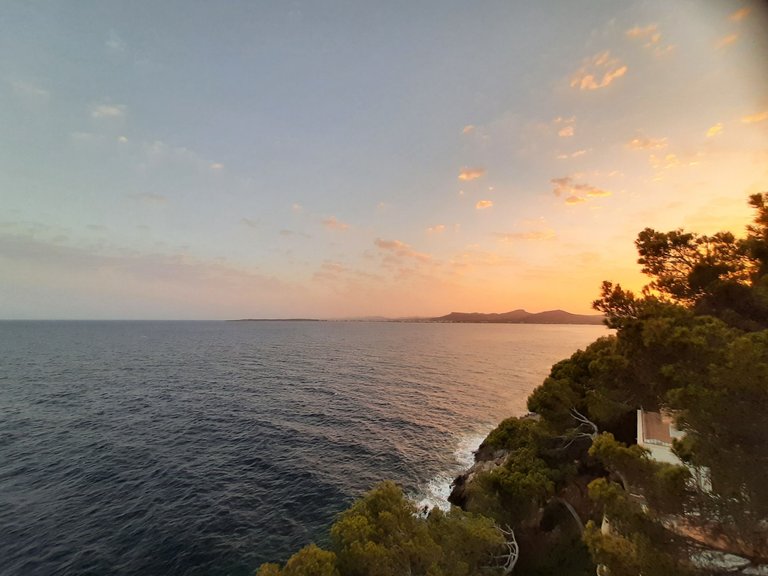 Baileys on the rocks, but was this the 1st, 2nd, or 3rd? 😁
The above taken in the town of Magaluf, which is nothing like the crazy boozefest of years gone by. Although there is still a frequent smell of weed and plenty of guys offering you various drugs.
A few weekends ago I had to hit the brakes quiet hard as a motorway exit junction on a blind bend was backed right up. The metal on metal crunching sound freaked me right out, but I concluded one of the brake pads was worn out and the car would not combust at any moment.
150 euros later, a new front-left pad was fitted and my car is as good as new - as new as 2006 Ford Focus with 150,000 on the clock anyway.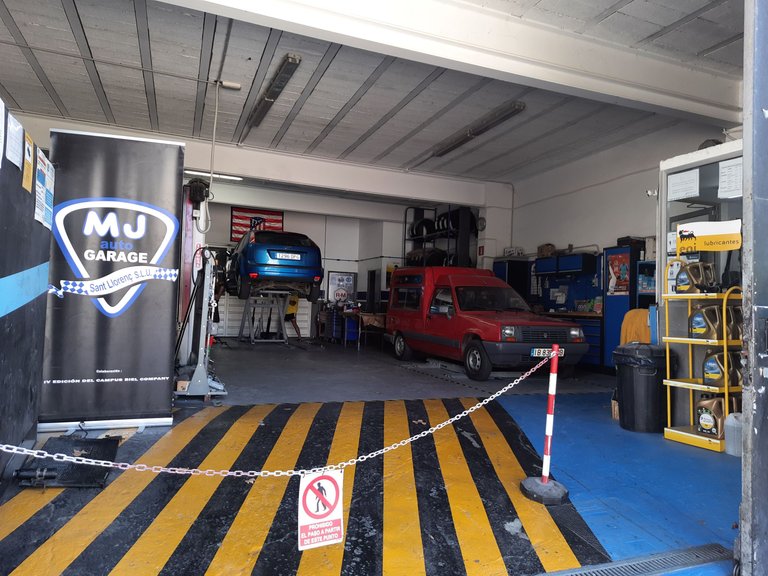 We mentioned to the mechanic that we were now going for lunch. He recommended and then booked us a table at a nearby restaurant, which if we both loved rare meat would have been perfect.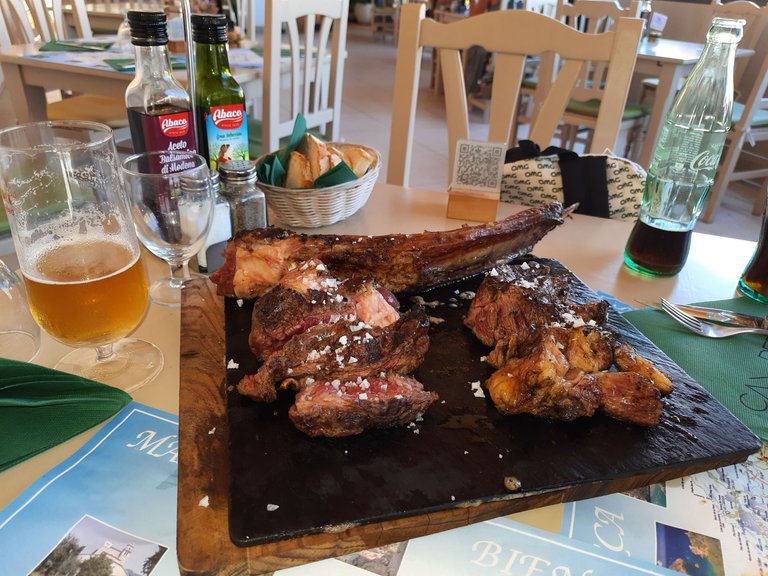 This was taken during a fairly long walk to a cala near Port d'Andratx. Next time I think I'll take the speedboat.....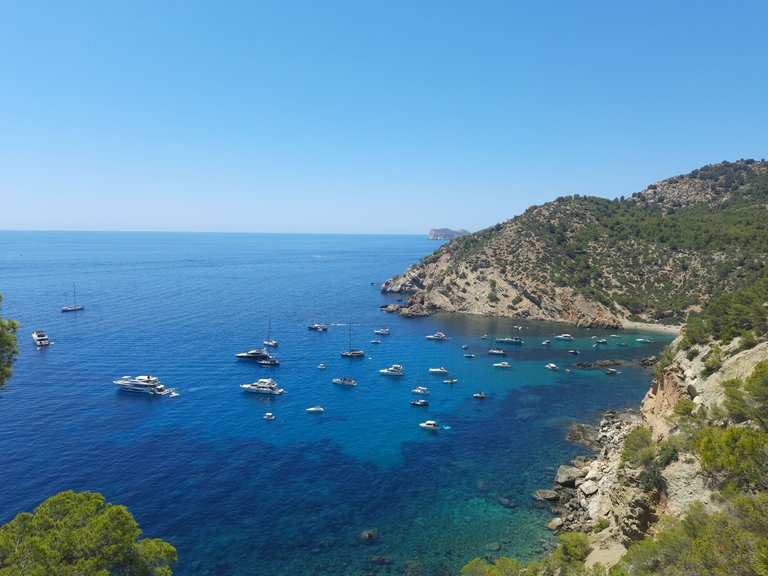 And from the cala....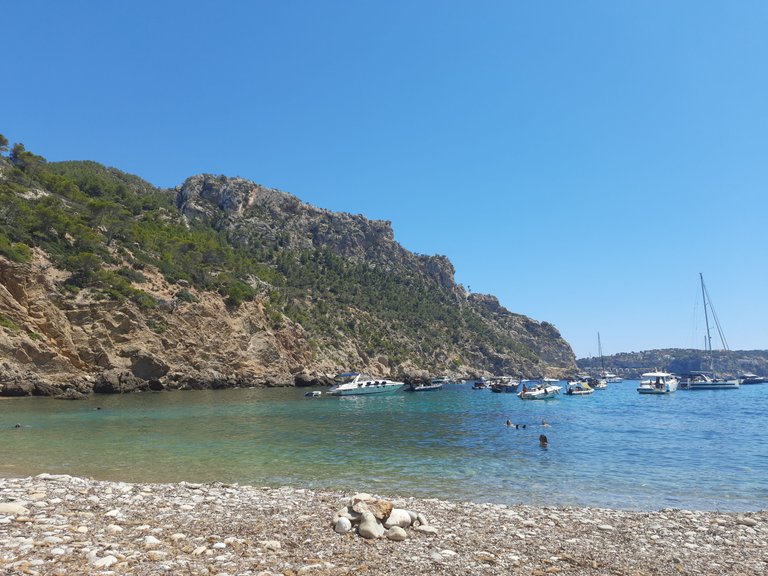 Back to Sa Punta de n'Amer last weekend for a long walk on the rocks, and a couple of 'I bet no-one has taken a photo like this before' photos.
Stand on the drawbridge and look sexy...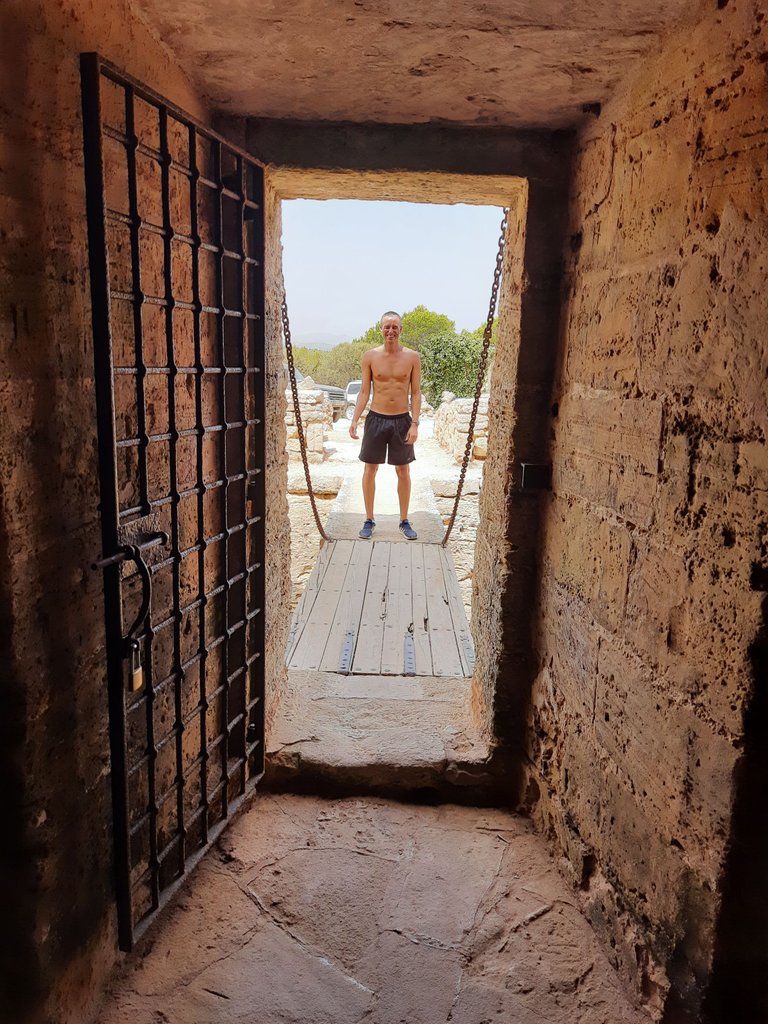 And a couple more views to finish. Swimming in the moonlight is awesome, a great way to finish a warm summers day.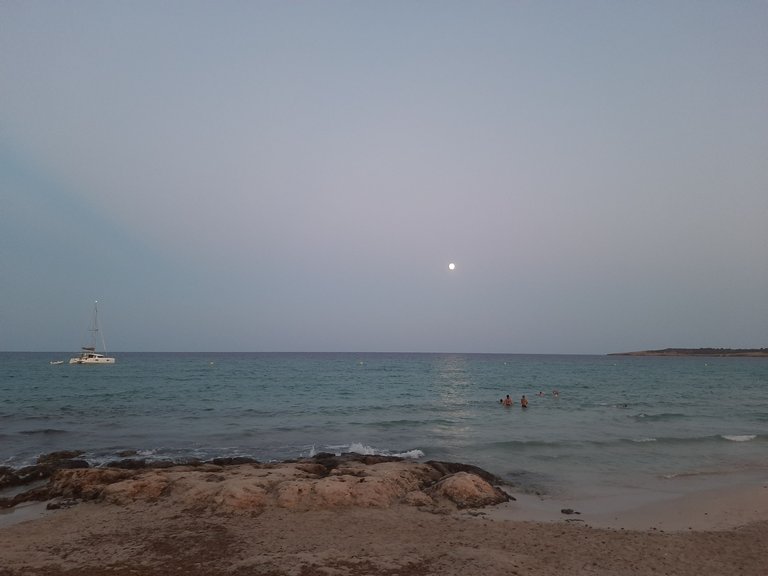 Y buenas noches...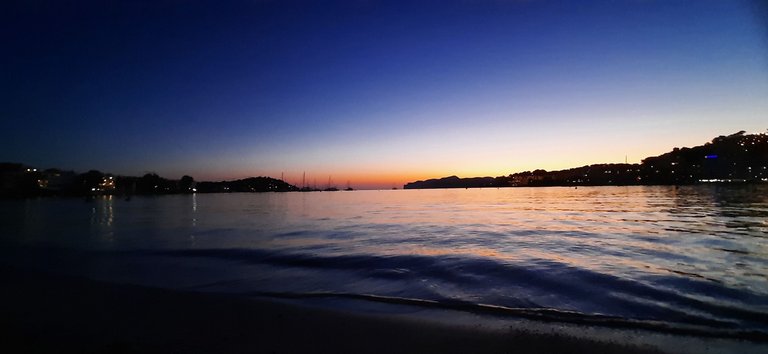 I hope you are all having a great weekend,
Asher
---
---