Reasons why I'm buying more FILECOIN here...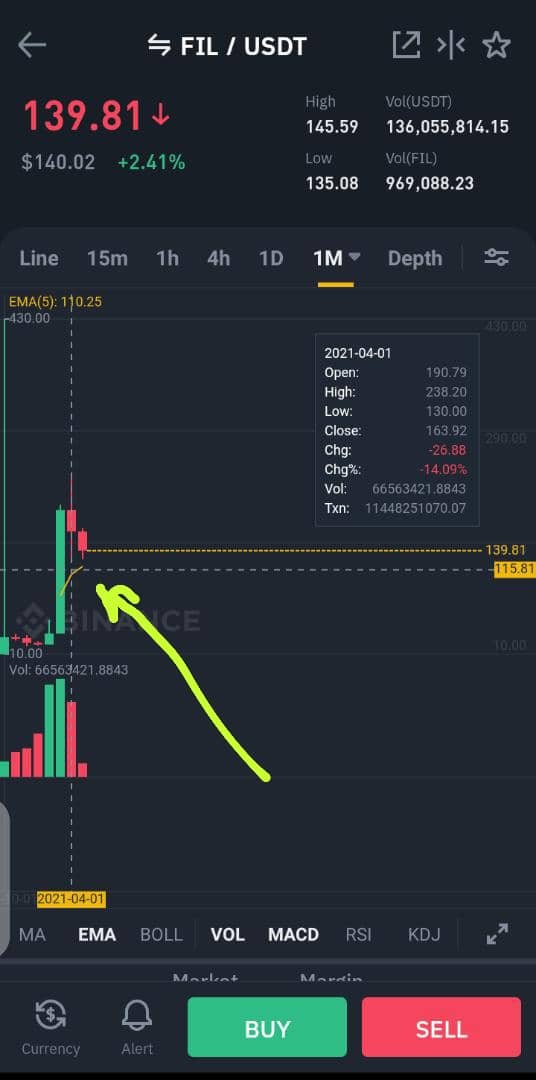 Hello lovelies. Hope you're doing great?
Today i just wanna share some tips on the market lately. There has been a drastic rise in the number of shitcoins flying around... One can even lost count on how many are being listed on different smaller exchanges by the day 😂. What's @abdex9 doing? I'm taking profits and putting 'em somewhere i think they'd be safe. #FILECOIN
Why FILECOIN?
Three months ago, we saw Filecoin broke out from a long accumulation phase. Perhaps due to Greyscale announcement on adding #FIL to their lineup in March. It went from $30 to a high of $238.2 on Binance in April then started correcting.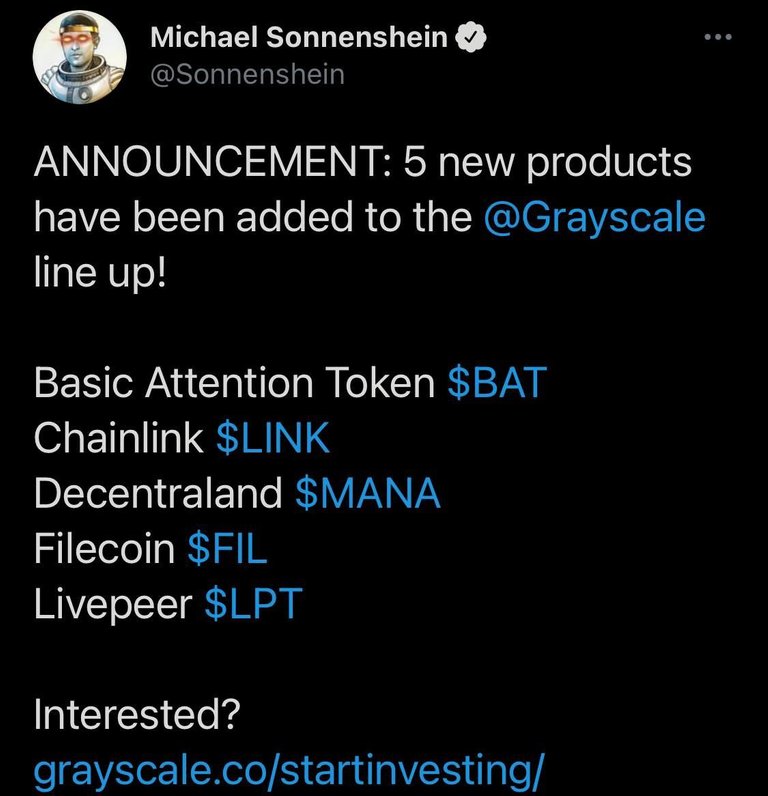 Looking at the chart 📈, it's obvious that #FIL has lost around 40-50% of its ATH price. I consider this as a healthy pullback. A coin sitting at number 24 in terms of market capital, i believe it's time to get in. This might be the dip we've been waiting for.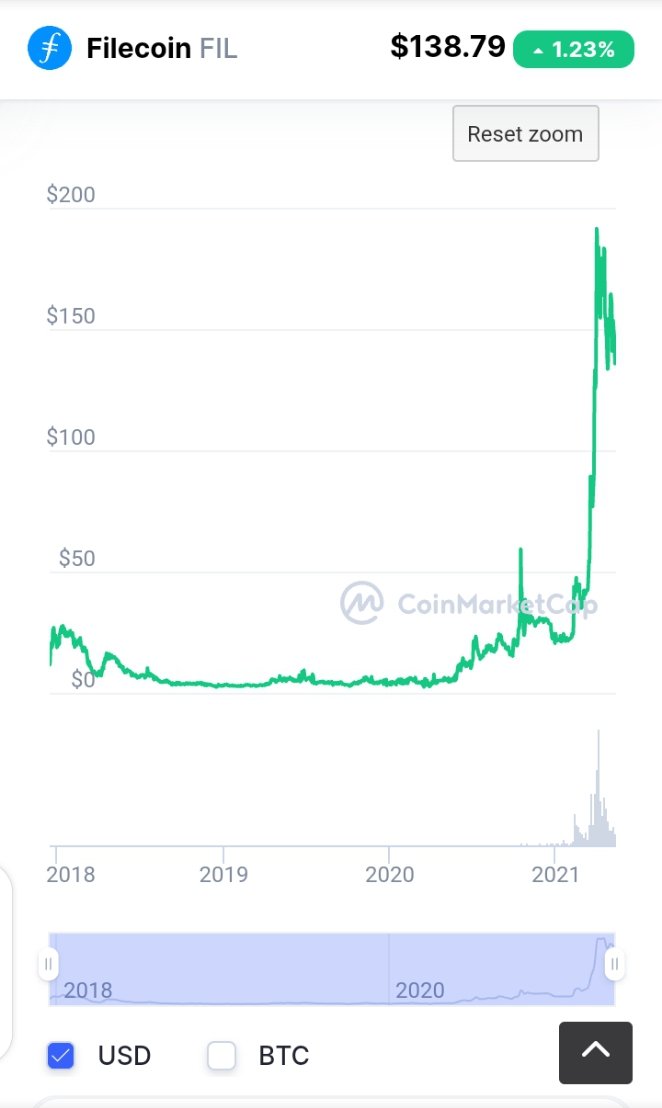 Disclaimer: I'M NOT A FINANCIAL ADVISOR, I AM ONLY POSTING WHAT I PERCEIVE TO BE COOL. TRADE RESPONSIBLY AFTER DOING YOUR OWN RESEARCH.
I'm not longing yet on futures but I'm filling my spot bag by DCAing and I've got buy orders down to $98. I hope they get filled up before moonshot 😂.
Do have a wonderful day ✌ 😊.
Posted Using LeoFinance Beta
---
---