Ink drawing of a red dragon 🐉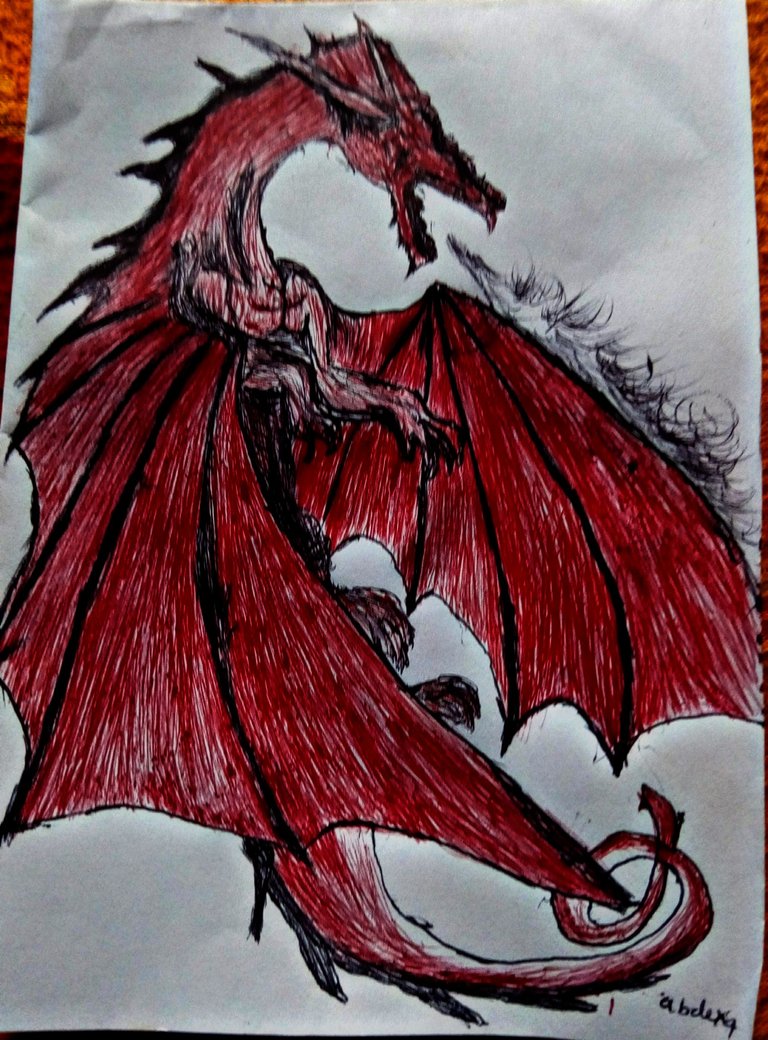 Hi guys. How've you been? Hope you guys are good... It's been over a month since I posted here on hive and I really missed the excitement and love from the community. I lost my phone 4weeks ago in a bus And had to get another. I also had some stuffs I had to fix, life happens 😉. Today I decided to make an art work using a black ink pen but was kinda distracted with work, made a couple of errors(😂 shaky hands) and corrected it using a red ink pen.
Here are the few steps below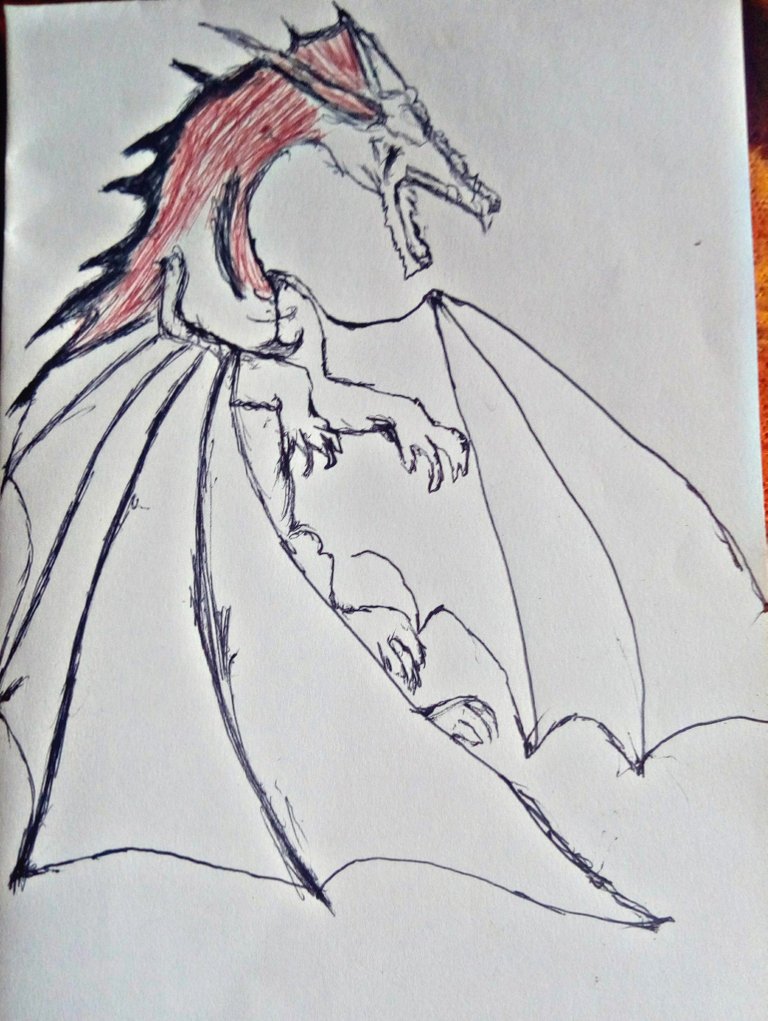 ❤️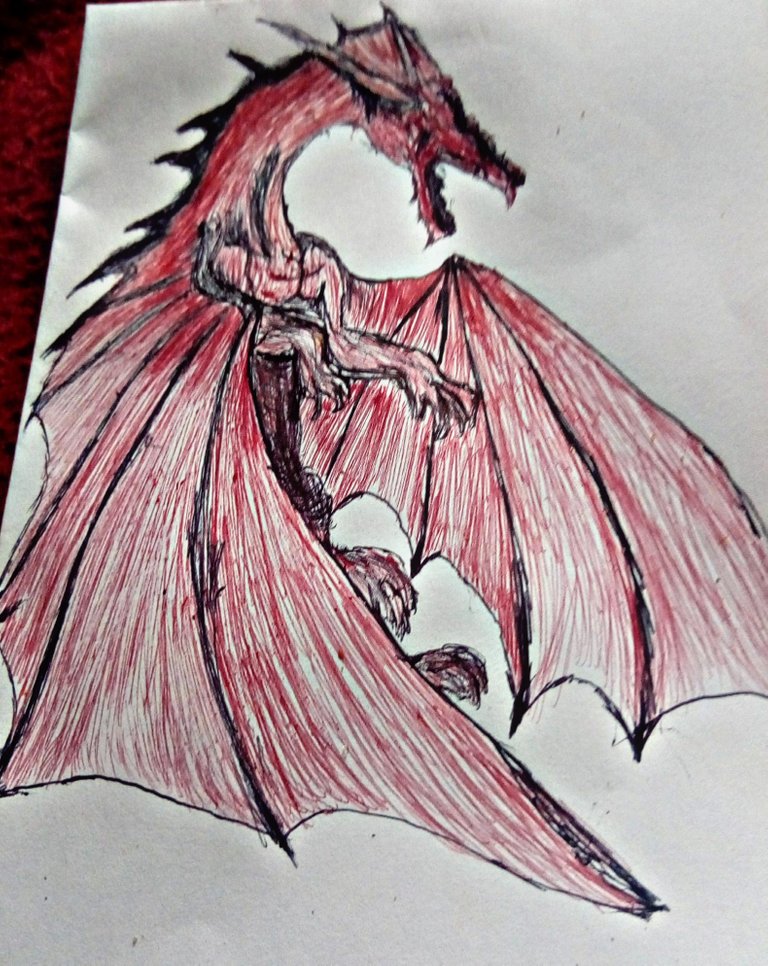 🤗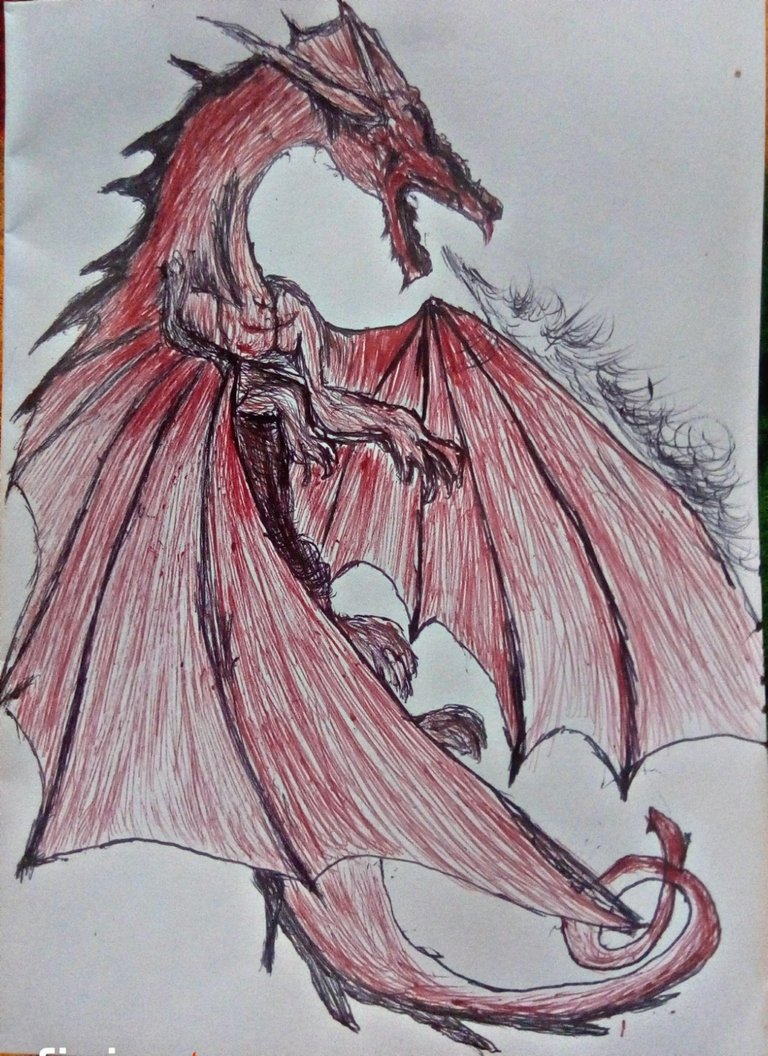 🤝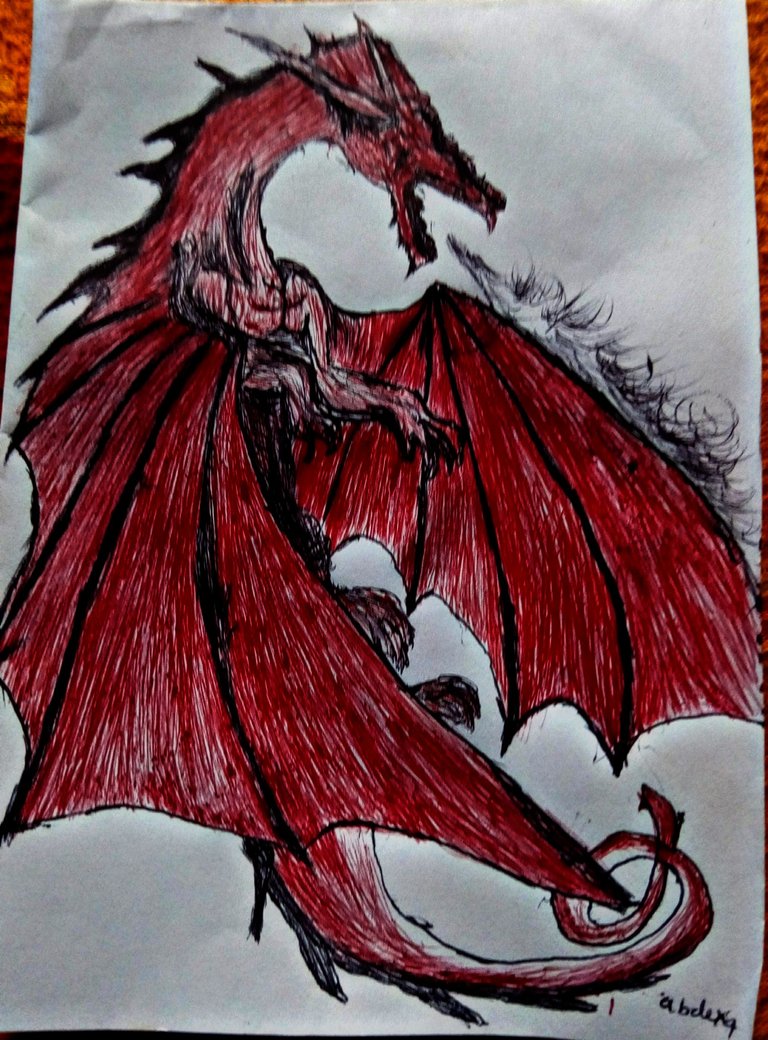 Thank you for stopping by. I missed having you around. Do have a wonderful weekend ahead. I'll catch you on the next one.
---
---