Sunsets Are Amazing
I had plenty of sunset/dusk photos on a flash drive. it suddenly got corrupt and I lost them. I just remembered my travel blog on travel feed and found some of my photos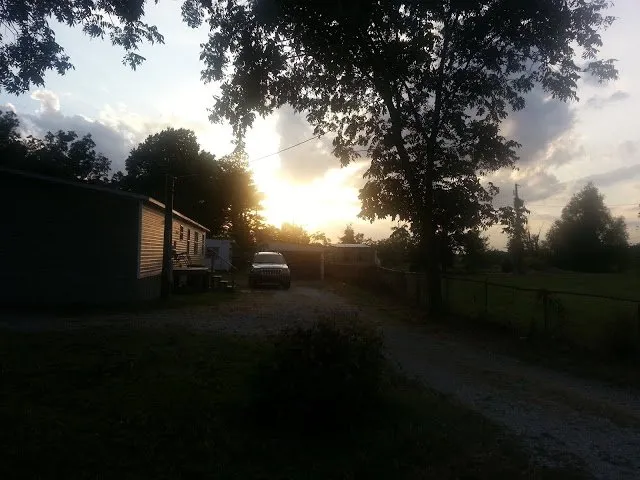 This was when I was down south either in April or October (I went 2 different times)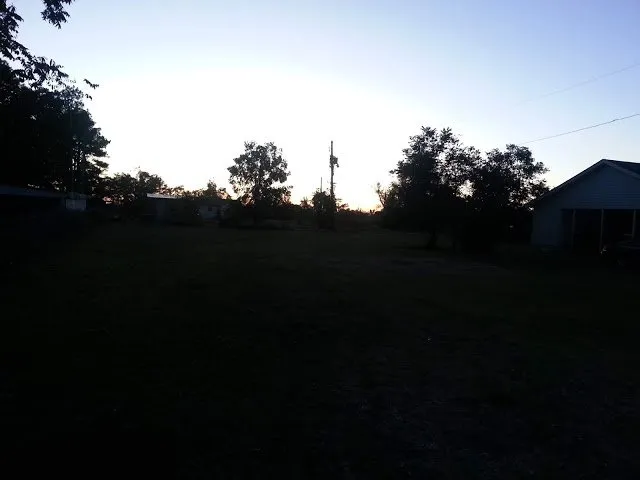 There is a faint rainbow in this photo.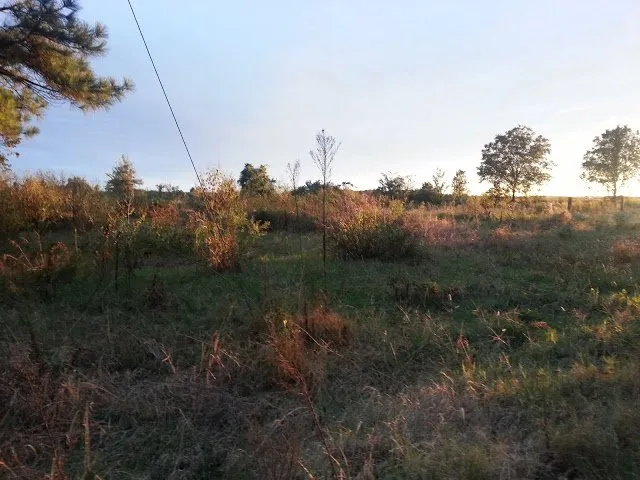 Isn't the golden hour amazing? Country dusks are especially amazing. I think its just the landscapes. The sun setting along the landscapes is a pretty image.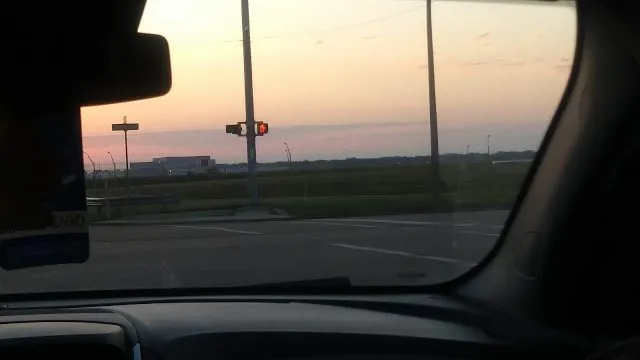 This is a sunrise but I thought this was a cool look since it was by an airport. Dusk/dawn photos look neat at airports as well.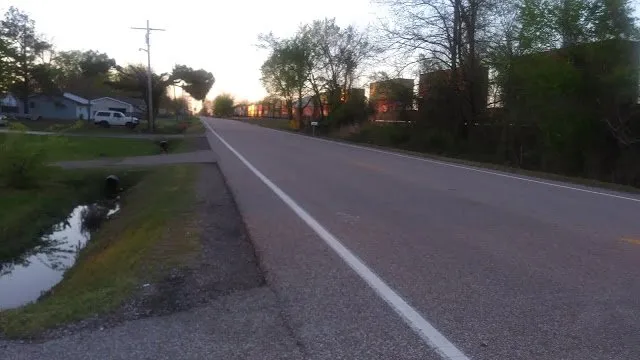 How about sunset as a train passes by. That train goes by like every 20 mins for about an hour. You get a break for a good 2-4 hours before you get round 2 of 3 trains and so on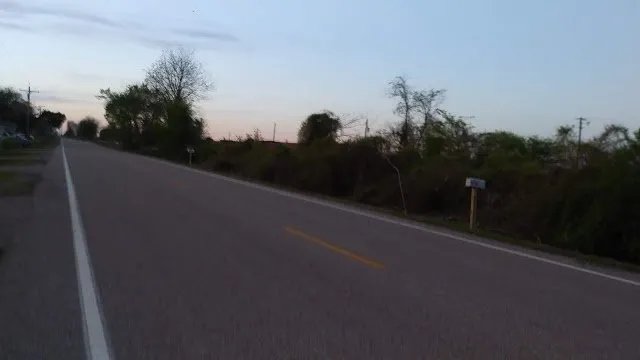 Does anyone fancy a country road sunset? Country road sunsets are the best.
---
---